Smart Products
CrazyCap Water Bottle Review: UV Water Purifier & Self Cleaning

Autonomous
|
Dec 28, 2021
2,283 Views
The internet is full of CrazyCap bottle reviews. CrazyCap is a purifying water bottle lid that kills viruses and bacteria at the moment with a press of the button. It distinguishes out due to its lightweight and compact build, which allows you to take it with you wherever you go. It's not too big, so it's a great travel companion. Ultraviolet light is used to break down the DNA of illness-causing pollutants. Both container and the lid are extremely tough, insulated, airtight, and water-resistant.
It not alone purifies water in 1 min with a mere press of the button. However, you could also use the light to disinfect contaminated material. It also can't be picked on unintentionally because it requires your fingers to do just that. It is our top choice owing to its portability, flexibility of use, and long charging time of at least one week. Here is our CrazyCap water bottle review. Please make use of its advantages and safe drinking water anywhere there's a dirty, clear source of freshwater.
Features of the CRAZYCAP Water Bottle
Let's start with features in the CrazyCap bottle review. CrazyCap movement water bottle is a small-cap that houses a powerful Ultraviolet light sterilization technology. Other useful attachments, like silicone grips and bungee clips, are available from the manufacturer and complement this valuable tool in practically any circumstances. Dr. Rakesh Guduru established the business as a life-saving alternative to water contamination and plastic waste. Read on to find out how do CrazyCap bottles work.
Manufacturers developed the CrazyCap Ultraviolet resistant bottle's design three years ago, but the merchandise was not released online until a year later. The next year, they put it on the market online. Though only being in use for a short time, it was named one of the best inventions of the year 2020 by Times Magazine. You can also use it on any fresh source of drinking water anyone comes across, including public restroom sinks, park fountains, and any other accommodation water sources.
Scrape into a flask and let the lid take care of the rest. Ensure that no waste like pebbles, dirt or other filthy particles are present. Though the technology inside the bottle is complex, using CrazyCap self-cleaning water bottles is surprisingly simple. Almost everything you have to do now fills your flask, puts on the lid, and pushes the top button. The UV-C sterilization technology in CrazyCap then takes over, destroying any germs, infectious agents, or other microorganisms in the water.
The sterilization process takes 1 minute. A single cartridge kills 99.1percent of the overall bacteria, while two shots destroy almost all bacteria. You can, later on, take a sip of safe drinking water after the procedure is completed. Every four hours, CrazyCap begins to eliminate microorganisms. Even if nothing is tarnishing your bottle of water, the mechanism cleans it for you immediately, with no effort on your part.
The bottle that also arrives with the package appears to be well-made. We've spent most of the time skiing, climbing, and working remotely while utilizing this bottle. It's also been tossed around in a car a lot. Despite this, the color of the bottle still seems to be vibrant, with only a few scuffs from massive drops. And after being dropped on a bunch of rocks while filled, the container has not distorted.
CRAZYCAP Water Bottle VS. LARQ Water Bottle
Let's move to the next part in the CrazyCap bottle review! When we compare CrazyCap 2 filtered water bottle with any other brand, there is no other brand that we can think of except LARQ. Read on to read our comparisons of CrazyCap vs. Lark water bottles. The concept of a self-cleaning bottle may seem outlandish, but its implementation is straightforward. The bottles by CrazyCap and LARQ resemble standard insulated bottles of water. Instead of just a standard lid, these containers' caps have Ultraviolet lights incorporated into them.
In both circumstances, UV light is the precise lighting technology employed and applied by CrazyCap and LARQ's unique Diode systems. After all, ultraviolet radiation is the most efficient disinfectant. Apart from microorganisms, Ultraviolet light is efficient at killing or disabling fungi, yeast, and even pathogens like germicidal. Thanks to LED technology, no metal is involved in either of these compact water filters. It also eliminates the need for filters, enabling CrazyCap and LARQ bottles to be more portable. These bottles' cleanup regimes differ too.
The regular cleaning setting on CrazyCap and LARQ cleanses freshwater in a minute. It is a product that should be used regularly. Yet, if you're unsure about the purity of your waterways, such bottles have a unique model. CrazyCap's version is called Crazy Switching Mode, and it's a two-minute cleanup cycle, whereas LARQ's is called Adventure Mode, and it's a three-minute procedure.
Both CrazyCap vs LARQ are rather standard in design and are a perfect fit for your office life. It's easy to confuse them for conventional refillable with a sophisticated appearance. Both are made of extremely high-quality stainless steel material. These materials are extremely long-lasting and endure a good corrosion resistance which is ideal in office accessories. CrazyCap bottles nowadays are vacuum-insulated on both sides. It's a design concept that retains your beverages heated or warmed for several hours.
These both employ lithium batteries comparable to those found in cell phones. CrazyCap claims that a full charge will last for seven days. If you generally use the usual cleanup mode, it will last considerably longer. LARQ, on the other hand, claims that when completely charged, their containers can last up to 30 days in default mode. If you choose Adventure Method, the battery performance drops to 8 to 10 days, still remarkable.
The charging method of both, though, has a relevant difference. There are no charger ports on CrazyCap. Rather, put the included adaptor over the lid. It implies that its battery packs are never exposed to water. LARQ, on the other hand, takes a more typical way of charging, with a mini-port connector on the lord's side. We think that both bottles can be a crucial part of your home gym essentials.
Other attachments in the CrazyCap bottle review are provided for any of these high-tech containers, just as they are for many other reusable water bottles. For example, LARQ's Active Loop, a durable rubber covering for your bottle's lid, is available. A removable hook is also included. Also, there is a limited edition LARQ container case with an incredibly easy-to-carry belt. The component is made of polyurethane and fits standard-size containers tightly.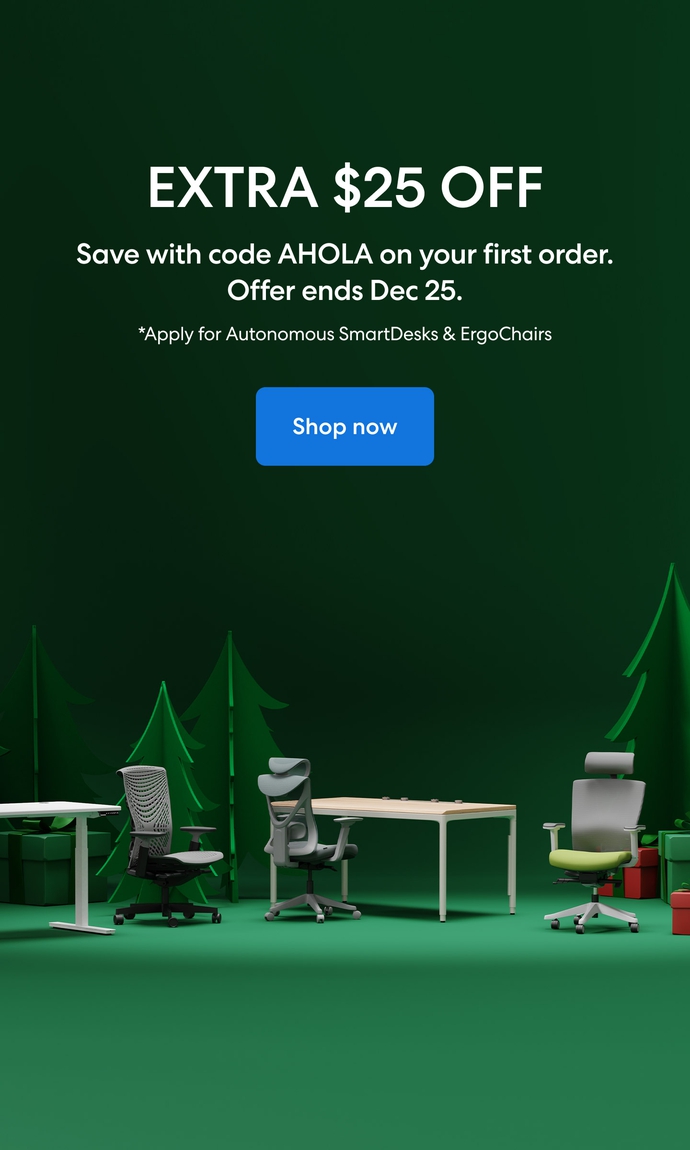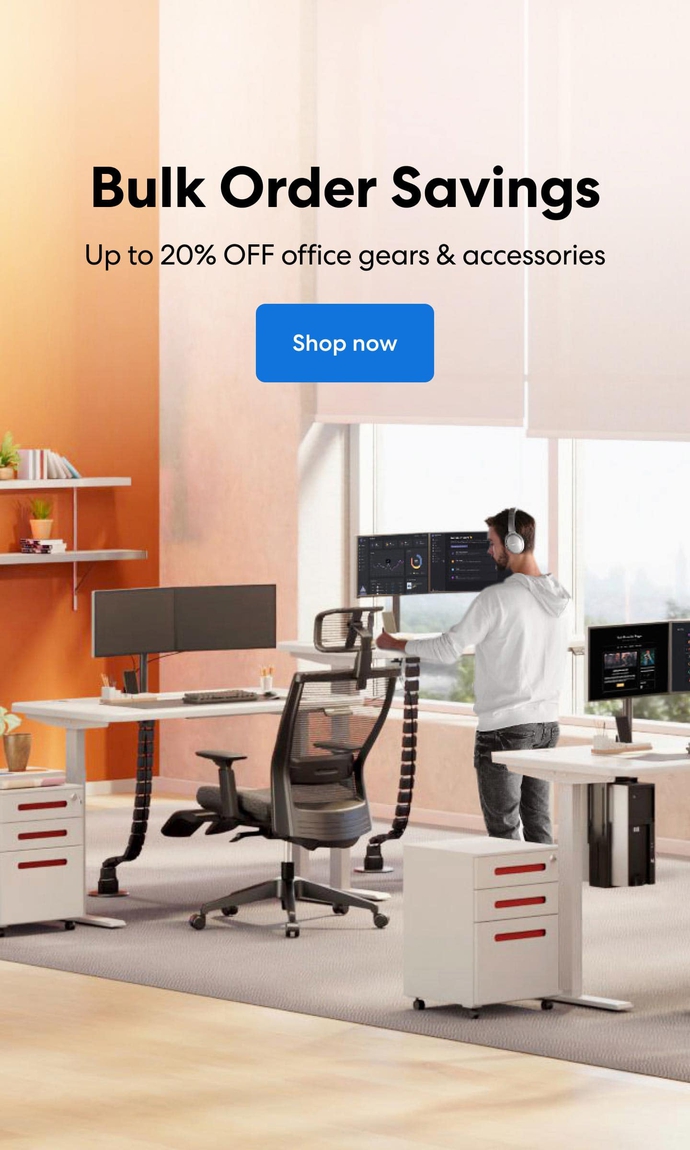 Subcribe newsletter and get $100 OFF.
Receive product updates, special offers, ergo tips, and inspiration form our team.