An open layout characterizes it with very few enclosed offices and a large, open space. Flexible, economical, and welcoming, an open office environment encourages collaboration at the highest level. However, poorly designed workspaces negatively affect employee productivity and job satisfaction. Both openness and privacy must be balanced when designing a workspace.
Technology also plays a role in open office design layouts' success. Wireless connectivity and cloud services, such as a VoIP phone system, are ideal for small businesses with three or more employees in open office spaces. You can use these guidelines to determine which office layout is appropriate for your company and ideas to consider when designing the best office environment layout.
Inspirational Ideas to Create an Open Office Environment
Come up with a layout idea for the open office environment
If you have reviewed your employees' open office work environment needs, you are ready to produce various open office layouts on paper. Prepare your floor plan or blueprint using a hard copy of your current office. If you have several copies of your plan, you can sketch ideas directly onto them or attach them to a poster board and overlay tracing paper to sketch potential open office ideas. Online layout tools can be useful when you don't have an existing floor plan or need more than just paper sketches. Below are three services you should consider.
Put more emphasis on creating private areas
Open offices have become somewhat of a scourge in modern society these days. Most people find it difficult to work productively in these settings because they're so distracting. She has some interesting ideas for employers to make this layout more effective. Use furniture spacing to create several "private" nooks (e.g., comfy chairs in corners).
Reduce distractions caused by other employees' conversations by providing noise-canceling headphones. Ensure that there are enough conference rooms so that meetings can take place outside the office. Aside from working from home, she recommends another practical option for increasing employee productivity: working from home.
Office acoustics
Are employers capable of creating a more productive and enjoyable open office environment? We need to design with the ears and the eyes to create spaces that sound good for the various kinds of work we do and enhance privacy in open-plan spaces. To do so, biophilic soundscapes can be used, which bring the calming, refreshing sounds of nature into the workplace.
Complaints should be resolved in a hierarchy
Lastly, Meister says, make sure you have a clear process and hierarchy for discussing when and where issues arise. Concerns and problems are often not addressed in open offices because employees don't know how - or to whom - to express them.
Flexibility is key
The choice is important as well as empowering the input of the team. Open offices should offer multiple workspace options to accommodate a wide variety of work styles and changing needs. In an open office plan, closed spaces, huddle rooms, phone booths, and open gathering spaces are all important.
Set up multiple workstations
Multiple office areas should be fitted with office chair neck support and made available to employees. Changing scenery can boost employee productivity and re-energize them. The use of different workstations offers variety and provides employees with an opportunity to leave an area where they no longer feel comfortable. Having the option to move to another workstation or even an ergonomic computer chair will allow you to avoid interruptions due to an unpleasant odor, a cold draft, or glare on the computer screen.
Rearrange desks
The original desk and ergonomic chair back support design does not have to be followed. Similarly, your business and its employees will evolve as the workplace culture evolves. Employee satisfaction can be improved inexpensively by rearranging desks frequently throughout the year. The desk layout can be customized to meet the privacy needs of teams, projects, and individuals. Changing up the desk configuration can be a refreshing experience for some employees.
Introducing Autonomous EPP
EPP for Gamer/Streamer
Taking part in the gamer purchase program can provide you with amazing discounts on gaming and streaming desks and chairs. In addition to discounts, bonuses, and bonuses across the store, this gamer special offers discounts, games, and accessories to its customers!
Employee Purchase Program

We have a special employee purchase program. A wide variety of accessories complement our SmartDesk and ErgoChair best value ergonomic chair collections. By participating in the Autonomous employee purchase program, employees can access new products and promotional deals and save money.
EPP for Developer/ Programmer
With the right equipment, coding can be done comfortably. Programmers often receive discounts on ergonomic chairs with footrests and standing desks. Businesses and large groups can also take advantage of these discounts.
EPP for Government
In order to support better workflows, we have handpicked a selection of products that can be used right away. This means you don't need to spend time sourcing products. As a bonus, we offer discounts on storewide purchases and substantial discounts on purchases made through our employee purchase programs, so your company can stay within its budget.
EPP for Educator/ Teacher
Do you want to grade assignments and plan assignments more efficiently? See our promotional offers. We have the products you want at a price you can afford. A colleague might be interested in an ergonomic workstation. Let them know about employee Autonomous purchasing! You can earn as much as $1500 by referring to our Autonomous employee purchase program.
Student Discounts
In addition to discounts on many of the product's immediate offers, purchasing in bulk can also result in savings. Is this something you are aware of? As autonomous student ambassadors, you can earn as much as $1500 for every successful referral.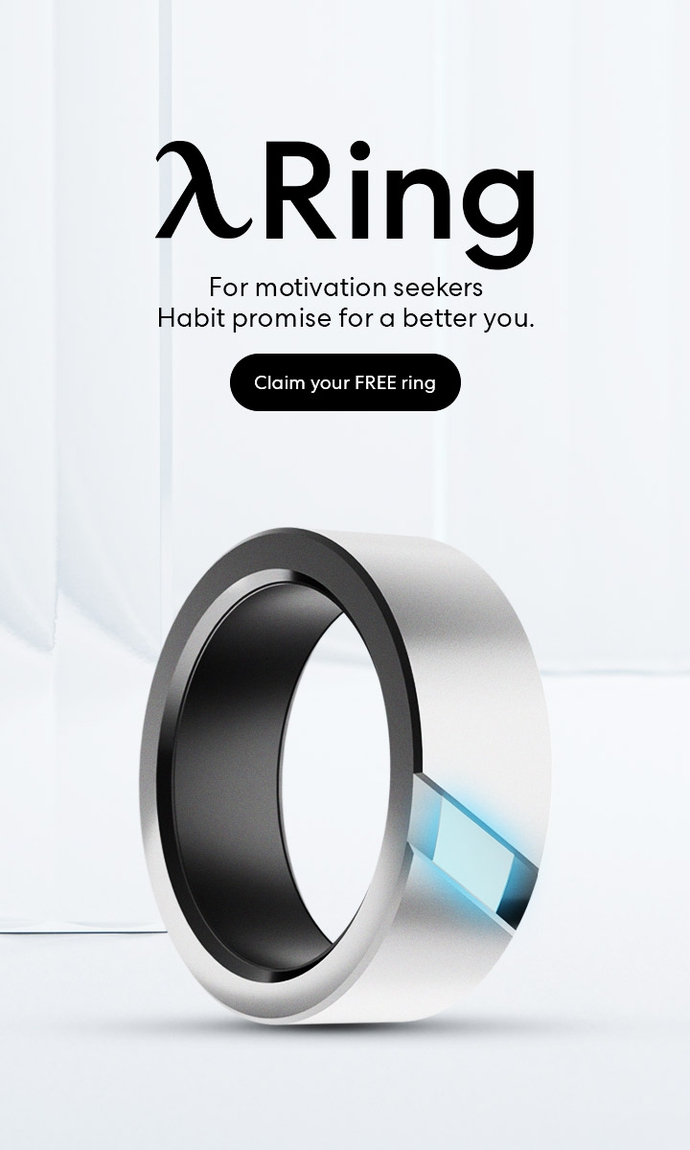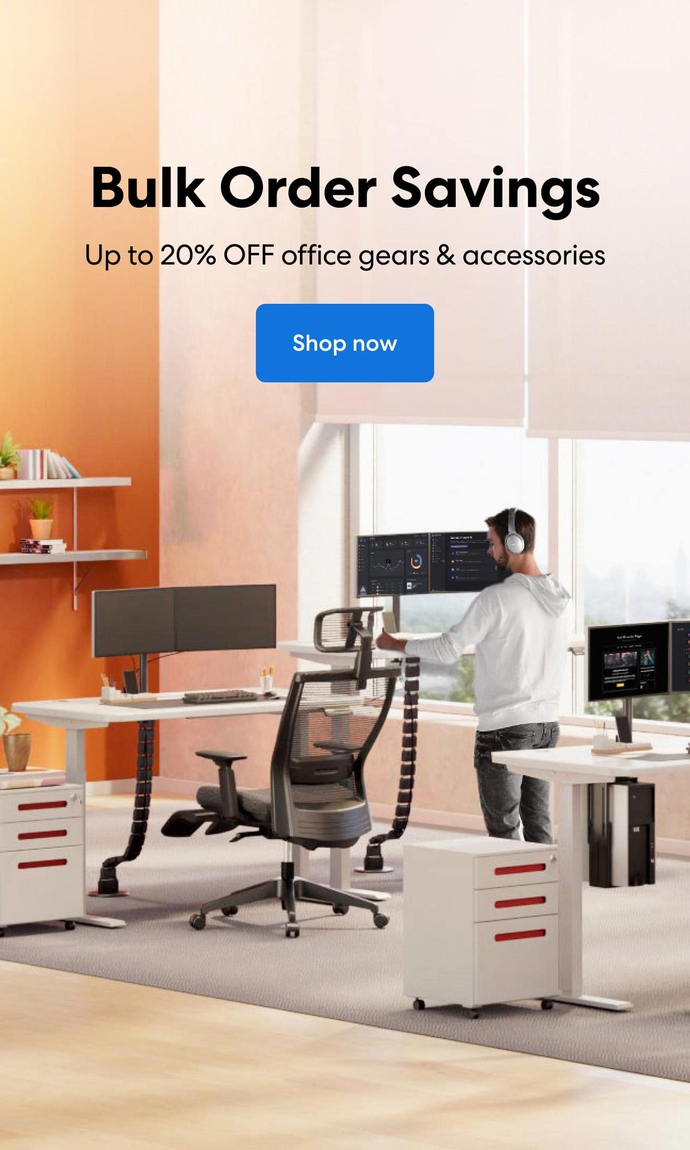 Subcribe newsletter and get $100 OFF.
Receive product updates, special offers, ergo tips, and inspiration form our team.