Workplace Inspiration
Tips to Create A Small Industrial Office Design

Autonomous
|
Apr 26, 2022
1,173 Views
Remodeling your office can be challenging when you're unsure where to begin. Maybe you are overwhelmed by the vast number of office styles and options available, or perhaps you have a specific look in mind. If you love redesigning your workplace often or mixing things up whenever possible, thinking about small industrial office design improvements is a great start.
Small Industrial Office Ideas
By doing any of these industrial home office design ideas, the business is refreshed without making any major changes like rebranding or relocating, but with that "all-new" feel. You switch up the layout of a white electric sit-stand desk with beige walls and a blue chair. To keep interested in what can become a dull and uninspiring working home office industrial style environment. There is a trend for the modern industrial home office design because:
It opens up your space.

It lets in more light

You use glass panels in a smart way

It is easy to make break-out spaces

You can incorporate mood-boosting elements

Organizing is much easier
What is Industrial Interior Design?
The early 19th century factories influenced industrial interior small industrial office ideas. As a result, you see a lot of bricks, iron elements, concrete, and steel arranged artfully in large, uncluttered spaces, allowing for increased productivity.
Industrial interiors are defined today by their architecture. Other styles usually hide the piping and ductwork, but industrial embraces them, making them the room's centerpiece. Industrial interior decorating provides a relaxed, casual atmosphere due to the raw, almost unfinished look. These small office design concepts are welcoming and laid back due to their practicality and uncluttered design.
How Do You Start an Industrial Interior Design?
A key characteristic of the small industrial office design is its intention to incorporate several building materials that are lighter, and simpler into the room. A typical style within this genre includes elements like reclaimed wood, bricks, iron, exposed rafters, and concrete surrounding an L-shaped desk. Commercial spaces should have a flexible floor plan – characteristic of the factories that this design style draws inspiration from.
Clean, straight lines should be combined with curved edges of the best home office desk to create a clutter-free room. However, you can have an industrial look personalized beyond these guidelines to fit your needs and tastes. Adding such customizations results in a deconstructed version of the industrial décor trend and allows you to modify your décor to your liking.
Interior design for an industrial space can help maintain the architectural integrity of the space and add a personal touch. Interior minimalist office design will continue to evolve and be influenced by industrial designs that have roots in history. As industrial looks so raw and relies on simple elements, there are plenty of opportunities to merge aspects from other styles, especially modern and chic.
Industrial Chic
Chic and small industrial office design may seem incompatible at first glance, but an adjustable standing desk with a drawer is a splash of elegance when done well. The refined design of the room involves exposed concrete walls and pipes combined with a chandelier, creating a casual, inviting atmosphere. You can add personality by using purples, reds, blues, or greens throughout the room.
Modern Industrial
Steel and glass are commonly found in modern and industrial materials, to name a few. While modern styles tend to be cleaner and brighter, they have straighter lines. Industrial's focus on the unpolished may seem in conflict with modern's aesthetic, but when combined, they bring out the best features of each other.
Maintain a neutral look
Neutral colors are the key to small industrial office design. You can also use industrial-style accents, such as exposed materials to create a more industrial look. Use browns, whites, blacks, and beiges liberally. Raw wood textures, exposed brick walls, plain concrete surfaces, and unfinished exposed brick walls are common interior design elements of industrial design. Alternatively, exposed pipes and ducts can also achieve the same effect.
Simplicity
The simplistic design is a fundamental characteristic of industrial-style interiors. There are no complicated components, whether materials, forms, or functions. Additionally, choose clean-lined furnishings with simple designs. In addition, stay away from anything that will distract from the room's simplicity.
Wood and metal look
You can achieve industrial-style decor in your home by repurposing wood and metal items. However, this can be an ideal starting point for DIY projects, such as metal lamps, pipe bookcases, or artwork made from machine parts.
What Are the Elements of Industrial Design?
Design
The layout should be as open as possible. You can gain a lot by adding extra spaciousness, which is reminiscent of the industrial era.

The lines must be clean. However, unlike modern architecture, straight or curved lines are acceptable as long as they make sense.

Include any unfinished or exposed architecture in the space.

No matter how they are polished or left unfinished, concrete elements look great.
Color Palette
The main color scheme should remain neutral, almost monochromatic. Tones like grey, white, and black go well with this style.

Accent colors can be used sparingly but are typically flexible. Brighten the look with colorful pops, or keep them clean with an industrial aesthetic with rust, wood, and brick tones.

This aesthetic works incredibly well with metals, steel, glass, chrome, copper, and brass.
Décor
Plants and natural elements add life and color to the space while freshening it up.

Add wooden, iron, and steel furniture to this category. It adds style and function to the room. Consider casters, old lockers, or wire shelves and baskets.

A framed vintage photograph or an abstract painting works well in this space.

If you are looking for lighting, you should consider floor lamps, pendants, or track lights.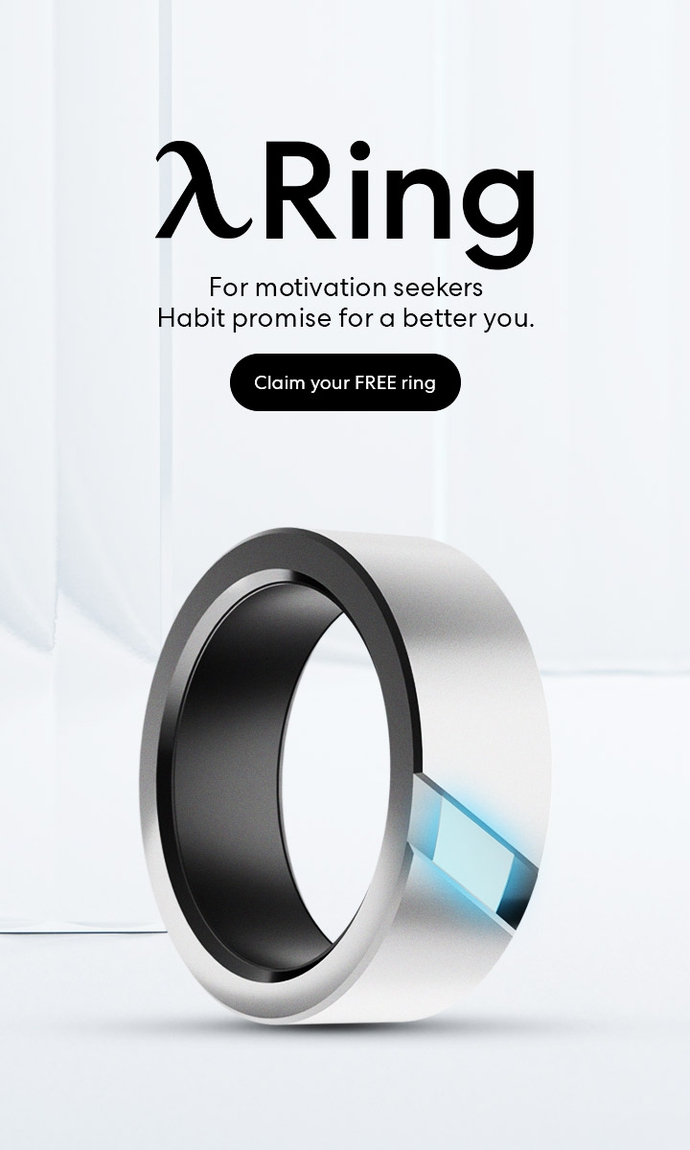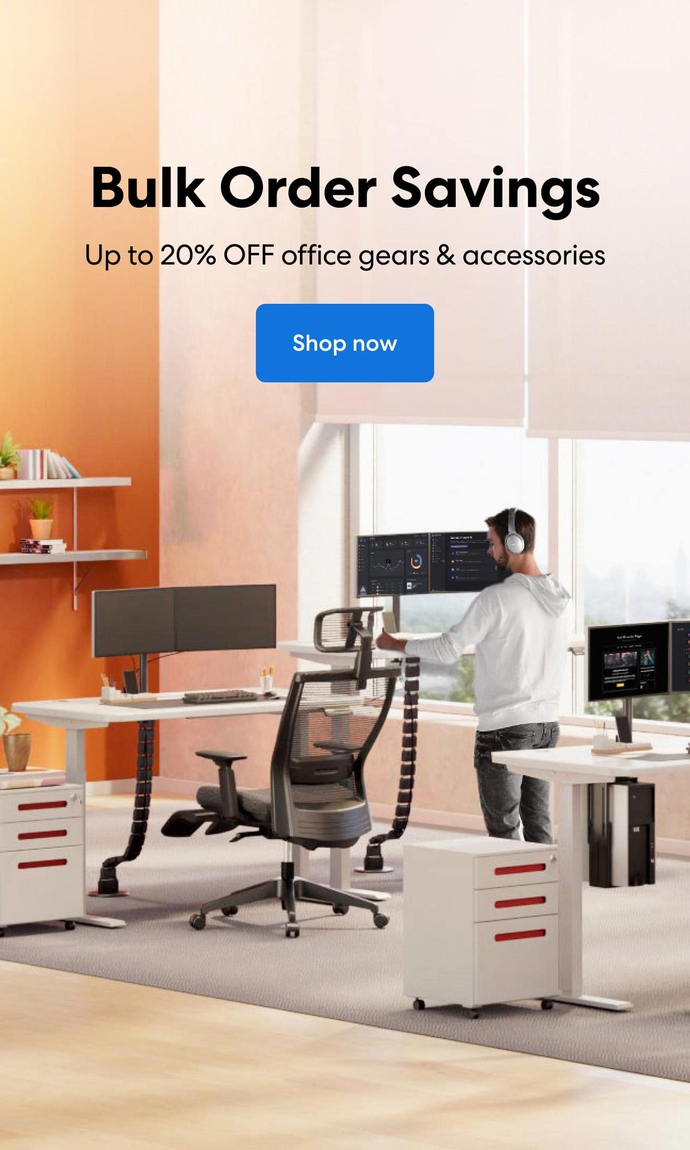 Subcribe newsletter and get $100 OFF.
Receive product updates, special offers, ergo tips, and inspiration form our team.