Our workplaces or workstations need a combination of many tiny details to achieve the right efficiency level. The need for proper lighting is one such, and without the lack of light in the workplace, there are many short and long-term issues because of the constant eye strain. However, with work from home becoming normal, it is hard to achieve the desired level of lighting in our home office setup; hence you need to install proper illumination to work easily.
Especially for outdoor home offices, garden room lighting should be paid special attention to. Even if you have a backyard office lighting setup in your home, it might not be up to the mark of a professional workplace. Hence, this article will discuss some easy and affordable garden office lighting ideas you should try.
How to Achieve the Right Garden Pod Lighting
When it comes to an outdoor office, you might be lucky enough to already have a spare room, or even an office in the garage, or you might have purchased an office pod.  Wood pods are an effective way to create a private and efficient work corner in the backyard, but they are usually not equipped as you need. Hence, it would help if you took some measures to achieve the desired illumination level.
Below are some genius hacks to cover up the lighting needs in your home garden office.
Natural Light
Natural light is strongly associated with productivity in employees; hence many workplaces are designed around the idea to allow maximum natural light. Although the hours with natural light are limited, you can make the most of it.
If your garden office pod doesn't have any open windows, then you can open the door for the natural light to come in as much as possible. For people who plan to construct their garden pod, adding a large window to the blueprint is a great idea.
Skylights
This idea works for those who are yet to build their home office garden shed. Natural light isn't always available, especially in a shaded or north-facing garden. To combat this, we suggest getting creative with your windows to maximize the light you do have. Sun pipes, roof windows, and skylights are ideal because they let in rays from above all day.
Installing a skylight can help you save money on power while also benefiting from the natural light available throughout the day. In this approach, a skylight can be both cost-effective and environmentally friendly!
Outdoor Lights
If you don't have a shed or a closed room where you set up your workstation, then open-air outdoor lights can illuminate your entire backyard. Garden room outdoor lights are an inexpensive option and can be installed right where your worktable is. You can also buy outdoor solar LED string lights to save up and reduce the electricity bill during dark hours.
Desk Lamp
If it is a multi-purpose pod where half of the setup is for gaming or movie night, then your desk shouldn't be compromised on lighting. And for some, lighting up the entire pod could be expensive. In such scenarios, an Ultra Wide LED desk lamp suffices your needs. This Led desk lamp from autonomous allows you to adjust the brightness level to adjust the intensity of light according to hours of the day. The ergonomic soft light also keeps your efficiency level high.
Spotlights
If you intend to use your garden room for fitness or office, spotlights are ideal. Small spotlights installed in the ceiling will offer uniform lighting throughout the building, provide the greatest amount of light required, and create the illusion of a larger room by opening up the space.
However, they won't be the best choice if you're looking for a room to rest in, read in, or escape in, as they won't provide the warm glow that such a space requires, which is why careful consideration is required when choosing the ideal garden room lighting.
Floor Lamps
Office floor lamps offer many advantages over a conventional desk lamp. First of all, they are easy to carry as they don't occupy space on the desk, they are adjustable and offer better lighting. They are also portable. Many modern floor lamps are made in unique styles and designs, so you can choose the one that fits your needs. They are also aesthetically pleasing and make a workplace look more professional than nerdy.
Another big advantage of standing lights for office or floor lamps is that they create a safe working light but balance out ceiling lights and other sources of illumination in the workplace. Hence, you can also use standing lights for the living room for reading time or even for the kid's study place.
Dimmer Switch Lights
Dimmer switch lights can help make your office pod or garden room ideal for multi-purpose usage. Dimmer garden room lightings give you the advantage of playing and managing the light intensity you need. In this way, you can lower or even completely switch off the light during the day, and as the darkness starts to increase, you can manage the intensity level.
Fairy Lights
Again, if you want to make your garden cabin lovely and peaceful, fairy lights are a terrific method to do so, and the added plus is that they can be used both inside and outside. With so many various kinds on the market nowadays, you'll be spoilt for choice, and if you want to be environmentally conscious, you can even go with solar-powered lights.
Candles
Candles will create the perfect atmosphere if you're using your garden cabin as a retreat, such as a yoga studio or meditation room. To make the most of this, try installing candle holders on the walls throughout the room, shelving to accommodate oversized candles, and stands to keep candles off the floor for safety reasons.
Outdoor Lighting
Fixed wall lights or spotlights are sleek and modern, and they may give plenty of light to your outdoor garden room.
Outdoor lighting can also serve as a security measure by deterring intruders and alerting you to any movement in and around your garden room lighting. Although our garden rooms come with domestic locks and double glazing, motion-detected floodlights are a popular option for extra security and peace of mind.
RGB Lighting
When it comes to the office or even studying, we all have different things that motivate us. Most gaming setups have RGB lighting to add up an entire vibe. Although you won't find it common for office workers, programmers and coders, an RGB lighting theme does well.
Sum Up
It's no longer difficult to set up garden room lighting  for a productive and healthy workplace. Hope this article is helpful for you to pick some interesting idea for your own working corner.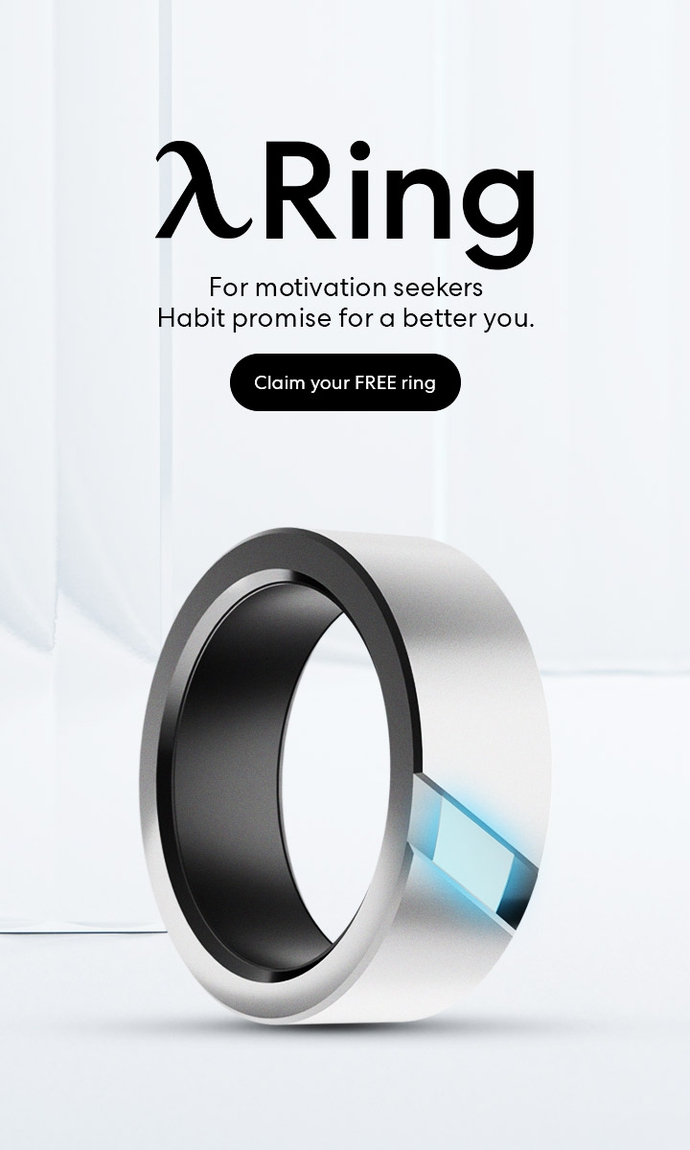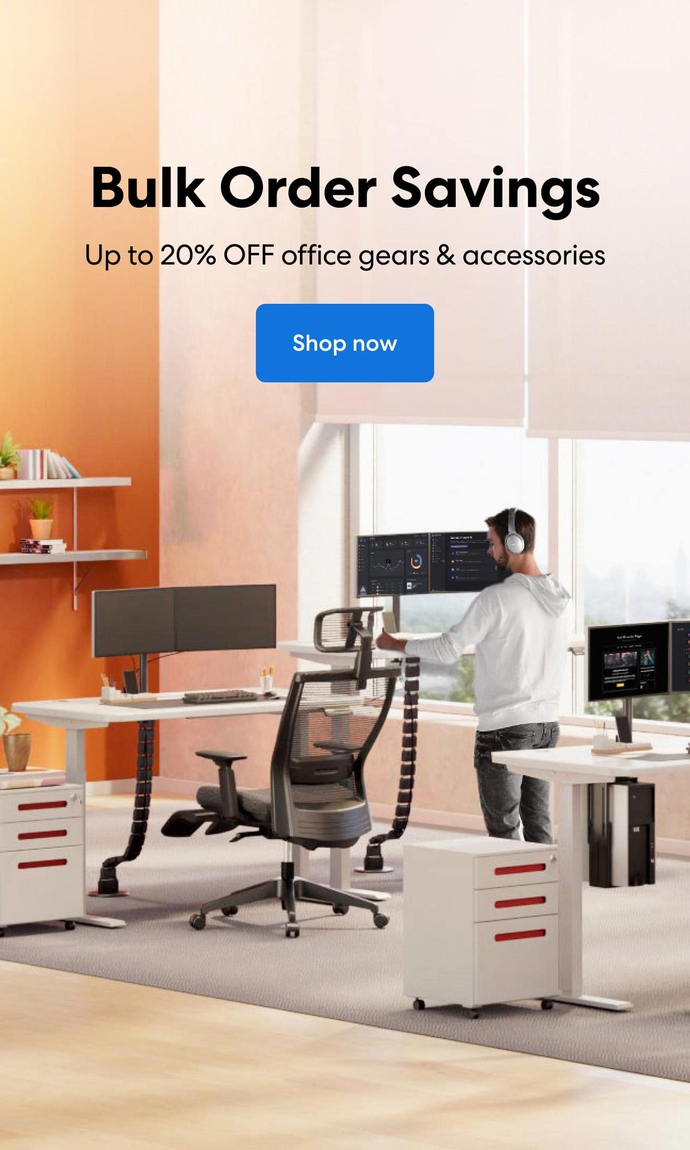 Subcribe newsletter and get $100 OFF.
Receive product updates, special offers, ergo tips, and inspiration form our team.