Workplace Inspiration
Customize Your Table Top with Autonomous SmartDesk Surface

Autonomous
|
Jul 14, 2021
3,580 Views
If you plan to build your DIY stand-sit desk, you are at the right place for some marvelous custom table top. From traditional ones to most modern ones, you have a variety to choose from. Have you explored the recent additions, including the Autonomous Artist desk? You just can't miss this series of custom wood table tops.
Of course, to get custom-made tabletops, you could always choose your own wood from a treadmill or a sawmill. But then the challenges of getting it cut to the right size, looking to secure the grains and designs, watching out for finishing, and more is such a tedious process. Unless you are ready to take these efforts, get the finest wooden tops for an adjustable standing desk. The motorized standing desks are easy to operate and don't waste your energy and effort in manually managing the table height. Just press a switch and presto, you have it done!
What are some things to watch out for as you build your own DIY? Here are some ideas for standing desk design. 
Costs vs Quality as your DIY
DIY is best for those who need a custom desk top or enjoy building one for themselves, with their choices specifically.
While some DIY folks try to economize on costs, others don't compromise on quality for a few dollars. The decision of building a DIY is to enjoy the process and get a preference for your choice of a tabletop!  You can opt for a speedier and quieter motor, or you can look for an adjustable standing desk. Consider a wooden desktop with grains or colors of your choice; or a sturdier metal frame made of steel or other metals. At times, you can opt for motors that give you a longer warranty period than the readily available ones. 
Determining the Lift Capacity
Consider the weight of the custom table top you plan to use (for example, 5 lbs). Deduct this weight from the lifting capacity of the frames (for example, 150 lbs).  The balance weight (for example, 150-5 = 145 lbs) is the desktop equipment weight that the frames will carry. Some folks prefer a thicker tabletop than 1.5 or 2", which reduces the weight lifting capacity of the frame.  The height of the legs also matters as the higher you want to raise a heavy object; you will need a heavier leg frame.
To add height to your desk frame legs, you could always consider adding caster wheels. You get a good lift between one to two inches, depending on the diameter of the casters. 
Building your DIY Standing Desk
Once you have all the components, including a custom table top and desk frames, there is very little for you to assemble them.  Easier said than done, some would say!  Here are some generic instructions to help you understand the process.  If you are looking for frames, here are a few DIY standing desk frames.
Step 1: Where possible, assemble the standing desk as close to where you plan to place it. Why? Because you don't have to move around with an assembled desk. At times an assembled desk may not fit through your bedroom or home office doors.
Step 2: Choose a spot with ample light and space to build it.  Spread a runner/ old cloth on the surface to start assembly to avoid the soft/hard floor from getting dirty.
Step 3: Organize your tools: Most assemblies require an Allen key, a screwdriver, and screws. Having a plier at hand may be helpful. Most items may have already been pre-packed with the frames, or you may have bought them separately. A cordless screwdriver is preferred for your convenience.
Step 4: Go through the installation manual. Remove all the packaging; double-check that you have all the parts in place. Prepare them for assembly.
Step 5: Keeping the desktop face down on the runners (or old sheets), start with assembly by placing one set of legs. Now repeat this step for the other set of legs.
Step 6: Align the crossbars (if any) between both sets of legs and screw them to the predrilled holes.
Step 7: Now check to ensure that no parts are loose. If there are additional fittings like a keyboard or a cable tray, or a utility tray, it is not time to fit them.
Step 8: Add the leg motor and wiring, as per the instruction manual. Ensure that the wiring is not hanging loose. Tack these with cable guides.
Step 9: Invert the table to make it stand on its feet.
Autonomous SmartDesk Surface
The Autonomous SmartDesk Surface is available in fourteen different colors and various designs. You can easily customize your office tabletop.  You can customize this SmartDesk Surface with designs of your choice.  Simply ask for an Autonomous Artist desk. It is available in two finishes, a matte or standard finish. This custom table top is made from prime warp-proof MDF wood. If you prefer a natural wood selection, opt for the scratch-resistant bamboo wooden desktop in the same series. It is a perfect match for your standing desk.  The custom made table tops come in a dimension of 53"L x 29"W x 1"H with two cable management orifices. Each orifice has a dimension of 2.4 inches, wide enough to manage most of your cables. You can always find a great custom table top for sale.
Final Thoughts
Our verdict goes for the Autonomous SmartDesk Surface for the choice of colors, quality, and more.  Available in numerous colors, you can always pick a steel frame from the same store. Easy on assembly and long-lasting, you will love working from your SmartDesk Surface.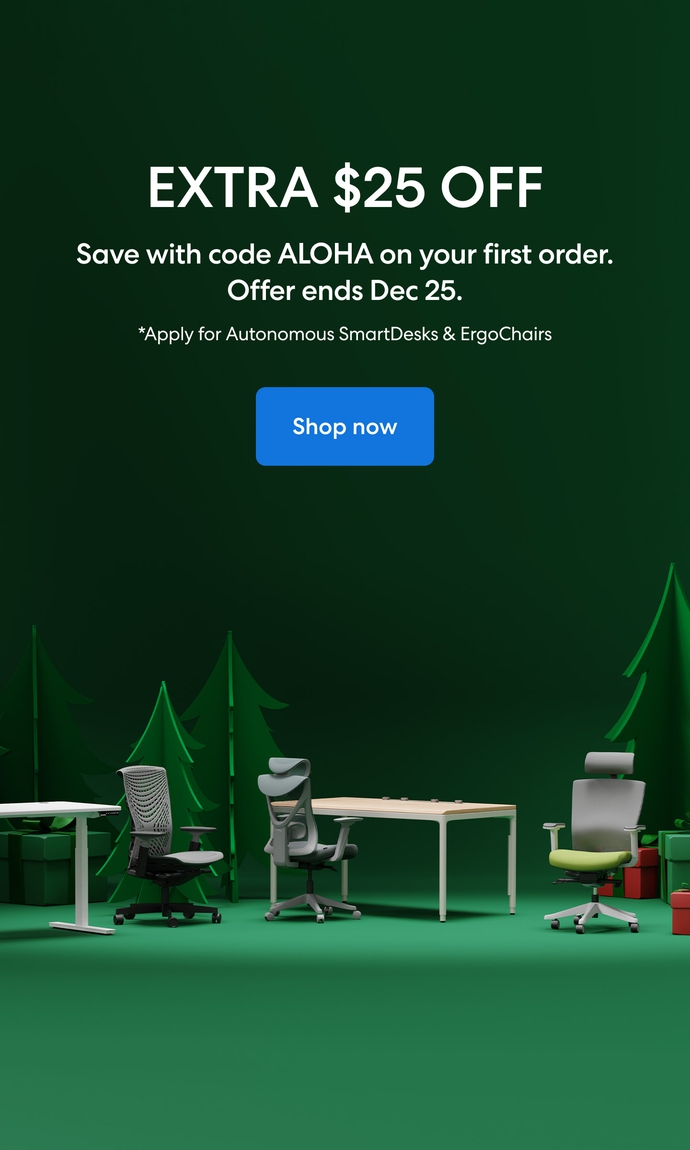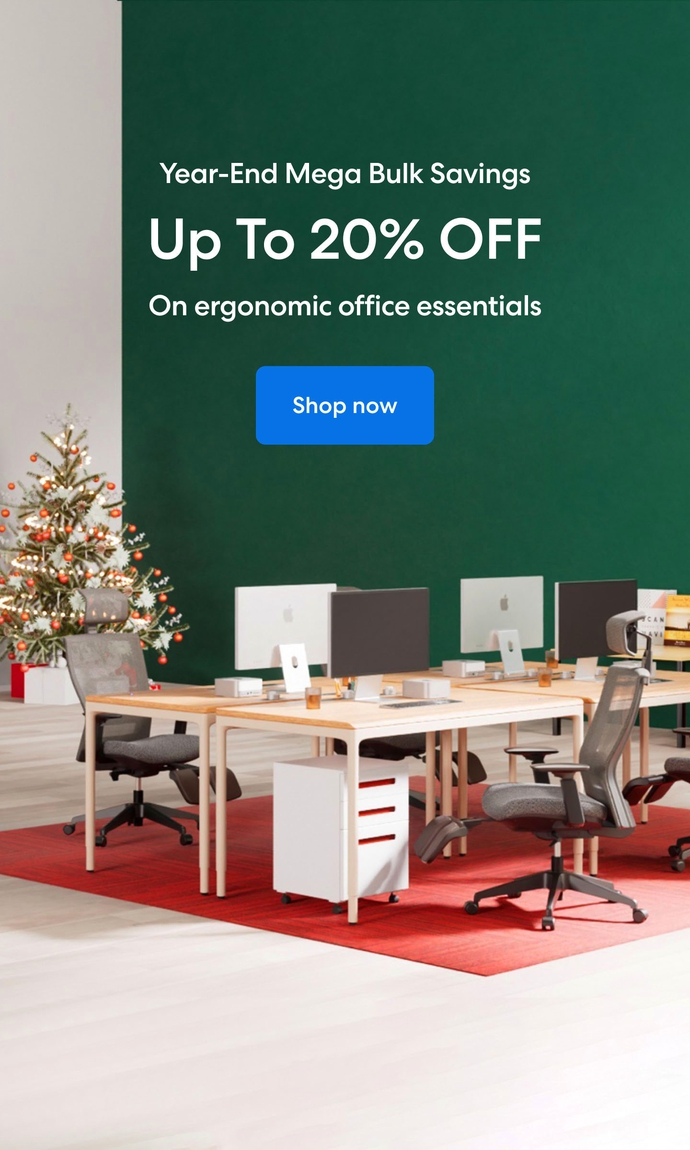 Subcribe newsletter and get $100 OFF.
Receive product updates, special offers, ergo tips, and inspiration form our team.