Smart Products
Should You Use a Desk Chair with Arms or Without Arms?

Autonomous
|
Oct 20, 2021
10,668 Views
Ergonomic chairs have different features. Each of them improves the comfort the chair gives you every time you sit on it. However, not all chairs are the same. Some of them are missing functions or add new ones. Because of that, many people ask themselves: Do I need desk chair arms? 
Armrests are by far the most controversial feature in ergonomic chairs. Many ergonomics experts say that using them is bad for your posture. Some others say that's nonsense and that armrests are excellent to address posture issues.  
That debate confuses many office workers. They don't know if they should choose a chair with armrests or without them. If you are one of those workers, you've landed on the right page.  
Are armrests good for ergonomics? Should you use an office chair with or without arms? Read this page to find out! You can also see some examples of excellent chairs with desk chair arms for your office. Don't hesitate to get one of them.  
Do I Need Armrests in an Office Chair?
The short answer is 'yes.' You need desk chair arms in your office chair. This feature offers many benefits to office workers. What people say about armrests worsening your posture is not true. On the contrary, using a desk chair with armrests gives you more back and neck support. 
Our arms need something that holds them or supports them while we work. That reduces muscle strain and eases the load on your back. Underarm support can also give you more strength and energy to carry out the job you need to do.  
Armrests don't only affect your back and arms, though. Using them also relieves the load on your neck and shoulders. That makes you feel more comfortable and active while working. The primary benefits of this feature consist of promoting a good posture and reducing the stress on your lower limbs and back.  
On more practical terms, you can also use armrests to stand up and sit down. Even if it seems like a small thing, using that support helps you move faster and more comfortably. That's perfect if you often need to move to other offices.   
You can always adjust your chair's armrests if you don't like how they are. The same happens with most features in ergonomic chairs. Users can also customize lumbar support, height, desk chair arms, and neck support to fit their body characteristics.  
How Harmful Can a Chair Without Armrests Be?
As you know, using a desk chair with armrests is wonderful for your back and posture. However, what happens when you don't use a desk chair with armrests? Many people think nothing happens, but that couldn't be further from reality.  
Not having desk chair arms in your chair can harm your back. If you don't have something that holds your arms, your body can lean forward. That's a common issue among office workers. Leaning forward makes you lose lumbar support and curves your spine, producing back pain.  
The same happens when you don't adjust the chair's armrests. What makes ergonomic chairs good for your back is that you can customize them to be the perfect chairs for you. If you don't do it, you just have an average traditional chair. 
Regardless of that, what we say doesn't mean that you can't use chairs without armrests ever again. You can. However, you should look forward to using one that has them. They are overall better chairs and tend to include more functions. Some of them even let you remove the chair's arms when you feel like it.  
Some Desk Chairs with Armrests
Now that you know how important it is to have desk chair arms in your fabric office chair, you may wonder what the best options available for you are. As we mentioned before, all chairs are different, and each one of them offers you various things.  
Considering that, some products can be less helpful than others, even if they include armrests. The best office workers can do is look for an overall decent office chair and analyze all the options available for them before picking one.  
To do that, you should take adjustability, features, budget, and design into account. Every ergonomic chair should do well in those five aspects to be a worthwhile consideration for you. We understand if you think that researching that information is a nuisance, though.  
Fortunately, we are here to help you. Here, you can find the best chairs for lower back pain on the market. Each one of them has unique characteristics that make them a beneficial option for you. Consider buying them for your workspace!  
1. Autonomous ErgoChair Recline
The first product on this list is the Autonomous ErgoChair Recline. Autonomous focuses on developing all kinds of ergonomic products. As a result, it has a wide catalog of ergonomic chairs with different and innovative designs. Its best chair lineup is the ErgoChair Products.  
This lineup consists of three desk chairs with armrests. The three of them share some features and excel at different things. When talking about the ErgoChair Recline, what stands out from other products is its reclinable mesh back. Feeling comfortable while working makes everything easier for you.  
Autonomous understood that and gave us a reclining office chair that is perfect for both working and taking breaks. The chair effortlessly carries up to 250 lbs, so it's for almost all sizes. Its supportive foam seat makes you feel like you are sitting on your couch while working.  
You can adjust the chair's lumbar support, recline, height, desk chair arms, leg rest, and headrest. Take all the time you need to customize this product! 
One of the things that make office workers think of Autonomous when they need to buy an ergonomic chair is how friendly it is to its users. The company offers a 1-year warranty for this desk chair with armrest in case anything happens to it.  
Apart from that, the ErgoChair Recline is made of the finest materials on the market. Autonomous wanted this chair to be durable and strong, so don't worry about this product deteriorating after a time.  
2. Autonomous ErgoChair Plus
The ErgoChair Plus is one of the Autonomous' most expensive chairs. That's because of the features it offers you. While the ErgoChair Recline focuses on comfort and adjustability, the ErgoChair Plus is the best chair to improve your productivity and work performance.  
Its features aim to boost your focus and creativity. Because of that, Autonomous considers it its most dynamic chair. One of its most important features is that the chair encourages micromovements.  
Those movements reduce stress and anxiety. Even if you think it's something normal, getting those issues out of the way is a huge help. This chair is not available in many colors, but you can have it in gray, black, white, and blue.  
What promotes the micromovements in this chair is its frameless construction for unhindered movement. Additionally, the Autonomous ErgoChair Plus is a perfect product for people who live an eco-friendly lifestyle.  
That's because the chair is made of earth-friendly TPE material. Thanks to it, the environment is not harmed at all in the chair construction process. The TPE material offers other benefits, too. One of them is the durability it gives to the chair, making it a strong and sturdy alternative.  
The primary feature of this chair is its adaptive spinal support. You can see how comfortable it is to use this chair by looking at it. This product has a fishbone design that's made to adapt to your back's natural spinal curvature. As a result, you receive enhanced lumbar support and posture correction.
Apart from that, Autonomous offers a breathable mesh option for the ones who want to optimize the chair's comfort. This product is considerably more expensive than the previous one. Because of that, its warranty lasts longer.  
In this case, you have a five-year warranty. It's important to mention that the chair has no edges. Autonomous decided to remove them all to let the user move freely around their office. That's also the reason the chair doesn't have a frame. 
Naturally, you can recline in this chair with no problem. This is a feature that almost every Autonomous chair has. The same happens with the chair's armrests, which you can adjust or remove any time you want to.  
Choose this desk chair for long hours if you need to work for extended periods. The chair is made to support working all that time without you feeling back or neck pain. That means you can be at the office all the time you want to without worrying about that. 
3. Autonomous ErgoChair Pro
Getting to the last chair in this list, we have the Autonomous ErgoChair Pro. This is also the last chair in the ErgoChair lineup. The chair's design is similar to the one most ergonomic chairs have. However, that doesn't make it a bad product. On the contrary, the ErgoChair Pro offers more benefits than others on the market.  
An example of that is its color variety. You can buy this product in more than three different colors, so choose the one you feel more comfortable with. Like the previous chairs in this list, the ErgoChair Pro is fully adjustable, offers back and neck support, and has a breathable mesh back.  
Apart from customizing its height, armrests, headrest, and backrest, you can adjust the chair's seat tilt anytime you need to. This product also optimizes the ErgoChairs' reclining feature. You can smoothly recline and lock into five different positions while doing it.  
Each position offers flexible lumbar support. That's because the chair is made to support your back regardless of your seating position. As you read in this article, the ErgoChair Pro can effortlessly lift 250 lbs. This office chair with armrests improves that and easily lifts 300 lbs.  
Your back can breathe at all times while using this chair. That's because of its breathable mesh back that aims to improve your back's airflow. In the same way, the chair's leg rest enhances your legs' blood circulation.  
Unfortunately, the product doesn't have a five-year warranty like the ErgoChair Plus. However, it still offers a two-year warranty. We recommend you go for this chair if you are suffering from back pain. You can see your problems disappear after some time using this chair.
That's because the chair's design is made to increase mobility and reduce pain. While the ErgoChair Recline focuses on comfort and the ErgoChair Plus on boosting your productivity, the Autonomous ErgoChair Pro wants to ensure your well-being while working and sitting on this chair.
To do that, it perfectly corrects sitting posture. The chair does that thanks to its adjustable tension and the reclining positions we mentioned before. Those lockable positions are made to keep your spine stable. They also support your lumbar area at all times. Forget about fatigue, anxiety, stress, or mental exhaustion while using this chair.  
The user only feels comfort while sitting on it.  
Bottom Line
Many chairs offer desk chair arms and other features to their users. As you read, the three chairs in the Autonomous lineup have them, but allow you to remove them if you feel like it. However, it's essential to understand that you should always have armrests in your chair. They correct your posture and make you feel better and more active while working.  
There are many other chairs apart from the ones we mentioned before. Yet, these three are the best ones on the market, so we highly recommend you buy them. Autonomous offers other products with different goals. For example, one of its chairs is made for eco-friendly people working on a budget. 
Make sure to navigate through the Autonomous website any time you can! Try to pick a chair that offers adjustable desk chair arms.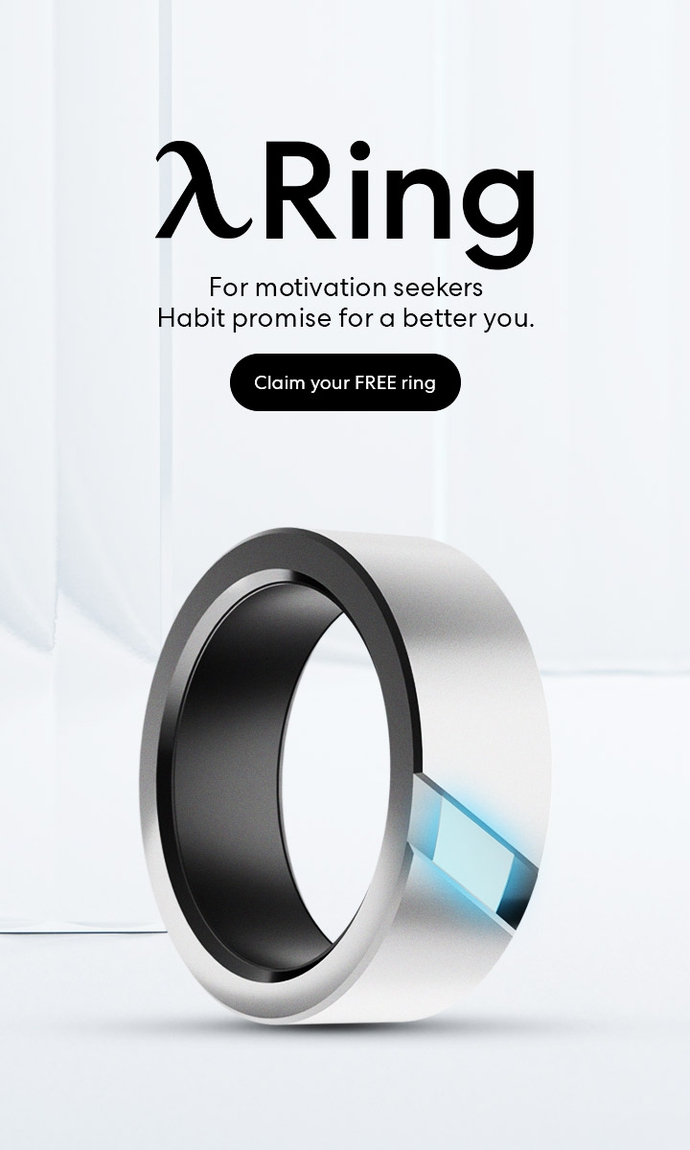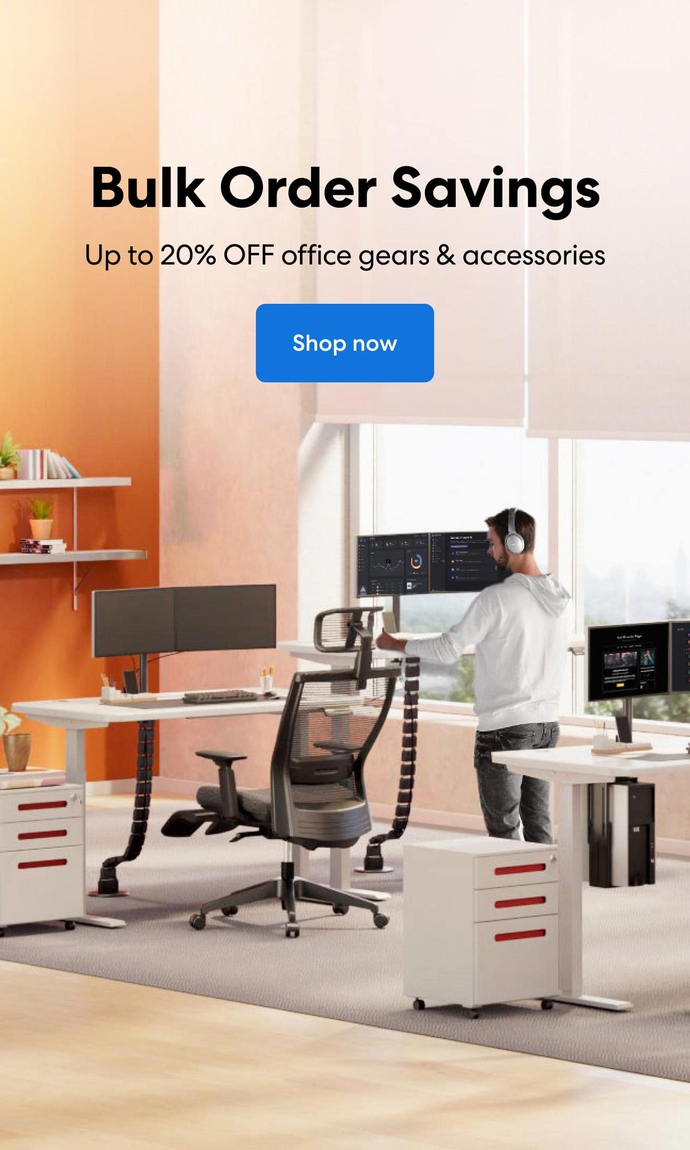 Subcribe newsletter and get $100 OFF.
Receive product updates, special offers, ergo tips, and inspiration form our team.