Nowadays, many people cannot exercise every day due to a lack of time or home gym equipment. People could use an effective standing desk exercise equipment they could use at home if they didn't live near a gym or couldn't afford anything else. All of that can be changed by the BODYGYM Band. The BODYGYM equipment is a resistance band bar designed to train with resistance bands. BODYGYM bars are highly portable, lightweight, and can be used for various sports and exercises, including more intense ones. Check this BODYGYM review to know more about it.
The product website claims that it can perform nearly every exercise imaginable and fits most wellness challenge ideas. An extravagant claim like that is hard to make possible, as pointed out by other body gym bar reviews. Furthermore, the BODYGYM is not the only home-workout product out there; the Chirp Wheel and the Hydrow Rower are just two examples. How can you tell if BODYGYM is right for you? Here, we've developed this BODYGYM resistance band bar review for you to decide whether or not it's worth all the hype.
What is the BODYGYM?
A quick and convenient workout is made easy with BODYGYM's exercise package. Simple to use, this product can be used at home every day. Resistance band training is the basis of BODYGYM's portable gym. It includes:
Instructional DVDs
Two workout DVDs are included in the package, each showing you intricate exercises and routines.
Full exercise booklet
The booklet contains instructions on how to use the bar and a bunch of workout ideas. Throughout the brochure, the instructions begin simply and gradually get more complicated.
Resistance bands and a bar
The set's core is made up of these two components. Generally, you will be squeezing the bands with a barbell, and this kit allows you to perform numerous exercises.
BODYGYM app
Using the BODYGYM app, you can view whole workout videos. The BODYGYM team and Marie Osmond both provide free workout plans and video tutorials that you view via PC, smartphone, or Smart TV.
Game change or gimmick
Many users have expressed satisfaction with the BODYGYM's effectiveness. These are generally beginners, individuals who are recovering from a medical condition, and the elderly. The application of resistance bands can benefit more advanced athletes.
Customers who have purchased it on Amazon gave it excellent ratings, resistance band workout reviews, and even recommended it to others. Advanced athletes should not purchase this product because it is not recommended for them, and those just starting out might benefit from it.
The workout is effective for most people, and the product is good according to the average opinions in the best resistance band review. The bands have snapped a few times after using them, but these cases are not common. It is great for home use, and you can place it anywhere in your house. You can work your whole body with just a few key moves. This is also a good exercise for beginners and for physical therapy.
With Body Gym, you can work out your entire body in a very short amount of time each day. You can begin changing your body by doing the 100 exercises in this product. The resistance band is to blame for this since it requires a lot of stretching every time you use it. Your muscles are worked as you pull each band, without risk of injury.
Exercises Routines that It can Help With
Core exercises like torso twists, bicycles kicks, hip bridges

Lower body exercises like squats, jacks, standing kickbacks, biceps curls, alternating hammer curls

Cardio exercises

Upper body exercises like bent arm raise
Is the BODYGYM Workout Solution For You?
According to some BODYGYM reviews, the BODYGYM system combines resistance bands with a rigid bar and handles. These can be used for a wide variety of exercises in different positions and configurations. According to our resistance band set review, this complete fitness kit helps you anywhere and anytime. You get free shipping for all orders, and this product is backed by a one-year warranty and a 60-day trial.
The BODYGYM Bar is comprised of the most durable and lightweight on-the-go workout system and is molded from a high-grade plastic/glass hybrid. It is painted with soft-touch paint to make it more comfortable and grip-friendly. Level 2 BODYGYM bands are also available, which are the perfect starting point for your fitness journey.
The entire kit weighs less than 3lbs, so it's easier to lug around to a convenient gym location or room. The bar features a dynamic resistance system where you simply roll the bar to change the resistance level.  
Pros and Cons of BODYGYM Set
Travel bag included.
This compact, highly portable design features a simple design.
Training booklets and DVDs are included.
Modifying exercise intensity is easy.
It is possible to perform exercises in different ways.
Abs workouts are not effective.
For some people, latex causes allergies.
Resistance band training isn't for everyone.
No personal trainer.
Benefits of BODYGYM Set
Let's find out some of its benefit in this BODYGYM review section.
Instructional DVD and booklets
In the event you don't have enough time to watch the DVD, this would be ideal. You can begin exercising immediately by looking through the instruction booklet. This is an excellent program for those who are just starting a fitness regime. Using the DVD as instructed will help make sure you exercise correctly and get the results you are looking for.
Resistance bands
It will also help prevent injuries in addition to helping you build muscle. It works because you can use your body's weight to pull against it. Lifting weights is more dangerous and can cause injuries that you might otherwise suffer.
Made for use at home or when you're on the move
When exercising, you are often required to go to the same place every time—travelers who frequent airports will benefit from Body Gym's ability to operate anywhere. The product could be ideal for someone who does not exercise at the gym. Using this home gym equipment is easy to concentrate on your workout without interference from others.
Fast and affordable
As well as memberships to the gym, traveling to the gym can be cost-prohibitive. Body Gym will allow you to work out wherever you want, so you can exercise at home and not have to spend money on unnecessary gym memberships. The eight-minute workout you're about to do is more efficient than long exercise routines. Thus, Body Gym may be ideal for busy people who may not have the time to go to the gym.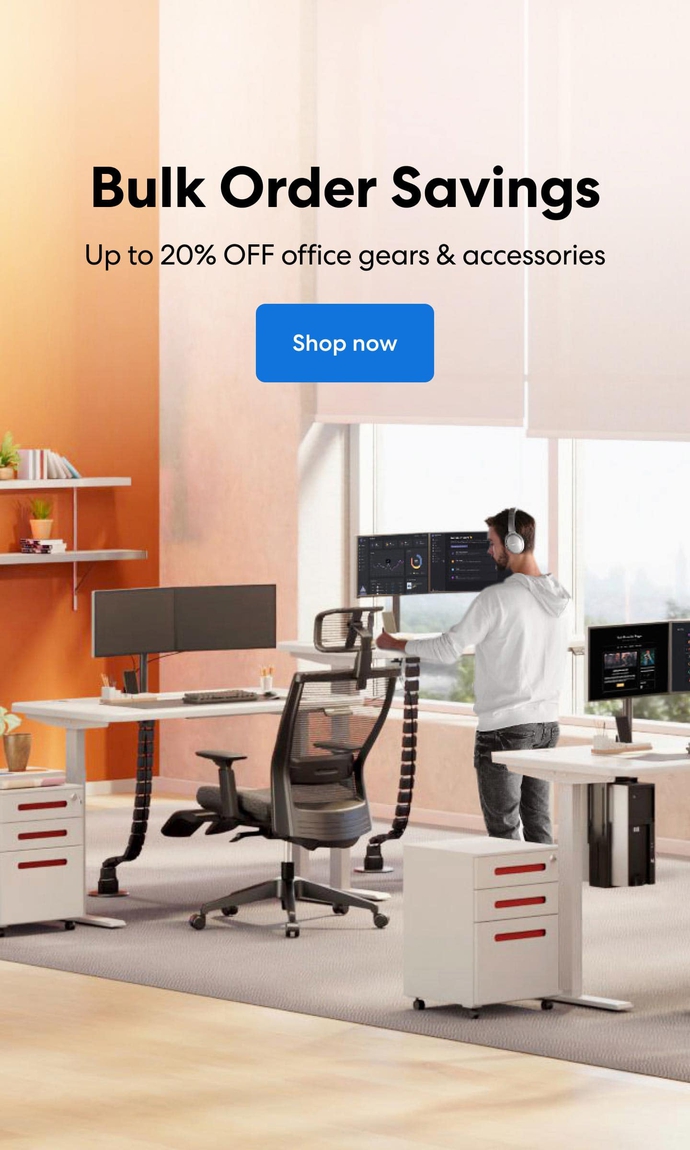 Subcribe newsletter and get $100 OFF.
Receive product updates, special offers, ergo tips, and inspiration form our team.