Smart Products
Detailed Standing Desk Mat Review: The Best Option For You

Autonomous
|
Mar 31, 2021
2,125 Views
To combat excessive sitting at work, one can stand while doing their work. This would uplift the productivity of the workers by giving them the comfort to stand and work.
Comfortably one can stand while walking. Sometimes while standing at a standing desk can put a lot of strain on your legs, knees, and feet. To avoid this issue, the company has introduced standing desk mats. Standing desk mat review these mats help one to stand comfortably while at work.
Some of the best standing desk mat reviews have been discussed in this guide. Have a look, choose the best mats and make your workplace one of the comfiest places to work.
1. Autonomous Anti-Fatigue mat
How can one release stress while at work? Well, the best option from standing desk mat review is the Autonomous anti-fatigue mat. Easier to move but harder to slip - this is the formula that enables this mat to be one of the best standing desk mats. The great thing about the Autonomous anti-fatigue mat is the unobtrusive shape of the mat.
Suppose you have a second thought about the durability or concern whether this mat will degrade or not, then you should drop off your worries. One of the best anti-fatigue mats relieves your back pain and improves posture while standing. It is designed with an arranged and sloped surface to provide massage to your instep. Magically it increases the energy level of the person using the standing mat. The lifetime warranty and the thick form provide a guarantee and comfort hand-in-hand. However, there are not many choices in the finish or size of this mat than the other mats in the market.
2. Sky Solutions Sky Mats Anti-Fatigue Standing mat
Standing desk mat review that this mat has been designed to allow movement, including various stretches and exercises. Muscle fatigue is now a thing of the past with this sky solutions sky mats anti-fatigue standing mat. The special ridges and the contour of this mat make it one of the best anti-fatigue mats for a standing desk. While you stand on this match, you will be easily able to change your position or move your feet frequently.
Some mat discourages subconscious movements of feet. But with this, you can go for any subconscious movements. One can feel negligible fatigue while standing on this mat for a longer period of time. Some of the stretches that occur while standing on this mat make one feel energetic. One will find it easier to slide around with their foot to move.
However, the grip of your feet experiences the statics when you are standing on the mat. Apart from that, you can also find it pleasurable to rest your feet while you are sitting. The high-density foam of this mat offers its user and impressive comfort. Nonetheless, one should not worry about the durability of this product.
However, if you are working in a smaller workplace, then this mat's large size can be a bit awkward.
3. Amazon Basic Premium Anti-Fatigue Standing
Comfort mat
One of the most reasonably priced mats that one can ever find. But why will a person prefer the Amazon basic premium anti-fatigue standing comfort mat?
Well, the answer from standing desk mat review is very simple. This mat not only reduces fatigue but alleviates any aches of the sole. You might be wondering when this mat works? It works best when one uses it with socks or barefoot. The light texture on the top of the mat provides comfort to your feet even when you are doing something stressful.
This mat comes in a squishy form of 0.75 inches. This phone helps to boost your standing comfort. Apart from that, the top and the bottom layering of this standing mat makes it the best standing desk mat in the market.
While buying this mat, one should keep in mind that if one uses this mat wearing heels, this mat won't be that comfy. One thing that is certain about this anti-fatigue mats review is that the affordability of this mat and the company's lifetime warranty can make anyone get their hands on this mat.
ComfiLife Anti-Fatigue Floor Mat
If you want something simple yet comfortable, this is the best mat for you. The comfy life anti-fatigue floor mat comes in various finishes and sizes. The best part is the texture that comes at the underside of this mat. It provides grip to your feet and comfort to your legs.
It is one of the popular options for any office desk, but it works well in the kitchen. This anti-fatigue mat has beveled edges to reduce any risk of tripping. If you are working for a longer period, you will be exposed to fatigue. This mat comes in handy at that particular time. Since it is constructed from 1 material, no one can ever question this anti-fatigue floor mat's durability. The thick form offers comfort, whereas the size of the mat offers convenience. From this anti-fatigue mats review, you can rest assured that this can be an option to consider.
NewLife by Gelpro Anti-Fatigue Floor Mat
This is the last product in the list of anti-fatigue mats reviews. If you are looking for an option in standing desk mat review that offers tall angled ridges to your standing posture, then you are at the right place. The underside of this gel pro-anti-fatigue floor mat provides a non-slipping position to the user. However, the curved edges of this mat would not slide you.
While at work, you can stretch your muscles to reduce any pains or aches. This floor mat is one of the best anti-fatigue mats for standing desks. One can be comfortable because of the raised side panels.
The innovative design and the massage points of this mat are reasons for buying this floor mat.
Conclusion
The above guide reviews some of the best standing desk mats, which can easily reduce your standing fatigue while at work. Most of the mat comes with squishy forms, which are easy to clean and even easier to stand upon. This is for ergonomic furniture bulk order. Next time when you consider buying a standing desk mat, you can surely go through this guide of the anti-fatigue match review. You can avail a correct posture following good blood flow in your body.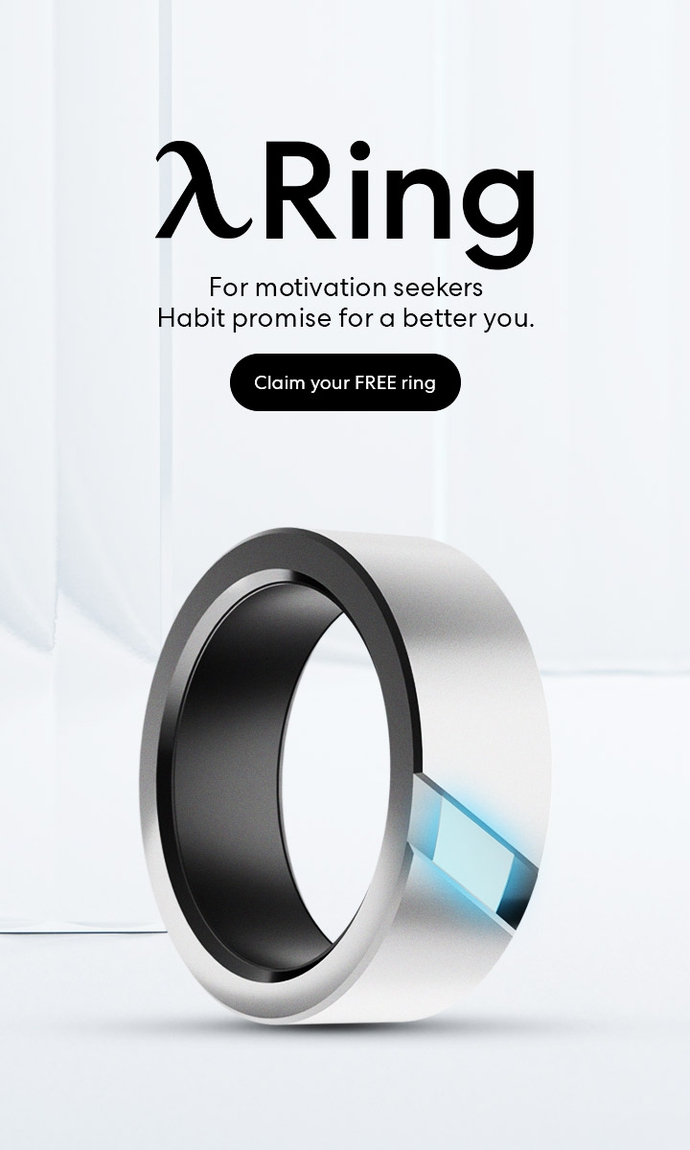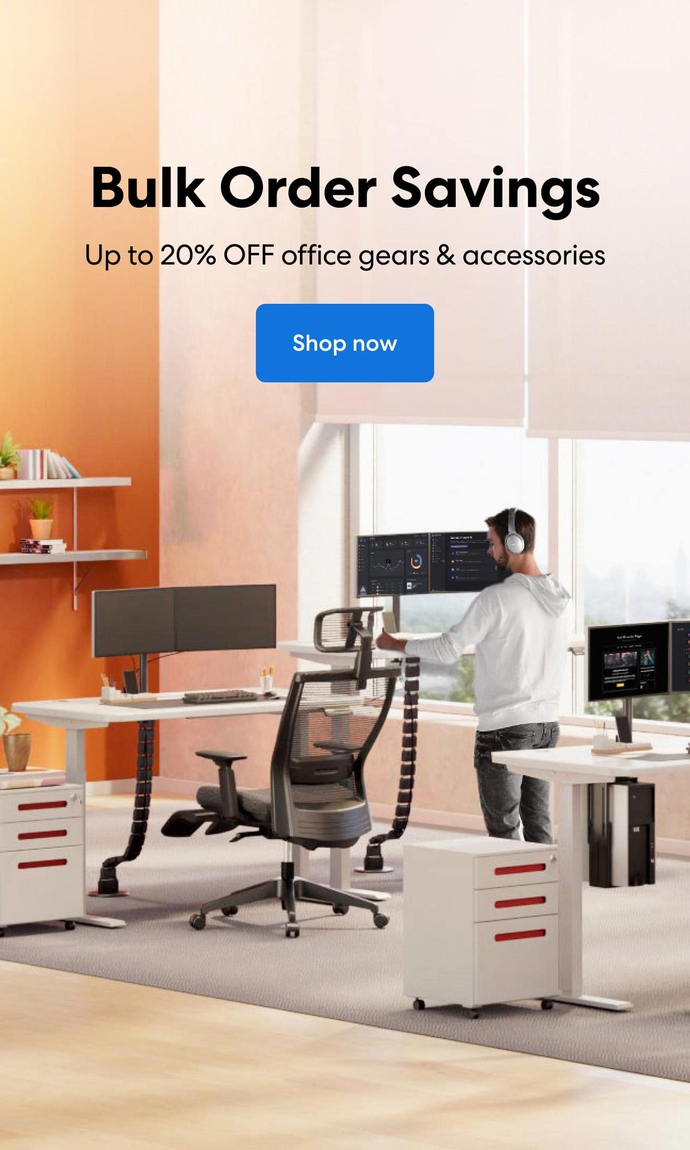 Subcribe newsletter and get $100 OFF.
Receive product updates, special offers, ergo tips, and inspiration form our team.