Smart Products
DIY File Cabinet Desk: Detailed and Easy Instructions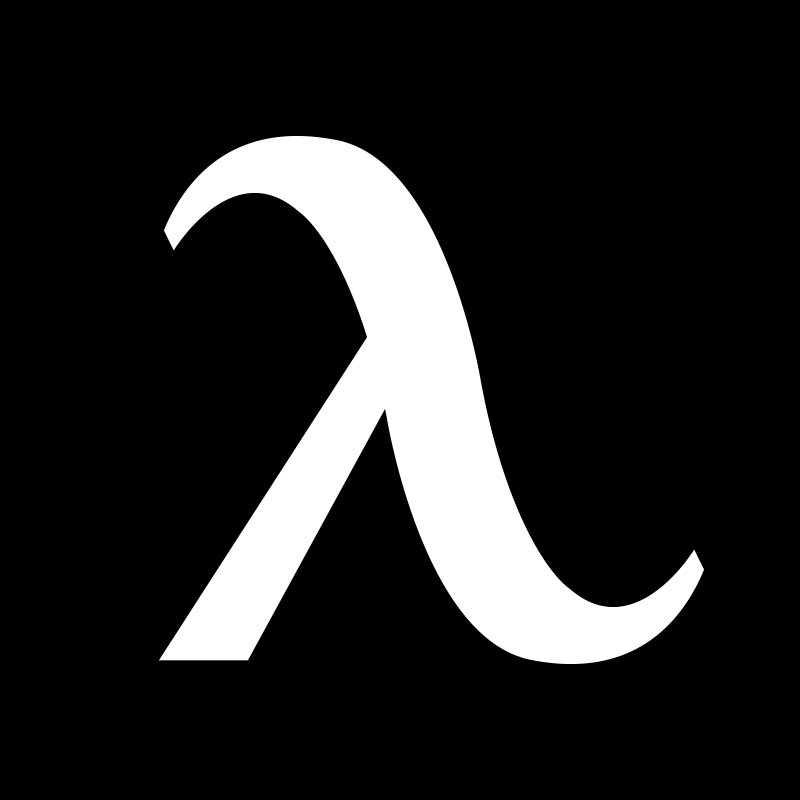 Autonomous
 | 
Aug 12, 2022
Make sure you have a filing system to help you keep your papers organized. Ready-made Filing cabinets, not your thing? Try DIYing it and turning filing cabinets into a desk. Ensure you create enough desk space when setting up your home office. Melamine desktops and a file cabinet desk can be combined to create a long desk, or try these file cabinet desk ideas.
The items you use frequently can be kept on your desk, and those you use occasionally can be kept in drawers. You can keep the drawers organized by using drawer organizers. Keep frequently used items out on counters using counter organizers that fit them all. Keeping paper organized on your desk can be as simple as storing it in a file or a magazine holder. The more paper you have on your desk, the less you have to store on it. Create a project board or command center to simplify your projects and keep your desk clutter-free.
Why DIY a File Cabinet Desk?
In the end, it comes down to how much space you have. Using an office filing cabinet in your office layout can take up a lot of space. To open a vertical filing cabinet desk base with a drawer that is 25" deep, there needs to be 23" of space in front of the cabinet so that the drawer can be fully opened. In order to access files from a 20" deep horizontal office desk with a filing cabinet, there needs to be about 18" of space in front of it.
Make sure you also include your desk. When planning the office layout, don't forget that a normal desk chair needs a space of around 107cm. About 50-76cm or 20-30" of this dimension can be found behind your desk chair. It will be easier to back up as well as swivel to reach the credenza or bookcases behind you if you reserve this space. Otherwise, you could try an ergonomic desk stool.
Consider whether you will have to slide the seat side by side to access pieces on the desk if you intend to have a large desk - if so, ensure that the desk does not have lower cabinets that would hinder movement.
If you have clients, they will need a place to wait. The table and chairs should be separated by 20-30" (50-76cm) and should be positioned within 48 - 60" from your desk. As a result, there is enough space for furniture, guests can comfortably walk toward the seats, and their feet and legs are not cramped.
Wood plank with two matching cabinets
For someone who wants to customize their workspace, a DIY file cabinet desk is a smart solution. Make two symmetrical cabinets with two wood planks painted to your liking, and secure them together. In this case, a monochromatic palette adds a little bit of style.
Frame It
On the front of the drawers, picture frames frame this slim file cabinet, making it look like an engraved wooden one - stylish hardware also helps.

Making Your Own Filing Cabinet Desk
A vertical filing cabinet or a horizontal filing cabinet

Straight boards made of hardwood

Drill powered by electricity

Sander

Your choice of paint

Nuts and bolts
Polish
You can start here if your 2-drawer file cabinet needs to be polished. If you haven't looked at your dusty file cabinet in a while, it may need some trimming, polishing, and fixing. Before proceeding, ensure you have the drawer pulls you need for your filing cabinet. There will be no way to open the cabinets on your desk, so the purpose of the filing cabinets will be defeated.
Paint
It's entirely optional to paint your cabinet, but it's a good idea if you want your desk to match your office theme. Painting the hardwood is impossible without painting the hardwood by accident once the drilling begins on the hardwood and the cabinets.
Layout
It is crucial to consider the desktop since many factors exist carefully. This is where you determine the length of your actual desk surface. View our employee purchase program now if you wish to see other desktop options.
Perhaps you'll need a larger desktop to accommodate more items, or maybe you don't have enough room in your office, so you'll need a shorter desktop.
Regardless of your choice, make certain you find a hardwood piece that will fit precisely on top of the cabinets at your local hardware store. It is a good idea to measure the length of the desk and then purchase the desktop accordingly and add in your office accessories.
Setup
We recommend practicing on random pieces of wood before drilling if this is your first time using a drill. You should become proficient with your electric drill by getting a feel for it. When there are layers on the dream setup, drilling can be tricky. You could skip drilling altogether if you are not interested in thicker desktops with frames.
The next step is connecting the pieces once you've painted, polished, and perhaps added a protective finish. Laying the desktop atop the two filing cabinets with room for a chair in between is quite simple. You have now completed your DIY desk building journey.
Workflow is another important consideration when planning an office layout or how you and others will use it. You must have easy access to the door from your desk if you exit and enter the room frequently throughout the day.
Your office layout should include a path starting the entrance toward the visitor seating if you have clients or guests visiting. If you use an individual item frequently, such as a printer or file cabinet, consider using a credenza/ file cabinet behind the desk.
Hey, you have special pricing through your company.
Get exclusive rewards
for your first Autonomous blog subscription.
WRITTEN BYAutonomous
We build office products to help you work smarter.
Coming at You Live from Autonomous' Social Media!