Smart Products
E-commerce Trends in 2023 That Everyone Should Look At

Autonomous
|
Nov 18, 2020
3,162 Views
It's hard to imagine what life was like in 1995 when you look at the online business market's current landscape. Back then, someone made the first Amazon order for a book. Today, the abundance of ecommerce platforms cannot be ignored. Sites, such as Autonomous, are selling various items using a reliable online medium. With all of this, there are ecommerce trends in 2022 that you should indeed pay attention to.
As a buyer, focusing on new ecommerce trends can make your purchasing experiences quicker and more convenient. On the other hand, businesses can gain a strategic advantage by learning and taking advantage of buying trends in 2022.
Pros and Cons of E-commerce
The Pros: In what ways is ecommerce a good thing? Consider the following:
It only takes an internet connection to browse items and make purchases.

Visiting different storefronts is a much less laborious task.

Businesses get encouraged to be more competitive by focusing on their online presence.

You can store items you wish to buy later without depending on your memory.
The Cons: 
Diminishes the competitive nature and advantage of traditional brick and mortar stores

Contributes to a more sedentary lifestyle

The level of engagement achieved is much lower than that of physical stores
Top 5 E-commerce Trends in 2022
1. Voice Commerce
As far as online shopping trends in 2022 go, it would help if you kept an eye out for voice commerce, as it's likely to become way more popular than it is now. Even if you've never used audible commands for your purchases, you know how systems, such as Siri and Alexa, make various tasks much more comfortable.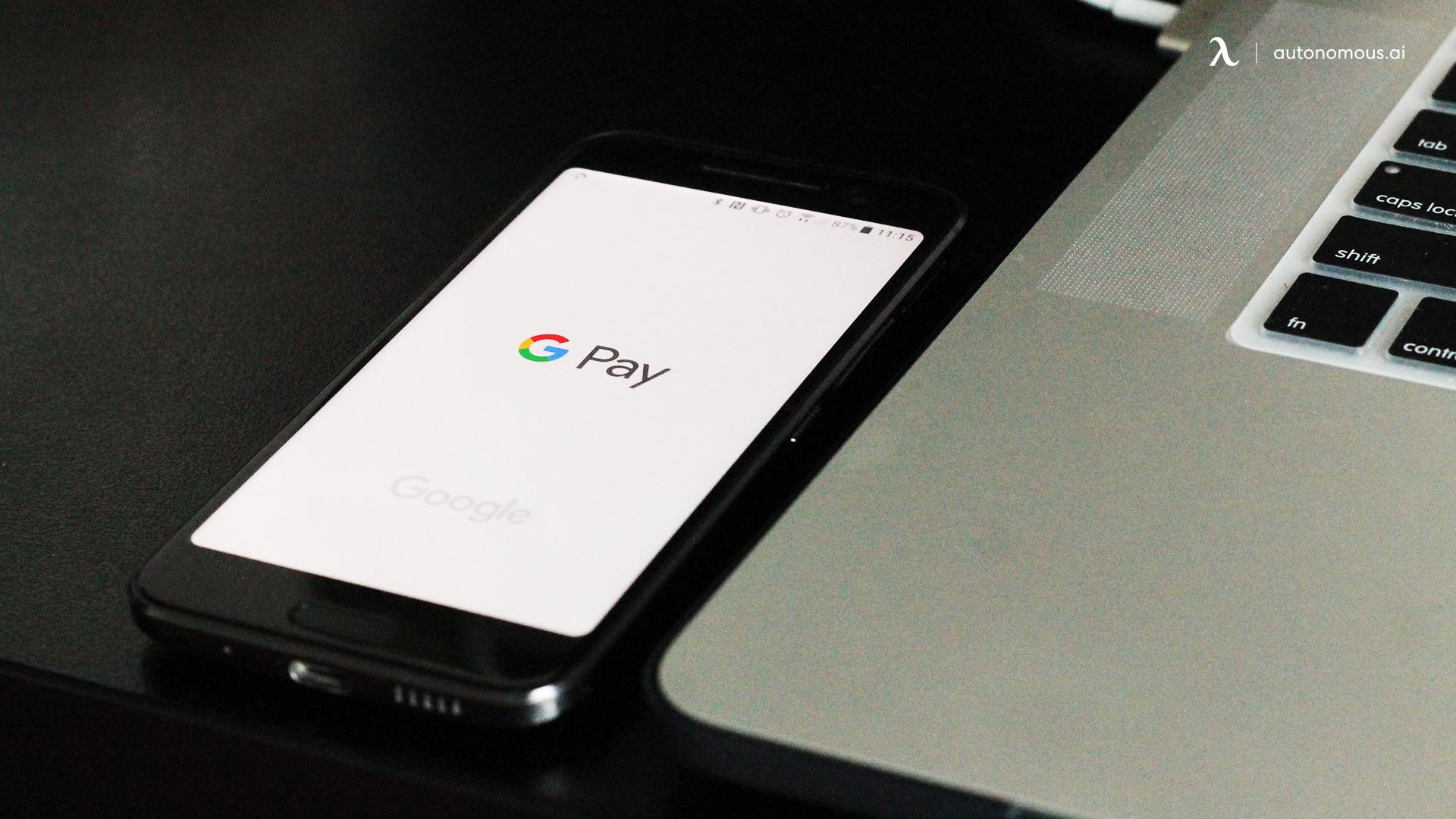 This shopping method is way more common among people who own smart speaker devices. By the end of 2017, over 10% of these people used voice commerce, and the number continues to grow. Note that the number of people with these smart devices continues to increase, which means more shoppers have the means to shop this way than ever.
Of course, there is a potentially game-breaking downside that may present a problem, depending on how these systems are implemented and improved. The problem is that the experience's visual aspect may take a hit, which is not the ideal outcome. You can't get as close to goods before a purchase as you can with a physical store. Therefore, the limited visual experience is one of the biggest reasons online shopping is feasible.
If audio-based purchasing becomes one of the standout ecommerce trends in 2022, there would need to be careful consideration about its workflow. Imagine being able to tell a system that you need a standing desk, have it process a transaction, and get the desk delivered after that. Wouldn't that be neat?
2. Greater Variety in Payment Methods
Payment is one of the most significant parts of the online shopping experience. Therefore, you can't discuss ecommerce trends for 2022 without referring to the current state of payment methods and how they may be expanded. As you've seen, electronic payment methods continue to become more diverse, and ecommerce platforms have done what they can to accommodate the change.
Realistically, if these virtual storefronts are to reject new ecommerce trends, they may find themselves obsolete. One of the most straightforward examples where payment method expansion is concerned is the advent of cryptocurrency.
While some platforms have incorporated options to pay in currencies, such as Bitcoin, others are still behind the curve. Even PayPal, one of the most widely accepted payment alternatives, remains unavailable on various platforms.
Ecommerce trends in 2022 need to cater to the circumstances and comfort of the consumers. The industry's whole premise falls apart if buyers feel like the experience is too tedious or exclusive. Therefore, you can expect to see new and existing ecommerce sites gradually starting to provide a broader range of accepted payment methods.
3. Greater Importance of Social Media
How does social media fit into the puzzle of ecommerce trends for 2022? Well, there are many ways that people could argue this, so it's best to narrow things down a bit. Even if there's a long list, there are two significant ways social media can be a crucial factor in the way ecommerce moves forward.
The first and more obvious way is the maintenance of a strong social media presence. Businesses tend to have social media pages, but they're now more essential than they have ever been. Ecommerce operators now need to think about the brand identity concept and how the online presence feeds into that.
Many consumers are undoubtedly going to be influenced by what they see on their favorite social media platforms. People scroll on apps, such as Facebook, Instagram, Twitter, and Tiktok, more than they have ever done before. Having the right product show up at the right time is a huge deal.
Social shopping is the second biggest consideration, and it is poised to be one of the hottest online shopping trends in 2022. Displaying products and services on social media platforms is one thing, but what about a way for potential shoppers to get directly to the checkout page of an ecommerce site from their favorite social apps?
Additions such as shoppable links and embedded "buy" buttons are already feeding into this trend, and you can expect it to grow into one of the most explosive ecommerce trends of 2022.
4. Greater Augmented Reality Implementation
Here is another of the critical new ecommerce trends. Why is that? Well, it addresses one of the pain points online shoppers have had for a very long time. When you go to a brick and mortar clothing store, how do you shop? Even if you take the ability to touch the items out of the equation, you still get a richer visual experience by being beside the item.
Though ecommerce stores are typically loaded with pictures to inform your buying decisions, it never feels the same. That's where augmented reality comes into the mix as potentially the most revolutionary of the potential ecommerce trends of 2022 on this list. 
If you know anything about AR technology, you know it's tough to distinguish what you see from reality. Such an effect would be welcome in the world of online shopping, as it would allow potential customers to visualize a product better before making an eventual purchase.
Not only could people see the products better from a frontal view, but they could move around and see the items in rich detail from all angles.
Some ecommerce platforms are already running experiments to make this a seamless experience for customers, so look out for it!
5. Drone Delivery
There was a time when drones were nothing more than remote-controlled electronics that people used for recreation. As time passed, developments led to way more applications being discovered for drones. The prospect of product delivery would be one of the biggest ecommerce trends of 2022.
Of course, capacity and battery life would place limitations on the delivery potential, but that doesn't mean companies can't benefit from drone use to even a minimal degree. Drones may not be able to fly around with an office chair, but a hairdryer shouldn't be a problem, for example.
Dominos, UPS, and Amazon have all started experimenting with the drone delivery prospect. If they were supposed to perfect it, delivery times could be shortened because of the lack of air traffic. Additionally, shipping costs to companies would be reduced heavily.
Video ads for product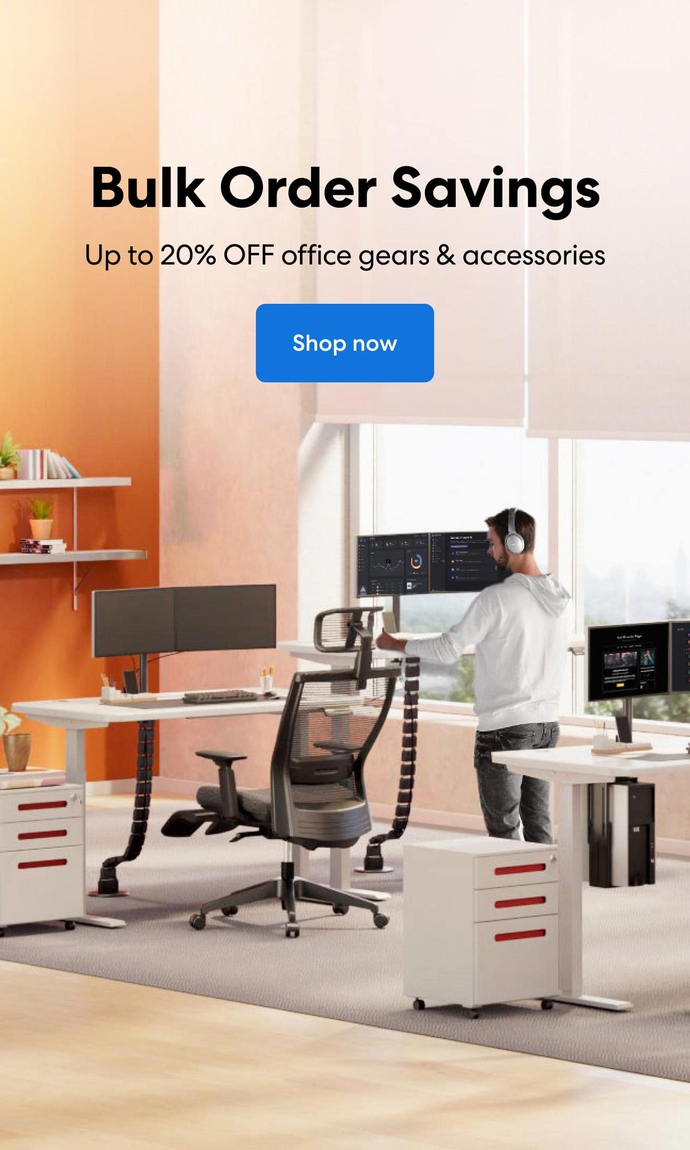 Subcribe newsletter and get $100 OFF.
Receive product updates, special offers, ergo tips, and inspiration form our team.