Are you a new business seeking the most effective approach to equip your workplace for success? Or are you an established company trying to make an impact in your sector? When it comes to office planning, it isn't just a matter of calculating how many people you need to accommodate and getting some desks. There is a lot that goes into making an efficient, practical, and comfortable working environment, not to add all of the health and safety considerations. 
To get the most out of your office, you must plan ahead of time and properly set up the area. This includes knowing what belongs where, how your design may affect people, and what office furniture at work is absolutely necessary. 
If you're starting out with a brand new space, we've developed an office furniture at work list of the most important pieces based on our years of experience. There are many types of office furniture that will make you confused. These components combine to form a highly functioning and productive working environment. 
How Much Space Do You Have?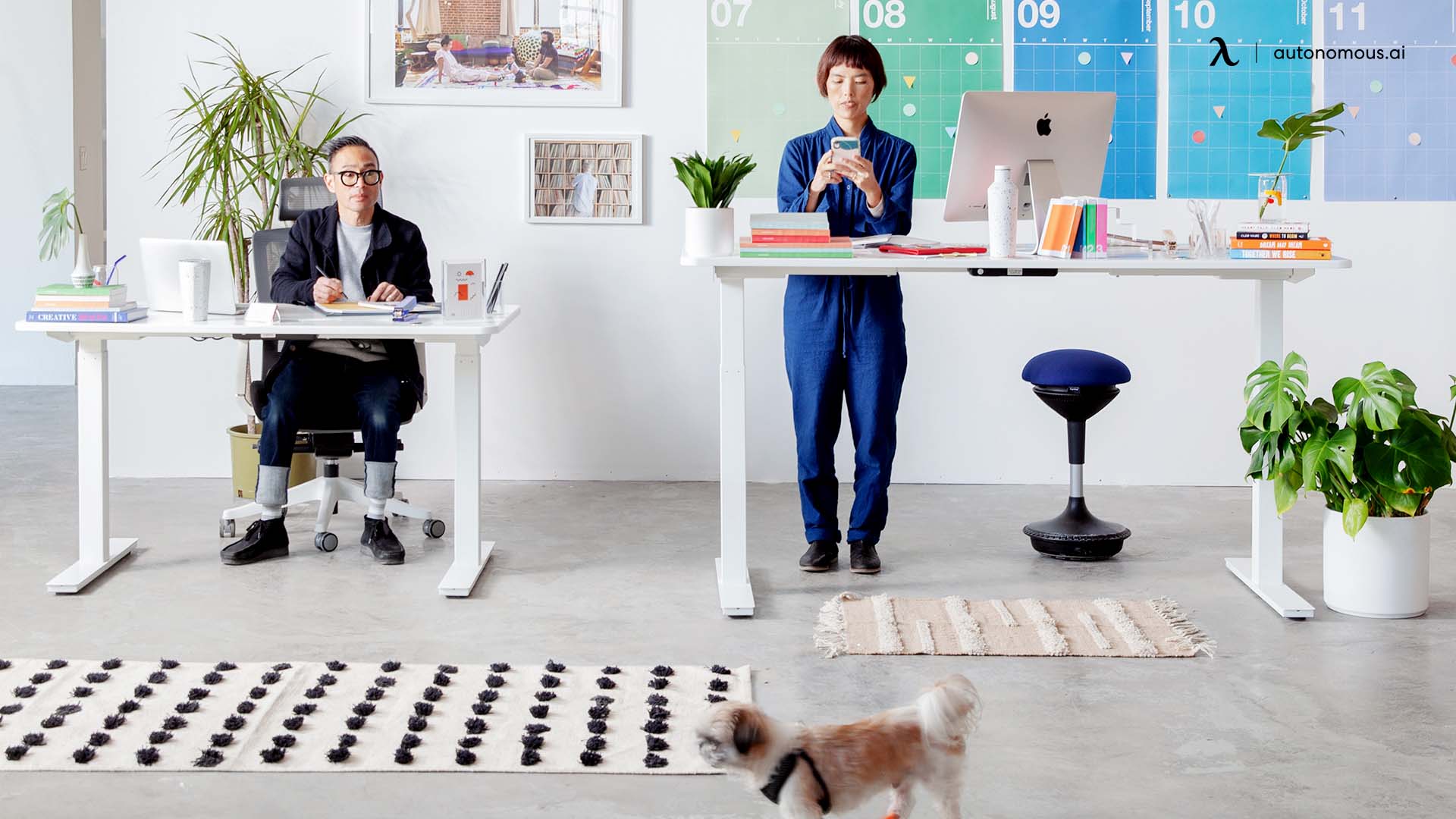 Before you can even consider the office furniture at work you might desire, you must first assess the available area. Make sure you have the correct measurements of your workplace, that you understand the shape of the space, and that there are no immovable barriers such as support pillars. 
A room diagram with exact proportions can be quite useful in planning the layout of your furnishings. This would also show you the location of windows, exits, and individual offices, allowing you to plan properly. 
Types of Office Furniture At Work
Here is the office furniture list for your workstation. We separate it into different types of office furniture.
The Right Desks
Your office furniture list cannot miss a desk. Knowing how much space you have to work with and how many people you need to seat can help you determine the ultimate desk setup. Do you want them to have their own desks? Are you constructing four-desk pods? Can a row of workstations be more effective? 
The shape and size of each desk would be determined by how you want your workstations to be set up in your business. Corner workstations may be the greatest solution for constructing pods of four desks. Rows and banks can be formed by combining individual desks – which also allows for easy movement of desks – or by combining back-to-back desks. 
You should also know how big each workstation should be to work comfortably. If users require several monitors or additional space for office equipment, they would most likely require a substantially bigger desk. 
Quality is an important consideration in addition to desk style and size. Offices are busy places and functional office furniture is an investment, so you need desks that can last for years. You don't want to end up replacing them frequently. This is why you should consider the warranty offered with your desks as it can give you a decent indication of their durability.
At Autonomous, we provide a standing desk that can be elevated and lowered with the click of a button. The SmartDesk's key feature is the electrically driven height adjustment. This is useful not just for accommodating different user heights, but also for readily converting it to a sitting desk. 
The flexibility of this must-have office furniture allows you to change your working style throughout the day. When you hit that lunchtime dip, standing up and doing your work can help give you a surge of energy.
It also has four memory settings built in so you can effortlessly swap between your preferred heights or even share the desk.
Autonomous creates desks that may be used for both personal and business purposes. Whether you work from home and need more room or you operate a business, their desks can be very useful. 
Wholesale office desk buying is a great method to develop and furnish your ideal workplace exactly how you want it with a huge variety of products at a reasonable price. You don't have to go to several retail stores to find the perfect goods and negotiate for them. You simply need to ensure that you are purchasing from a legitimate store that has been in business for a long time and has built up a name.
Suitable Office Storage
Even though so much in a modern office is digital, you must still evaluate what office storage you may need. Your office may appear tight and messy if you improperly use this must-have office furniture or if there aren't enough storage choices. If you don't have a place to put your documents and equipment, it's simple for them to pile up, which can lead to a dangerous situation at your office. 
Incorporating storage into your office can keep it neat and tidy, but it can also assist to create the correct look for your company overall, which is vital if you have clients or other companies visit your office on a frequent basis.
When looking at storage options, think about what you can be storing, how much room you have, and if you really need personal storage. 
Personal storage can ensure people have a place to put their personal goods, store documents or equipment they use on a routine basis, and maintain a clean and tidy workstation if they have set desks. Under-desk pedestals are a wonderful alternative because they take up no extra space. You have the option of purchasing mobile pedestals or desks with associated storage drawers. Personal storage lockers, on the other hand, are a good alternative for providing a secure location for staff possessions. 
A filing cabinet is an essential piece of office furniture at work, these cabinets are primarily used to store documents but they also aid in the organization, removal, and usage of such documents. Storage can be used to divide your office into divisions or simply to line up the walls. All you need to ensure is that it is easily accessible and secure.
When it comes to workplace storage, quality matters just as much as it does for seats and desks or other must-have office furniture. Employees slamming doors, drawers being constantly used, and the likelihood of future office redesigns necessitate durable storage. 
Comfortable Seating
Because you may be likely to spend the majority of your day sitting down if you work in an office, seating is one of the most significant pieces of furniture at work in your office. The improper chairs can not only be irritating for employees, but they can also cause health problems. 
Office chairs that do not provide adequate support might cause pain and long-term problems. This is why you must provide ergonomic chairs, essential office furniture that assist people's posture and allow them to alter their seating to match their specific demands.
With so much resting on the sort of chair you select for your team, it's essential to understand the benefits of the chairs you're considering. Compare seat size, adjustability options, arm choices, and any other available characteristics. You must also ensure that there is enough space for guests to sit and move their seats easily. 
Chairs in your business, like desks, would get a lot of use. A single chair can likely be used by several people during its lifetime.  As a result, you want both quality and comfort in your design. 
Autonomous has designed an ergonomic office chair. It comes with a customizable tension and a 22-degree recline. This essential office furniture has five critical settings that are lockable, each aimed at keeping your spine secure and protecting your lumbar zone. It's also made of ultra-breathable woven mesh, which provides modest posture-correcting restriction. 
This functional office furniture may prevent your employees from getting tired after a long day of work. They can extend and recline without exerting pressure on their legs or lower spine because of the backrest and cushion moving in unison at an ergonomic 2:1 ratio. They can finish the day with the same amount of power as you began.
Bulk ordering is a low-cost way to save money and time. You are not obligated to pay the retailer's additional overhead expenses. When buying in bulk, you should carefully read the guarantee agreement, product characteristics, and return any defective products. Overall, you shouldn't have to break the bank to have innovative office furniture. 
Customers prefer Autonomous when purchasing office furniture at work in bulk as there are usually discount orders. We have served many prominent corporate and personal clients. When you buy office chairs in bulk from us, you get high-quality, long-lasting chairs with standout benefits. When you bulk buy office furniture for your business from one of the most reputable office chair manufacturers, you can save large and save wisely. Our skilled team of qualified furniture makers provides custom design products to interior designers, architects, hospitals, and hotels to give a sense of quality to the brand's identity and unique touch. 
Lounge Area
Every business requires a place to relax during the day, whether it's a quick five-minute coffee break or brunch with a colleague. Taking pauses during the day boosts productivity, thus it's something that should be encouraged by providing an appealing lounge area. We believe that the best lounges provide a range of sitting options, such as a soft sofa as well as tables and chairs, an important piece of furniture at work. However, the specifics are dependent on your requirements. Try asking your workers what they want to have access to! 
Collaborative Space
It is now broadly accepted that most businesses benefit from staff collaboration. This can be difficult in a standard cubicle arrangement. That is why having a dedicated place for open conversation can be quite beneficial. Depending on your organization, the ambiance of this room can be more professional or relaxed. Collaborative office furniture at work comes in a variety of styles and there are numerous ways to create a customized environment that works for your employees. Here are a few things to bear in mind: Built-in electrical or charging outlets, as well as privacy barriers, are excellent features to seek for. 
Conference tables with simple bases would be easy to use and have plenty of legroom because they can roll in and out of the table, task chairs with arms and castors provide maximum mobility and function. 
Breakroom Furniture
Breakrooms are comparable to lounge areas, but they are more beneficial if you are low on space and cannot accommodate a couch. A small kitchen and dining space are frequently included in office breakroom furniture. You may want a couple of places for employees to sit as well as storage for cooking supplies. Stacking or nested chairs are ideal for these locations since they allow you to store spares out of the way. 
Guest Chairs
Whether you have clients and customers passing by the workplace or you frequently visit your team's offices, you may want an armchair or two near each premium office desk or work table. So, a guest chair is a must-have thing in the office furniture list. There are numerous armchairs on the market that can be purchased from a professional furniture company. 
Accent armchairs, in addition to offering comfortable irregular seating throughout the office can be used to enhance your interior design aesthetic by selecting ones covered in brilliant colors or unique patterns. 
Adequate Lighting
Introducing a light to your workstation isn't simply for aesthetic purposes. It is one of the must-have furniture at work. Scientists predict an LED desk lamp is vital for reading physical copy papers because it helps avoid reflections and CVS, which promotes eyestrain, tiredness, dry eyes, light sensitivity, blurred vision, headaches, as well as other ailments in up to 90% of office workers. 
In reality, the quantity of light contrast needed grows considerably as we age. The idea is to go for a desk lamp with a swing arm that you can move rather than a table lamp that emits artificial lighting. There are various types of lighting on the market such as the LED desk lamp or the ultra-wide LED desk light. 
Network Router
You cannot miss this item in your office furniture list. Although it is not usually necessary, a network router may be required if you have multiple computers that require internet connectivity. If you have a laptop and PCs in different sections of the office, you might think about getting a wireless router. 
A Paper Shredder
When it comes to eliminating sensitive and confidential company information and papers, a shredder is a must-have. You can also consider purchasing a recycling bin for non-sensitive papers as functional office furniture. 
We hope that this article has provided you with sufficient furniture at work that you must have in your office!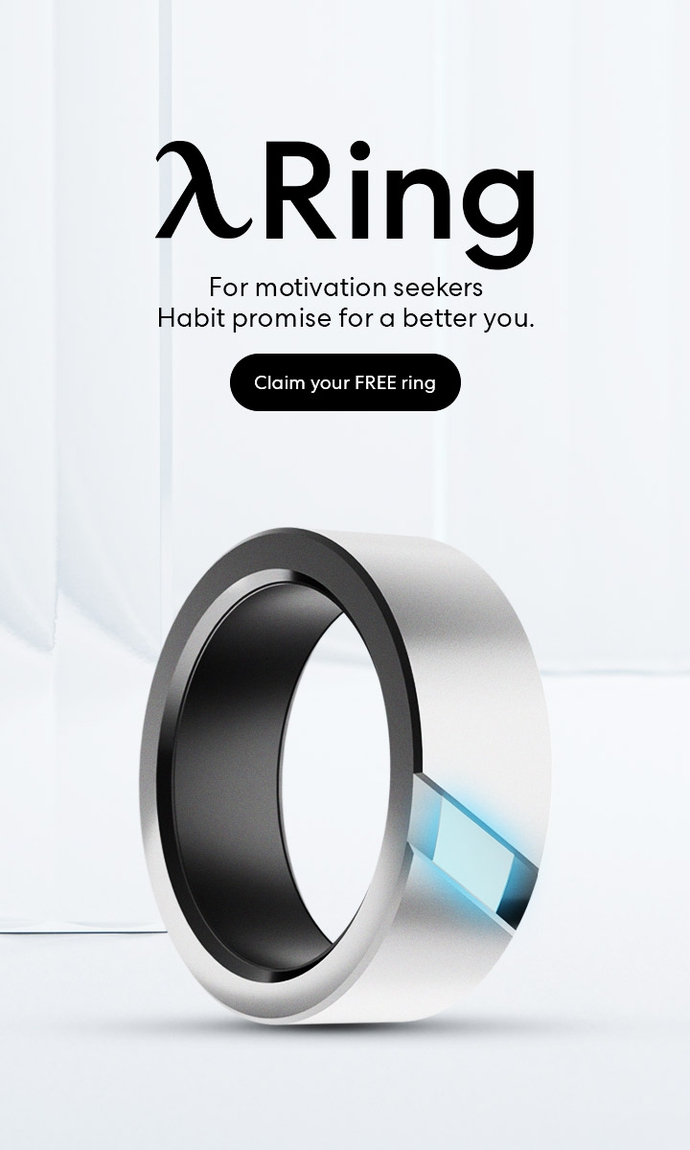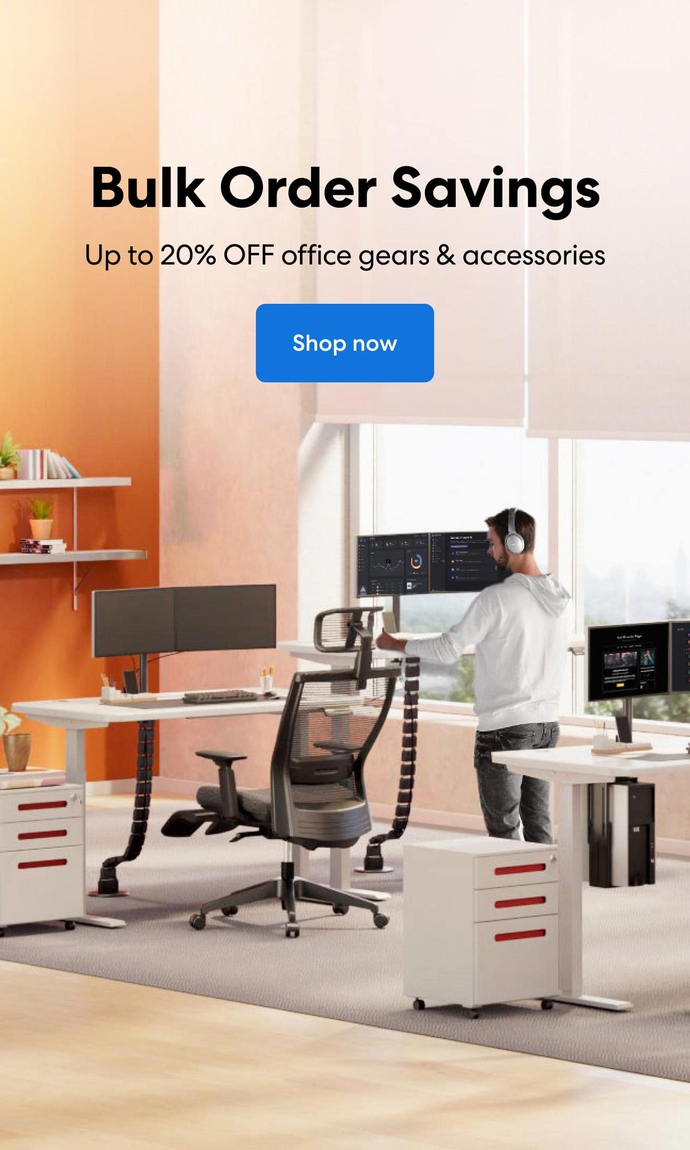 Subcribe newsletter and get $100 OFF.
Receive product updates, special offers, ergo tips, and inspiration form our team.