Workplace Inspiration
Inspiring Fall Yard Decor Ideas for the Autumn Season

Lily Parker
|
Sep 5, 2023
945 Views
Autumn has a unique charm that conjures up images of fiery leaves, pumpkin spice lattes, and cozy evenings by the fire. As nature begins its vibrant transformation, why not bring a touch of that magic to your home with some stunning fall yard decor?
These fall yard decor ideas offer inspiration to give both your front yard and backyard a seasonal makeover. Whether you're looking for chic and modern backyard ideas or more rustic, homely front yard fall decor, we've got some amazing fall yard ideas to make your outdoor space come alive this season.
Top DIY Fall Yard Decor Ideas
1. Pumpkin-Lined Pathway
An enchanting front yard fall decor idea is to line your pathway with assorted pumpkins. To incorporate a modern touch, you can paint some of these pumpkins in metallic shades of gold, silver, or bronze and intersperse them with traditional orange pumpkins. As the sun sets, add a warm glow with lanterns or candles.
2. DIY Scarecrow
Let's put together a friendly scarecrow using some straw, old clothes, and a pumpkin head for a fun, quirky touch. Find a spot where it'll stand out, and watch as it becomes the new star of your yard.
3. Contemporary Fall-themed Backyard House
For those with a backyard guest house or a backyard office shed, consider giving it an autumnal twist. Adorn the entrance with an autumn wreath made from metallic painted leaves. Place planters on either side of the door. Fill them with fall flowers, like chrysanthemums, in vibrant oranges, reds, and yellows.
4. The Good Ol' Rustic Wheelbarrow
Let's keep it old school for a bit, shall we? Grab a rustic wheelbarrow, stuff it with a mix of stuff like gourds, straw, and those gorgeous orange flowers - bam! You got yourself a sweet little centerpiece. This fall yard decor idea is a killer, whether you're sprucing up your front yard or giving the backyard a bit of a revamp.
5. Cool Leafy Lanterns
Now, if you're into the modern vibe, you've got to try making these leafy lanterns. Just find some fall leaves that catch your eye, stick them onto the outside of glass lanterns, and there you have it! As soon as you light them up, you'll get this super cozy, modern glow that'll make your backyard the place to be.
6. No Grass? No Problem!
For those exploring backyard no grass ideas, autumn provides a wealth of materials to play with. Consider creating a dry river bed with smooth stones, and line the edges with bright orange and yellow marigolds. Scatter some pumpkins along the way, and voila, you've created a unique fall yard decor element that stands out.
7. Magical Autumnal Fire Pit
Transform a corner of your backyard into a cozy retreat by setting up a fire pit surrounded by hay bale seating. Add some fall-themed throw pillows and blankets for extra comfort. This idea can be a fantastic addition to your list of backyard remodel ideas for fall, providing a place to unwind and enjoy the cool autumn nights.
8. Autumn Fairy Corner
Have you got a spare corner in your yard? Turn it into a dreamy autumn fairy garden. Think tiny pumpkins, colorful acorns, and those beautiful fall leaves. You can even make itty-bitty fairy houses from bark and twigs. To top it all off, add a sprinkle of magic with some twinkling fairy lights.
9. Fall-themed Backyard Dining
If you have the space, why not set up a fall-themed dining area in your backyard? Use a wooden table and a burlap table runner for a chic modern touch. Decorate with mini pumpkins, dried flowers, and lanterns. String overhead lights to make your evening autumnal feasts a warm, welcoming affair.
10. Tree of Thanks
Here's a fun idea: snag a bare tree or a big branch and prop it up in your yard. Next, leave out a basket filled with vibrant tags and a marker. Get everyone who drops by (including you!) to jot down what they're grateful for and then hang it on the tree. It's like a little happiness corner right in your yard.
11. Birdhouses from Gourds
Let's do a little DIY project for our bird buddies. Hollow out a few gourds to make some one-of-a-kind birdhouses. Once ready, hang them up in the trees around your yard. Not only do these provide a cute little home for the birds, but they'll also amp up the cool factor of your yard decor.
Autonomous ADU - The Ultimate Fall Backyard Remodel
Just as the seasons shift, we desire some change as well. Fall, the season of transformations, presents the perfect opportunity for an exciting backyard remodel. Consider installing an Autonomous ADU in your backyard to create a cozy, fall-themed sanctuary that adds value to your property and offers a unique, versatile space to enjoy the seasonal splendor.
An ADU could serve multiple purposes - a backyard guest house, a peaceful home office, or even a quaint artist's studio. Here's how you can give this functional structure a fall-themed makeover:
Exterior Decor
Start by selecting exterior paint colors that complement the autumn palette. Warm red, orange, brown, and gold hues can make the ADU blend harmoniously with the fall scenery. You could also add a rustic wooden sign with a fall quote to welcome guests.
Fall Landscaping
Incorporate fall elements around the ADU. Plant trees that are known for their spectacular fall colors, like Maples or Dogwood. Design a path with fallen leaves leading up to the ADU entrance, and place pots of blooming Chrysanthemums at the doorstep. Don't forget a wreath of autumn leaves for the door!
Interior Styling
Inside your ADU, create a cozy fall ambiance. Use soft, warm lighting, decorate with fall-themed decor like pumpkin ornaments, candles with cinnamon or apple spice scents, and throw blankets in autumn colors.
Outdoor Seating Area
Design an outdoor seating area beside your ADU. Add a fire pit, perfect for gathering around on those cool fall nights. Decorate the area with haystacks and outdoor-safe fall-themed pillows for a festive touch.
Thanksgiving Ready
With an ADU, you can even have a separate space ready for hosting your Thanksgiving dinner. Decorate the interior with fall-inspired table settings and create a welcoming atmosphere for your loved ones.
Wrapping It Up
As the crisp autumn air ushers in the season of vibrant hues and cozy gatherings, it's the perfect time to let your creativity shine. Whether it's the glow of leafy lanterns lighting up your evenings, a friendly scarecrow greeting your guests, or a trail of pumpkins leading the way to your front door, every idea shared here is a celebration of fall.
From modern backyard ideas to whimsical front yard fall decor, there's something for every style and budget. With a dash of imagination and a sprinkle of DIY magic, you can transform your outdoor space into a picturesque autumn haven. So grab your pumpkin spice latte, roll up your sleeves, and let the beauty of fall inspire you to create an outdoor space that's as warm and welcoming as this enchanting season.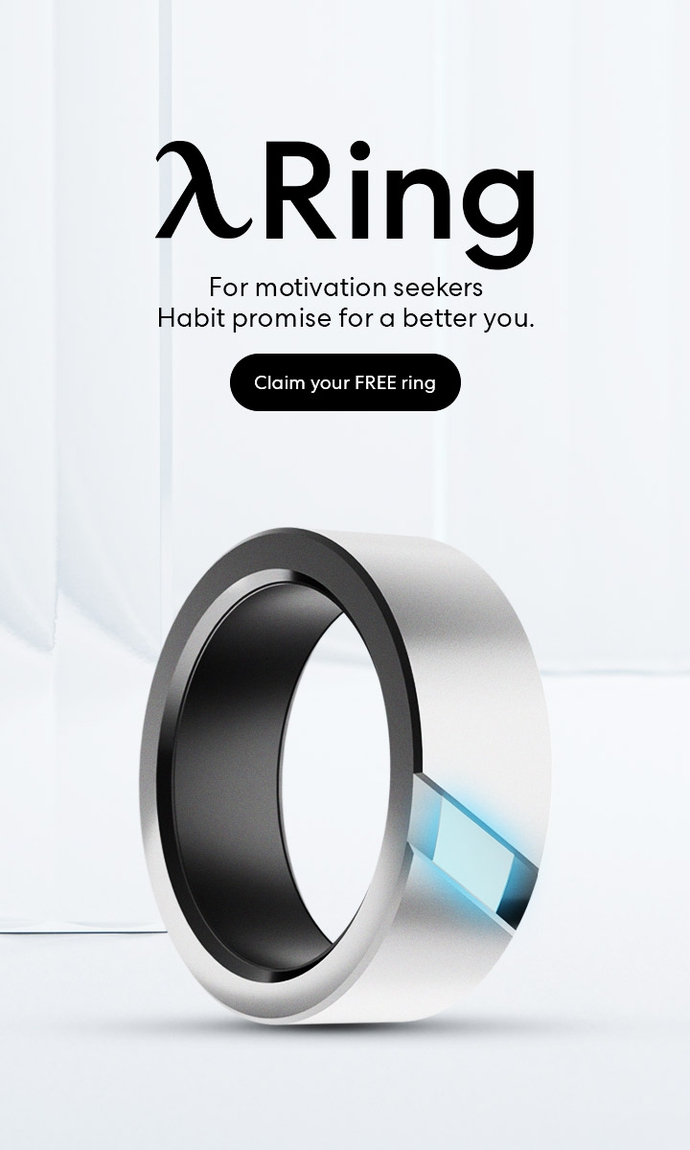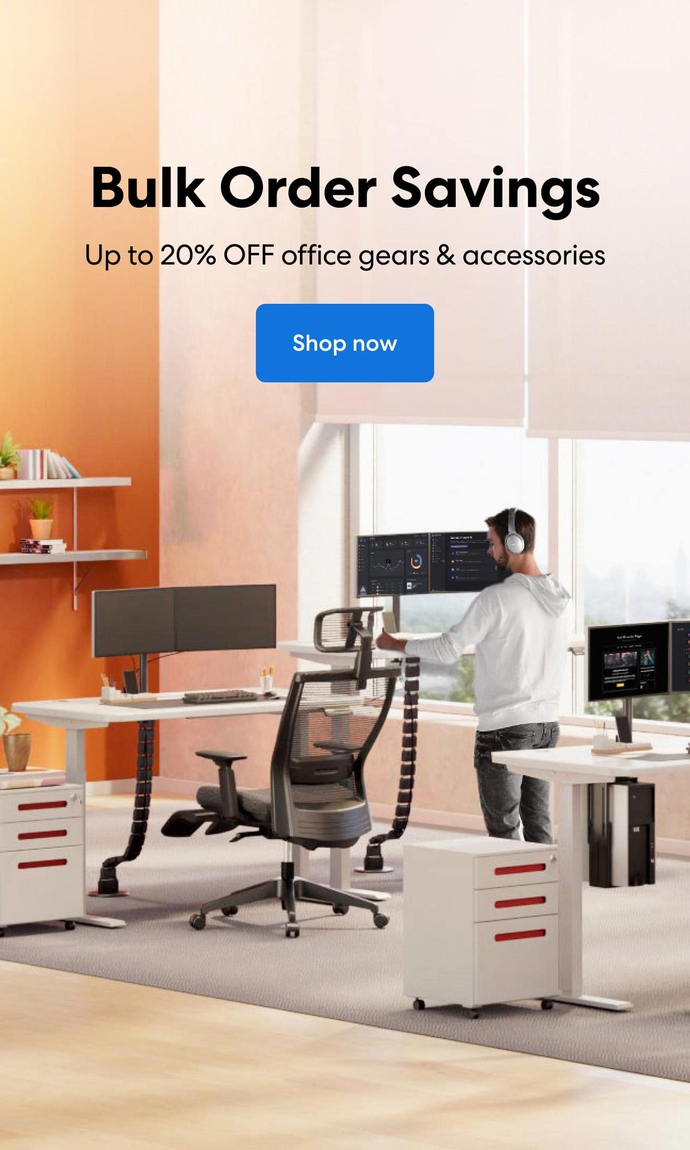 Subcribe newsletter and get $100 OFF.
Receive product updates, special offers, ergo tips, and inspiration form our team.