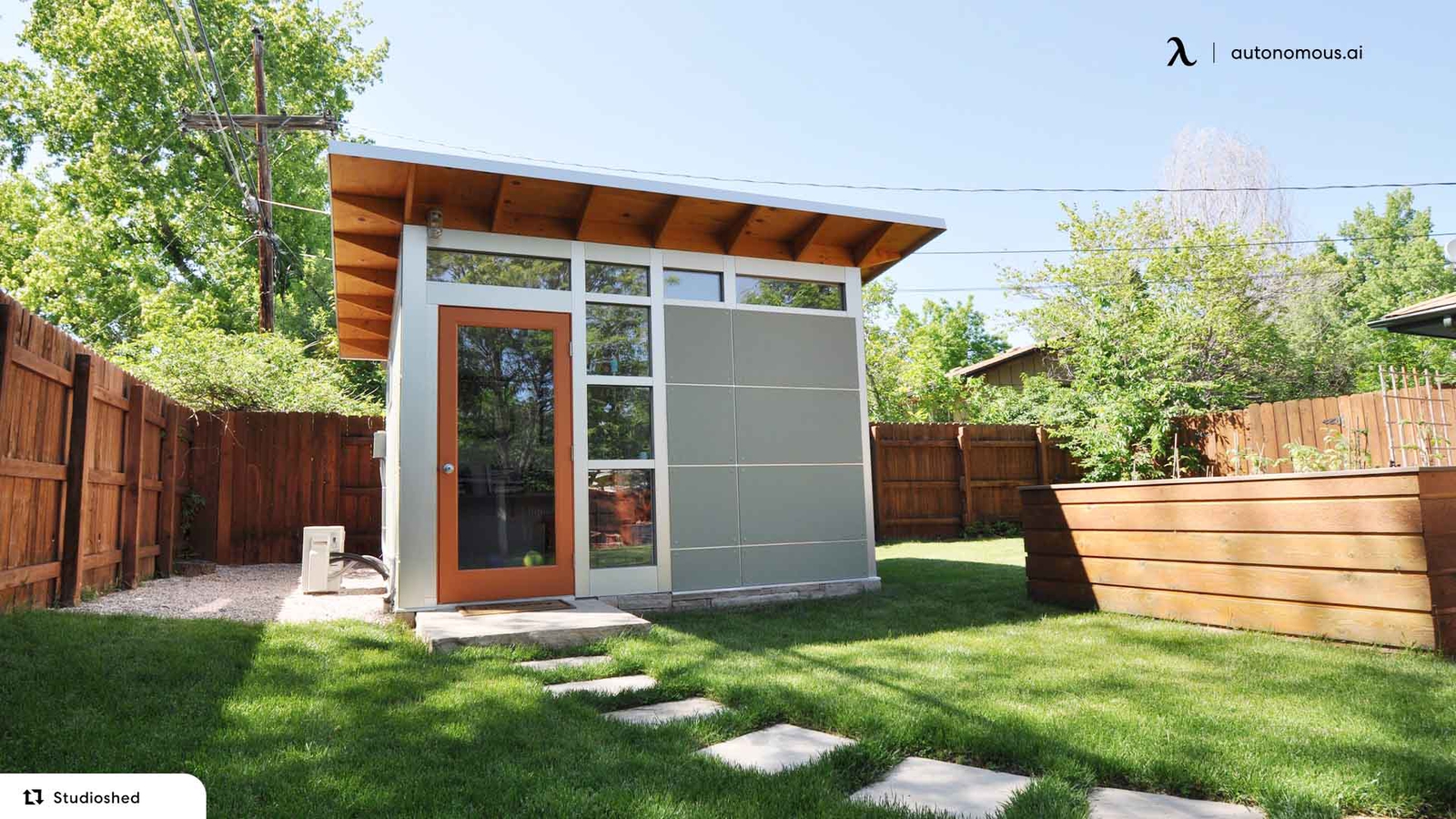 Workplace Inspiration
Studio Office Shed Ideas for 2023 Home Workspace

Autonomous
|
Feb 26, 2022
3,939 Views
Remote working is a very big trend now due to the pandemic. Finding space and quiet to focus has been a priority to get work done. Consider a backyard office shed if you have enough backyard space and do not want to work at the dining table in the kitchen. Hopefully, these inspirational studio offices shed ideas and start your own.
1. Autonomous WorkPod
Featuring floor-to-ceiling glass doors and sound insulation, this wooden pod for the garden gives you the ability to hear yourself think. Keep your commute to a minimum by leaving the office and being done for the day. Your workspace should enable you to live life to its fullest.
It will take adults only a few hours to complete the ultimate wood pod set. Instead of hiring contractors, extend the project for a year or longer. We have pre-wired and prepped WorkPod for creature comforts, including air conditioning, warm lighting, and outlets for charging your gadgets and appliances. There's no need to install anything; you can plug it in.
With WorkPod's fuss-free foundation, it easily accommodates uneven surfaces. This studio office shed can withstand weights up to 4 tons, so you can set it on concrete, gravel, grass, and brick for many years.
Every piece of lumber, every joint, and seal of our prefabricated office pod building precise control testing ensures that it exceeds factory specifications. An onsite building can't do that. It is comfortable even when it's -60 or 122 degrees outside. An elevated foundation keeps insects, heat, water, and mold.
Dimension
103"W x 142.5"L x 92" - 125.5"H
Material
Frame: Composite wood - Housewrap - Plywood - Honeycomb paper - Wooden frame - Plywood
Basement: Steel, M300 cement
Include
SmartDesk Pro, ErgoChair Plus, Cable tray, Filing Cabinet, Dual Monitor Arm, Anti-fatigue Mat
Minimum wattage
100W
Weight capacity
2.9 tons
Color
Black, White
Warranty
1 year
2. Autonomous StudioPod
New multipurpose room from Autonomous that can be placed in your backyard is called the StudioPod. With this prefab shed, you can pretty much use it for anything you can imagine, whether you want a backyard studio for work or gaming, a prefab studio for working out, or a studio shed for the kids to play in.
The contemporary shed from StudioPod also comes completely furnished with all the furnishings and storage space you could possibly need. With a wardrobe, a workstation, a bookshelf, a TV stand, a coffee table, and a convertible sofa bed, you'll be prepared for anything.
Dimension
106" W - 155"L x 106.3"H
Material
Frame: Vinyl sliding - Housewrap - Bitume - Plywood - Honeycomb paper - Steel frame - Plywood
Basement: Steel, Cement
Include
A closet, desk, bookshelf, TV stand, a foldable coffee table and convertible sofa bed
Minimum wattage
150W
Lighting
3 color modes
Warranty
1 year
3. Autonomous GamePod
The GamePod becomes an exclusive gaming area with a complete soundproof gaming booth separate from the rest of the house. There's plenty of space for everything else in your collection because the GamePod comes with all the gaming gear you need.
Your gaming experience will be completely comfortable all day and night. Thanks to its insulated, climate-controlled interior and an ErgoChair Pro that's made of soft, premium leather. Choose a space where your kids can play after school that you can manage to compete or invite your friends over for competitive sessions.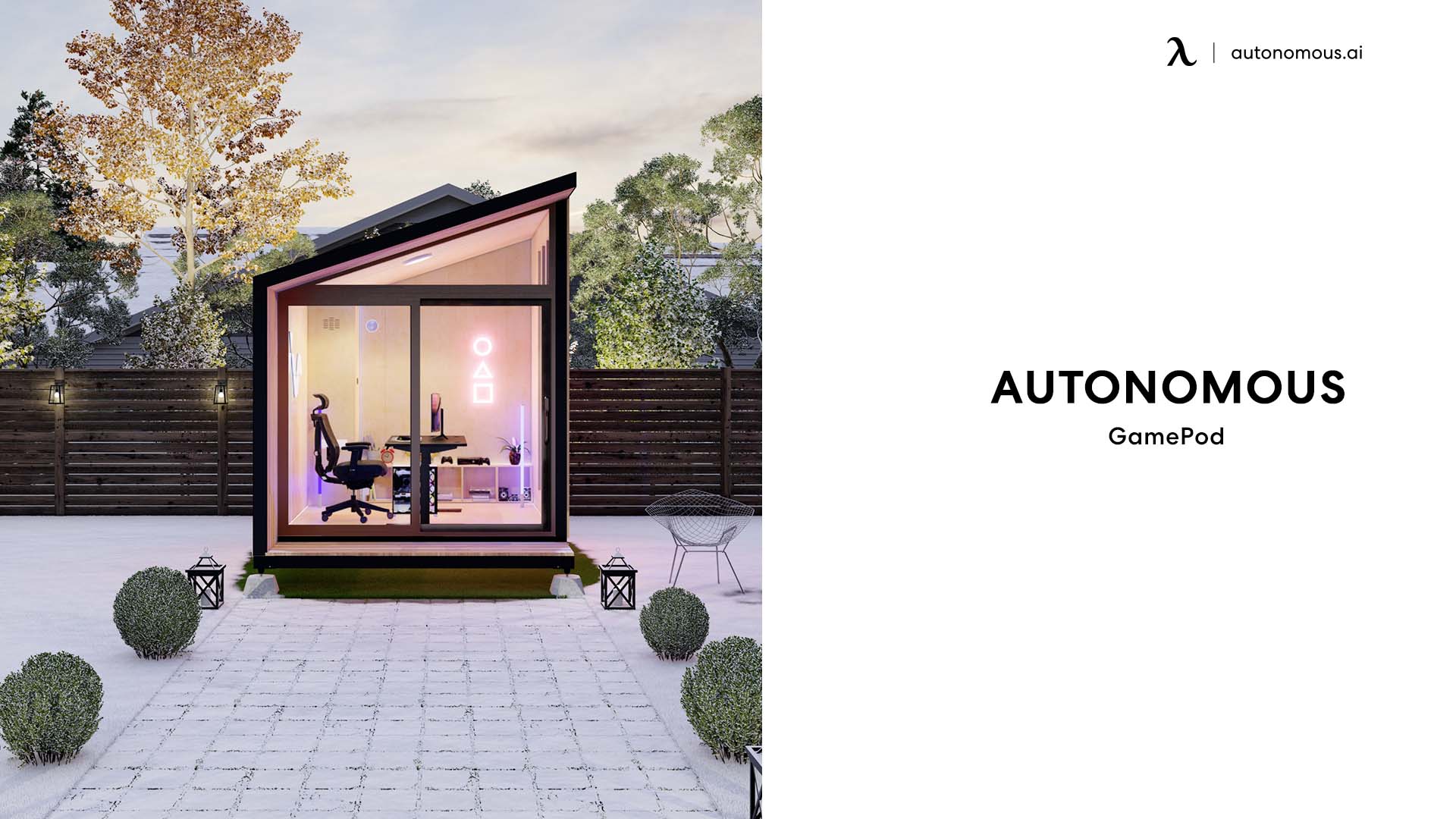 4. PREMIER Backyard Office Sheds
Install a Premier outdoor office shed in your backyard to escape the noise and distractions of your house office. An office shed of this caliber will help you establish a successful home-based business. Whether you use it for work or play, this portable office cube will prove to be the perfect distraction-free retreat. Premier Art Studio is a good name to search for when choosing a small graden office shed or retreat for your backyard to get away from distractions at home.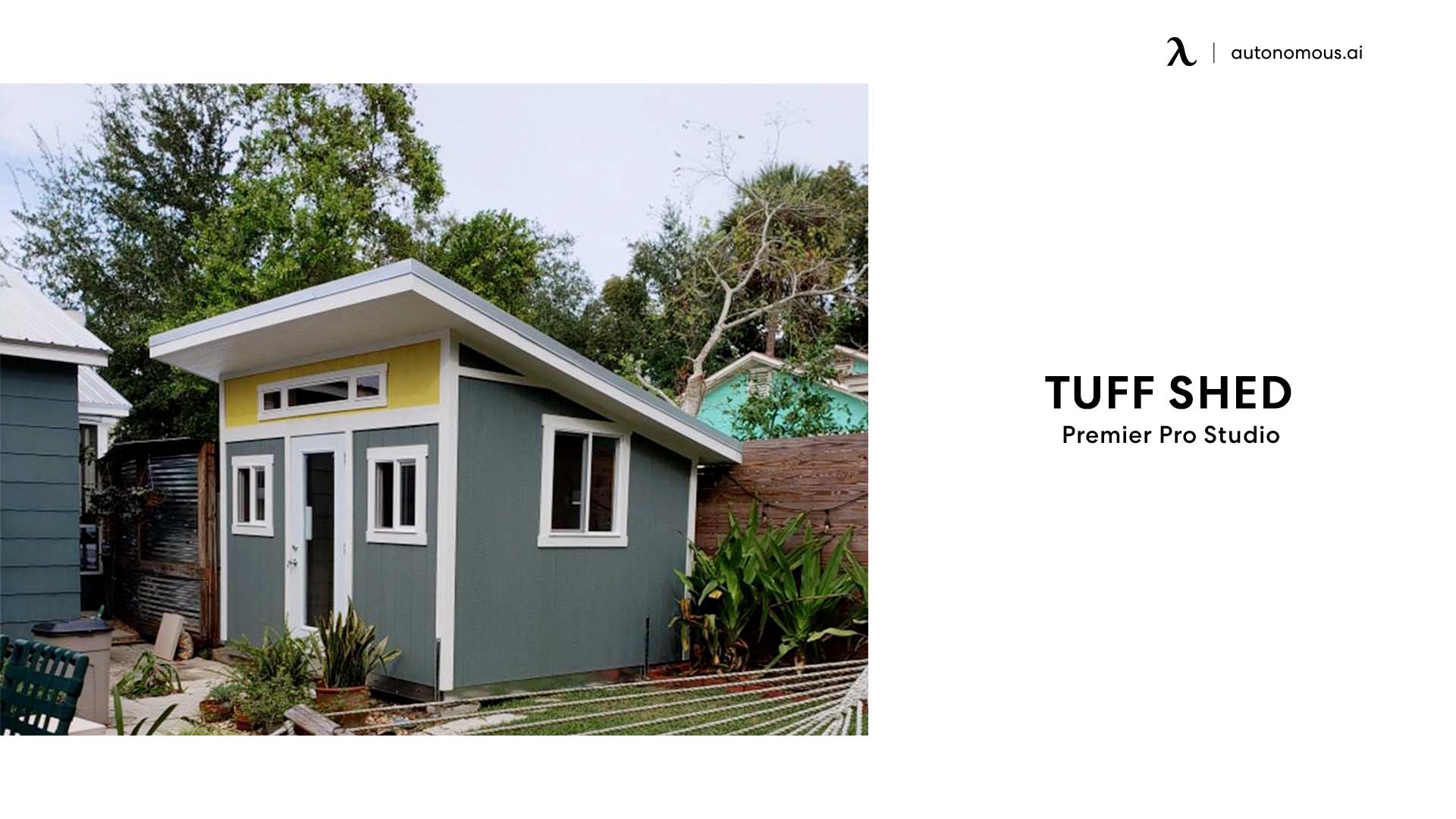 5. CLASSIC Home Office Sheds
We offer the Classic Home Office series if you want a low-cost shed for your home office. Although this shed won't have a fancy interior, it'll serve as a home office for years to come.
The economy classic home offices come in wood and vinyl and are built on the Classic A-Shed. You can have a very affordable studio office shed with one of these portable buildings.
6. TWO STORY Office Shed Studio
Consider building a second floor to your home office shed! You'll have plenty of space for work and play with Legacy Two Story Sheds. Build a second-floor home office using the first floor for storage and the second floor. Then, you can park your car on the first floor while you work on the second! In addition to their use as studios, these two-story buildings work as getaways in the backyard.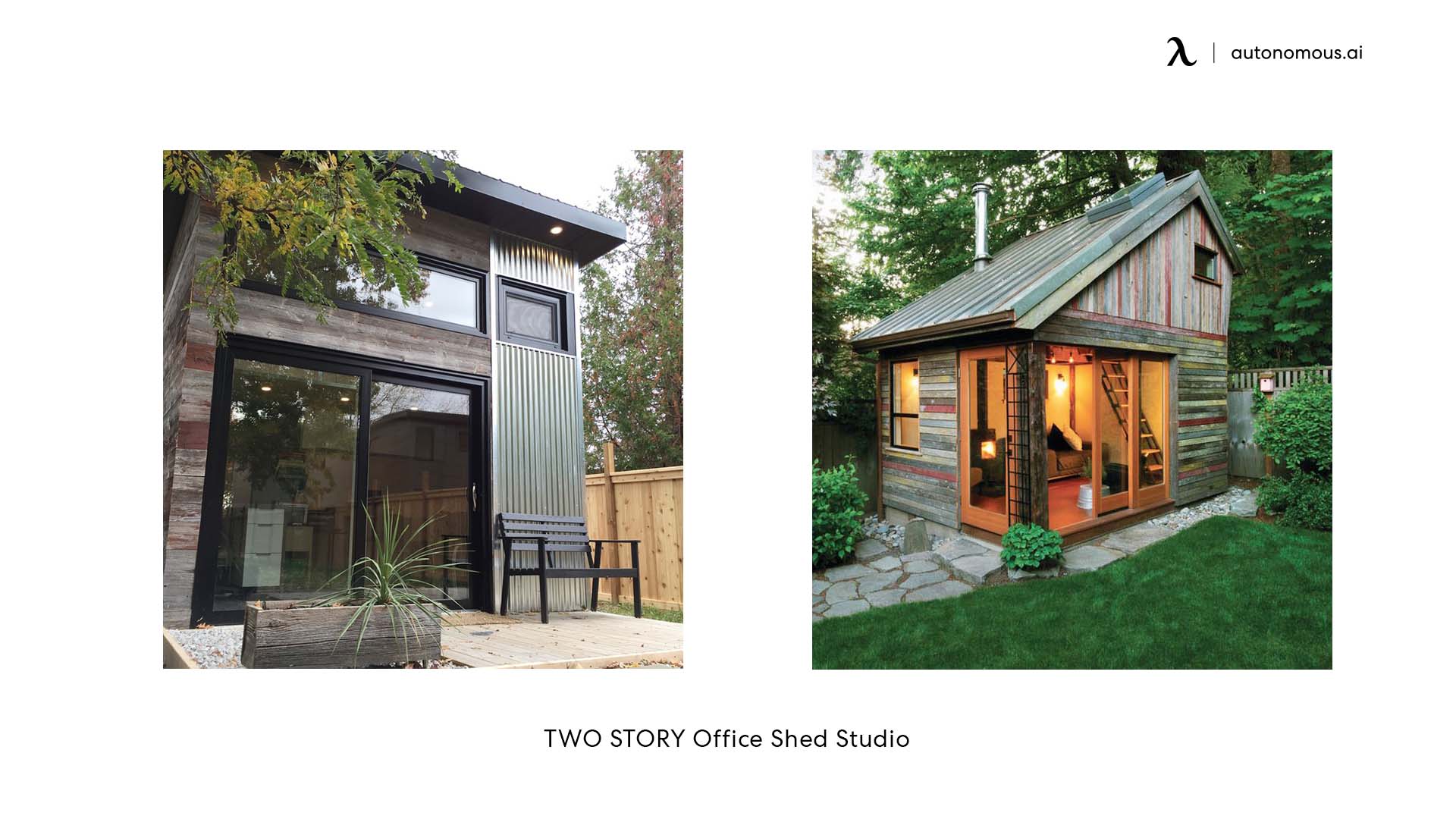 7. TUFF SHED Prefabricated Backyard Office
Consider the Tuff Shed Company if you want greater customization in your backyard shed. Their products are customizable and great to work with if you're trying to do a DIY backyard office shed, and you can choose the customizations you want – while building a shed initially or adding to it later. You can even install gutters; some of their official units are big enough to fit your desk, chair, and even a couple of filing cabinets. The best part of these shades is the massive windows that permit natural light to enter.
8. BACKYARD ROON Full Wooden Garden Office Shed
If you don't have enough backyard space, you needn't worry – the backyard room company combines natural aesthetic and functionality in this compact-sized office shed. Its size permits greater location flexibility; you can install it in any garden area without disrupting the garden's look. Simultaneously, you surround yourself with greenery and plants to create an intimate, fairytale-like getaway. Don't be fooled by its size, though – this small studio office shed has enough room for your desk and even a couple of chairs, and on the outside, you have a terrace with a bench for those much-needed breaks.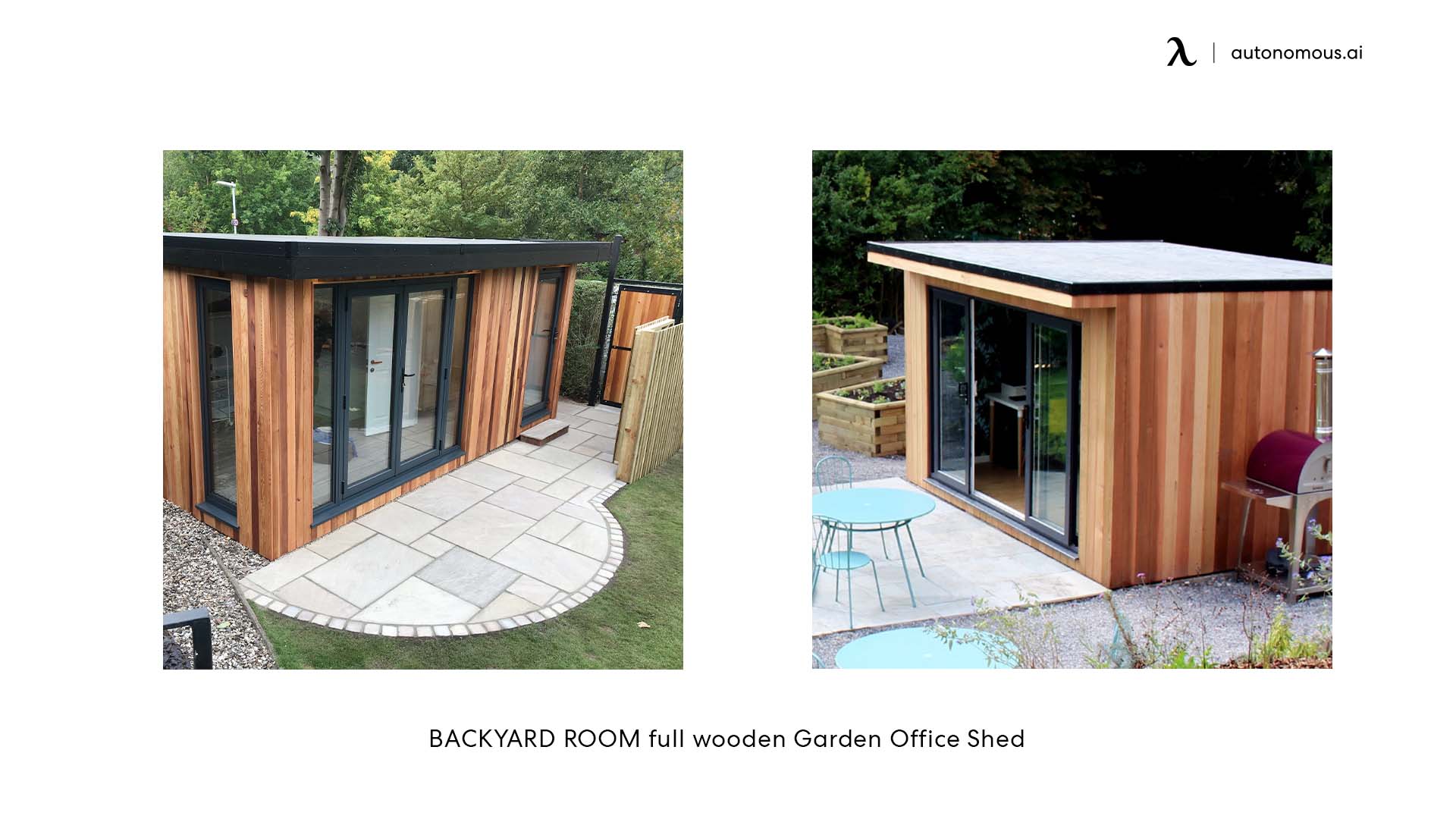 9. MY GARDEN Office Wooden Office Sheds
This company is the other alternative for he fully would have an office. The difference with these guys is that they are half professionals who build the shed in your backyard specializing in carpentry construction. The result is that you have access to a wide range of custom designs and that portfolio comprises several kinds of units that combine practical sensibilities with modern design.
10. Serge Schoemaker Architects Garden Studios
This company produces some of the most spectacular custom designs in garden chairs. They are known for providing long and narrow options for oddly shaped gardens. The narrow units have multiple purposes – storage place, study, guest house, playroom, etc. Most important with this studio office shed is the fit; apart from sitting perfectly into the place you want it to, the sheds correspond with your neighboring buildings with a modern look.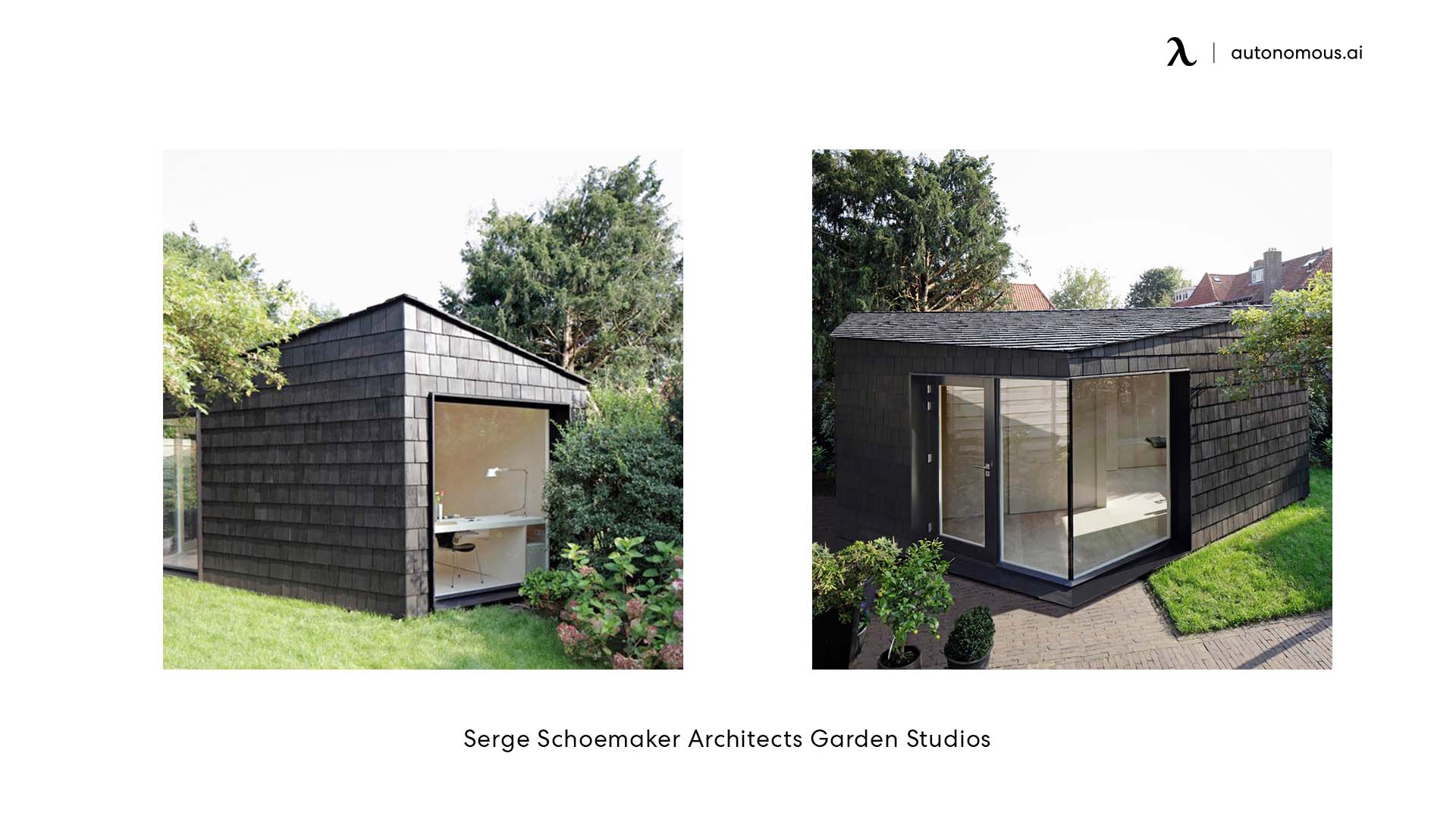 11. POD SPACE
While their price tags can be as high as $30,000, these studio office sheds are great for temporary or permanent office space. Pod Space takes on custom designs: glass walls, sliding doors, wooden floors, and various themes and color schemes.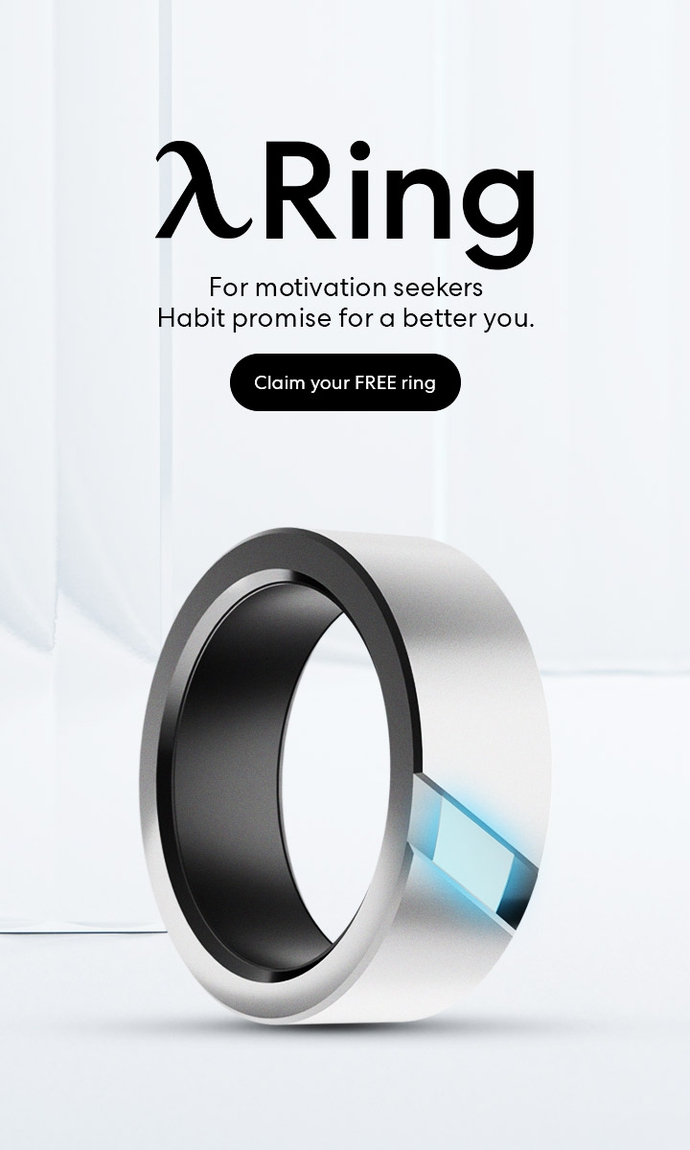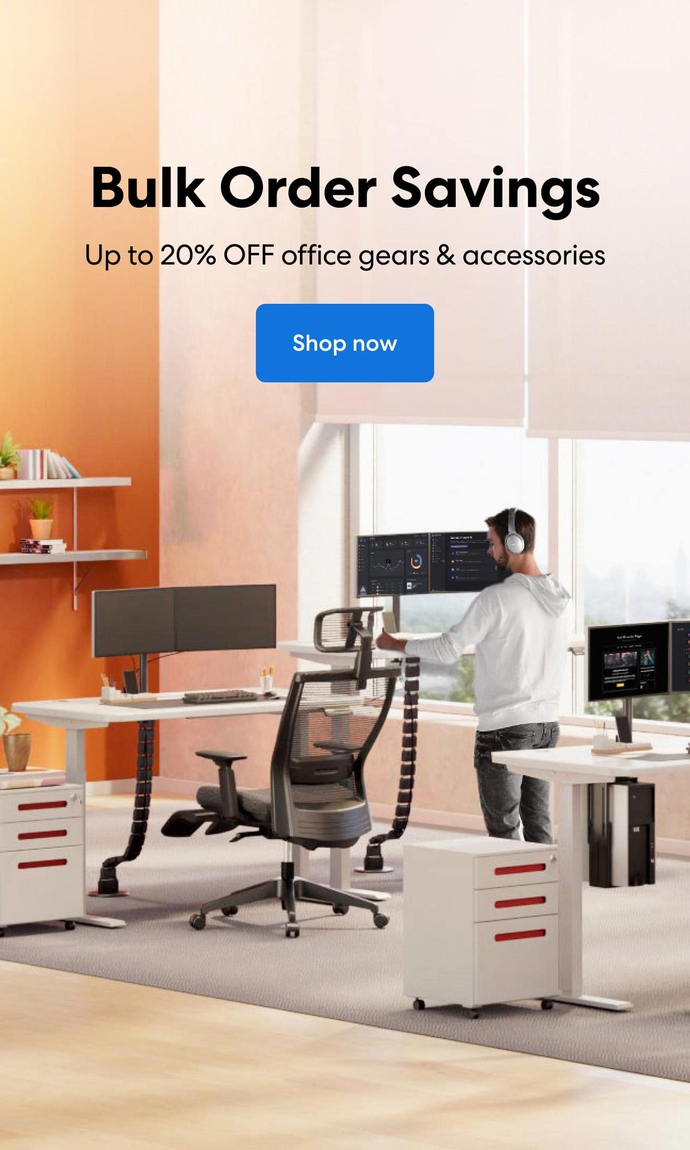 Subcribe newsletter and get $100 OFF.
Receive product updates, special offers, ergo tips, and inspiration form our team.