Smart Products
Fezibo Manual Standing Desk Review: Is It Worth It?

Jake Wilson
|
Aug 22, 2023
1,555 Views
Table of Contents
Flezibo is a very popular standing desk brand, with several models tailored for the needs of various users available. It has a particular manual standing desk model that has become quite popular among people who work from home, and such trendiness has left many people wondering if it's worth it. You've come to the right place if you're one of those individuals.
Our Fezibo Manual Standing Desk review will tell you everything you need to know about this hand-crank standing desk and whether you should buy it or choose a different option. Let's see what this work-from-home desk has to offer and whether it can be a good match for your needs or not.
Fezibo Manual Standing Desk Review
The Fezibo Manual Standing Desk we're talking about today is known as the "Fezibo Crank-Adjustable Height Standing Desk." This version has a surface of 48 x 24 inches, and as mentioned, it is a manual standing desk that includes a handle you can use to adjust its height to whatever you need at the moment.
Several customers have complained about their Fezibo standing desks not working. The technology utilized in these height-adjustable desks is not perfect yet, but a manual desk can solve many of the issues associated with the electric motors, for instance, allowing you to take full advantage of your standing desk.
This crank standing desk allows you to modify its height from 28.14" to 45.47". It is a very wide range compared to similar products, and the crank is quite comfortable and straightforward to use.
Features
This popular Fezibo standing desk has a few remarkable features to mention, including the following:
Crank Design: You can use the crank to adjust the height whenever you need it. The desk has been designed to be steady and easy to use, allowing you to enjoy a smooth experience whenever you need to modify the height of your new aesthetic desk.
Easy to Assemble: This desk comes disassembled. Therefore, you'll have to spend a few minutes building it so that you can start using it, but it's not complicated. It includes a very detailed instruction manual that you can use for its quick assembly. It also includes the tools you need to get everything working immediately.
Steel Frame: This desk is quite sturdy compared to similar options. While it is not the best computer desk ever created, it sure does a great job and can carry up to 176 lbs without problems!
Other Features: The desk also includes a few other accessories that you may find useful during your work sessions, such as a headphone stand by the right side or the casters so that you can move your workstation around and place it whenever you need to.
These are the most outstanding features of the Fezibo Crank-Adjustable Height Standing Desk. It has a simple construction and features that you can easily take advantage of, making it an excellent option for those who are using a standing desk for the first time.
Customer Feedback and Ratings
It seems that Fezibo has done something right with this desk, as most users have reported being satisfied with their purchase. It has an excellent reputation around the web and very good reviews, which we can put in the "average-to-good" category.
Some of the most noteworthy Fezibo standing desk reviews that people have left include the following comments:
While some users have said it can be a bit complicated to build, the process isn't as time-consuming as modern electric standing desks.
Other customers have also reported receiving good feedback from the company if they've found a problem with their desks. Fezibo seems to take inquiries from its clients very seriously, meaning that you can expect them to be cooperative if you find any problems.
A substantial number of reviews mention that the transmission rod, which is responsible for raising both sides of your desk, may be "finicky." Despite that, it seems like the problem isn't complicated to solve, but you may have to work your way around it.
Other people have mentioned that it is a great option for small bedrooms or areas. Hence, if you don't want your desk to take up much space, perhaps this one can be an excellent choice for you.
Like this, the Fezibo Manual Standing Desk has a relatively good reputation among customers. You can still take a look at some of the reviews that people have made throughout the time to make your decision.
Price and Warranty
This desk has two versions, the 55 x 24 inches size and the 48 x 24 inches option, which happens to be the main subject of our Fezibo Desk Review.
Fezibo offers service after sale, which means that you will be able to contact the company if you find a problem with your desk and find an easy solution to whatever has happened. As mentioned above, most customers have had a good experience with customer support.
This desk comes with a 3-year warranty for the desk as a whole. The warranty covers fabric defects in the material or workmanship, but it does not include misuse, abuse, or modifications.
Final Verdict
After reviewing the different features this desk has to offer, we can definitely say that it is a good purchase for a starter standing desk. While the crank may be a bit inconvenient for some people, it can definitely be a great way of avoiding struggles with the electric motors and other parts that modern standing desks include.
Another strong selling point is the price, as it is available for around less than $120 – at least the compact version.
Hence, if you don't want to deal with problems like "Fezibo standing desk one side not working" then this crank-adjustable standing desk can definitely be a great option for you. It can be a great alternative for an L-shaped standing desk if you don't have enough space.
In case you want to buy an electric standing desk instead of a crank model, you can find multiple fantastic products on the Autonomous website, such as SmartDesk Core, SmartDesk Pro and SmartDesk Corner. Let's take a tour on our website and make your decision!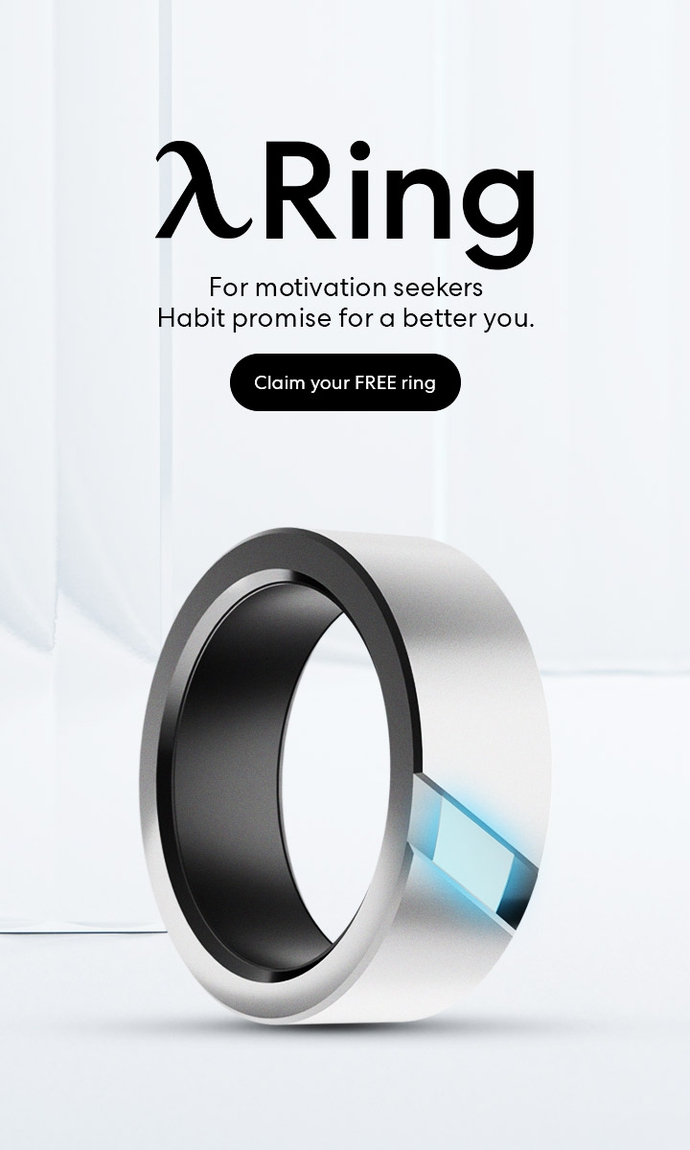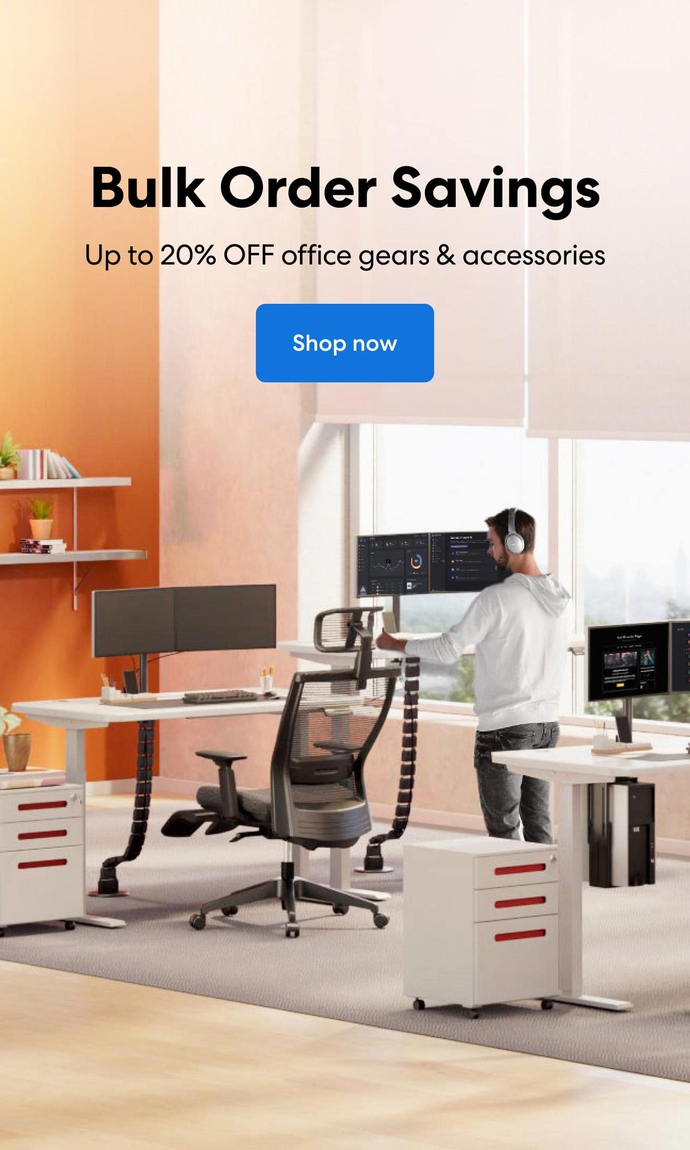 Subcribe newsletter and get $100 OFF.
Receive product updates, special offers, ergo tips, and inspiration form our team.