Many things have affected us during the outbreak of Coronavirus, and why wouldn't they? Our world shifted upside down, and the normal we saw every day was no more a common practice to see. The closure of gyms was yet another big challenge for people amidst this pandemic, and many people have seen an increase in their stress levels just because they couldn't work out those happy hormones. Exercise is a known reducer of stress, and with being confined in our homes, we now need it more than any other time.
If you are also on the right path to get the right home gym equipment or search for desk exercise equipment, you need a proper home workout setup to achieve real results. And we all know when it comes to fitness and remaining in great health and shape, a fitness tracker and a weight scale is a must. Hence this article will brief fittrack scale reviews and all you need to know about this amazing Wi-Fi weight scale.
Fittrack Smart Scale Reviews
Smart scales are a popular product in the market. The concept started many years ago, and most of us also got hooked to the smart fitness watch through which the obsession with remaining in great shape has increased even more. Although fitness scales have been common for decades now and no gym can work without them, modern Wi-Fi body scales take the lead in many ways.
With the extra blessed features of such Wi-Fi and smart scales, you need to have them as a must have gym accessory in your gym pod. But why is a Wi-Fi scale known as the best fit track scale? From the tones of choices below, we will review the MyKronoz MyScale Wi-Fi scale. Let's find out which is included in the Fittrack scale reviews with us!
Background
MyKronoz is a Swiss company located in Geneva. The company has long been in fitness and health and has dealt with smartwatches and earbuds for a wonderful workout. MyKronoz has recently launched the health scales for fitness, and they are the talk of them down because of their unique and wonderful digital capability.
The purpose of building smart scales like this one from MyKronoz is to give you a diverse range of readings other than just the weight. This fitness scale allows you to link to the Wi-Fi, so another perk of using the functional scale.
MyKronoz Features
When we talk about the features of MyKronoz, it offers you a lot more than you will find on an old-school digital scale. For starters, the scale measures your weight, which is obvious, but that's not the only measurement it takes. MyKronoz will also measure your body mass, muscles, body fat, bone mass, the water percentage compared to the body mass, and the heart rate.
You will also get a check on your BMI (body mass index) to evaluate whether or not you lie in the safe, healthy body ratio range. Another benefit of using the MyKronoz fitness scale is linking it with Apple Health and Google Fit. However, there is a catch, as you cannot link the MyKronoz scale to the Fitbit.
Design
Here is the next part in the Fittrack scale reviews. Other than competent technology and unique features, MyKronoz is also made with an attractive design. The tempered glass mirror surface serves the dual functionality of strength and aesthetics. The full-color LED display makes the readings vibrant and easy to read. USB charging is also another great feature, so you don't have to replace the battery every few months or weeks.
It comes in various colors, including black, white, grey, and a color gradient. It has a trendy mirrored appearance. However, it is prone to picking up smudges every time you touch it.
Worryingly, because the feet are on the underside of the scale, they can bounce back and forth uncomfortably as you climb on unless you step directly onto the center. This might be quite dangerous for the elderly or infirm, and we're surprised this design defect wasn't discovered sooner.
Display
When it comes to MyKronoz, you cannot just resist talking about display. The LED display is one of the noteworthy features of this product. The display is not only colorful, but it appears under the tempered glass to work as a smart mirror that can speak for itself. With the app's help on the phone or tablet, you can control the weight scale and classify the unit of measurement, whether in pounds or kilograms.
Moreover, it will prepare you for the day ahead by presenting the outside temperature and weather, in addition to displaying your personal data and probably with the assumption that you will weigh yourself in the morning. This feature can be disabled in the app.
Another great thing about the MyKronoz Fittrack scale, which could not be so great to some, is that it doesn't indicate your weight to be an outlier or marks it as red or yellow to depict overweight or underweight.
Power
The scale weighs 2.1kg (4.6lbs) and is powered by a USB-C cable. The lithium-ion battery, according to MyKronoz, may last up to a year between charges. This is a useful feature because some smart scales still use AAA batteries.
Price
Considering the various features offered by the smart scale, the MyKronoz Scale is priced at £99.90, which is a slightly higher price you will be paying compared to other digital scales. Although many sellers deal with the same product, you can expect some variations in the price. You can find this scale on Autonomous, Amazon and Wayfair; these two places are most likely to stock the MyKronoz fitness scale.
Fittrack Scale Reviews - FAQs
Are Smart Scales Worth it?
Smart scales help measure more than one factor at once. You can get a peek into your overall health rather than just basic weight.
Is the Fittrack Scale Accurate?
Fittrack scale, when compared to other digital scales, is the most accurate. You can get the best reading of your weight, heart rate and other measurements.
What Can You Measure With Fittrack Smart Scale?
As per the manufacturers, the fittrack smart scale can measure up to seven different measurements. You can find your weight, date, data related to body fat, muscle and bone mass, water composition, pulse rate, and body mass index.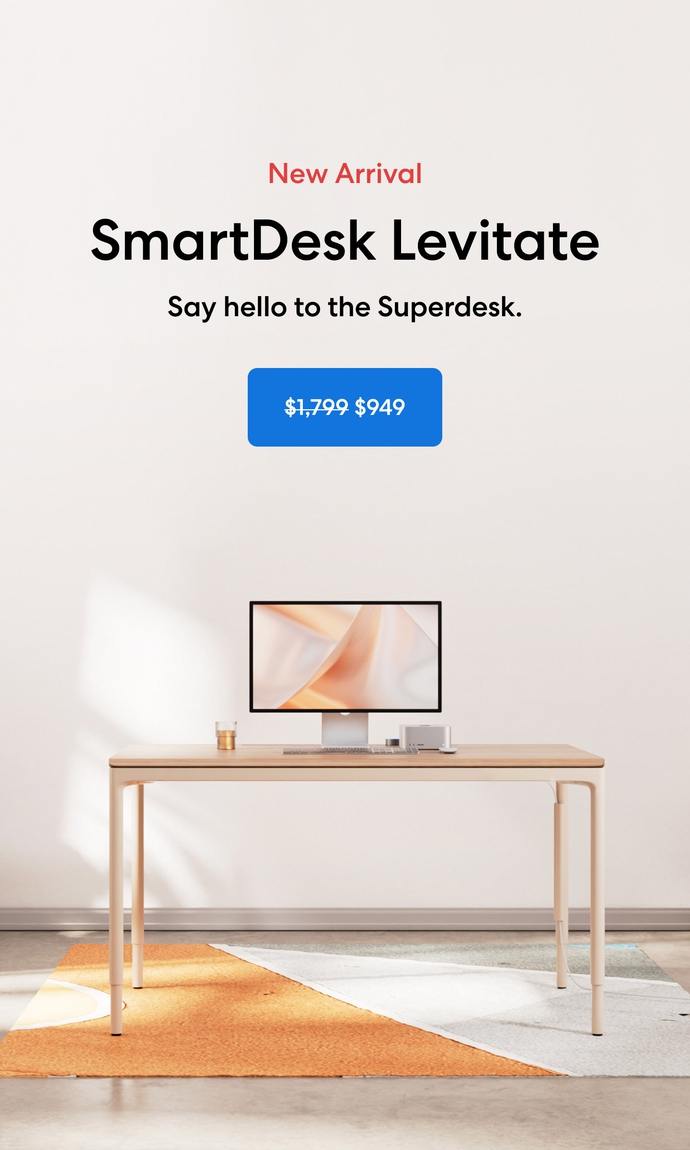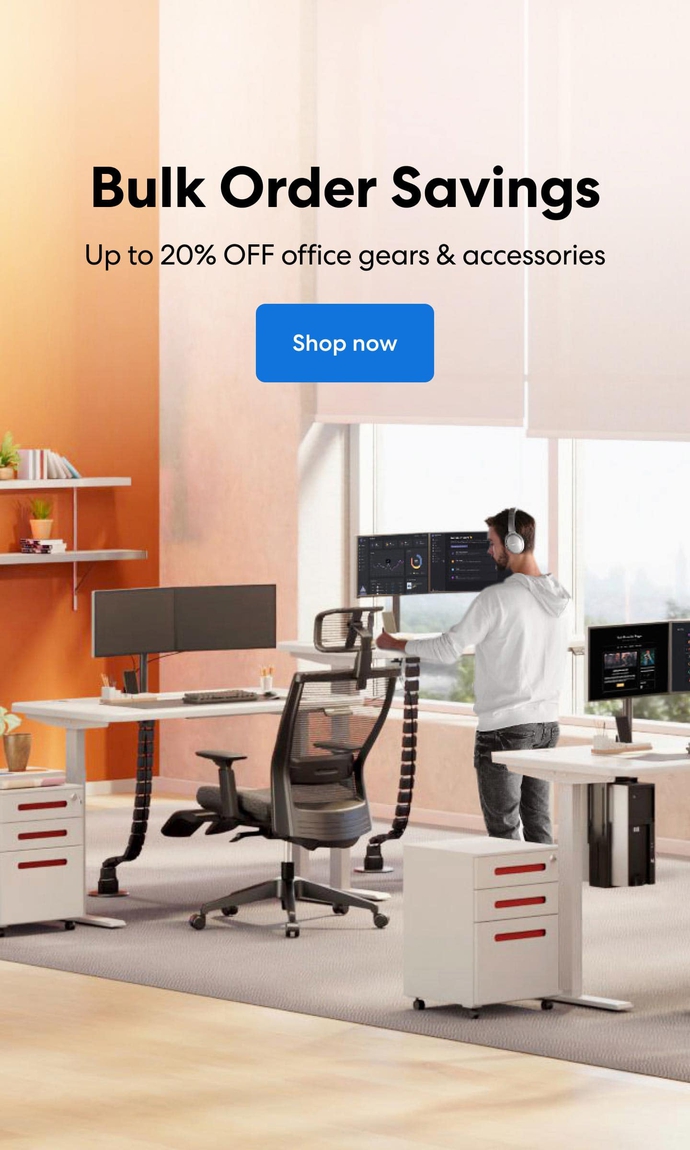 Subcribe newsletter and get $100 OFF.
Receive product updates, special offers, ergo tips, and inspiration form our team.