Smart Products
4 Features to Look for When Buying an Ergonomic Chair
8,734 Views
If you hold a desk job that requires long sitting hours, you have probably heard of ergonomic chairs or you are by now thinking of acquiring these robust beauties. A number of desk workers are already enjoying the many benefits of owning these chairs. Ergonomic chairs pride in providing you with comfort and stability that will increase productivity and enhance your health.
Poor posture in the workplace results in poor employee health and causes low morale. With many brands of ergonomic chairs in the market, you may be overwhelmed while trying to choose the right chair.  
As a first time buyer, you will be welcomed with a specification sheet that has several unfamiliar features to study. Remember though that while picking an ergonomic chair, personal preference is of utmost importance. The ergonomic chair you pick should be suitable for your body, and job duties.
If you are purchasing ergonomic chairs for office staff, you will find it practical to obtain a trial sample to allow the users to try the chair in a real work situation. Fortunately, some companies have friendly return policies.
Don't worry if you do not understand all the features of an ergonomic chair. Here are some important things to look for while shopping.
1. Adjustability
Some brands of ergonomic chairs are fully adjustable.  Depending on your job duties and health, you will find some adjustable parts to be more necessary than others.  The adjustable parts of an ergonomic chair include; headrest, armrest, height, and the overall seat and back tilt adjustments.
Knowing how these adjustments work, and how they affect your work duties and comfort will help you make an informed decision while choosing an ergonomic chair.
1.1 Height Adjustability
The seat height should be adjustable to a comfortable height. Some brands have specialized height levels to accommodate for the needs much taller or short users.
An ergonomic chair without height adjustability might be too high for a short person, and leave the feet dangling mid-air, thereby causing muscle strain to the under thighs.
Depending on your height, choose a chair that will allow you to be able to sit with your feet flat on the floor. Some quality high-end brands come with a footrest that will give you the recommended knee-foot angle.
1.2 Backrest Adjustability
The backrest should allow you to sit vertically erect, lean forward, and recline. Some brands have gone the extra mile to provide backrest that can tilt at certain angles. This ergonomic office chair feature is especially useful for a strained lower back as you will be able to tilt the backrest to a comfortable position.  
Since the main idea of the ergonomic chair is to protect your back, the backrest adjustability of a good ergonomic chair should provide equal pressure lumbar support that does not create any pressure points.
1.3 Armrests Adjustability
A comfortable armrest should be adjustable to the correct height, and have the right dimensions to support your arms.  While choosing an ergonomic chair, your job description or activity will determine what to look for in armrest adjustability. For example, if you are a computer operator, you might want to go for a seat with a height-adjustable armrest that will allow your arms to be at the right and comfortable angle with your keyboard. 
Another great feature of the armrest office chair is the adjustable width (i.e. moving the armrest forward and backward) that will enable you to use your ergonomic chair with a variety of table designs and sizes.
1.4 Headrest Adjustability and Tilt
You will enjoy and appreciate the headrest feature of the ergonomic chair. An adjustable headrest can be placed at any position between your neck and head.  After long hours of sitting erect, you will find it quite refreshing to place the headrest on your neck for great neck muscle relaxation.  
Some brands have even gone further to have a tilting headrest that will soothe your neck muscles.
2. Seat size
The depth and width of any ergonomic chair should provide you with even pressure across the whole seating area. A good seat will have equal pressure across the entire sitting space. While shopping for an ergonomic chair it is important to test the seat, and ensure that it fully accommodates your size. Avoid chairs with a narrow seat area.
3. Stability
Most if not all ergonomic chairs come with casters wheels. For maximum stability, the chair needs to match your office flooring. Poor surface stability can lead to slips and accidents. 
Hard caster wheels are more stable on a carpeted floor while soft casters work better on a hard floor. Look out for ergonomic chairs with a five-point base as they are proven to provide more stability.
4. Weight Capacity
Good quality Ergonomic chairs have different weight spans usually ranging from 250 lbs to 400 lbs. It is important to choose an ergonomic chair to match the weight of the user.
In Summary
An ergonomic chair is a blessing to workers whose job duty involves long sitting hours. They are also helpful for users with known medical conditions that usually affect the vertebrae and posture.  Choosing the right ergonomic chair will increase productivity, and improve health.
However, for first-time users or anyone looking for an improved ergonomic chair, it may be a challenge to choose a suitable chair. It is therefore important to understand the features of the chair and its usefulness.
Ideally, a fitting ergonomic chair should be purchased with the user in mind; acknowledging that every user, work duties, and office environment differ.  Parts adjustability is the most attractive feature in an ergonomic chair. Make sure to test the chair before the purchase to make sure it suits your needs. Also, find out which of the above stated adjustable parts are required for your work station. 
If your budget is right, there is no harm with spoiling yourself with a good brand of a fully adjustable ergonomic chair.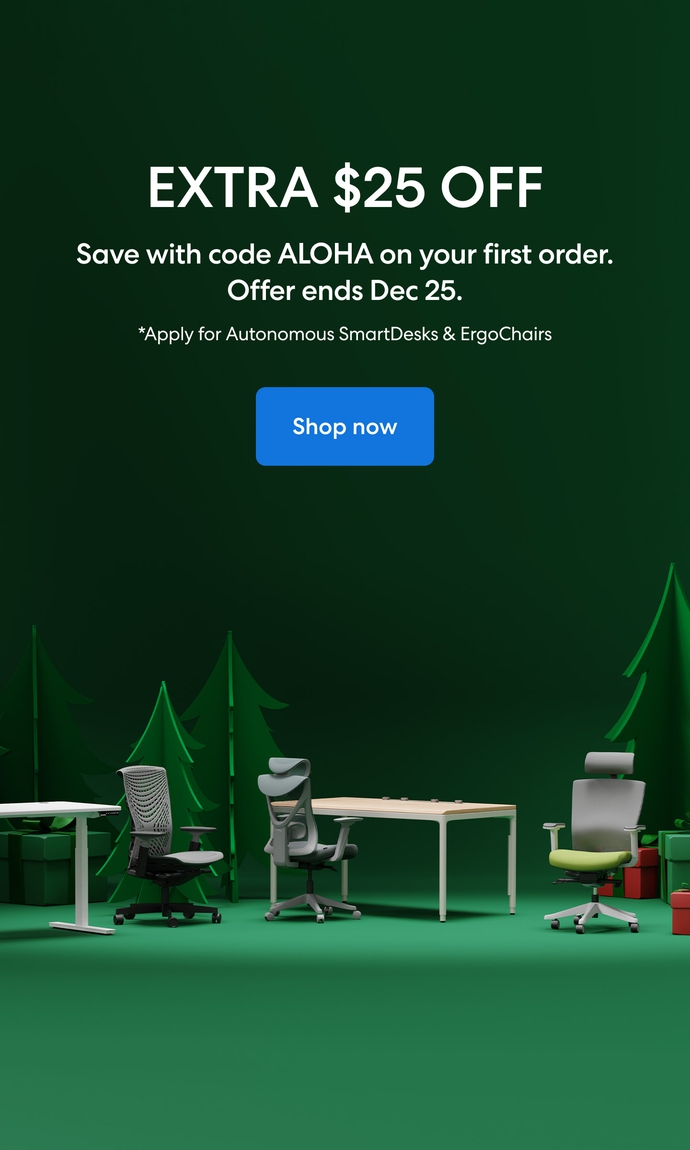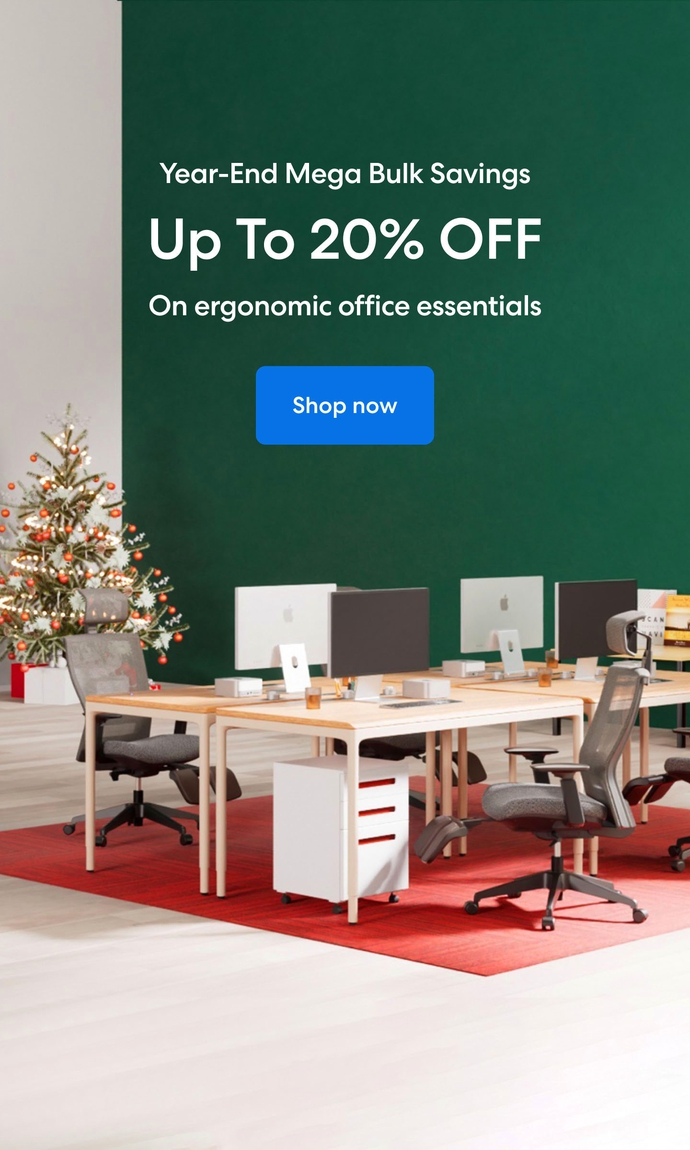 Subcribe newsletter and get $100 OFF.
Receive product updates, special offers, ergo tips, and inspiration form our team.