Gym closures may have prevented you from working out your entire body, but there are several pieces of full-body workout equipment at home that can help you achieve your fitness goals. Anyone can find the right equipment: whether you're a fitness beginner or a seasoned expert ready to ditch your sports bra and those cute workout clothes. Those who wish to focus on cardio can purchase air bikes, a full-body fitness machine, and weighted jump ropes, while powerlifters can pick up sledgehammers and adjustable benches. So how do you determine what full-body exercise equipment is right for you? Make sure it's something you'll use!
What is the best gear for you? One thing our experts advised you not to buy: a scale. It's pretty simple: fitness should be about being confident and feeling energized, not simply about losing weight.
You should practice movement to relieve pain and gain more vitality. You might need to reevaluate your approach if it's draining your energy and serving more as a source of guilt, shame, and obligation than joy and playfulness. Here are some options for your home gym.
Easy Fitness Equipment Available Now on Autonomous
1. HEALBE GoBe3 Replacement Straps
The GoBe3 Smart Band comes with interchangeable bands to always change up the look. These GoBe3 Smart Bands have a pleasant soft-touch silicone material that features perforations for a cool, breathable fit.
Are you looking for a Smart Band that matches your outfit? Switch bands in under a minute to suit your mood. It's totally waterproof, so you won't have to worry about getting soaked in the rain or getting wet while in the shower. You can even adjust these flexible bands easily to fit any wrist size.
2. BODYGYM's 2.0 Resistance Band
Designed to enhance the BODYGYM 2.0 All-In-One portable resistance band bar system, the BODYGYM Multi-level Resistance Band is an add-on accessory. This band feels like an extension of your own body during any movement, thanks to the materials and design we selected. This gym resistance band tool can easily ramp up or scale down resistance.
Our high-quality latex resistance bands are dipped over 10,000 times to ensure they will last. Nylon and silicone handle and foot straps ensure a reliable, secure fit. The resistance ranges between 20 and 80 pounds.
The program is suitable for any fitness level, from first-time beginners to lifelong fitness enthusiasts. With the BODYGYM, customers worldwide can get a full workout from home without having to join a gym. Home equipment is not needed.
3. Ovicx Indoor Cycle
This indoor cycling bike can accommodate varying riding positions, intensity levels, and incline without skipping gears thanks to its precise controls that range from 0-100% resistance. Every time you use this belt mechanism, you will experience a smooth, quiet workout, fully enclosed for maximum safety.
Despite even the highest intensities, the steel frame remains stable. For any full-body workout minimal equipment workout, you can choose the most comfortable position by adjusting the seat height 12 times, choosing the seat position seven times, and adjusting the handlebar height eight times.
An adjustable magnetic field surrounds a heavyweight flywheel with high inertia, making the workout smooth and challenging but still effective. Children and pets are safe when riding the flywheel because it is fully enclosed. You can stop the flywheel immediately by pressing the emergency knob in an emergency.
4. WalkingPad Folding Treadmill C2
It is easy to take this portable, foldable, smart, and portable walking best gym equipment for a full-body workout anywhere you go. Thanks to our patented, foldable walking treadmill technology, you can store it in small spaces and rooms. You could even move it out of the way with a scroll wheel.
A high-density fiber running board that is kind to your bones and joints comprises four layers: an anti-static belt, a wear-resistance layer, a shock-absorption layer, and an anti-static belt. Keep fit and stay productive while staying healthy indoors. You can walk or jog at 3.7km/h while working, attending a conference, or watching TV.
5. Ovicx Deep Tissue Gun
This ultraportable mini-massage gun melts away stress, fatigue, and tension wherever you are. It has four hands and four levels of intensity. This massage gun is ultra-compact and ergonomic; this massage gun measures just under 6.5" long by 3.7" wide. You can use your free time at home, during break time, during the break, etc.
A high-torque, high-efficiency brushless motor can achieve three thousand percussions per minute. It is practically noiseless because it features a built-in sonic shield. Larger muscles respond well to kneading with the ball head.
The U-shaped head targets spinal muscles. The flat head targets more tender muscles. The 2500 mAh high-quality lithium battery lets you relax for 7 hours on a full charge.
6. Octofit Exercise System
This is another necessary full-body workout equipment at home. Have you ever wanted an all-in-one exercise tool that doesn't know how to exercise on a balance platform ball? Then, try this dome platform fitted with a riser base and two handles on either side. The dome serves as a base for additional support when doing almost all exercises: pushups, lunges, squats, Russian twists, etc. what's even more is that you get a set of resistance bands with lengths varying between 10 inches to 25 inches. 
7. ErgoStool
Are you looking for a work-life balance? The ErgoStool provides comfort while sitting and low impact breaks from standing. The ErgoStool strengthens your back and core. Its wide range of motion is provided by its weighted base that provides excellent traction on most surfaces during seated use.
Also, it promotes Dynamic Sitting, which simulates the frequent posture changes we make when standing, allowing us to move and be more energetic. It is possible to take a low-impact break from standing by perching on an ergonomic stool rather than lowering your desk.
Standing longer can also be encouraged by taking short, easy breaks. This height-adjustable ergonomic stool is made for use with most desks and is adjustable within a 10-inch range. Keeping your lower body healthy by keeping you gently active while comfortably sitting is one of its benefits.
Summary
Hope this article is helpful for you to make a comprehensive full-body workout equipment at home checklist for your needs and your home workout station. Let's pick out some most important ones and shop for them now!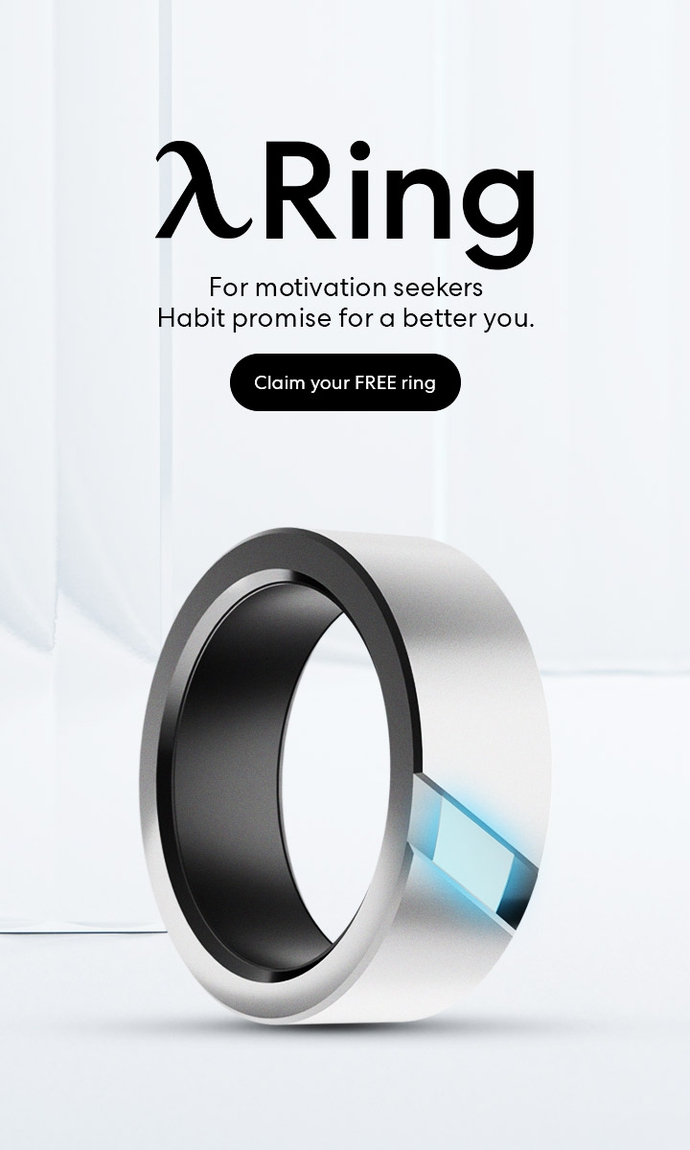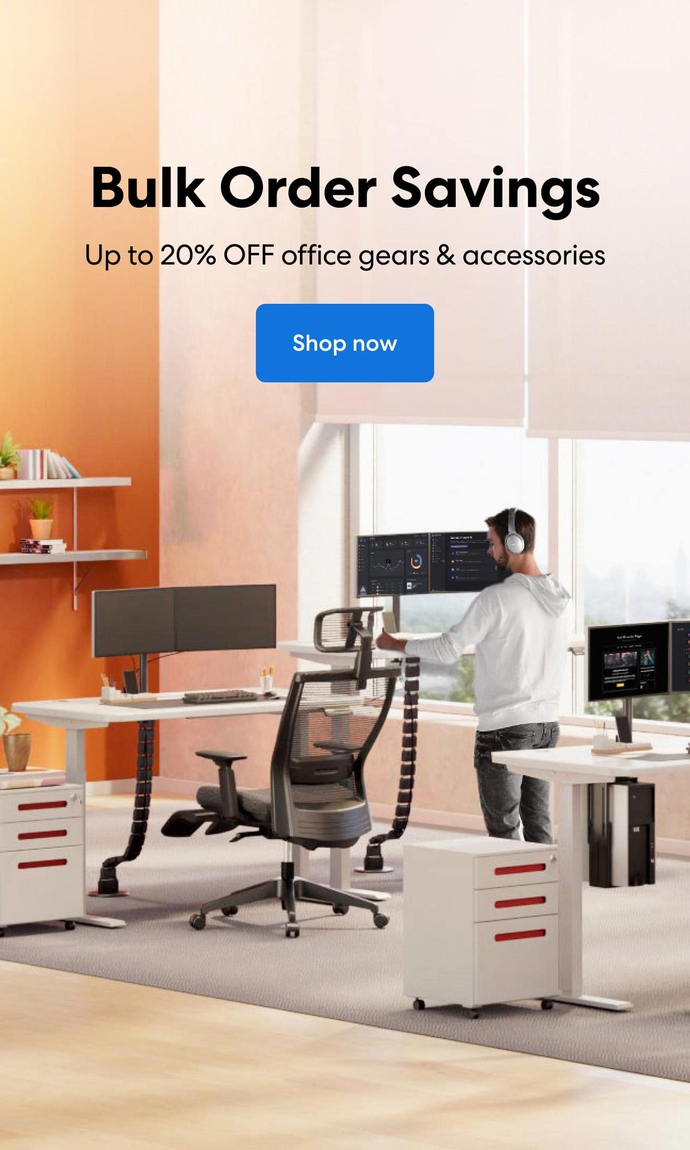 Subcribe newsletter and get $100 OFF.
Receive product updates, special offers, ergo tips, and inspiration form our team.