In this comprehensive guide, we will delve into the world of office furniture and supplies in Tacoma, WA. Whether setting up a new office, upgrading your current space, or searching for affordable options, we have you covered. Our article will explore various aspects, including used office furniture stores, and discount furniture stores in Tacoma WA.
Additionally, we will provide all the information you need to help you navigate related topics such as wholesale office furniture, office supplies in bulk, and wholesale office desks. So let's read on and find out!
Different Furniture Stores in Tacoma Washington
1. Online Furniture Retailers
You can experience the difference and unlock possibilities with Autonomous.ai, an online furniture store for wholesale office chairs and adjustable desks. Innovative, rewarding, and dedicated to empowering businesses, Autonomous.ai and its impressive suite of programs redefine the boundaries of office supply acquisition and office space optimization.
Standing out among its programs is the Autonomous Bulk Order Program, a game-changer for businesses seeking unbeatable discounts on office supplies in Tacoma, WA.
With this program, businesses can access exclusive bulk discounts on office essentials. But it doesn't stop there - by completing a Bulk Order and referring someone to Autonomous.ai, a world of extraordinary rewards awaits. This brings us to its second program- the Autonomous Referral Program.
They also offer the Autonomous Office Design Service, tailored to assist busy professionals who desire to optimize their office space without the burden of time or expertise constraints.
2. Stores For Used Office Furniture In Tacoma
These specialized retail establishments offer pre-owned furniture specifically designed for office spaces. These stores typically acquire used office furniture from various sources, such as businesses undergoing renovations or downsizing, and then refurbish and resell the items at a lower price point. They offer a cost-effective solution for businesses and individuals looking to furnish their office spaces with quality furniture without the high cost associated with buying brand-new items.
Some well-known stores for used office furniture in Tacoma include:
Action Business Furniture Tacoma
Action Business Furniture is a locally owned and operated business that has been in business for over 20 years. They offer used office furniture, including desks, chairs, cubicles, and more. They also offer delivery and installation services.
Office Depot Tacoma
Office Depot is a national chain that offers a wide variety of office supplies, including used office furniture. They offer a vast inventory of used office furniture, including workstations, cubicles, seating, and storage solutions. They focus on providing sustainable and environmentally friendly options.
Chuckals Office Products
For almost 30 years, locals have relied on Chuckals Office Products for all of their office supply needs. They sell a large selection of office equipment like refurbished desks and chairs. They have a wide variety of tables, chairs, and other pieces of office furnishings. Moreover; they also provide delivery and set-up assistance.
3. Furniture Outlets in Tacoma
Furniture outlets are retail establishments that specialize in offering discounted and clearance furniture. These outlets serve as a destination for customers seeking affordable furniture without compromising quality. These stores typically feature various furniture items from various brands and styles, like sofas, chairs, tables, beds, dressers, and more.
Here are 3 furniture outlets in Tacoma, WA:
CORT Furniture Outlet Tacoma
CORT is a national chain that sells gently used furniture from hotels, apartments, and other businesses. Its main attraction is its significantly reduced prices compared to traditional retail stores. They also frequently carry clearance and overstock items that are surplus inventory or discontinued models.
Furniture Factory Direct
Furniture Factory Direct is a locally owned and operated business that sells new office furniture in Tacoma at discounted prices. They have various furniture styles and sizes and often have sales and clearance events.
Macy's Furniture Clearance Center Tacoma
Macy's Furniture Clearance Center is a department store that sells furniture that has been discontinued or returned. They cater to diverse customer preferences by featuring furniture pieces in different styles, ranging from contemporary and modern to traditional and rustic, and their prices are very affordable.
Factors to Consider Before Picking Furniture Stores in Tacoma Washington
Showroom Experience
A store with a well-designed and well-maintained showroom allows one to see and experience the furniture firsthand. It allows you to assess the furniture's quality, comfort, and aesthetics before making a purchase. A well-curated showroom inspires and helps you visualize how the furniture will fit into your office space, making the decision-making process easier and more informed.
Design and Space Planning Services
Some stores offer design and space planning services to assist you in optimizing your office layout. These services typically involve collaborating with experts who can assess your space, understand your workflow needs, and recommend suitable furniture configurations. Their expertise can help create a functional and efficient office environment that maximizes productivity and meets your specific requirements.
Post-Sale Support
Consider the level of post-sale support provided by the store. This includes warranty assistance, maintenance guidance, and availability of replacement parts. A store that offers reliable post-sale support ensures that you can address any future issues or concerns promptly and efficiently, extending the lifespan and usability of your office furniture.
Conclusion
In Tacoma, WA, you can find a wide variety of office supply stores, as well as cost-effective options like secondhand office furniture. So, remember to check out the shops we recommended if you're on a budget.
Invest in an ergonomic office chair and an adjustable desk to ensure you can work in comfort and efficiency.
Wholesale options are also easily accessible for those looking to stock up.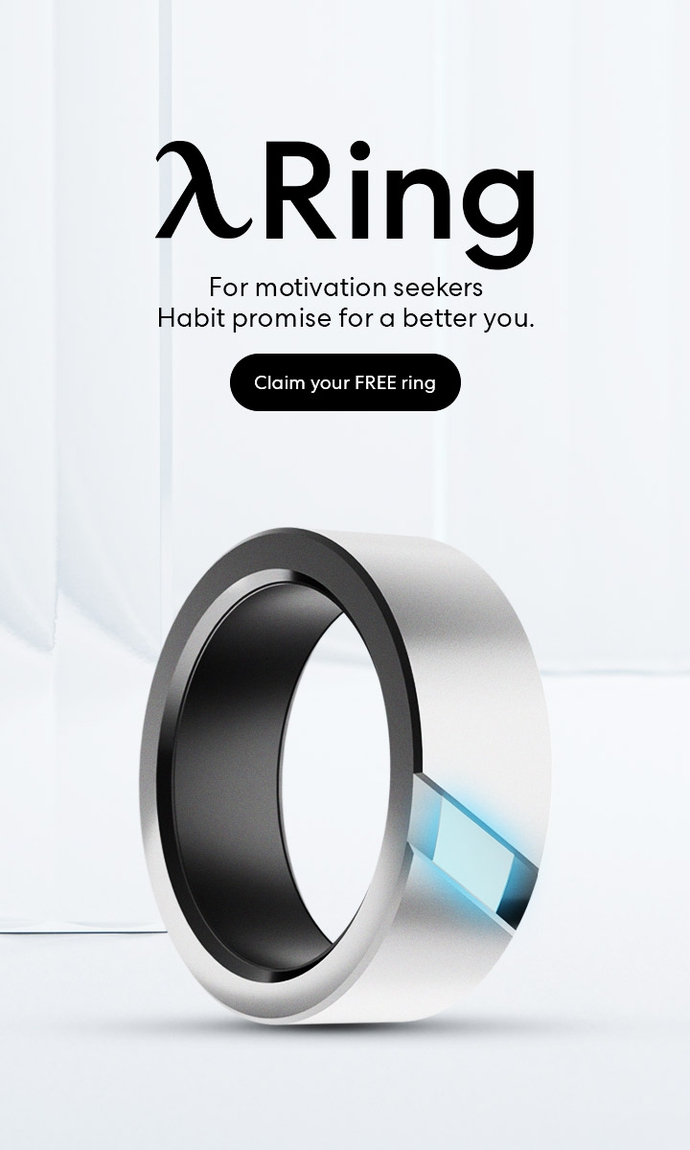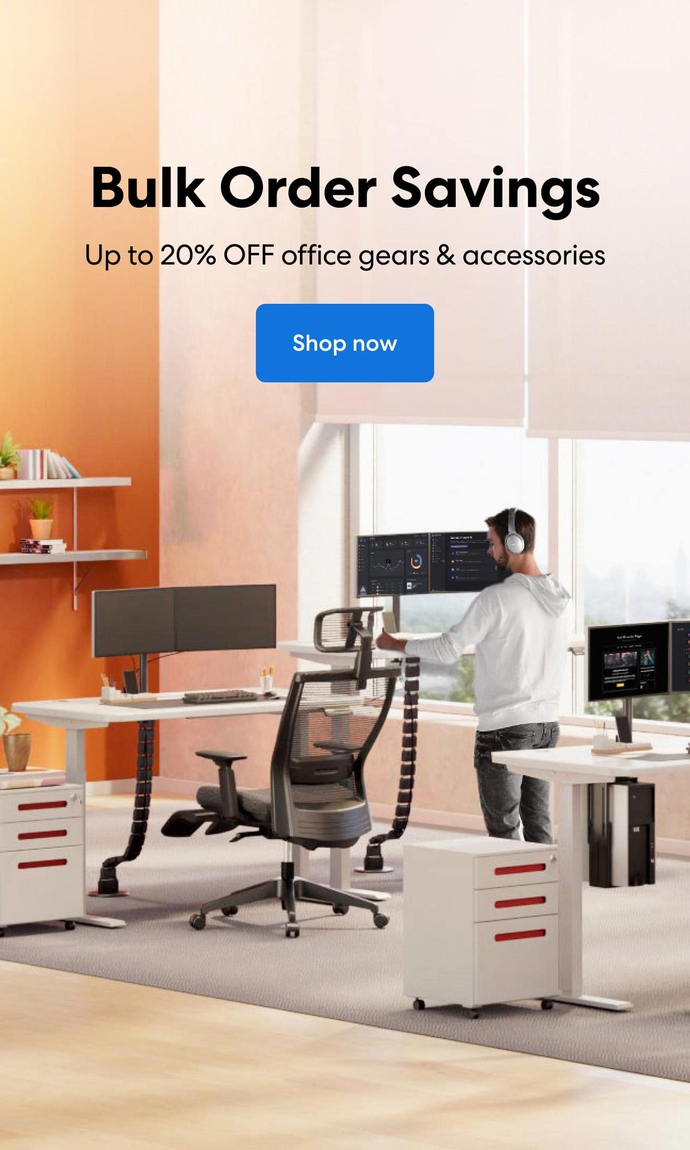 Subcribe newsletter and get $100 OFF.
Receive product updates, special offers, ergo tips, and inspiration form our team.