Workplace Inspiration
Contemporary Galley Style Home Office Design Inspiration

Autonomous
|
Dec 6, 2021
1,416 Views
A galley style home office might be your new inspiration these days. Ever since people have shifted to working remotely, they have thought of multiple layouts to achieve the contemporary look that keeps their productivity levels high.
Fortunately, the galley office design can help you do so. You would have heard about the galley design in other places like your kitchen but setting your contemporary office around this idea is something innovative and new.
Although this sort of setup becomes much easier if you have a galley at your home already, you can create it and become more creative with the setup if you know the right guidelines. We know that you must be curious to know about some inspirational galley home office ideas from us, so here you go!
We have shared some of the best ones below. These ideas will help you plan your galley home office décor the best and even provoke you to think of some inspirations on your own. So, let's review them.
Contemporary Galley Style Home Office Design Ideas
Stay Minimalistic
You can create the galley style office most innovatively if you follow the guidelines of a minimalist desk tour. The art of minimalism is such that it does not overcrowd your place and help you have a clear mind as you work. You can think of adding a desk organizer underneath the tabletop to help you prevent your crowd from getting overcrowded. 
Black and White Galley Style Office
Since Galley Style Offices are usually in a small space, or you are probably sharing your space with someone, you should always choose those colors light colors.
If you are not a fan of a monochromatic desk setup, you may think of the black and white minimalistic setup that is aligned for your welfare. 
White and Dark Green Theme
Creating a contrasting theme can lay a positive impact on your inspiring galley home office décor. Therefore, you may think about going for a dark green home office having bright accents and complementary white walls.
The combination of dark green and white will help you design a more energetic and refreshing workspace that will ensure you stay composed throughout the time you work. 
Stylize Galley Style Office with Floating Shelves
Stylizing your galley style office with floating shelves can be an innovative space-savvy technique that looks great. Think of adding floating wooden shelves written above your galley workstation. This idea will help you place some accessories on these shelves.
You may think of putting up some plants or placing your favorite collectibles on these shelves to have a better experience. 
DIY Galley Style Home Office
If you don't have a galley-like place in your home already, you can create one on your own too. Think of getting yourself two equi sized file cabinets and placing them apart. The next step is pretty simple; you will need a thick and long wood plank and place it on top of the file cabinets.
If your plank is longer, you may think of getting three file cabinets too. Remember, your storage capacity will increase with the number of file cabinets, so getting three file cabinets would be great too. You may think of planting this setup in a narrow alley in your home to have the perfect galley vibes. 
Light Colored Accents
You must be aware that the galley style home office comprises a narrow space, so adding darker colors will make this space look more compact. Therefore, we suggest you go for light colored accents only. Set up your home office's theme around light colors to have a calmer and cooler impact that promotes positive vibes within your office. 
Boho Office Inspired Galley
Have you heard of the boho desk setup? Implementing that in your galley style office can let you do wonders. So, think of going for the boho desk and adding it to your galley home office décor. The tropical look that the boho desk will add to your workspace will promote the positive vibe that you need to stay pumped up as you work. 
Adding the Element of Nature
The element of nature is always better for your work, irrespective of the style that you choose. So, never miss on this part. What you can do is, place some succulents in your office and keep the window open for a fresh breeze.
All these little changes will create a major impact on the bigger picture and help you have a better work experience. 
Contrasting Walls and Furniture
Having complementing walls and furniture helps you create a better work environment. If you can judge the right way to select the best mix that satisfies your mood, you will be able to create the best setup. When talking about the galley style office design, remember to choose at least one light color to create a better balance. 
Galley Style Home Office in a Pantry
If you want to have a workspace that is separate from the rest of the house, you may think of setting up your galley style home office in your pantry. The pantry can be a great place for such an office. You may think of adding a DIY desk setup here or simply place your laptop desk setup here to get your job done. 
Final Remarks
If you have decided over your home office's desk placement, you are all set to create your galley style home office today. All these above mentioned ideas will help you create an inspirational office that will help you stay engaged in your work.
You can either select one of them or come up with a new spot at your home, like your closet or your bedroom, where you wish to have this sort of setup. In either case, you will be able to create a desk setup that promotes positivity and has the capability of storing all your desk accessories while maintaining a minimalistic look.
So, pick your best galley home office design and redefine the way you work!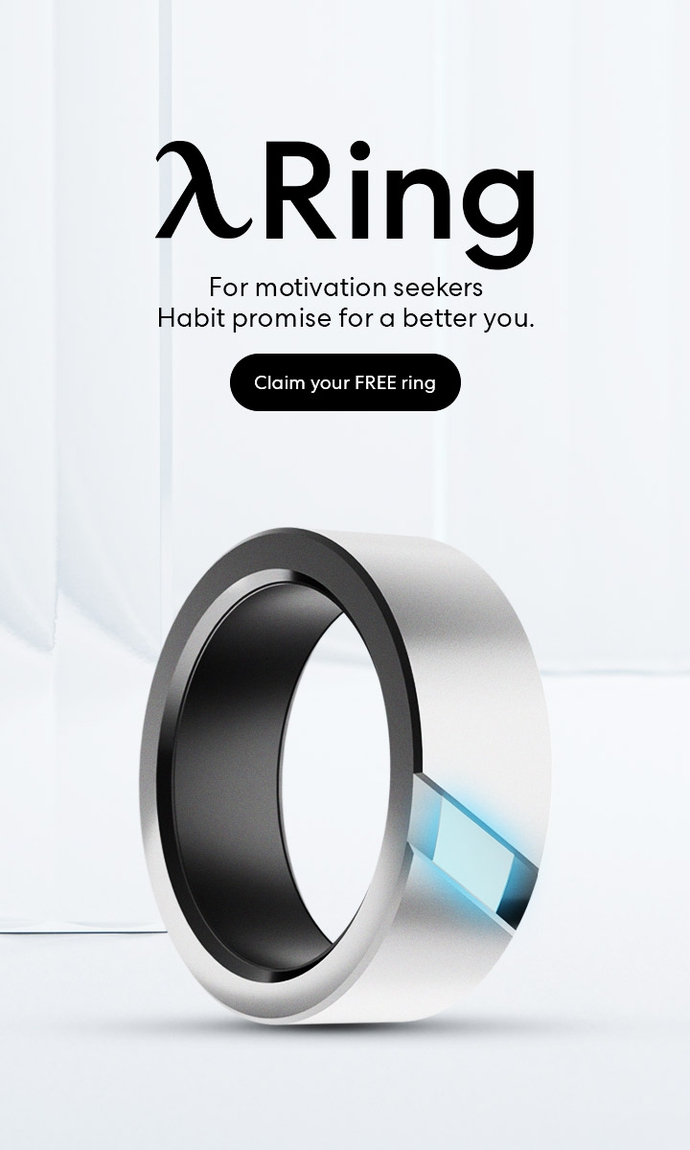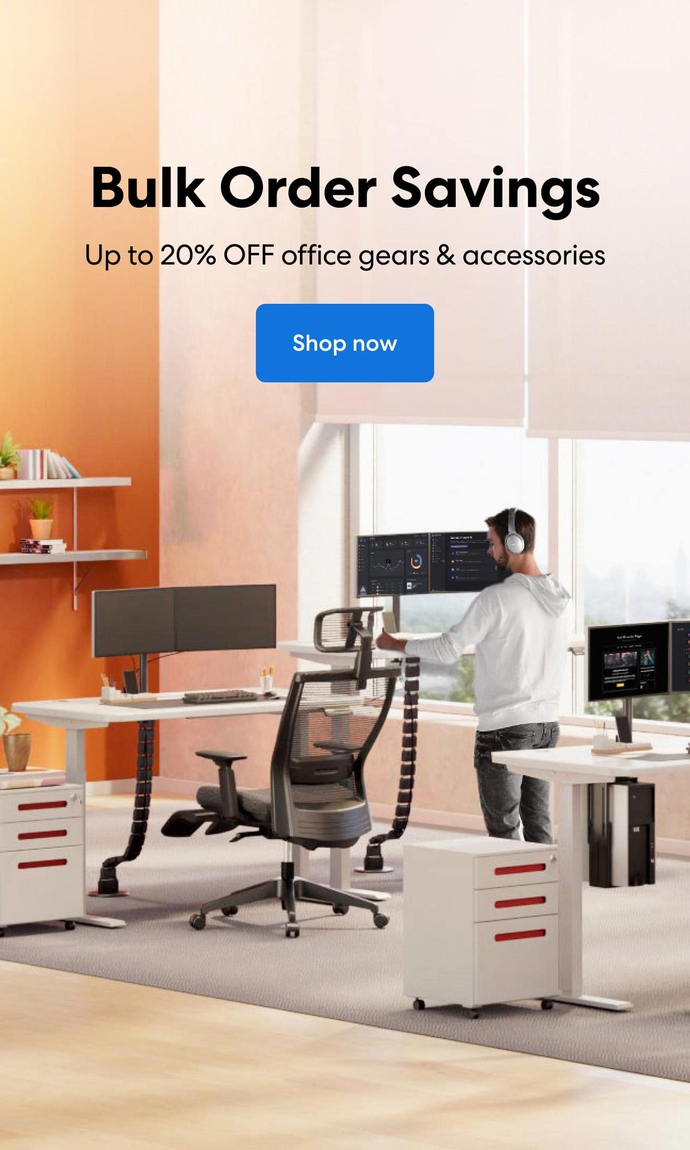 Subcribe newsletter and get $100 OFF.
Receive product updates, special offers, ergo tips, and inspiration form our team.