Today, the market is flooded with countless numbers of high-tech games. And it is a fact that avid gamers spend several hours in front of their gaming PC continuously as they don't want to give any chance to win the game to their rival player. However, sitting for long hours can lead to various health issues. In this situation, how you can play your game continuously without compromising on your health. Well, one of the best ways is to use a proper chair that is specially designed for gaming.
Gaming chairs are equipped with a high backrest that supports your back and neck completely. The architecture of the chair is ergonomically designed that allows its users to make various adjustments as per their convenience. Including a gaming chair to your work station will help your body feel active and reduce fatigue. Not only it promotes right body posture and saves you from many chronic diseases but also enhances your performance.
However, the selection of a chair either makes or breaks the deal for an individual. With countless numbers of options available, choosing the right one is not an easy task. Read on this buying guide to buy the best chair.
Highlights of gaming chairs
It is a fact that gaming chairs were designed for hardcore gamers, but the impressive specifications and features of these chairs started attracting the attention of the masses subsequently. At present, these chairs have become commonplace among most people.
When you consider its features, it doesn't pack just one or two features; it brings a comprehensive set of features to the table that you would normally associate with a comfy chair. It includes:
High backrest: It is one of the striking highlights of this chair, which separates it from the other variants of chairs available for playing games, not only in terms of looks but also in terms of class. As a spin-off, it lends proper support to the user's body, which in turn facilitates proper blood flow.
Reclining and rocking: Generally, medical science is critical about a sedentary lifestyle as following it daily for hours can expose an individual to the risk of developing metabolic disorders such as diabetes. It is the problematic side of using ordinary chairs.
However, one does not need to worry about this after investing in the best gaming chair. Its reclining and rocking features support proper seating positions. The user can recline and rock the chair if he/she wants to take some rest. From gamers or students to programmers or office workers, it is suitable for everyone who needs to sit for long hours.
Cushioned seats: The presence of cushion seats in these chairs is an added bonus. Due to this feature, the users feel easy when they sit on these chairs and experience the utmost comfort.
Elegant design: Last but not least, these chairs come in various styles and designs. If you are someone who wants a chair that goes with your home ambiance, you can rely on these chairs. For best results, consider choosing a chair that complements the color pattern that you use in your home.
Why use gaming chairs?
Gaming chairs come across with an ergonomic design. So, from the standpoint of sitting, you can expect lesser fatigue and bodily discomfort. Apart from this, gaming chairs enhance your PC gaming experience.
When you sit at a weird angle, your ankles and feet take the majority of the pressure. Due to this, when you get up from a general chair, you feel a sudden and sharp tingling pain, which can result in damaging your ankle bones. However, using gaming chairs is the sure-fire way of preventing this possibility.
Height and other adjustments offer good support to body weight. As a result, it promotes the right body posture and reduces back and neck pain issues. Besides, the stylish designs of these chairs help enhance the appearance of the place where these chairs are kept.
What to consider when buying gaming chairs?
Whether you consider a high-priced chair for gaming or an average one, each unit is a wholesome collection of several components & each component has its importance. If you are planning to buy one, make sure you check the following factors before finalizing your decision.
Factors to consider when buying a gaming chair
Upholstery: While the majority of gaming chairs are upholstered in synthetic PU leather, there are also those variants that feature synthetic mesh fabric. Though it is good to stick to the leather as it is durable, it is expensive. So, not everyone can afford it. But if you're on a budget and looking for the best gaming chair, the chair with mesh fabric can also be a good option.
Another factor you should take care of when considering upholstery is breathability. The more breathable the upholstery, the more comfortable and less sweaty it will be. Mesh fabric is more breathable and cheap as compared to leather fabric. So, choose the upholstery material as per your budget and needs.
Neck and lumbar support: The duo of the neck and lumbar support marks the line of distinction between general chairs and gaming chairs. The presence of these components adds style as well as utility to gaming chairs. Refrain from buying any unit which comes without these two vital features. People tend to accrue backache and neck pain owing to their improper seating, and getting a chair that can offer you support for the same can reduce down the risks for getting prone to such acute illness.
Adjustments: The height adjustment feature of these chairs makes your every pennyworth. Before buying a piece, make sure it allows you to make adjustments as per your convenience. Also, see to it that you have access to positioning and reclining features. With the ability to make the adjustments, you will be able to play by your own rules for comfort.
Easy-to-move rollers and sturdy bottom: Generally, gaming chairs are heavier than the normal variants. Owing to the weight of the chair, it becomes impossible for a user to hold it while moving it from one place to the other. For this purpose, easy-to-move rollers are provided at the bottom. The best part about these rollers is that they work on all surfaces. Interestingly, you can move the chair due to these rollers even without getting out of your seat. This feature leads to an added advantage whenever you need to change your seating position on the floor.
Color: Gaming chairs are available in different color combinations. As choosing an option on this front is a matter of personal choice, you can pick and choose a unit that goes well with the color of the room in which you are going to place it. Not only it enhances the appearance of your room, but it also helps you to have the right body posture. You can either go with a single color or a combo involving two or three different colors.
Headrest and footrest: When it comes to choosing chairs, the head and the feet are the parts of the body that are ignored the most. It is the case with most general chairs. But a gaming chair has both headrest and footrest for a comfy experience, but these components are optional. So, it is recommended to take a trial to figure out how well these two components of a piece correspond to your needs before making your purchase decision.
Comfort: Even as you take various features of gaming chairs into consideration, your comfort should be at the top of your priority list. Many people choose a chair that looks aggressive and goes with their gaming set up, but you need to understand that every attention-grabbing chair is not comfortable.  You have to try it out by sitting on it. If you feel comfortable, only then it is wise to buy that model. Otherwise, go for another model.
Design: Again, the design of gaming chairs is an element the choice of which may vary from one individual to the other. You can go with any design that seems appealing to you. There are ample numbers of alternatives available when you drop in a brick and mortar shop or while you hit the internet. But make sure your chosen piece offers both efficiency and comfort.
Price: Budget is another important constraint while buying a chair for gaming. You cannot simply walk into a store, place your hand on one of the best-featured gaming chairs, and walk back home. You need to decide on a budget for the same as to how much you can afford to spend on your gaming desires, taking into account the comfort factor. So far as the price of gaming chairs are concerned, depending on one or more features, it may range from $160 to $420. Your aim should be to go with one that addresses your requirements without burning a hole in your pocket. Prefer a unit which is available at a reasonable price and packs the majority of the aforementioned features.
Advantages that you reap by using gaming chairs
The response of your body to the introduction of gaming chairs may vary depending on the length of time you use it. You won't get immediate results. Some may get desired results within a month or two, while some take a long time. With time, you can anticipate the following positive changes.
Improved blood circulation: Gaming chairs promote vitality. They allow you to rock and recline as per the needs. By doing so, they make a big difference in the functioning of different parts of the body. The prominent among them are improved blood circulation, which makes your body feel energetic. General chairs interfere with this process, especially when one sits on it without a break.
Promote body posture: Numerous studies highlight the fact that seating for long hours is a new way of smoking. And using a wrong chair daily for several weeks or months can ruin your body posture. People with poor body posture find it difficult to stand upright. But you can correct this by substituting it with a gaming chair. If you follow the right way of using its cushions and the techniques, you will see a significant improvement in their body posture in a matter of a few months.
Convenience: It is a feature that describes the positive effect of using gaming chairs in the best possible manner. Those with a poor posture may not have the best of the experience with this type of chair. However, if you pay attention to the concept of spine alignment while sitting on a chair, you can sit on it without any discomfort for hours. Comfort is another factor that these chairs offer and lets you experience the comfy feel when one sits down on the best gaming chair.
Enhanced level of concentration with proper back support: At your workplace, concentration is the key to your success. No matter how hard you try, you will not be able to focus on your game unless you feel convenient on your seat. It comes with the right posture. A specially designed chair for gaming offers a ready-made arrangement not only to align your spine but also to breathe deeper. To top it up, you can also count on it for optimal blood circulation. When you add up these three attributes, it gives you the formula for a heightened level of concentration.
Desirable seating arrangement: Your seating requirements may vary from time to time, depending on the tasks that you are willing to perform being seated on a specially designed chair for gaming. For instance, your needs to watch movies will vary from that of playing a game on a computer. What makes you feel comfortable when you perform a task while being seated on gaming chairs? It is eye contact. The rule book says your body must be in the right alignment to experience the right eye contact.
The king-like feeling while playing a game: Chairs do play their own part while playing games. There is no denying the fact that your success in a video game depends on your skills and hand-eye coordination. That said, you need to sit properly to make use of your skills. Without the proper seating arrangements, you will not be able to move your fingers like a pro gamer. With gaming chairs, you will be able to get the proper positioning. It can make the deal for you instead of breaking it in an intense gaming session. Also, when you sit down on chairs that are specially designed for playing the game, you get the feel from inside and may play your best shots like a pro.
Relief from the risk of developing muscle or joint pain: Sitting in an awkward position for several hours on a common chair can be detrimental to your body in several ways. Worse, you can develop a chronic back or shoulder pain due to it. However, you can keep such apprehensions at bay by using one of the gaming chairs.
Apart from these benefits, you can also experience some other desirable changes to your body as a result of using gaming chairs daily. These include the following:
You will start giving up bad eating habits and develop healthier ones.
With an improved elasticity in the muscles of the body, you may even feel like hitting the gym.
Alongside spatial awareness, you may also experience a sure in body awareness.
These are some desirable effects that you can anticipate as a bonus after perfecting the art of sitting on gaming chairs. Regardless of whether you go for the cheaper units or the expensive ones, you can look forward to these positive changes provided you make good use of your investment. Given the fact that there is a wide range of variation among these chairs, it is recommended that you read the instructions provided in the user manual carefully before using your chosen piece.
Final thoughts
From the above discussion, it is crystal clear that buying and using gaming chairs amount to a host of benefits. If you are planning to invest in one of the best gaming chairs out of the majority of versions available in the market, you have made the right decision. However, take all your gaming and seating preferences into consideration. And do not forget to check out the gaming chairs options on our website.
Go ahead with it and see how it works for you. All the best!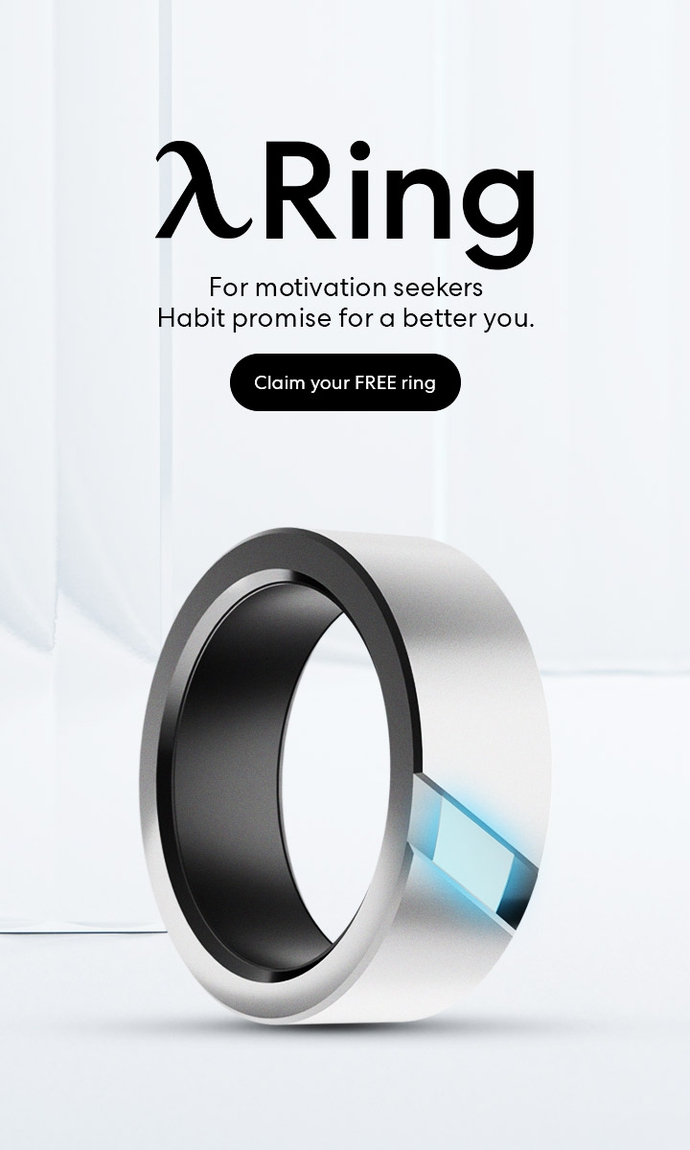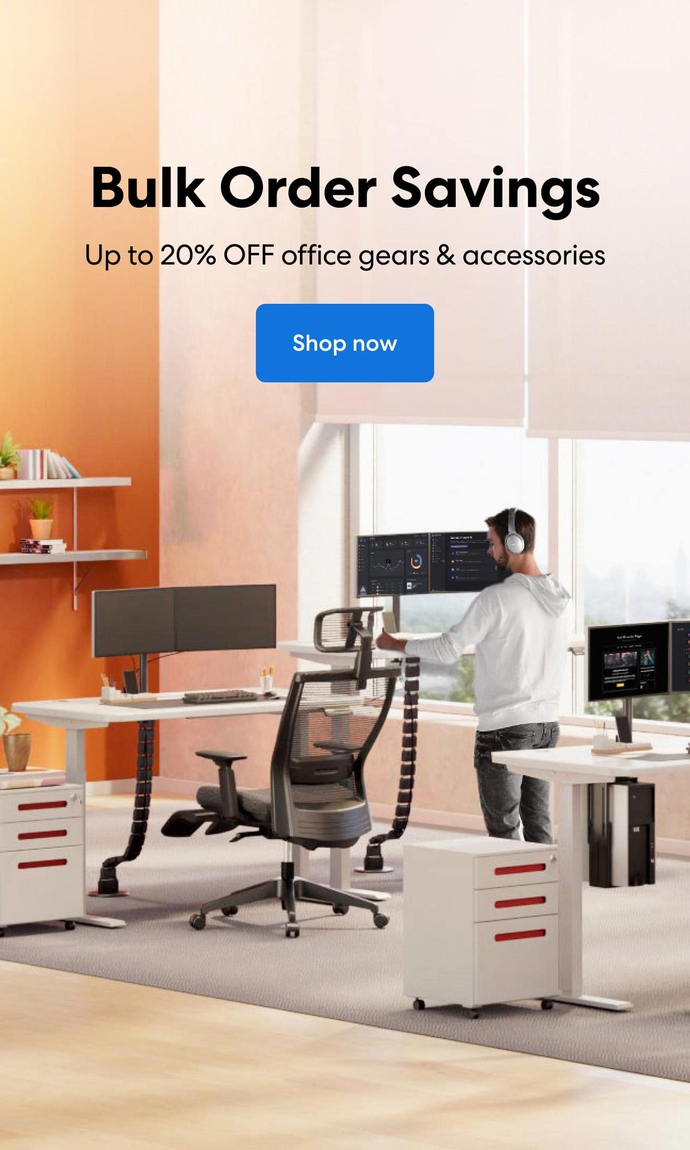 Subcribe newsletter and get $100 OFF.
Receive product updates, special offers, ergo tips, and inspiration form our team.