The right gaming furniture is a need of every gaming setup. Without a proper gaming chair, not only will you have an uncomfortable time gaming, but you will also damage your health and posture in many ways. Modern gaming chairs result from years of research and a smart blend of gaming ergonomics. If you are also struggling to differentiate between a gaming chair and an office chair, you must know that gaming chairs can work as office chairs, but the opposite is rarely true.
Hence, it would help if you had a proper gaming chair and the right way to sit in a gaming chair. This article will cover the Vertagear SL4000 review, a review for one of the most popular gaming chairs to create a pretty yet comfortable gaming PC setup. Keep reading to know all about the SL4000 gaming chair review.
Vertagear Gaming Chair Review
Vertagear S-line SL4000 review is a popular search online these days because if you are going to make a big investment in a gaming chair, then you need to do it right. The Vertagear reviews rank this chair as 4.3 stars out of 5, which means the Vertagear SL4000 gaming chair meets most of the requirements of a professional gaming chair.
Below are some features of Vertagear SL4000 that you should know before putting your money on this chair.
Price and Availability
People who have been in gaming for a while must know that nothing in gaming is pretty affordable. Gaming chairs, gaming setup, and everything related to gaming cost you substantial money. That being said, this gaming chair is also priced at $340, which might be a bit too high for some people. Although when you look at the features and what it offers, most of us would agree that it's all the money spent right.
Moreover, you can buy Vertagear gaming chairs at various shops and retailers. For instance, Amazon and Autonomous are the two most reliable retailers of s line gaming series from Vertagear.
Design and Assembly
The Vertagear S-Line SL4000 arrives in a large, heavy box that you'll probably need help moving around once you've placed your order. It arrives dismantled and may take some time to assemble, especially if you've never done it before.
After you've put it up, you'll see that it has a wide range of height and seat adjustments, as well as some soft glide wheels that don't produce any noise when you move it around.
Colors
Since the Vertagear gaming chair series takes the aesthetics seriously, this chair comes in various colors for you to choose from. You can choose between red, blue, green, black, as well as a combination of different themes. The great thing about this chair and your spending your money on this is that it allows you full customization with the colors.
Seat
Unlike many gaming and even office chairs, the Vertagear SL4000 has something unique to offer. Yes, we are talking about high-density foam. When reading about the Vertagear reviews, you might have often heard about this high-density form. Well, it's worth all the praise. This foam keeps the seat flat and straight, but this doesn't mean it will be hard against your bottom. The foam will also last you longer than many other options because the high density provides resiliency.
Structure
The structure holds great importance whenever it comes to a work or gaming chair. This is also true for Vertagear gaming chairs. The steel frame allows you to have the best structural support and a sturdy frame ensures it won't break anytime soon. The 330 pounds weight capacity makes it a heavy-duty chair which is a rarely found feature.
Adjustment
What is the next part in the Vertagear SL4000 review? Starting with the seat modifications, we have a tilt that can be adjusted and has a great locking system. The adjustable tilt tension mechanism of the Vertagear lets you modify the tension to match your body weight by simply turning the knob. It may not appear to be much, yet it allows you to roll around without exerting too much force.
The SL4000 seat and height adjustment is excellent, with a wide range of adjustments that allow you to find the ideal sitting position at your workstation. It all adds up because you won't get tired of sitting in the SL4000 for those all-night gaming sessions.
Lower Back Support
There's a little bump on the seat where your legs will go. This isn't a major issue, and it's only meant to help you improve your posture. The problem is that it prohibits you from sitting cross-legged comfortably. Again, this isn't a major problem that will affect just a small percentage of people, but it's helpful to know before you pay.
In the upper backrest, there are two cutoffs. These are intended to increase airflow and keep you cool while working. Because of the backrest's width, it's also suited for taller users. This is something that most other products overlook, so we're delighted to see Vertagear has given it some care.
Mobility
It is a desired feature in gaming chairs when it comes to mobility. Probably because you are too engrossed in-game to get up every time you have to pick something up. Mobility allows you to move around without having to waste time.
Soft-glide wheels also are utilized by Vertagear, which were designed to be quieter and more resistant to foreign objects and dirt. The 5-star base is extremely sturdy, making you feel comfortable and secure - in other words, the chair will not shatter under your weight.
Maintenance
The seat and the whole part that comes in contact are PVC faux leather, so the chair is super easy to clean. Especially for those spillers who get way too excited with the game and often spill coffee with a damp cloth, you can clean the upholstery in no time. The faux leather is also water-resistant, so you don't have to worry about sitting on a wet chair on a cold day.
Comfort
When you purchase the Vertagear Racing Series S-Line, you will not receive additional cushions. The chair comes with one in the box, as well as a comfortable headrest for when you lean your head back. You also have a lot of possibilities for customizing things. The armrest, headrest, sitting height, seat angle, and backrest can all be changed to your preferences, ensuring that you have the ideal seated position for all of those late-night gaming sessions.
Sum Up
Hope that the Vertagear SL4000 review above is helpful for your consideration before making a purchasing decision. This is a perfect option for every gamer to boost their gaming experience in the playing room.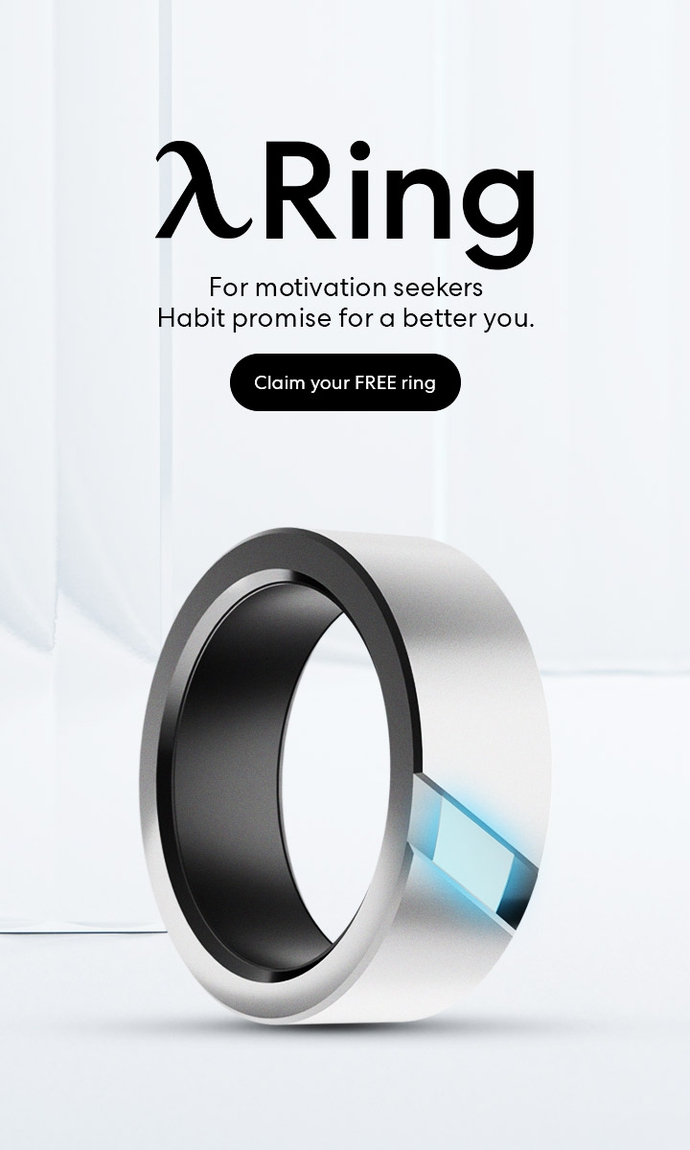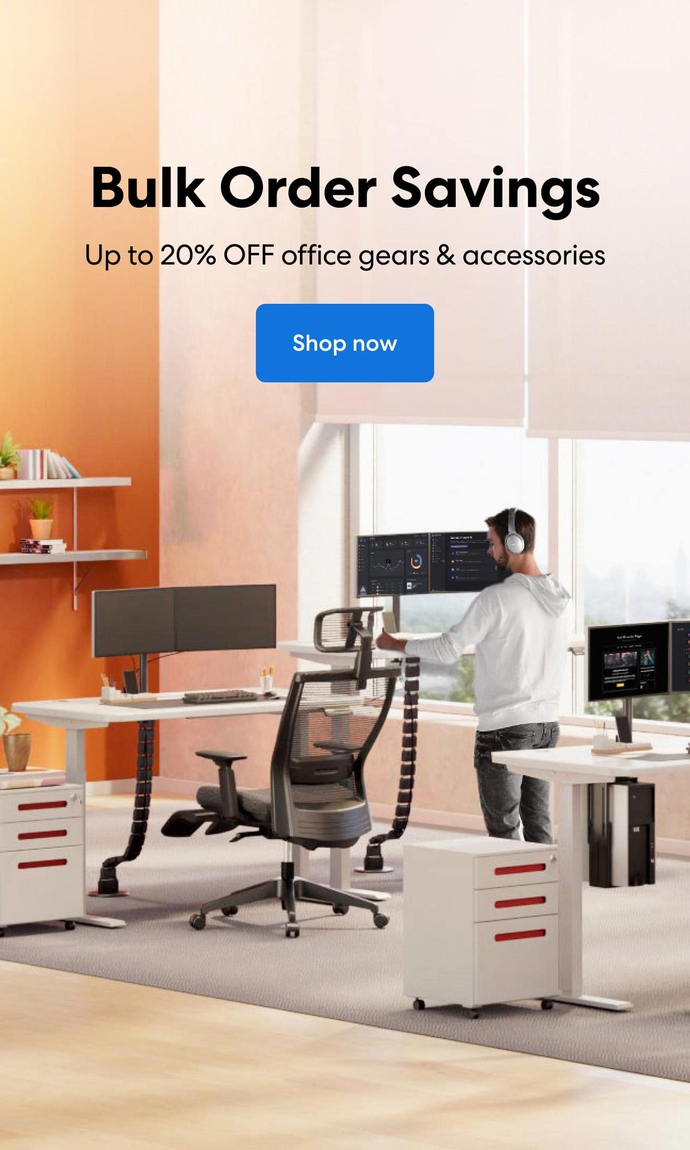 Subcribe newsletter and get $100 OFF.
Receive product updates, special offers, ergo tips, and inspiration form our team.