A gaming setup is incomplete without apt computer accessories, and your gaming mouse is one of those essentials. You can only attain the best gaming experience if you have the right-sized gaming accessories. Imagine how uncomfortable your gaming experience will be if you have a gaming mouse that's too big for you to control. So, you must learn more about the gaming mouse for small hands to unleash the gamer in you.
There is a vast market of gaming keyboards and mice where you can find a wide variety. So, judging which one is the best gaming mouse for small hands in terms of ergonomics and aesthetics is quite difficult. We understand your situation very well. That's why we have done the job of market research for you and listed the best choices that you have at your disposal.
You will find the best wireless mouse for small hands and the best ergonomic ones in this blog as you read ahead. We have also shared a buying guide, in the end to help you best. However, let's begin with our list of the five best gaming mice for you.
10 Best Gaming Mice for Small Hands
1. Pixminds Lexip - PU94: Wired and RGB USB Mouse
2. R-Go-Tools USB Wired Vertical Ergonomic Mouse, Black/Silver
3. R-Go-Tools USB Wired Vertical Ergonomic Break Mouse, Anti-RSI Software
4. R-Go-Tools Wireless Vertical Ergonomic Mouse: Ergonomic
5. R-Go-Tools Bluetooth Vertical Ergonomic Mouse, Red, Rechargeable
6. Logitech G305 Wireless Mouse
If you are looking for the best wireless gaming mouse for small hands, you should look no further because the Logitech G305 is hands down the best choice. This mouse is our best all-purpose choice because you can use it as a gamer or office worker. G305 has an extended battery life of 250 hours and efficient Lightspeed technology that ensures you have a smooth user experience.
There is a HERO sensor that Logitech offers in G305 that makes your gaming experience ten times more efficient than the previous generation mice. Also, the lack of any RGB lights in this gaming mouse is like a cherry on top because that improves its battery life. Above everything, its compact size makes it the ideal choice for people who are looking for a small mouse. 
7. Glorious Model O- Ultralight Mouse
The Glorious Model O- is a uniquely designed symmetrical mouse. It is a honeycomb design and RGB light lining that makes it look aesthetically pleasing. Since it is a wired mouse, you don't have to worry about its battery life.
You can find the O- model in both glossy and matte finishes. It is ideal for people who are looking for a lightweight mouse to experience a seamless gaming experience because the O- model only weighs 9 grams. Overall, you can expect a smooth experience from this RGB gaming mouse. 
8. Redragon M711 Cobra Mouse
If you have a tight budget but you don't want to compromise on your gaming experience, you should go for the M711 Cobra by Redragon. Although this mouse costs you less than $20, the makers have not compromised over offering the best quality.
Redragon M711 is one of those exceptional mice that you will find in the lower price range options. You even get seven RGB light modes in this model, so you can expect a nice time gaming using this one. Above everything, its small size makes it ideal for people with small hands. 
9. Steelseries Sensei Ten Mouse
Are you a lefty? If so, the Steelseries Sensei Ten is the mouse that you are looking for. Steel Series has designed this ambidextrous small-sized mouse to facilitate left-handed users. Featuring a top-tier sensor and one of the smoothest designs, this gaming mouse can be an ideal choice for you. Since it has a compact design, it can be a considerable choice as a gaming mouse for small hands. 
10. BenQ Zowie EC2 Gaming Mouse
The BenQ Zowie EC2 is the best ergonomic mouse for small hands. The mouse is designed in a way that it fits your hand perfectly. Featuring an asymmetrical design, this mouse leans to the right to offer you a comfortable grip while you play your favorite games. Although it is a great choice for gamers, it won't be your best pick if you are a left-handed user. 
Gaming Mouse for Small Hands Buying Guide
Once you have developed an understanding of what the market is offering, we believe that you must also learn which factors you should consider when you want to buy the right gaming mouse for small hands. Here are three factors that define your selection of the best gaming mouse for small hands.
Size
Your gaming mouse's size is the basic aspect that will filter your choices. Your mouse should be large enough to cover 60% of your hand's length and width. If you are shopping online and can't try what you're buying, you should know your hand's measurements. So, measure your hand's length by extending a measuring tape from your wrist to your longest finger's tip and width by extending the measuring tape across your palm, including your thumb. However, if you are shopping from a store physically, you must test the mouse by holding it before buying. 
Grip
People usually have three different types of grips, depending upon their preferences. You might hold the mouse with a palm grip, a fingertip grip, or the claw grip. So, you must check whether the mouse that you plan to buy is favoring your grip. Ensuring that will help you have a smooth gaming experience. 
Wired/Wireless
There are different types of the mouse in the market, but they are mainly classified as wired or wireless. The wireless mouse is usually pricier than the wired mouse. So, it is better to plan your budget and select the mouse accordingly. 
Final Words
We hope that our detailed blog will help you choose the right gaming mouse for small hands. All you are required to do now is get the right gaming furniture and the best desk accessories, including the right-sized gaming mouse for your gaming setup. So, go ahead and make your move!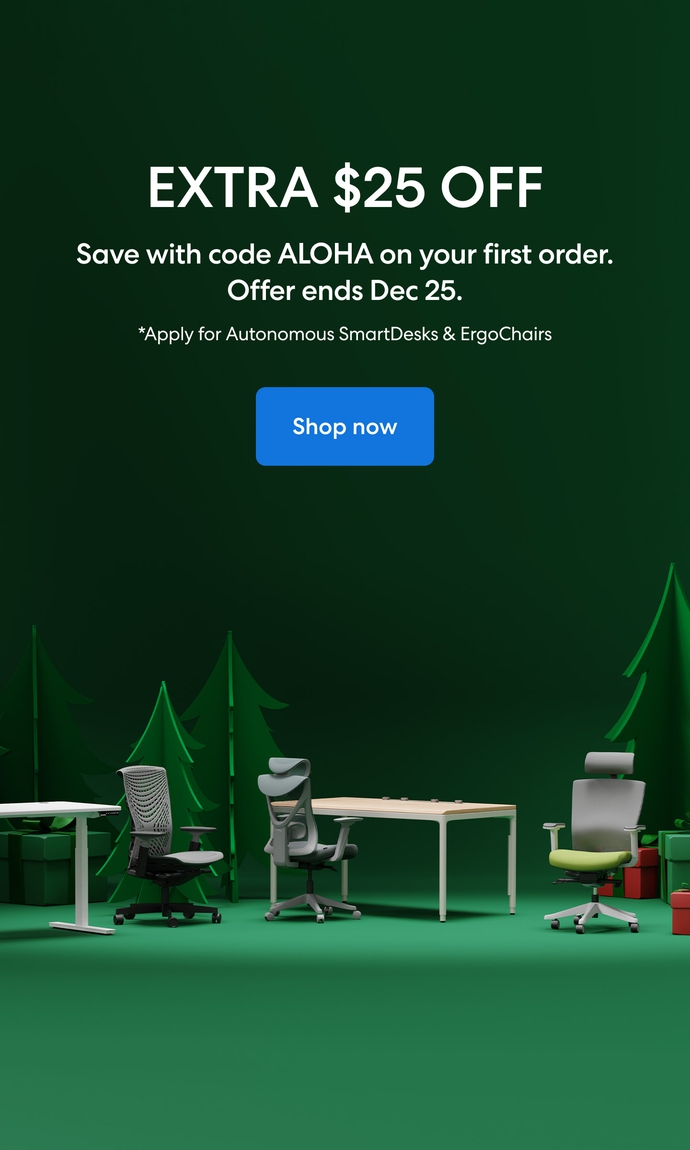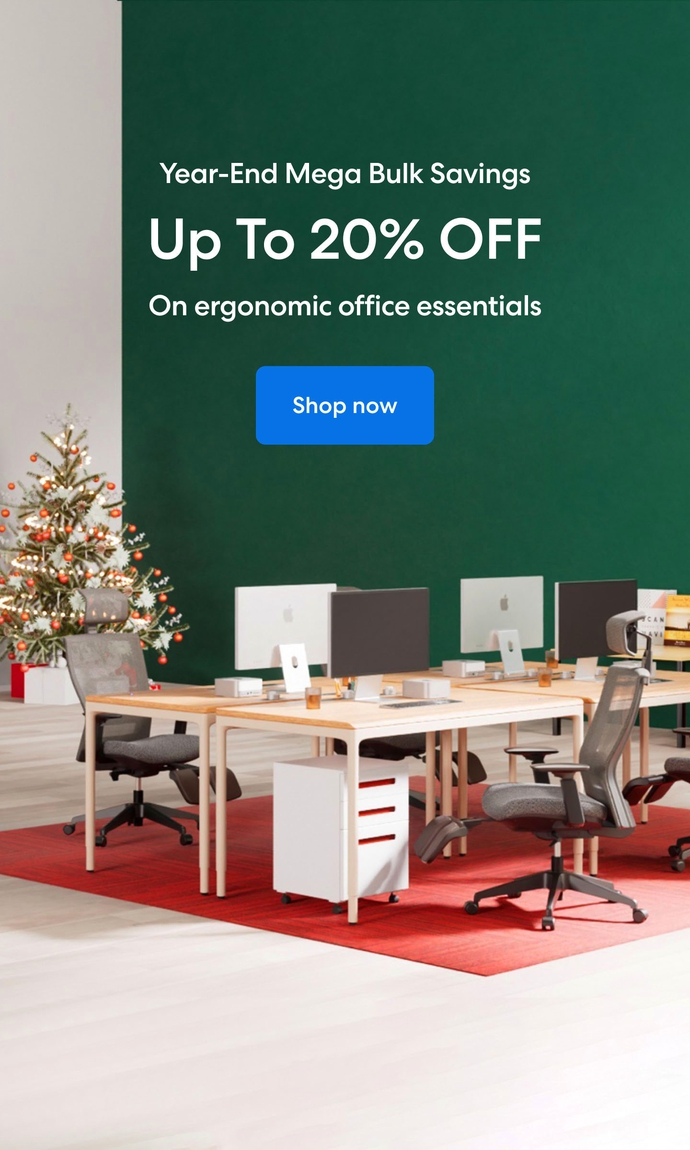 Subcribe newsletter and get $100 OFF.
Receive product updates, special offers, ergo tips, and inspiration form our team.