Do you know that a pretty headboard can completely transform the appearance of a bedroom? Adding a headboard to any bed instantly boosts its style and serves as a focal point in the bedroom. Do you ever think about using paintings as headboards? It is possible to have any shape for a headboard. It doesn't matter if it's a circle, hexagon, rectangle, or anything else.
There are many different bedroom sizes so you can explore bed headboard design ideas. You can make an equally powerful statement with a small bedroom as you would with a bigger one. Save your personal space from becoming boring with these simple ways to style it up. The following are some different paintings and colors you could use for a headboard bed design. We think these quick tips on building a bed headboard might suit everyone:
Headboard Bed Design Ideas for Your Living Space
Play with Colors
It is important to consider color when designing a bed headboard wall design for most rooms and decor preferences because you can do a lot with it.
Use Long Curtains
In addition to simplifying the room, they also result in a unique headboard design for the bed.
Make Use of Different Lights
The wooden bed headboard design can be decorated with fairy lights and round lights, while Mosaic lights can be used as table lamps or hanging lights. There is something strangely beautiful about them.
The Fauna and Flora Play a Significant Role
You can add greenery to your room by using indoor plants like succulents. They can either be displayed on a table or hung on a wall. Their presence adds a sense of freshness to any room inside your wooden pod for the garden.
Different Pillow Covers for Lots and Lots of Pillows
They can experiment with colors on them and add a pop of color to your office pod.
Furniture with a Vintage Style
This works great with any old table or dressing table that you color in a vintage style for your prefab office.
A Shelf that Floats
An excellent way to add visual interest as well as functionality to your privacy pod! On these shelves, you can display some small plants that add color, texture, and dimension and serve as natural art. Along with being pleasant, it makes any Autonomous pod comfortable and cozy.
Artwork
In addition to beautifying a space, artwork can showcase your style or interest of yours. This is just one way through which you can incorporate some color in your home that you can coordinate with something else, like a throw pillow.
Paintings For Walls That Are Massive
For decoration, choose a painting that is massive in size and covers a fourth of the indoor office pods wall rather than multiple smaller ones. Paintings or wall art that are huge catch the eye very easily, so choose something you are passionate about and reflect who you are.
String Lights
String lights add a very personal touch to your prefab studio. Additionally, it brightens up your mood the moment you enter the room. Watch the magic happen when you hang them in one corner of your room.
Speaking Wall
Your bedroom should have a feature wall. Make your room look like it's denim, leather, or whatever you like by painting a texture on it. If you prefer, you can decorate the space with gifts from friends, snippets from your slam books, or hand-made cards.
Wall of Frames
Your wall of frames can be located just behind your bed. The pictures should be hung on this wall together. It makes your room look complete and adds to the style statement.
Ceilings Are Not to be Missed
Your eyes will be drawn to the ceiling as you lie in bed. We don't want this to be an uninteresting sight. Create a relaxing atmosphere by painting small neon stars on the ceiling. Adding to the charm of your room, they will glow at night.
Full Bedroom Themes
As far as we are concerned, traditional and naturalist decorations are almost identical. Their color schemes are similar because of the materials that comprise the interiors. Natural materials, like stone and wood, are used in traditional decoration. As a result of the stones, this decoration is dominated by white and black, while the woods are dominantly brown.
Coastal Bedrooms
As wall colors, this type of interior has light, breezy hues like green, blue, or sea green. Your painting should stand out from the other elements in the room. Let's go with a full white. The easiest and most inexpensive way to incorporate white birds and clouds into your bedroom is to hang paintings of them as giant headboards.
Minimal Bedrooms
Why not turn to a headboard to accentuate the minimalistic interiors of this bedroom? An effective way to decorate success would be to use floral forest and deciduous paintings of different dimensions.
Industrial Bedrooms
Power and rebellion emanate from these rusty industrial interiors. It makes sense to support it, so why not? An animal painting such as a lion, elephant, or horse can transform a room into something sophisticated.
Traditional Bedrooms
In their interiors, these interiors give warmth and require serenity and love. Hence, traditional home and town paintings could be used as headboards. It contributes to the cohesive aesthetic of a room when a painting headboard is used.
Kids Bedrooms
Something is awe-inspiring about these cute bedrooms. In this room, abstract paintings serve as a headboard with patterning. This bedroom has a lot of drama because of the friendly stripes and patterns in these paintings.
Autonomous Living Pod
Introducing our StudioPod, a complete room that is isolated and far away from the crowds to create your own space truly. The room is small enough to fit into most backyards but large enough for you to revamp to your style preferences. You don't need to disrupt your entire life or backyard to set up a StudioPod.
The installation time frame of all our Pods takes less than 24 hours and is DIY. At Autonomous, we believe that it's what's inside that counts the most - and this StudioPod design reflects that as well. Inside the StudioPod, you will find a closet, small bookshelf, desk, large bookshelf, sofabed, TV shelf, electrical cabinet, and coffee table. These are just the things you need for easy living, working, or sleeping.
The coffee table can be folded away when not used, and the sofa doubles as a sofa and a bed.
The StudioPod is multipurpose and can work as an office or living space or even be rented out as you wish. It comes pre-fitted with all the connections and sockets you need for power and even includes three lighting modes - so this prefab studio is just a plug-and-play away from us! And just when you think things couldn't get any better, we have more to tell you! The Studio Pod is available on our ongoing employee purchase program, where you can get special pricing, but only if you hurry.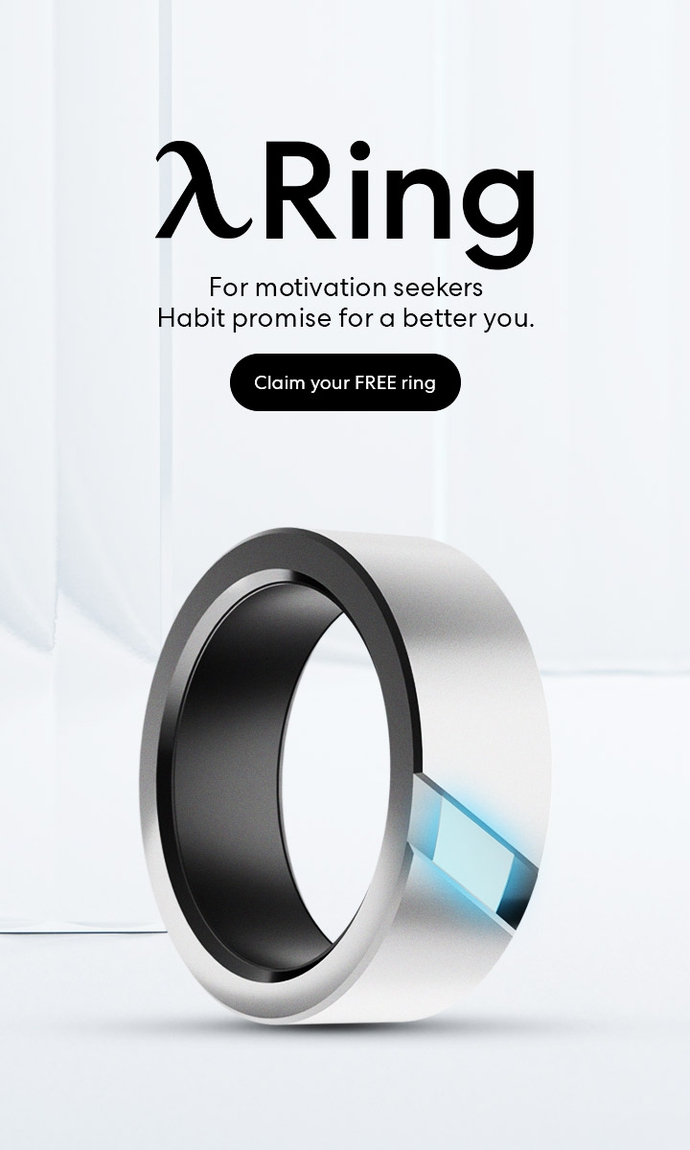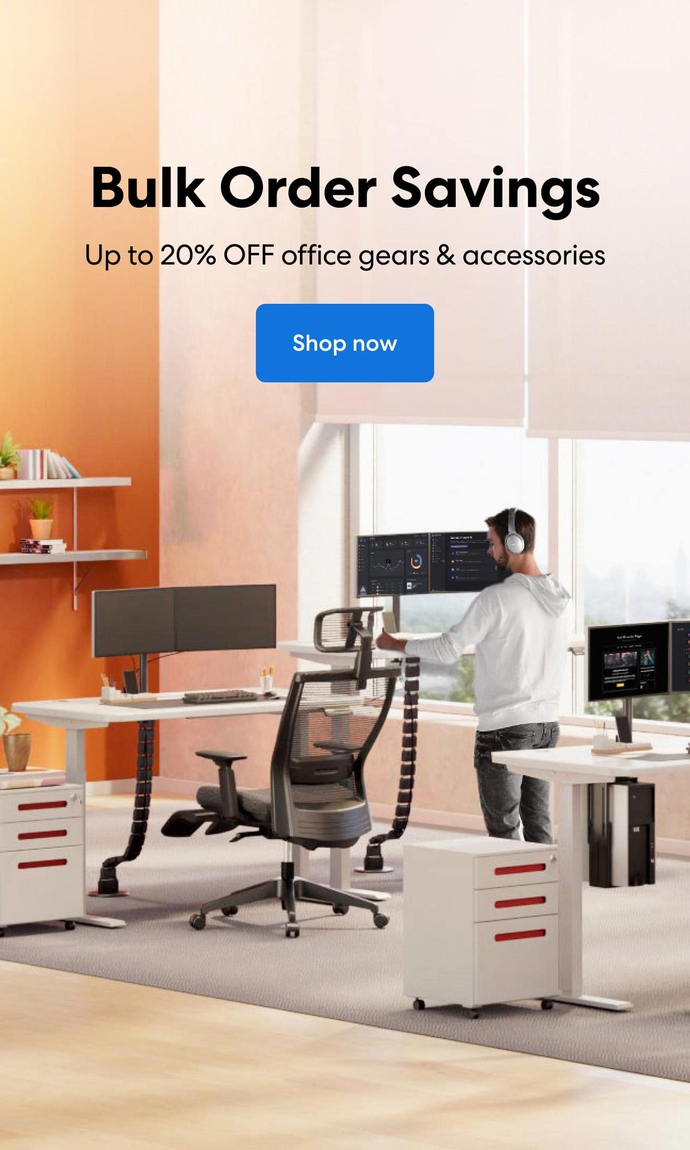 Subcribe newsletter and get $100 OFF.
Receive product updates, special offers, ergo tips, and inspiration form our team.