Whether you work in an office or at home, you need a top ergonomic chair to suit your needs. If you work on a traditional swivel chair, you may suffer from back problems, neck stiffness, or even develop serious health problems. To provide yourself full comfort during work, choose one of the best high back ergonomic office chairs on the market for less than $400.
Benefits of a High Back Ergonomic Chair
High back ergonomic chairs are considered the best option for full-body support during work. They provide aid for the spine and help to keep the right posture. Thanks to this, the muscles are less tired, and users tend to have more energy and are more concentrated. Thanks to this, levels of productivity significantly increase.
This kind of chair is much comfier than other options on the market. While you are more relaxed and your body has better support while using it, you can easily avoid unnecessary back pain and get rid of neck stiffness.
A high back ergonomic desk chair is one of the most visible pieces of office furniture. As they come in different sizes and styles, in addition to functionality, they can add a stylish spark to your workstation.
Top 10 High Back Ergonomic Chairs Under $400
1. ErgoChair 2 - Best High Back Ergonomic Chair
The ErgoChair 2 is unarguably the best option on the market.
This ergonomic chair for back pain has various features that allow you to adjust it to your needs perfectly. You can modify the height and pace of the armrest, tilt the headrest, and bend it back. You can regulate the tension of the back and lock it in the most comfortable position.
For maximum satisfaction and hygiene, the cushion and backrest are made from breathable foam. It has many more options that, together with a sleek, minimalistic design, prove that this chair is the best you can find.
2. MyoChair
The MyoChair features a headrest that can be adjusted to your needs. You can recline back to enjoy a moment of relaxation. It is so comfortable that you can even have a restorative snooze on it.
A unique feature of this model is the retractable leg rest makes it one of the best reclining office chairs in the market. Even though the back doesn't have a fishbone structure, it still offers one of the best lumbar supports on the market.
3. Kinn Chair
The Kinn Chair is close to the upper price limit. However, it is totally worth the money.
Numerous adjustability options, such as regulated tilt, back tension, or adaptive headrest, provide full comfort. You can even adjust how far forward you want to move the seat.
The utility is connected with a smart design that uses the shape of a fishbone for the back and magnetic field to create a sleek yet highly ergonomic chair. When it comes to lumbar support, there is no better choice than the Kinn Chair.
4. IntimaTe WM Heart
The IntimaTe WM Heart is very affordable, yet it offers outstanding features. It has a good title for the backrest and armrests. Even if you don't like armrests, it can be the right choice for you, because you can easily fold them.
This office chair has additional neck support that, together with a high back, gives great lumbar support.
The design of the chair is very bold. Some people may like it, but for others, it may be a bit too bulky.
5. Hbada Office Chair
It is another affordable option with a great relation of quality to the price for the suitable high back ergonomic chair.
The Hbada Office Chair gives comfort to your spine, especially the lower part. The ergonomic backrest has great lumbar support. It gives you an armrest that can be easily folded away. The mesh material is high-density yet very breathable.
The design is sleek and classical, which is why it can satisfy minimalistic tastes and suit most interiors.
6. Mastery Mart
If you are looking for a budget option that can still give you some level of comfort, Mastery Mart is a good choice.
It has an adjustable headrest, armrests that can be lowered, but the back is rather basic. It was executed in a high-quality mesh. You can also adjust the lumbar support.
7. KLIM K300
This model has an elegant design that makes it a good choice for a classic, minimalistic office.
It has good back and neck support. It has an affordable price, but its ergonomic functions are rather basic, and there are not many adjustable functions.
8. Vinsetto
If you are looking for something very different, you should check out the Vinsetto office chair. It has a classic look and feel that is going to suit an elegant, Parisian-style office, but may not be a great choice for modern designed rooms.
It may not have a lot of functions, but it meets basic purposes and is unique. The chair doesn't allow to adjust or tilt the back, but the high back's ergonomic design makes it comfortable. It also comes with a massage pillow, perfect for lower back comfort.
9. SONGMICS Executive
The back of the chair has an ergonomic design, so it's a very comfy option. However, the material is not very breathable. As the chair is made of thick foam, you don't get much posture support, but the SONGMICS Executive is still extremely comfortable.
10. Cherry Tree Recliner
As the name implies, this chair is all about reclining. With an adjustable headrest and regulated height, it's a perfect choice for work. Extra cushions in the lower back and neck areas make this chair one of the most comfortable on the market.
If you want to think, stretch, read, or simply relax, use the adjustable leg support and recline to enjoy a moment to yourself.
The Cherry Tree Recliner has a classic, elegant design. With gray padding and silver details, it could easily be an executive office chair.
Summary
Creating a comfortable working space where you can relax, be productive, and take care of your health doesn't have to cost a fortune. The market offers various options for high back ergonomic chairs that you can buy for less than $400. It is not an impulsive expense but an investment that is going to serve you for years.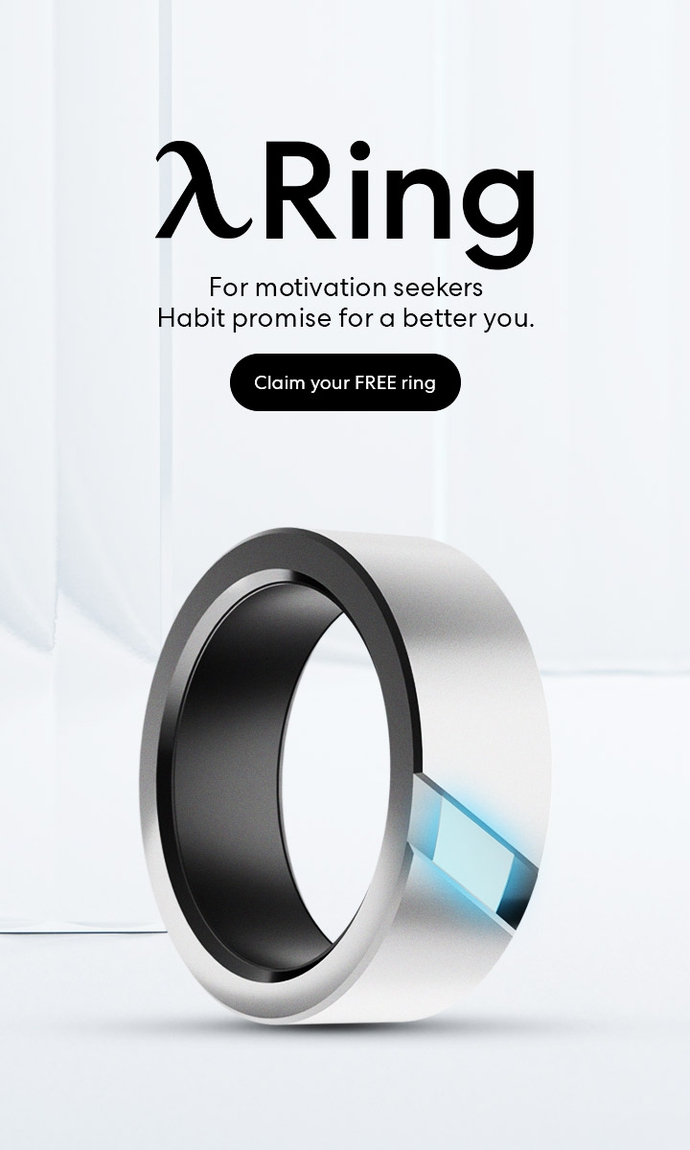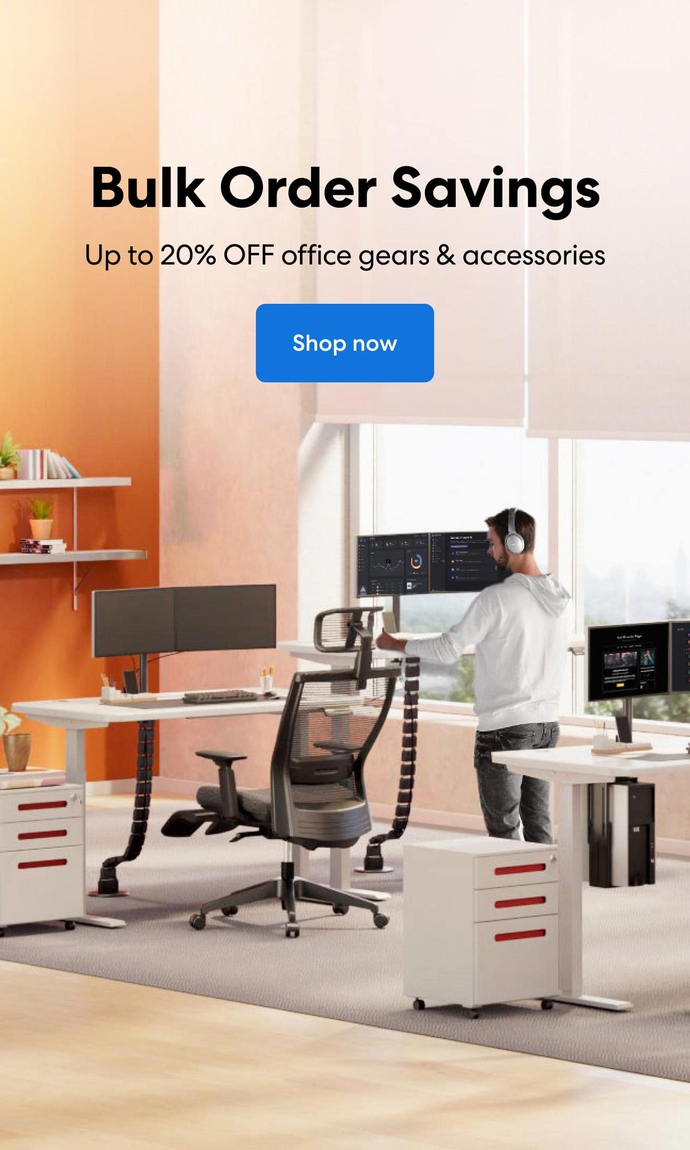 Subcribe newsletter and get $100 OFF.
Receive product updates, special offers, ergo tips, and inspiration form our team.