Even if the circumstances are normal, moving from a traditional work environment to home is challenging. You are also with a group of professionals, so you are familiar with unique work procedures. Do you often experience these challenges connected with home office health? You might feel overwhelmed. Adapting to a new normal involves self-care as much as anything else. Getting back to work from home can be challenging, but here are some home office health tips on doing it successfully without getting stressed out.
Physical Home Office Health
Build an ergonomic workspace setup
Good home office health begins with using the right desk setup that is based on ergonomic principles. It is all about adjusting or replacing the office furniture you use, only if you find it uncomfortable or causing back and body pains. Try using a standing desk paired with quality ergonomic office chairs suited to your needs: back pain, neck pain, circulation, etc.  
Look for a quality home office standing desk that lets you alternate between sitting and standing to improve circulation. The benefits of an ergonomic chair are plenty: better spinal and hip posture, arm and legs position, and more.
Keep a routine
It's easy to get overwhelmed when everything is chaotic at home, but working from home has its benefits. Make a change to the morning routine to stay organized and don't go into the evenings or weekends frazzled. Regular schedules allow you to maintain a schedule, which allows you to follow a sleep cycle and work schedule.
Wellness checks
What are you doing these days? Examine your health to determine if things are going well and if you are facing any challenges. Staying healthy can be achieved through a weekly health session with your team.
Consider exploring why you have difficulties sitting, typing, or viewing your screen if you notice you have difficulty doing so. There are many online resources to help you research what you are experiencing. As well as changing performance goals, allowing more flexibility on deadlines, changing the way you communicate, or tips on how to make your home office better.
Eat healthily
A full day of work can't be achieved by eating soda and chips for breakfast. Your body will function better when you eat nutritious food. Despite the high protein and carbohydrate content in your diet, you must also include plenty of vegetables to ensure balance. Making healthy choices and eating well go hand in hand. A commitment to a diet begins with a healthy decision. For more help, speak to a nutritionist who will provide you with better ideas on getting healthy and staying healthy!  
Move more
Take your workout indoors by using an exercise machine or get outside for a run, a walk, or a cycle. Regular exercise benefits overall health, fatigue reduction, improved sleep, and mood enhancement.
Mental Home Office Health
Reassess performance expectations
In addition to your new workload, you may also be juggling family and home duties simultaneously. You can reduce your risk of burnout by staying on top of your home office mental health by observing signs of stress.
If you see that they are overwhelmed or overworked despite their decreased productivity, consider working with them to reassess their workload. Make sure you explain the level of performance, communication, availability, and schedules you expect from the employee. You should also avoid burnout and overstress by doing the same thing for yourself.
Pay attention to your biological clock
It is what makes us most productive and creative during those prime hours of the day. To protect this time and make sure we are fully functioning during the most productive time of the day, we must first contact our biological clock. Taking note of how the time of day affects your waking and sleep patterns can improve your productivity.
Self-care involves avoiding burnout as a key component. Whenever you work outside the hours, you're most productive. You are unknowingly at risk for burnout. Remote employees who have a strong commitment to self-care require flexible work schedules. Flexible scheduling allows you to set boundaries so you do not lose your best hours of productivity.
Reduce screen time
Here is one of the best ways to improve your home office health. When so much of our personal and professional lives revolve around computers and phones, it's a challenge to make the switch. You can lose the ability to exercise and enjoy nature if you spend too much time watching screens, especially when checking the news.
Start socializing
You could host a Netflix party at your office, organize a virtual happy hour, or even post funny memes on your Slack channel. The importance of keeping strong social ties to friends and co-workers should not be underestimated, regardless of how far you are from them.
Define office hours
When you work from home, it isn't easy to separate work time from personal time. When working after 7 p.m., for example, do not answer work emails. Please make sure you check your email regularly and take calls when they come in. Spend all your after-work time bettering your physical health and being around loved ones. Your workload tomorrow will be no different from today.
Balance out home and work-life
Families who value flexibility and need to work from home can benefit greatly from this arrangement. If employees do not have a dedicated home office separate from the rest of the house, it can be easy to blur the line between work and family time. 
If you're feeling anxious, explore taking on a little self-care or checking in with your family to improve your home office health. Establish boundaries around work and take time to care for yourself. Defining your virtual office hours can help you establish healthy boundaries. Be flexible and supportive of your employees' efforts and share how you take time for yourself.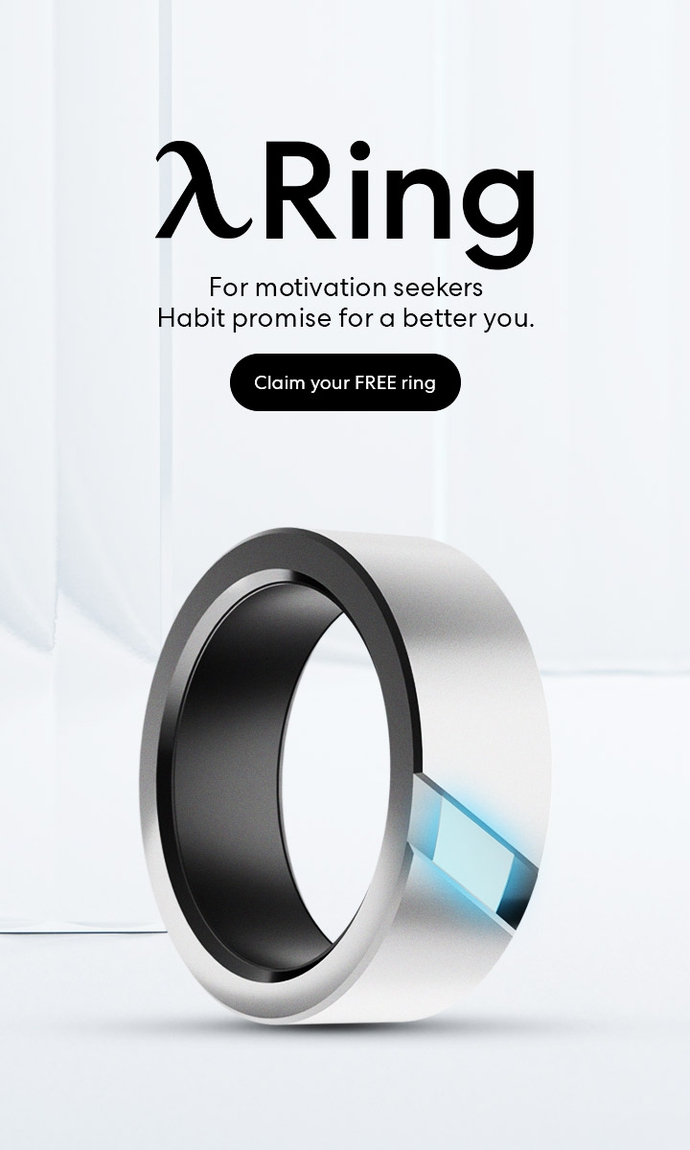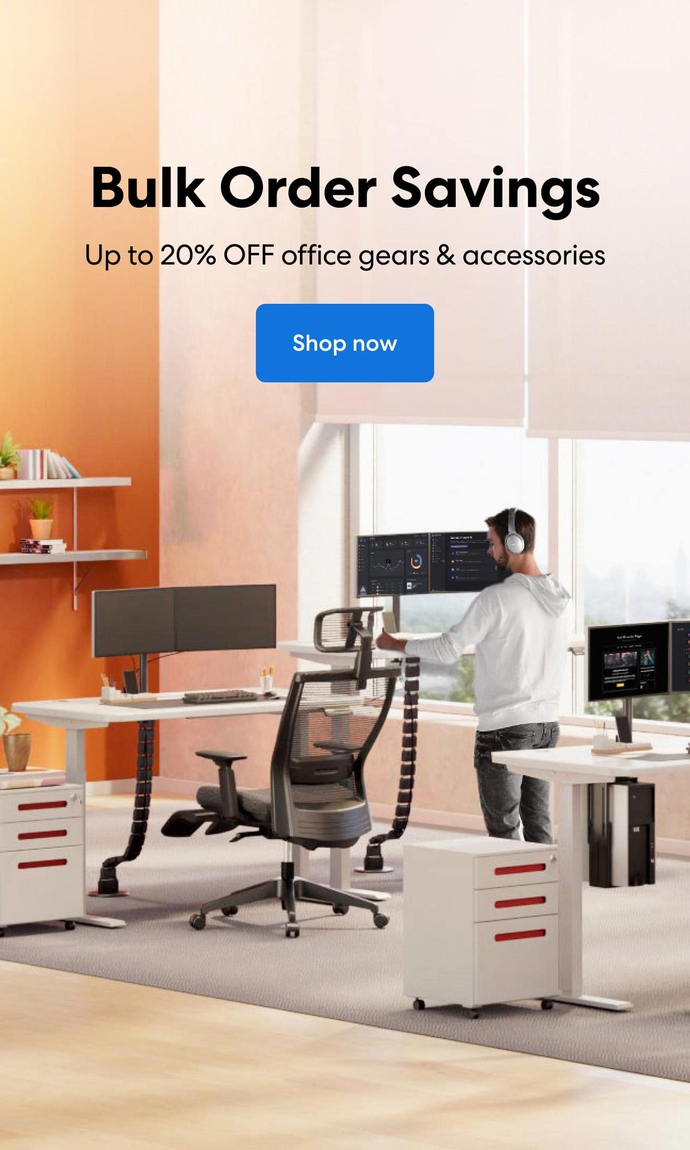 Subcribe newsletter and get $100 OFF.
Receive product updates, special offers, ergo tips, and inspiration form our team.