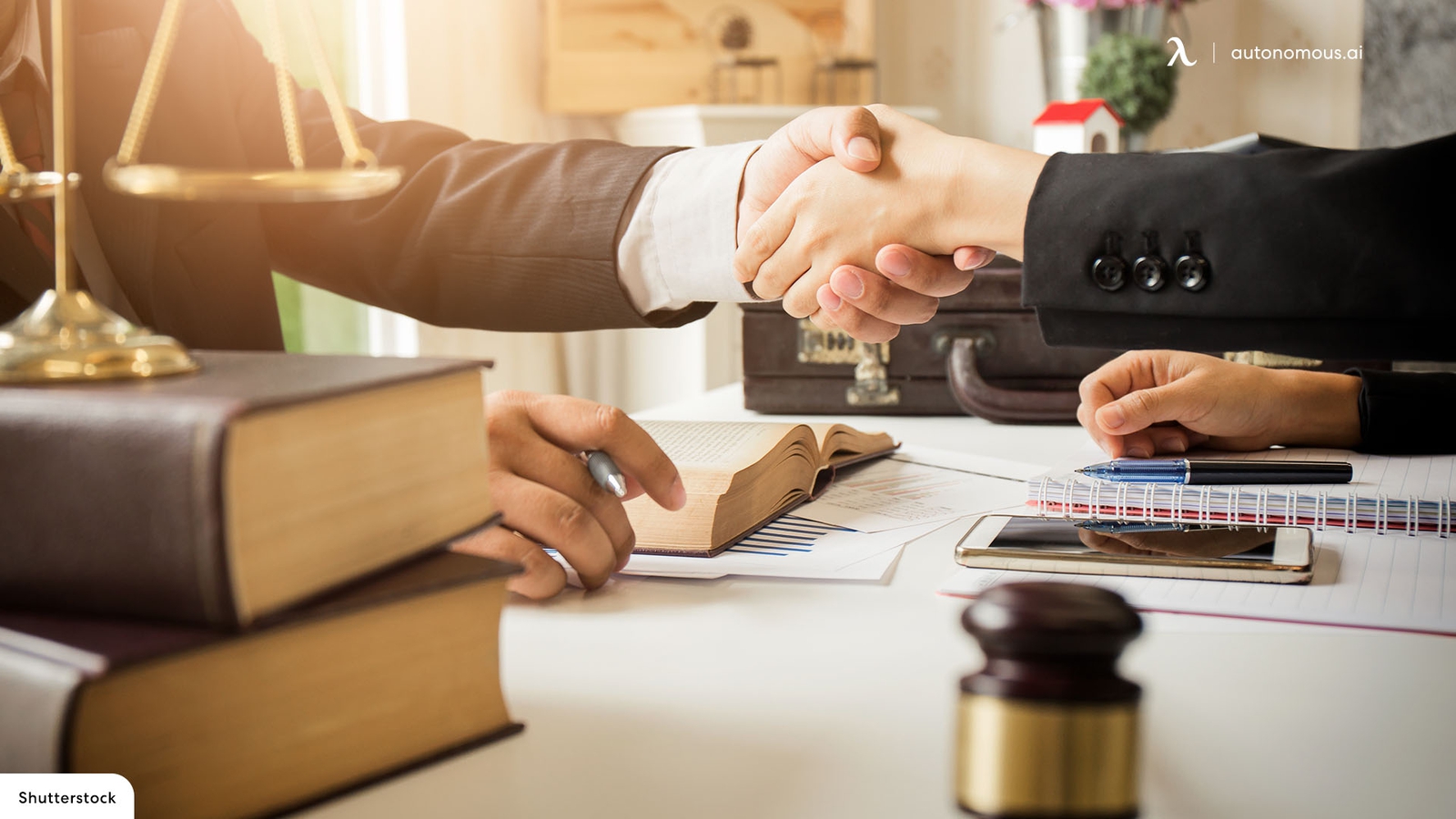 Workplace Inspiration
Home Office Setup for a Lawyer: Best A-Z Guide

Autonomous
|
Jan 15, 2022
2,263 Views
People long considered a lawyer's home office a privilege, but the COVID-19 outbreak forced many attorneys and law companies to make it a necessity. Following the easing of pandemic limitations, businesses have learned that having a physical office is not required to service clients. In truth, there are multiple advantages to working from home, including:
Fewer hours spent traveling means extra time to spend with family, fitness, leisure, and other activities.

Improved capacity to concentrate 

Freedom to part ways with the workweek and be much more efficient as a result
Yet, if you aren't prepared, the advantages of working remotely are eclipsed. Some lawyer home office requirements, including an ergonomically designed setup, the necessary materials, and the right approach, must work from home successfully. Continue reading to discover about the lawyer office necessities you'll need to operate from home.
Remote Working and Legal Practice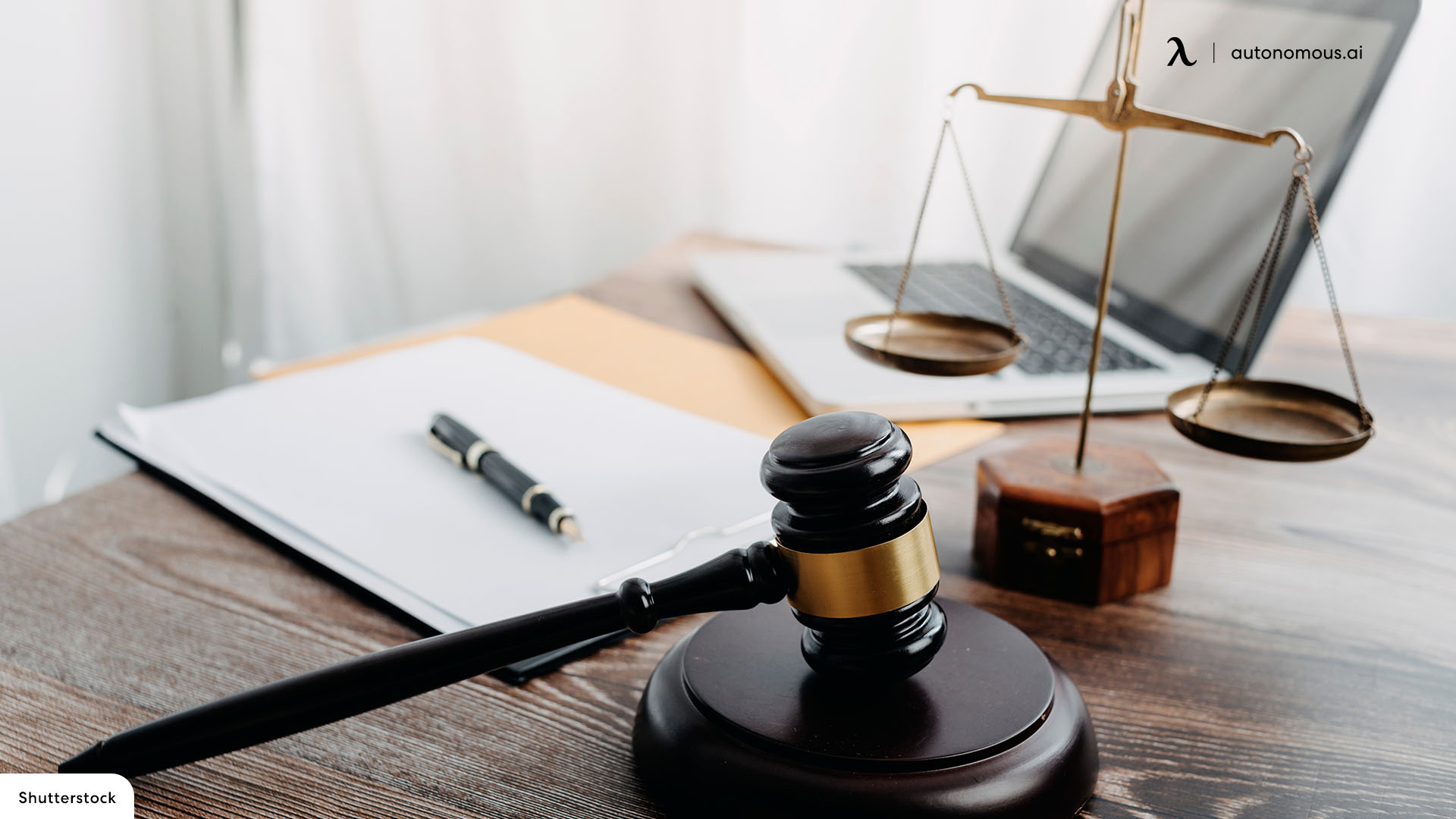 Remote working for lawyers is a rare occurrence. However, it's a slow-moving tendency intensified by the present pandemic. When you imagine a lawyer, you typically picture a scene from the judicial system. In a courthouse, they could be defending their clients in front of a judge and a jury.
Due to the sensitive nature of the profession, the fundamental question is whether attorneys can telecommute without losing money. Yes, to put it more simply. Technology has connected the virtual and physical world, allowing lawyers to work on their own, remotely. Lawyers can now work in a more personalized and virtual world.
Up to this point, the pandemic has proven to us that legal firms can work efficiently in a completely remote environment. Professionals are extremely effective and responsive, which allows them to maintain excellence and organizational cohesiveness. The moment has arrived for legal firms to adopt more secluded approaches. It entails finding areas for increased efficiency, facilitating communication, and advising lawyers on work-from-home objectives.
Rather than relying on reactive rules, the company may prevent productivity losses and delays by providing helpful assistance. The virtual organizational climate you choose to create should consider what has worked and what hasn't in the past. When processes and systems are remote, the methods and intensity of communications change.
It should include recommendations for staff training to guarantee that the concerns of the clients who have been associated with the organization are safeguarded. Hours of work, leisure time, and meals should all be consistent. This way, you won't make the mistake of assuming that almost everyone online is always available.
Only when the team's participants can retain cohesiveness can they work towards common goals. As a result, cultivating a culture of open communication, information exchange, and reward recognition are critical. The first stage is to develop a remote lawyer home office guidebook that includes the knowledge and experience of experienced attorneys. That will assist junior associates with case management.
Tips to Set-Up a Home Office for a Lawyer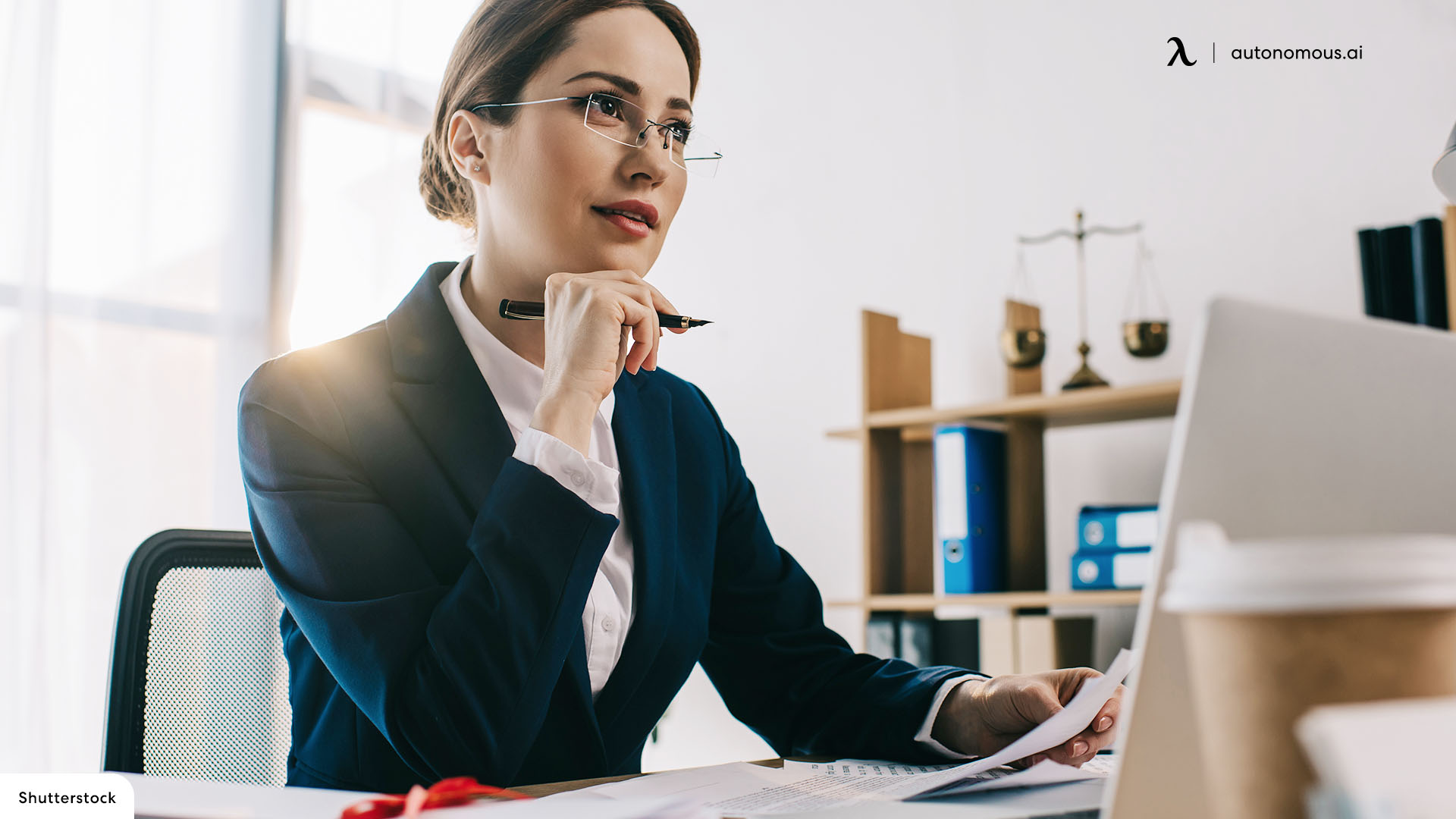 It's always about the actual, tangible, solid aesthetic accessories of your workstation when it comes to designing a remote office for a lawyer. So go over this comprehensive list of lawyer office ideas, including what you'll need and some things you may not even need, but enjoy transforming your lawyer home office into a sanctuary of joyful work productivity.
A designated area
Having a separate workstation helps you concentrate, mentally puts you in work mode, reduces interruptions, and helps you to achieve a balance between work and life. You immediately link it with working rather than home when you go into the room. It helps to increase efficiency and productivity. It also signals to others and your mind when you're at work, which can assist in reducing distractions.
An ergonomic office chair to sit in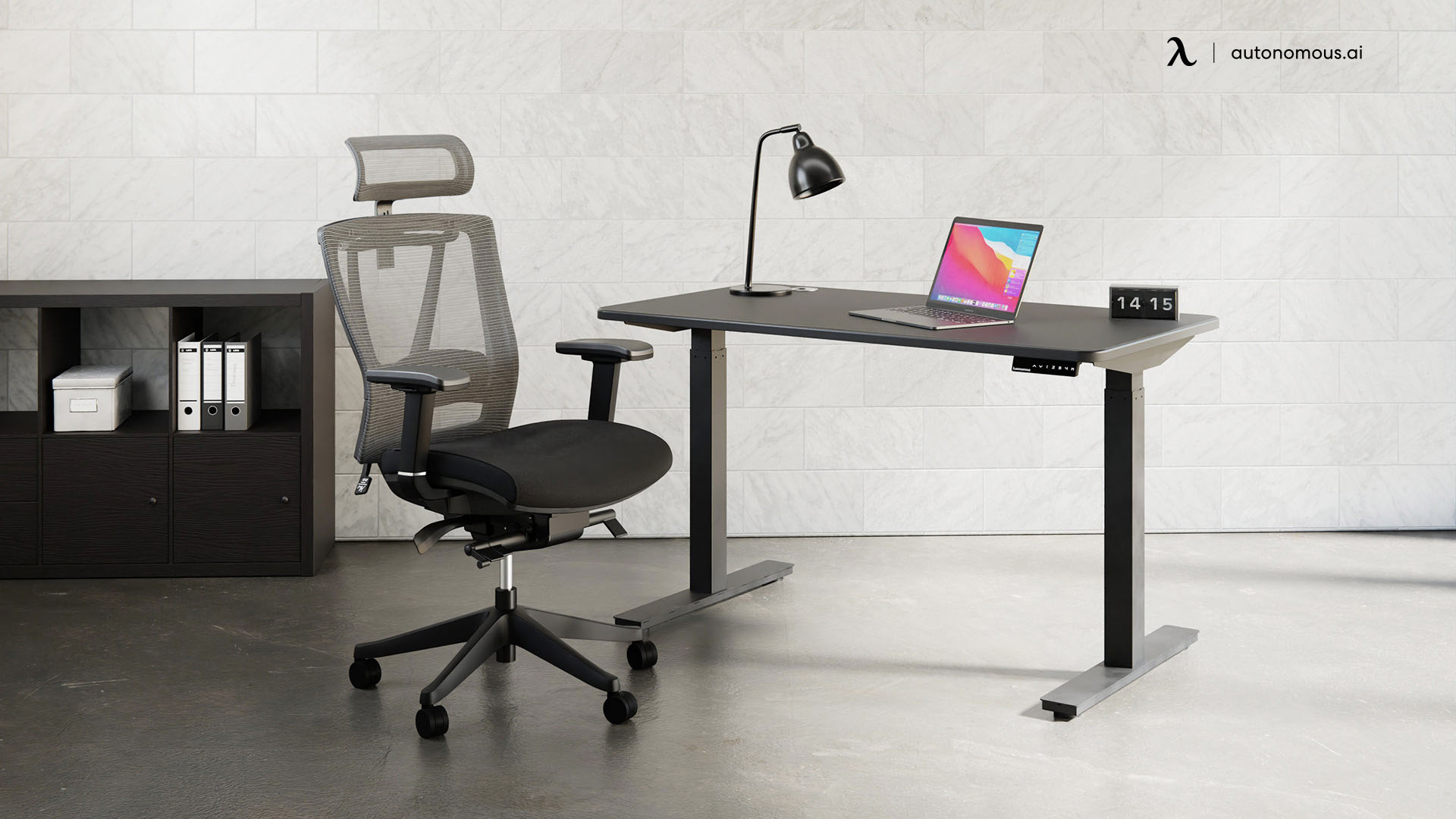 In any office setup for lawyers, a comfy and ergonomic armchair is a must-have. Your law office probably featured ergonomic seats, but in your office, the office chair could be a table chair or just one you grabbed fast when the virus broke out. A reclining ergonomic chair with maximum comfort, seat depth, and spinal support promotes good alignment and prevents dangerous sitting positions, which can cause shoulder, hips, and spine problems. When looking for ergonomic office chairs, keep these things in mind. Understand that a chair isn't just for providing a nice working environment; it's also for keeping your body healthy.
Begin with your workstation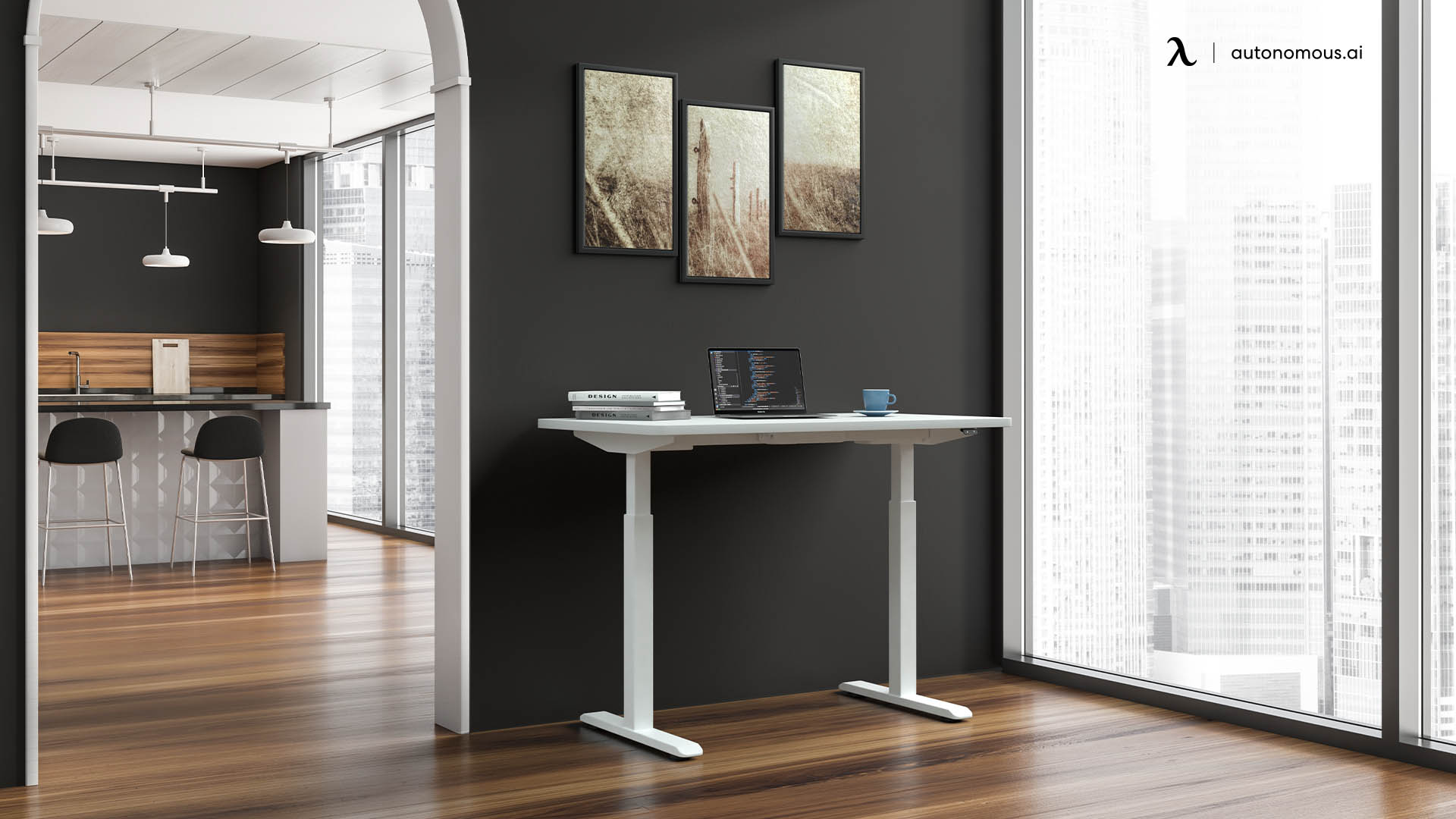 Establishing a lawyer home office is easier when using a genuine desk. Many individuals, meanwhile, are using a "desk" due to the peculiar nature of several work-at-home circumstances right now. Ensure your workspace, whether tables and chairs, a TV table, or maybe even a portable table, isn't bringing you any problems with your position. The home office desk for a lawyer should be able to accommodate your legs, feet, and thighs properly. Therefore, you can invest in home standing desks or get an L-shaped standing desk that fits your ergonomic needs. You can also add a vegan leather desk mat to your desk to prevent it from getting harmed by any spills or scratches.
Get the right kind of lighting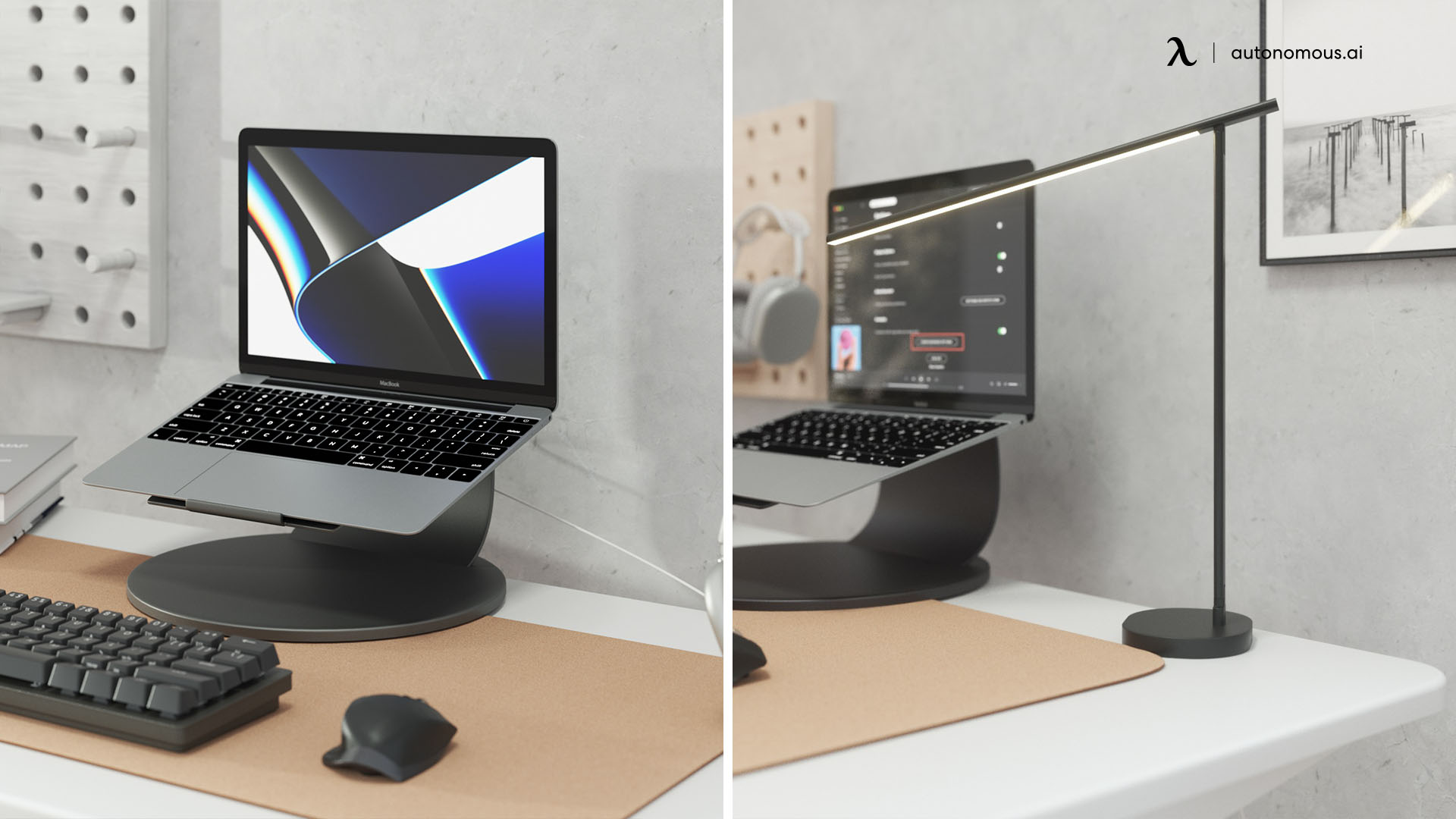 When you work from home, the nature and intensity of your workstation lighting might assist you in being more productive. Poor office illumination can drain your energy, lower your enthusiasm, cause visual fatigue and migraines, and hinder your ability to perform tasks effectively. Thus, you should invest in the kind of lighting which is not too hard on your eyes and perfectly lights up your space. You should also invest in a LED desk lamp and illuminate your workstation. When it comes to workstation lighting, fluorescent lights are much more significant if you don't have a lot of natural light. Ambient illumination is insufficient for functional illumination in the home office, necessitating the inclusion of additional lamps.
It is possible to operate virtually as a lawyer at any time or for any reason. You can manage a profitable firm while offering excellent customer service if you use the correct tools and implement a few key best practices. Depending on the circumstances, your clients might value the simplicity of virtual interaction in the digital world.
Select secure technologies for a lawyer home office, discuss clearly and efficiently how your remote practice will operate, and make sure you have a robust connection to the internet, the right monitor ips for work and your office will flourish from everywhere.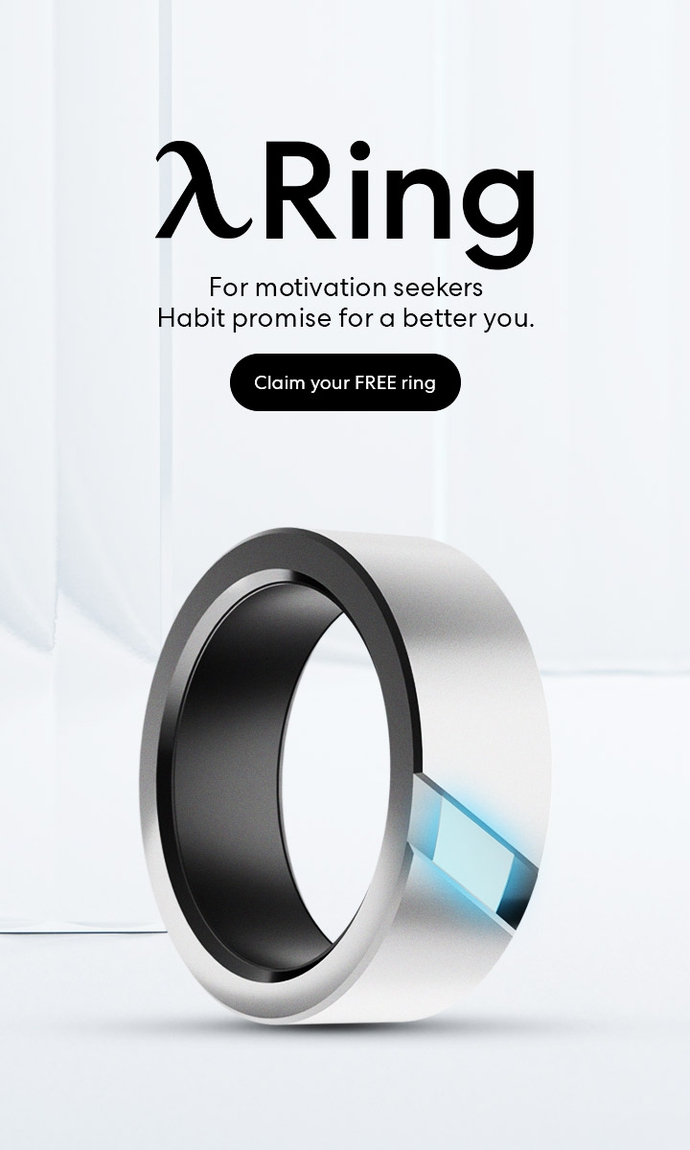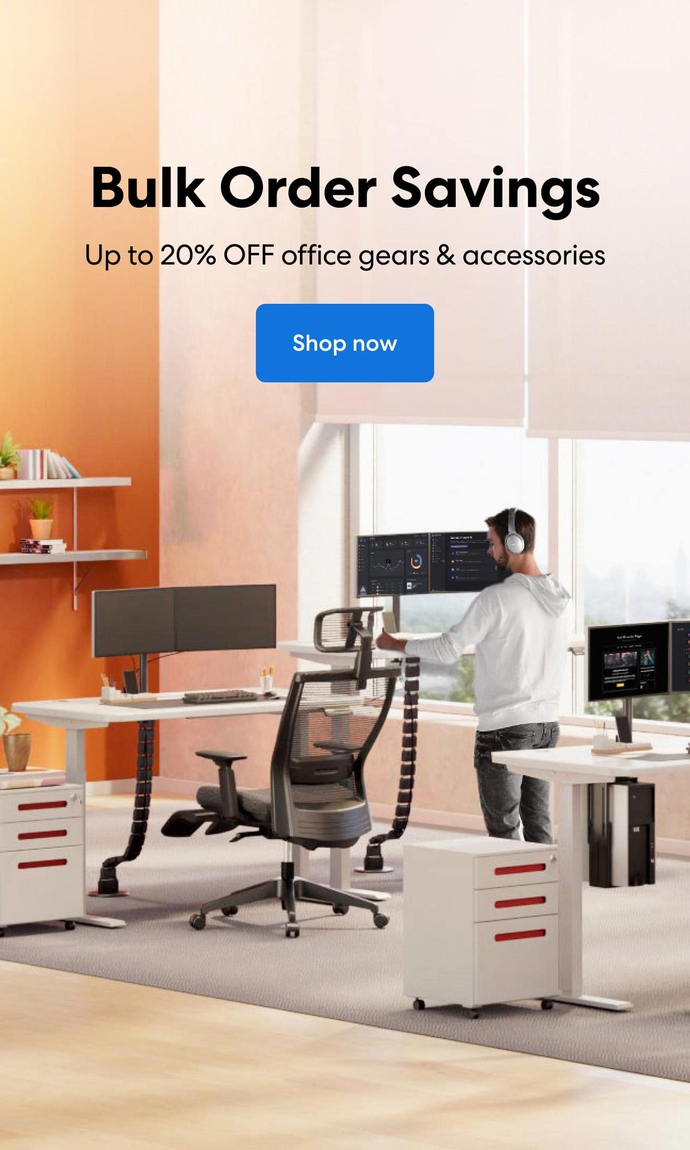 Subcribe newsletter and get $100 OFF.
Receive product updates, special offers, ergo tips, and inspiration form our team.