Workplace Inspiration
House Behind a House Design Ideas to Maximize Space

Autonomous
|
Jul 1, 2023
444 Views
Reasonably sized backyards are a part of many properties in most regions of the USA. The backyard space is provided to cover the garden needs, offer an extra outdoor space to chill and relax in the summers and maximize the property value. But one use of extra backyard space that recently popped up is a tiny house in the backyard. A tiny backyard or house behind a house offers more space, increases property value, and creates a private space within the home.
Whether you plan building a guest house or a granny flat where the parents can relax and have some time, the house behind-a-house designs are relatively popular in the modern world. But what exactly needs to be considered when building a house behind a house, and how can you make your property suitable for that?
Here is everything you need to know about building a second house in the backyard.
What is a House Behind a House Called?
A House Behind a House (HBH) is known by many names in the modern world and comes in many types. An HBH is a house plan precisely created to fit the back of your lot behind the older existing home. There are far more standards than for a residential-type property with a street frontage, and these are majorly known as granny flats or secondary dwelling units.
Sometimes, a house behind a house is called an ADU (Accessory dwelling unit). Depending on the intended use, the design, layout, and construction of an HBH can vary. Also, the house behind a house involves more than merely constructing on a back lot. Because of this, in this article we have already laid out all the information you want to construct your first HBH.
Guide on Building a House Behind a House
There are several ways to build a house behind a house. Whether you plan a complete DIY project or wish to work with a prefab ADU setup, a house behind a house is a fun summer project that can add extra space and value to your property. But for first-timers, it becomes overwhelming to build a second home on their property that can withstand weather changes and offer a quality life. Below is a brief guide to work on shed house ideas whether you have a DIY house kit or planning to build from scratch.
Intended Use
Nobody starts working on an expensive project like a backyard home without a genuine reason. Hence the intended use of a house behind a house will majorly impact the build, design, and layout. Some common uses of a house behind a house are for granny flats. When the children grow up, parents move into a tinier backyard home while the children with their families live in the primary unit.
Also, this saves the high cost of construction of the building as an already purchased land is used to build a secondary living unit. Secondly, a backyard house may serve as both an office and a guest house for those working from home, and the office might be converted into a guest home for relatives or friends visiting. Even short-term rentals, which offer the chance to cover the cost of the space, are permitted in most communities.
Rules and Regulations
Even if you have all the money and extra savings, you can still build multiple secondary units on your property. Despite having all rights of that property, ADUs, or a house behind a house needs to follow some rules and regulations. You can ask the local zonal authorities to learn about the ADU laws in the region. Some zones only recommend a certain size and height for a secondary unit. Hence you can get ADU kits and build structures for a cheaper solution.
Size of Backyard
The size of the backyard is also a major concern as it can approve or disapprove of building a house behind a house design. By the laws, typical lots must have setbacks of at least 5 feet from the front and back lot lines and 8 feet from the main house. Corner properties must be set back from any public street right-of-way by at least 25 feet and from any rear property boundary by at least 10 feet.
Detached or Attached Unit
There are two types of secondary units on a property. They can either be attached or detached. An attached unit is just an expansion to a home with a new room serving as a kids' playroom, a teenage retreat, or a home office space. A detached unit serves more as a granny flat, a rental property, or a guest house offering the right level of privacy and seclusion from the home.
Parking Rules
As mentioned before, the ADU laws vary from region to region. And parking unit is one such addition mentioned in some regional ADU Laws. You must locate the by law's parking section if the ADU by law specifies that parking be supplied. The zoning by law will detail the dimensions that a parking space must meet, its permitted location, and construction materials.
Adding Amenities
Building a secondary unit comes with a requirement of all amenities to make it capable of living. Especially if you are making it for rental purposes, the unit must have a proper shell of the house in the form of a firm foundation, framing ventilation, insulation, windows, and doors. Secondly, it should have plumbing and electrical facilities and a kitchen setup. These facilities are a must-have for a secondary property to pass zonal laws and be suitable to meet all the living standards.
Total Cost
It would help to combine your savings to create your budget before working on this project. This is one of the most crucial stages in building a house. Utilizing online calculators to acquire a ballpark estimate of your new construction costs depending on the floor space is a fantastic place to start.
However, you must be aware of all the expenditures from the beginning. The cost of a house is determined by several factors, including the house size, the materials you select, the construction process, the design, whether you hire a builder to handle it or are bold enough to project manage it yourself, and more.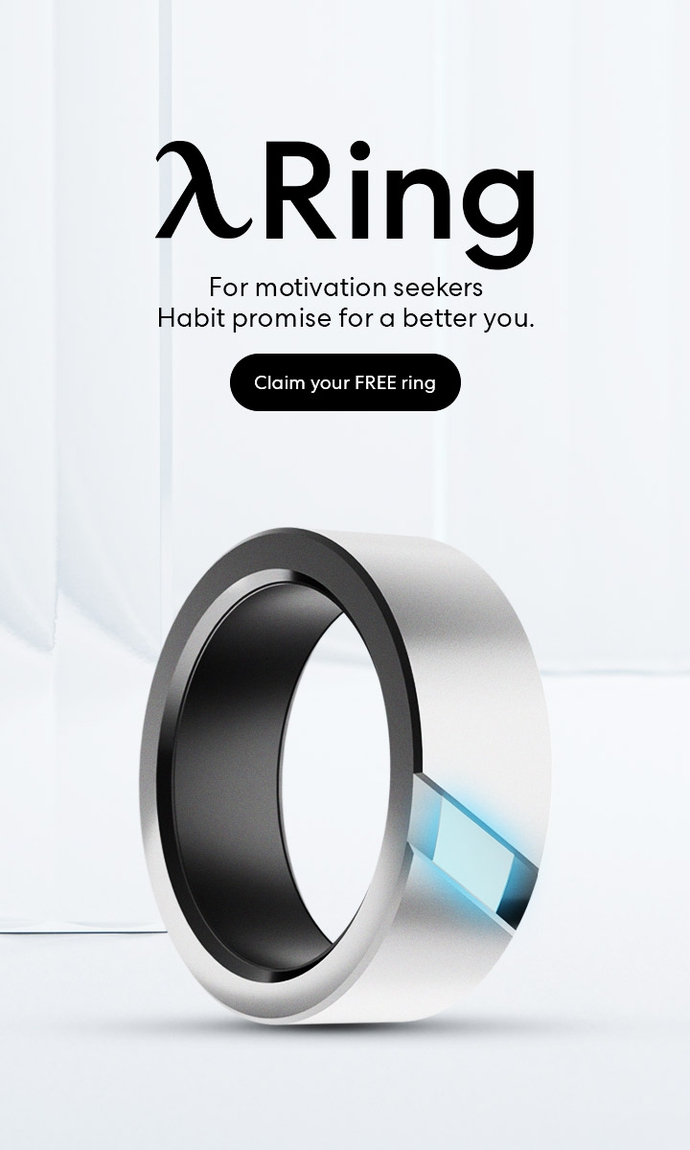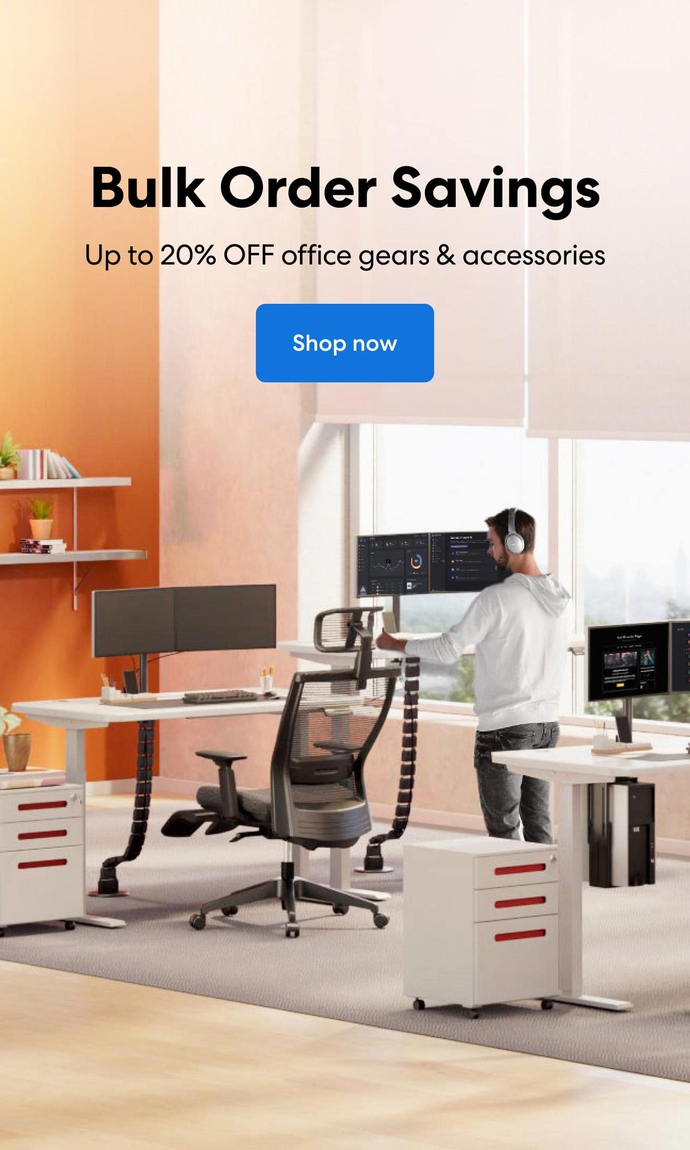 Subcribe newsletter and get $100 OFF.
Receive product updates, special offers, ergo tips, and inspiration form our team.