Unlike earlier times, these days the interior of any space is given a lot of attention and importance. With the introduction of new innovative ideas in this regard, office and homeowners don't leave a chance to employ them in their personal and official space. Corner standing desk is one such innovative idea in this industry. It comes in a variety of options based on its shape and function. It does not only look aesthetically pleasing, but it has plenty of health benefits as well. It is a well-known fact that standing is any time better than sitting. It increases the blood circulation in our body to a large extent. As a result, it helps in boosting an individual's metabolism and making a person fitter and healthier. By using these corner desks, you can come one step closer to creating a healthy workforce; it would go a long way in proving highly beneficial to you. It can drastically change the interior space as well. Here are some ways in which a corner standing desk impacts the interior space of an office or home.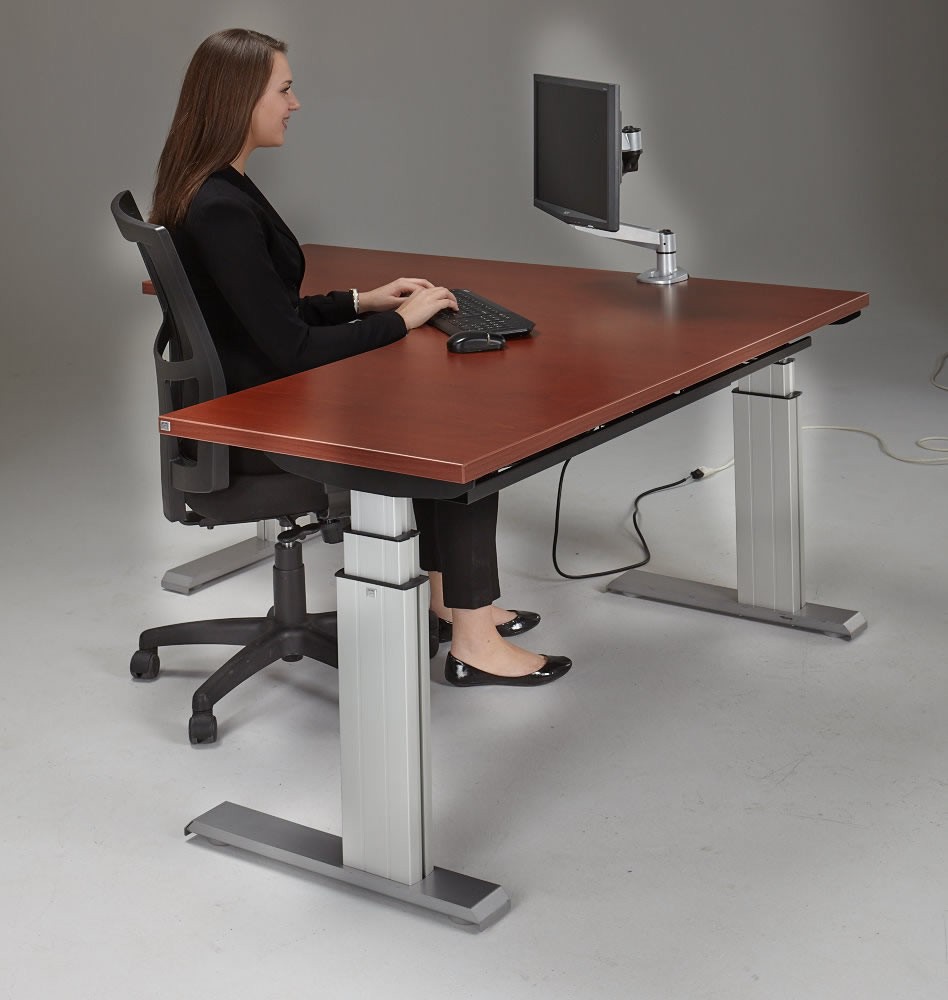 How A Corner Standing Desk Impact Your Office or Home Interior?
More Space in the Installed Area
You may have witnessed the issue of having too many things and too little a space to place everything. In an attempt to make our home more appealing we tend to buy all the latest decorative pieces of furnishings and fixtures. But, there are so many decorative additions which keep lying in our storage rooms as there is no space inside our home. However, corner standing desks are generally installed in the corners of a room or space. It allows you to utilize the corner space of your home or office; you can place new and interesting additions to the space to renovate your home and make the interior space of the room much more attractive than it was before. Since these desks are placed at a height, cleaning and moving around that space is much more convenient.
Acts as a Utility Tool: There are so many small things which we require on an everyday basis like medicines, glasses, books and much more. People do generally place a side desk for this purpose, but as the day goes, the side desk keeps getting loaded by things and ultimately, things keep falling off. This entire situation becomes very annoying. You can avoid this by installing a corner standing desk which can act as an excellent utility tool. Not just at home but there are many things at an office as well which cannot be placed directly at the floor. Such things can be placed on a corner standing desk which makes it easier for the employees to access them. Even laptops and computers can be placed on these to create a standing workforce for getting maximum health benefits while working. The best feature of an adjustable desk is that they come in a variety of sizes, you can choose whichever you like or whichever fits your needs.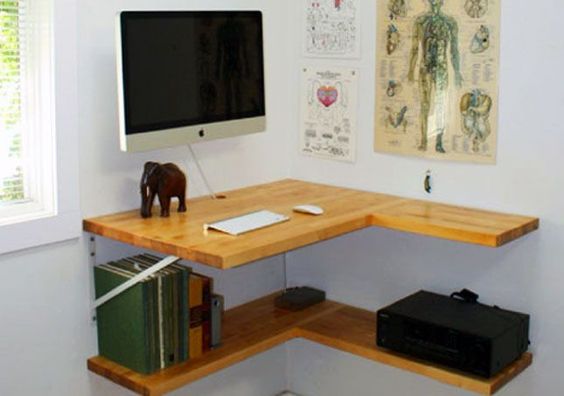 Aesthetically Pleasing
A well-maintained home with the ideal furnishings and fixtures pleases every onlooker. Every workspace or home looks almost the same with similar inclusions. These desks have the ability to add an unusual and unique essence and transform any space into a classy and elegant area which otherwise looks boring. You can choose any desk from a variety of options to get the perfect color and appeal of the space. Since this desk fits into a corner, it fits perfectly and maintains the uniformity in the entire room. As mentioned earlier, many small things can be organized very neatly on the desk which will automatically enhance the appearance of the room. You can even use the desk to place several showpieces as well which will help you to improve the look of the home interior.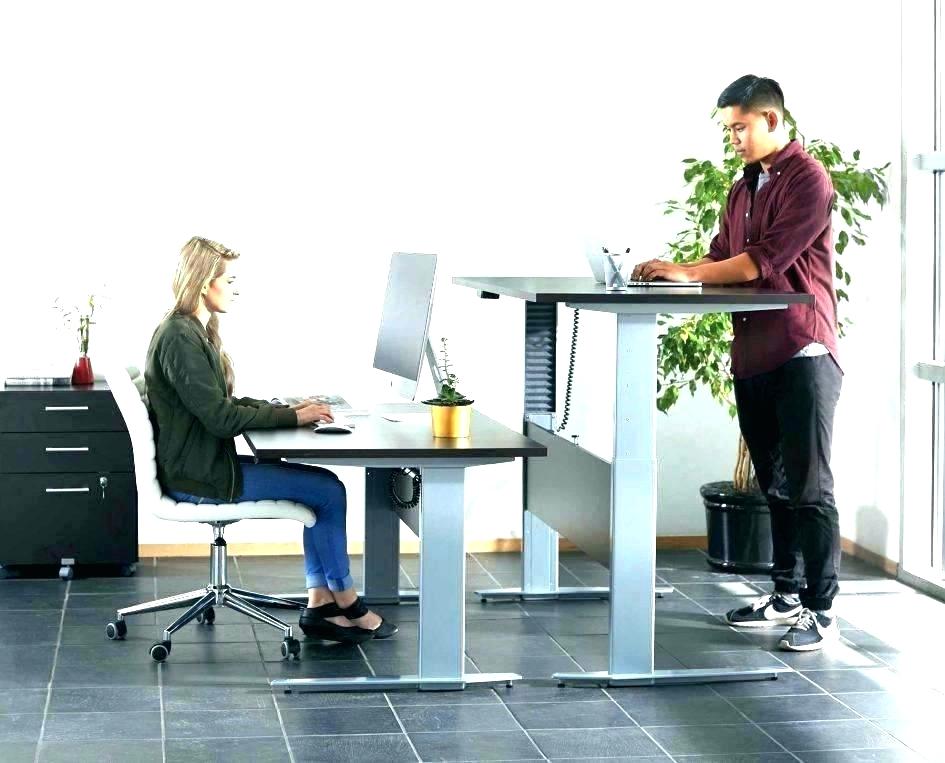 Buy these corner standing desks now to increase your home appeal and your workplace. You can get a chance at having the well-maintained home which you always wished for by such inclusions. They add a charm of their own wherever they get installed and never fail to please the visitors. The use of this has proven to improve the health to a large extent as well. So, stop thinking and head to Autonomous online store to get this corner standing desk and get ready to experience living in a home with better interiors. For more information, explore the website here: https://www.autonomous.ai
How A Corner Standing Desk Impact Your Office or Home Interior