Posture is one of the most important things to keep in check as an office or remote worker. If you don't work sitting properly, you may experience some physical straining (such as back pain) after long work sessions. A great way to solve this is by getting an ergonomic chair. However, many users wonder, "how can an ergonomic chair help with back pain?"
Implementing ergonomics in your daily life can be highly effective and positive for your health; it can also improve your productivity, which directly affects your work quality. There are many ergonomic chair benefits to check out! They're one of the first steps that you can take to transform your office into a more comfortable space, and we're going to tell you all about them.
What Causes Back Pain While Sitting?
Generally, you don't get back pain just from sitting in a chair; there are many factors that may ultimately affect your body in the long run. Back pain can be easily identified as a sharp pain or dull ache in your lower back area. 
The most common reason for back pain when sitting is bad posture. If you tend to sit for long periods during the day, your body may constantly try to find a comfortable "position" for you, which can end up in unconscious slouching or hunching. These positions can put a strain on your vertebrae discs.
When you use a computer, you're likely to lean forward to look at the screen, which may put a strain on your muscles if you do it for a long time. Overall, sitting for long periods is bad for you, but if you combine that with bad posture, it can get even worse.
A quick way to fix back pain when sitting is by changing your posture to a straighter one. However, it may be complicated for average users to identify bad posture immediately. In these cases, getting an ergonomic chair to improve back pain can be the best option.
Can Bad Posture Affect Other Areas of Your Body?
Your back is not the only thing being affected by bad posture. If you have a tendency to slouch or hunch when you're working, you may be affecting your overall health. If you notice constant pain when working, consider getting an ergonomic chair to improve back pain. 
Aside from making your back get extremely tense and misaligned, here are some other areas of your body that may be affected:
These issues may have consequences on your productivity levels, sleep, and overall energy. Don't hesitate to get an ergonomic chair to help with back pain if you have problems fixing your posture by yourself.
The Pros and Cons of Getting an Ergonomic Chair
While there are many ergonomic chair benefits that you can get, there are also a few downsides to them. Thankfully, an ergonomic chair does more physical healing than harm, meaning that it's still a viable option to help you fix your posture and reduce back pain.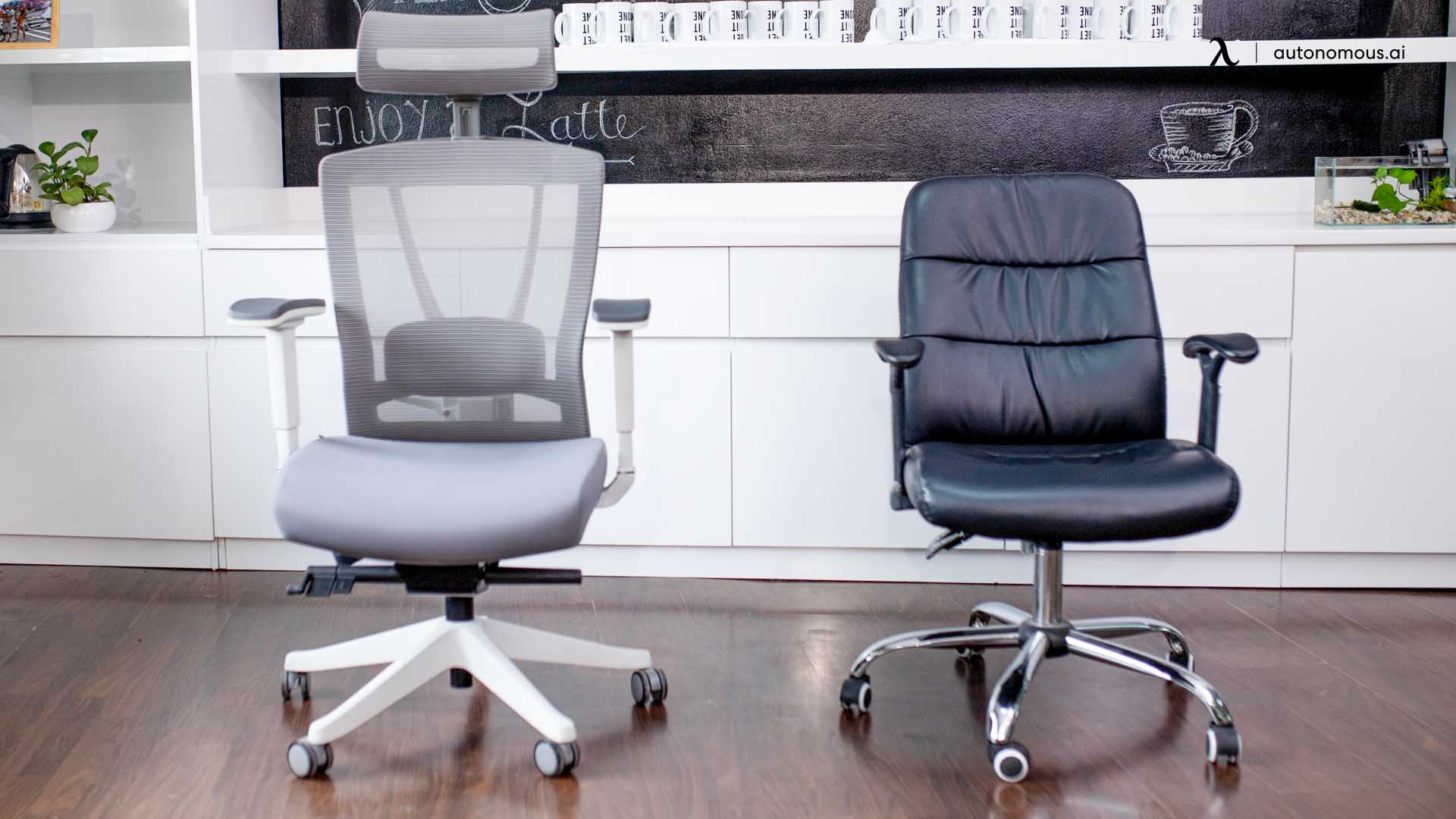 If you want to know how an ergonomic chair can improve back pain relief, keep reading!
Getting an Ergonomic Chair
Promote good sitting posture.
Promote back, shoulder, and neck pain relief.
Increase productivity levels.
Increase energy levels.
Reduce stress and anxiety.
Improve working comfort.
Lack of design variety.
Expensive products.
As you can see, the downsides to ergonomic chairs are minimal. Now that you know how an ergonomic chair can reduce back pain, you're ready to discover the best products on the market for ergonomics.
Meet Autonomous' Ergonomic Chairs
Autonomous' products have been around for quite some time now, and they have proven to be a great way to get introduced to ergonomics. One of its most popular products to date is its ergonomic chairs.
Not everyone has the same needs for their sitting sessions, which is why it's important that they have a chair that can adjust to those needs as efficiently as possible. Thankfully, Autonomous covers most needs with its wide variety of ergonomic chairs.
1. ErgoChair 2 
First, we have the ErgoChair 2, which is the most effective option as of today. This chair was designed to provide back support while promoting a better sitting posture. One of the most remarkable features of this product is its lumbar support mechanism, which allows you to adjust it to the degree that you feel comfortable with. 
Overall, getting this ergonomic chair to help with back pain is one of the best choices for any kind of user.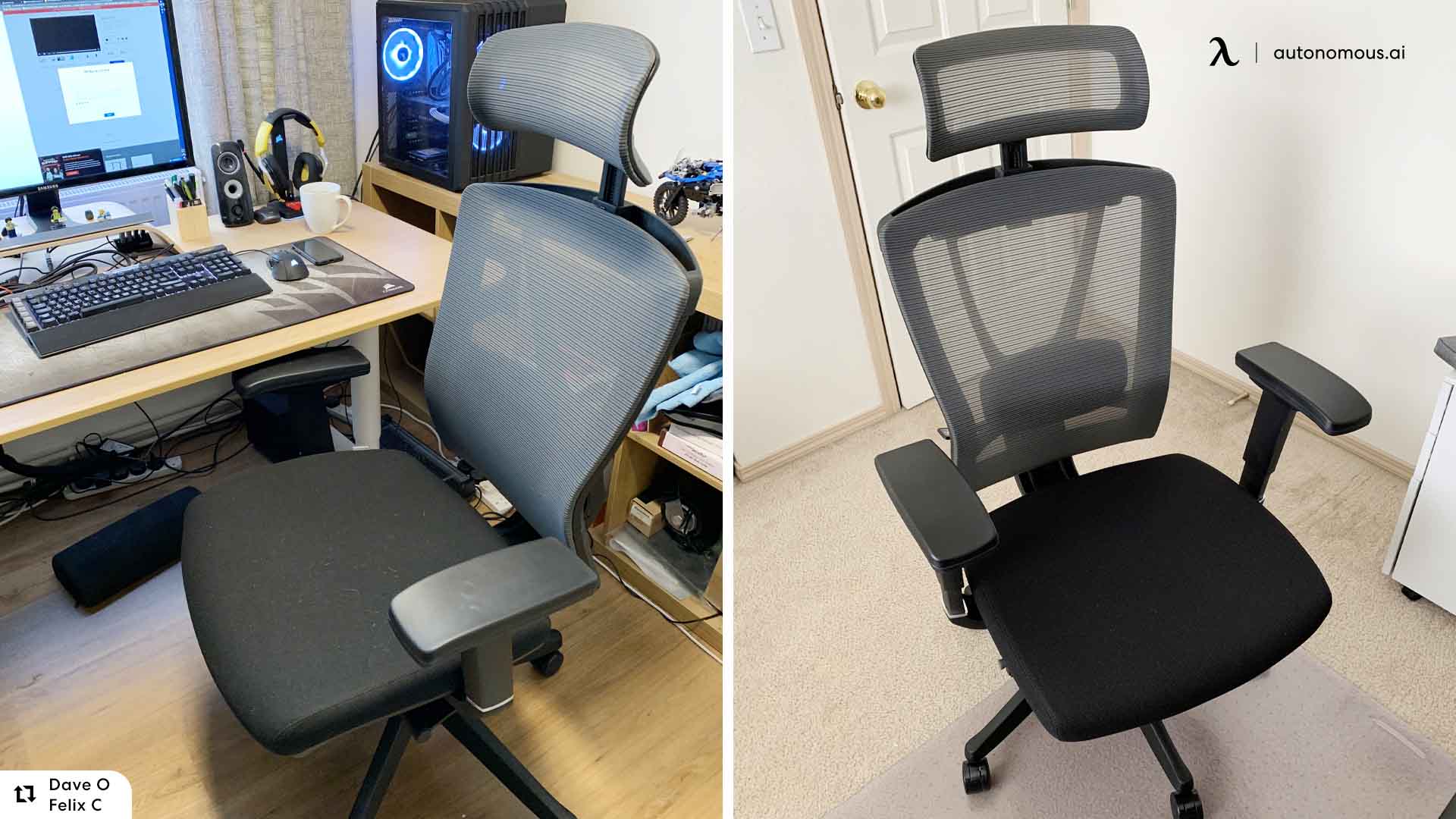 2. Kinn Chair 
If you're looking for a more stylish design and the same results, the Kinn Chair is the way to go. It features a special fishbone design with advanced TPE materials. The ergonomic chair benefits of this product remain effective, so you don't have to worry about experiencing discomfort while sitting down.
3. MyoChair 
Last but not least, the MyoChair is targeted to users who are looking for an accessible product to help them with their back pain. Getting an ergonomic chair to improve back pain doesn't have to be expensive, and this product proves it. It features a simple yet effective design with intuitively-placed controls for adjusting the chair to your needs.
While these are the most popular options for improving back pain, there are several other models that can also work for your specific needs. If you want a more extensive list of ergonomic chair benefits and products, check out this list. 
Conclusion
Following ergonomic guidelines is always going to be the best way to get into a more ergonomic lifestyle. However, if you want to start with the right tools, consider getting an ergonomic chair to improve back pain. As of today, there are several different models that can adapt to your needs, and we're positive that there's a model that works for you.
Keep in mind that you still need to work to fix your posture by yourself, and that can be done by exercising, stretching, and maintaining an active lifestyle overall. If you combine that with an ergonomic chair, the possibilities are endless!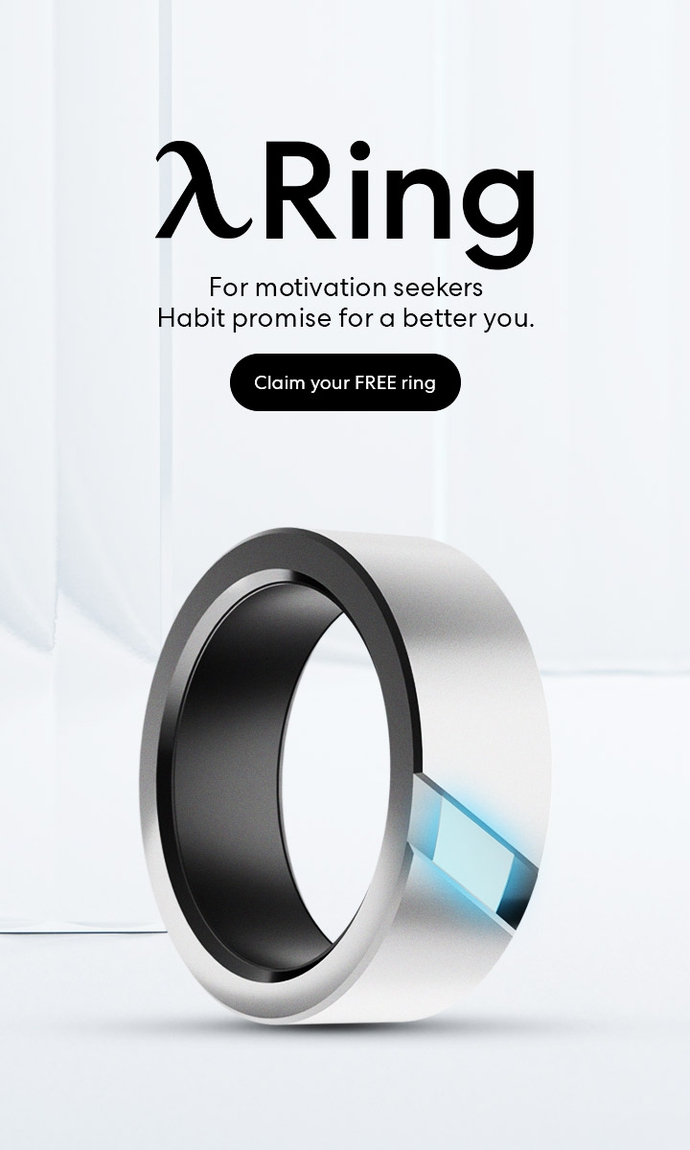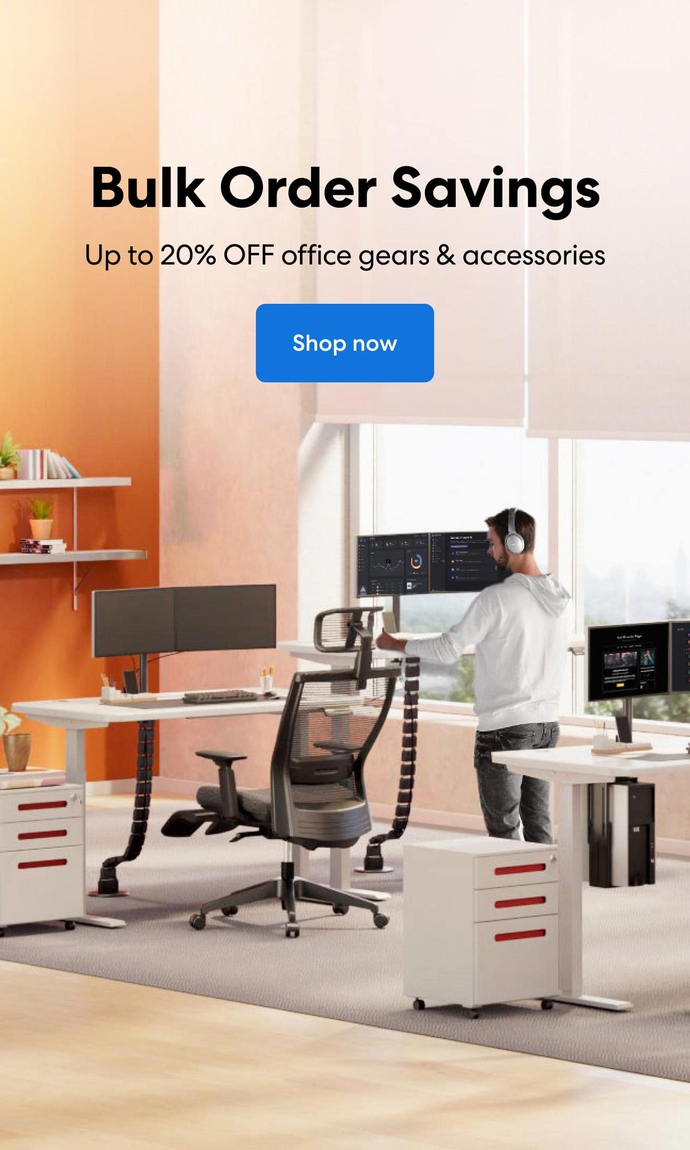 Subcribe newsletter and get $100 OFF.
Receive product updates, special offers, ergo tips, and inspiration form our team.