Hybrid Working
How Office Hoteling Software Can Benefit Your Business

Autonomous
|
Aug 24, 2021
1,533 Views
What is Office Hoteling?
When employees don't have a dedicated desk in the workplace, office hoteling (also known as desk hoteling) is a comprehensive tool for them to book a workspace. This can assist employers in increasing employee engagement and performance. It also provides organizations with information on how much room they require, allowing them to improve space utilization and lower real estate expenditures. 
This form of space allocation was previously connected with open office plans and was largely utilized to facilitate virtual and flexible working, as well as mobile laborers. Furthermore, the environment is changing as a result of the COVID-19 epidemic, to satisfy the requirement for safe distance and a transformation in employee expectations. Office hoteling software provides workspace organizers with a solution to an unusual difficulty, with health and well-being in consideration.
This hot desking app is the communication and management center for booking. It's also a record-keeping system, a reference guide, and a useful tool for identifying consumption habits. 
However, not all workplace office hoteling apps have the same qualities as a professional front desk manager. You need software with a few key features to make the hoteling experience as smooth and regulated as possible. Here's how the greatest office hoteling software makes it easier to reserve a desk: 
The Benefits of Office Hoteling Software for Businesses
1. Remote check-in
It's all about independence. Checking in with the office hoteling system while on the train, for example, allows an employee to receive seating instructions and proceed directly to their workplace. There's no need to wait for a real person to sign up.
2. Flexible check-in
If you're not sure that you're going to be late or on time? Add a time buffer in office hoteling technology for customizable check-in. If a worker does not check in throughout the flex time, the desk is likely to be vacant. Flex time allows management teams to manage employee schedules while also allowing them to free up space for other employees when it is not in use. 
3. Options that are clear
The office hoteling system provides staff with alternatives to take the uncertainty out of hoteling. Is this a desk that you sit at or one that you stand at? Is it on the first or second floor? Is it better to use natural or artificial lighting? What are the measurements of the desk? Is there a convenience store nearby? Employees seeking specific sorts of desks can research their possibilities and select the most appealing workstation. 
Not only would this be more convenient, but utilization statistics would also reveal which workspaces are the most popular in terms of facilities and benefits. 
4. Process automation
Final automation potential thrives in the hotel industry. Check-ins and check-outs can be automated to decrease unnecessary supervision via office hoteling software. The entire concierge process is automated with the highest hoteling software, including employee reservation, confirmation, check-in, check-out, and vacant room management. The more automated a process of an office hoteling system is, the fewer mistakes it produces and the less human involvement it requires. 
5. Booking confirmation
Effective communication is a critical component of the hotel reservation procedure. It revolves around the confirmation email that employees receive after booking a desk. The employee should receive an email confirming the booking as soon as possible, along with the following information in the office hoteling system: duration booked, location, internet connection password, phone landline number, and administration contact information. Hybrid work software can keep both remote and office employees up to date with what's going on at work, preventing confusion and miscommunication. 
6. Interface
Deep integration with other workplace apps is a major advantage of many office hoteling technologies. All personnel within the hybrid office are connected to the organization through these office hoteling software and apps. The ability to integrate hybrid work technology through them guarantees that connectivity is maintained. A distant worker, for example, may use Slack to reserve a desk. Alternatively, the digital corporate directory may change based on a hotel desk check-in, giving you real-time information about where an employee is and how to find them. 
7. Cost Savings
Facility managers may deploy resources more effectively when they know which areas are being used. Property costs are often a company's second-largest expenditure, so minimizing waste and maximizing value is critical. Effective resource management allows businesses to save energy and capital by refocusing their efforts where they can experience the most benefit. 
This is very important in today's job. Real estate expenses are a worry as there is less free space. As staff return to work, more cleaning and disinfecting steps should be implemented to protect them. You can make the proper expenditure decisions and shift your cash for better and more regular cleaning when you learn which areas have been used. 
8. Increases Collaboration and Productivity
Office hoteling can help employees who desire alone and isolation in order to focus more on their activities, responsibilities, and tasks. Workers can also benefit from the ability to construct an area for team cooperation when booking meeting place via office hoteling software. It allows people to communicate with one another.
They may not have previously been able to readily converse and team up. Once they can, it's possible that they can come up with fresh, new original thoughts, and their creative side can start to shine. 
One of the most inherent advantages of the office hoteling system is increased efficiency. Workers are more motivated and functional when they work from home because hybrid working environments encourage them to communicate with one another, which boosts ambition, efficiency, and production. It helps to alleviate the sense of being stuck at a desk. 
9. Visitor Management
A faultless environment for visiting workers, advisors, and customers can be generated depending on the system that the firm utilizes to administer the office hoteling system with some office hoteling softwares. Using a real-time positioning system can offer guests the confidence they need to explore new offices. 
10. Improved Space Utilization
Whatever area you have, making the most of it is a top priority. By alerting you when spots are occupied, office hoteling software automates your workspace operational activities. That way, you have plenty of time to get the office ready as needed. Another significant advantage of hoteling is that it allows you to anticipate fluctuating requirements and make proactive well-informed space managerial decisions. Workplace managers can utilize office hoteling technology to optimize their footprint and uncover ways to decrease commercial property expenditures by accessing actual and historical statistics. 
11. Insightful Reporting
Office managers may receive valuable information into rental rates and how employees use areas by employing hoteling methods, and then change as needed. The data acquired through office hoteling app enable management to address changing workplace needs, such as changing seat assignments or rearranging furniture based on the number of people working from home. Managers should be able to keep the office working efficiently as a result of this. 
Companies need to collect and examine data during and after the COVID-19 outbreak to determine the most efficient course of action. Whether it's having the right hybrid work technology, dispatching maintenance personnel to execute repair orders, or keeping track of which areas provide the best advantage to workers, how you run your business today influences its outcome in the future. 
Who Uses Office Hoteling Software?
Leaders in the office who seek to tear through the walls of a regular office customs

Employees that require a

flexible work schedule and require a dynamic solution.

Employers who are thinking ahead and want to be prepared for possible threats

Agile businesses that seek to maintain their employees' and company's wellbeing 
Office hoteling technology is suitable for medium and large businesses that want to improve employee wellbeing, security, and performance while also being able to adapt to changing workplace needs without incurring additional costs. 
During the pandemic, many workers resorted to working from home, which initially meant that companies expected to reduce their real estate costs. Physical separation standards, on the other hand, have raised the amount of space required per employee. With a full staff in the office, this would necessitate the purchase of additional premises. 
Cons of Office Hoteling
Disruption and Confusion
It's possible that having a different encounter every day isn't for everyone. When workers must change desks or workstations daily, it might be difficult for them to settle into a routine. It may be complicated and difficult to locate somebody unless you have learned where everyone is situated. 
It is important to inquire about a safe and productive work environment throughout the selection process if you are a new recruit. If you're the type who thrives on routine, consistency, and privacy, this could be a difficult obstacle to overcome. Because hoteling necessitates flexibility and adaptability, it might be a misery for someone who lacks these traits. 
Less Personal
When you reserve a hybrid desk or a workspace for the day or anytime you need it, the space does not belong to you in the traditional sense. So, after all the work that you've done, you must pack away your pencil holder, cup, calendar, and other belongings because there is no assurance that the same area can be accessible the next day if no booking has been confirmed. Because it is a public environment, there is no way to personalize or make it your own. 
Furthermore, because you are constantly hauling things about and going through the activities of packing your belongings every time you relocate, it is easy to lose your belongings. Unless your company has lockers where you may store the majority of your belongings, if not, you have to carry your belongings with you. 
You Can Get Lost
In a new environment where following the office hoteling app's directions is tough, you could waste minutes looking for your seat, your boss's workspace, or the bathroom. It's a horrible feeling and a waste of effort when something like this happens. 
Hoteling vs Hot Desking
The terms "workplace hoteling" and "hot desking" are often used interchangeably. So, hot desking vs hoteling: which one is better? The terms are sometimes used mistakenly together. The distinction is based on the degree of control and structure. 
Hoteling is making a reservation and signing in with a receptionist to gain access to a space, just like at a real hotel. A person must check in with central booking to obtain their place via office hoteling software, even if the room is filled with vacant desks and unused workstations. It could either be a human or an automated software. The procedure remains the same for all employees and the desk allocation is documented consistently. 
Hot desking allows for additional flexibility. It's still built on the idea of an unclaimed desk, but it's done on a first-come, first-served basis. Any worker who sees an available area is able to take it to be their own and start working - there is no need to make a booking but it still requires some hot desking softwares to manage the workplace. Certain hot desking configurations may need to be checked in, although bookings are not required. This is just a method of capacity management.
Both are similar in idea, but they differ in how employees access the workspace. Hoteling is preferred by workplaces that want more management over space use; hot desking software is preferred by casual situations that don't have capacity problems. 
Office Hoteling Software Features
Calendar View
Workers can simply obtain booking information from their current software thanks to the option to integrate the office hoteling software with google and other calendars. 
Iphone and Androids
Employees can download the office hoteling app and book their spaces directly from their mobile smartphones regardless of where they are and what they are doing. 
Web Browsers
Any search engine should be able to view desk hoteling software, so employees can reserve a desk whenever they have access to the Internet. 
Digital Touch Screen
Touchscreen panels may be mounted outside of working spaces in tech-enabled offices, enabling customers to utilize and book space in advance straight on the screen, or via their own smartphone or computer.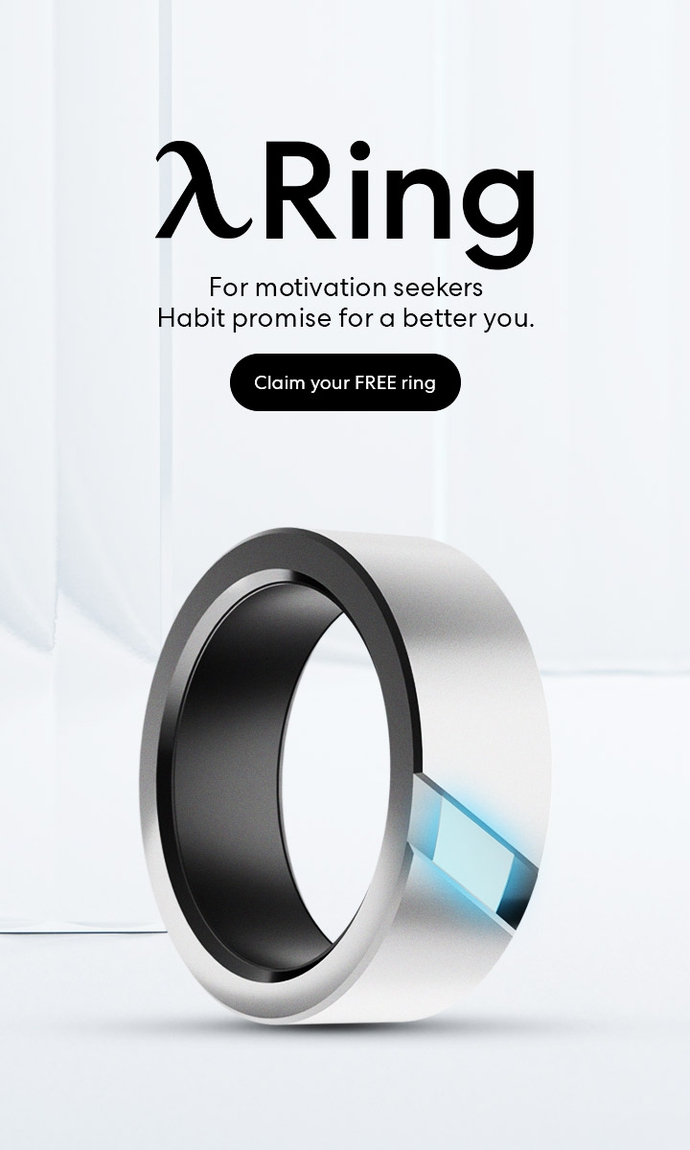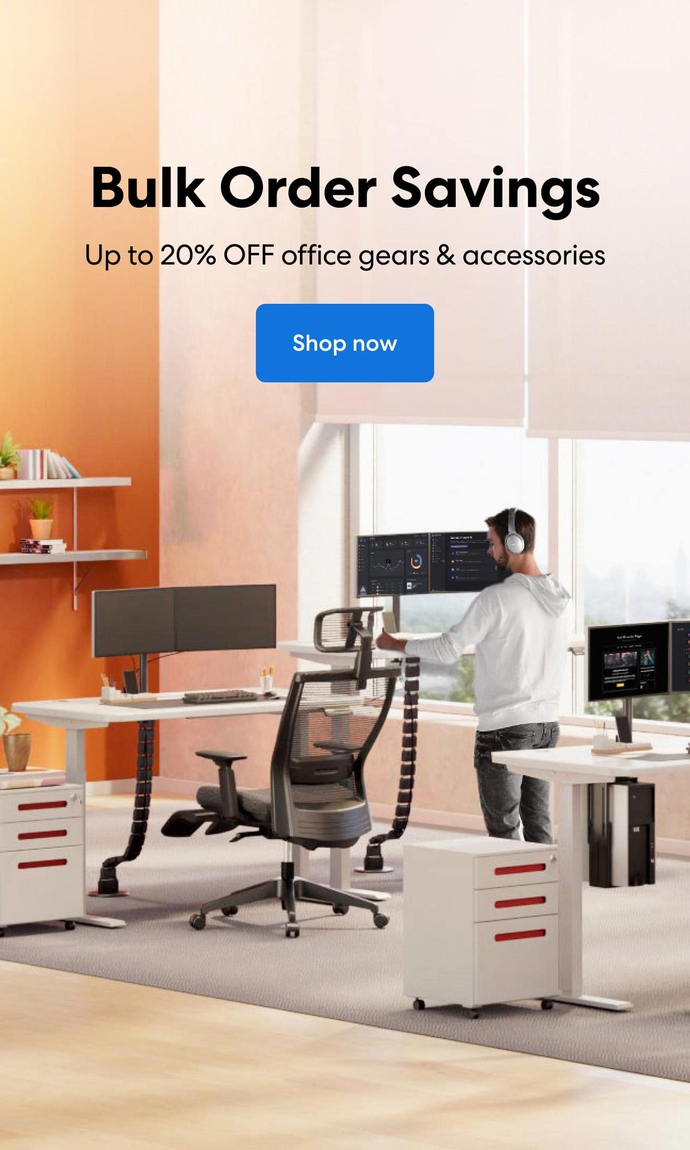 Subcribe newsletter and get $100 OFF.
Receive product updates, special offers, ergo tips, and inspiration form our team.