Technology companies aren't the only ones competing for talent; other industries are also catching up and winning a larger share. While this tech talent trend has been going on for a while, it's getting more pronounced. It is becoming increasingly difficult for many companies to compete for top tech talent recruitment. Many top-flight candidates are being snatched up at unprecedented rates by the largest technology companies and tech startups.
By broadening the funnel of hiring tech talent candidates, emerging winners will be able to overcome the talent crunch by seeking candidates with a broader range of desirable capabilities - beyond just technical skills - from a diverse pool of applicants.
Tips on How to Attract New Tech Talent
A company's mission and purpose, competitive pay and benefits packages, and a track record of investing in training and career development are not enough to win the attention of qualified candidates, as job seekers now consider these to be table stakes. Additionally, these companies create market differentiators when attracting top talent, including Generation Z and millennial, whose numbers are on the rise. Here are some ways of how to attract talent.
Culture and cause must be emphasized
It may sound simple, but a great company culture starts with great colleagues, and that's a huge factor in creating a great and productive work environment. Players who want to improve daily want to be surrounded by talent. The people of today want to feel part of a bigger picture. They want a job that aligns with their values and makes sense in today's world. Ensure that this is understood at your company.
Don't make the same pitch to everyone
You should remember that every recruit is unique, so you should tailor your pitch to their needs. As part of the recruiting process, you have already determined whether the recruit is a good match, so now explain to them how their skills and requirements fit your company's needs. In case you're struggling with changing or tailoring your pitch, try to use the help of recruitment process outsourcing to adapt to and be flexible with the different needs of hiring processes.
Emphasize the significance of the job
Both the hiring company and the candidate have to market themselves. Sell your candidate on the significance of the position they will begin once you have found them. Tell them how this role will affect both the external and internal worlds. Coders play a small role, but the job has a large impact.
Tell them how you'll meet their needs
It is imperative that leaders do an honest assessment of candidates' needs, wants, and motivations and see if there is a good match. Tech talent candidates need to be explained how the company meets their needs if it is a good match. Engage current employees with similar needs, wants, and motivators in an informal discussion to tell the candidate how they have treated them.
Identify career growth opportunities
The new currency is technology leadership and talent. In addition to providing technical talent with advancement opportunities, leaders must emphasize their organization's culture of innovation. Provide an opportunity for your potential hire to meet with your current technology leaders, and share customer success stories that demonstrate the true value of technology.
Provide best office furniture, accessories, equipment
Utilize modern tools and frameworks, hold fewer meetings, and provide tech talent candidates with high-impact technical projects that measurably increase people's quality of life. Meetings and other formal corporate rituals typically turn off high-performing engineers. Establish formal procedures to limit context switching. Ensure your engineering team is protected from interruptions so that they can focus on delivering.
It's important to be flexible. Business owners should update their workflow from a work-in-office to a hybrid environment by finding new tools and processes. 
Autonomous EPP & Bulk Order Program
Using our employee perks program, purchasing the items they require will allow you to upgrade tech talents' office furniture. No doubt, it would be an expensive bulk office furniture investment, but it will help the system to work better and last longer with these unique working from home perks. Several stores now offer special discounts when you buy bulk office furniture. Typically, ergonomic office chairs, height-adjustable home standing desks, high-quality lighting options, and other workplace ergonomic tools would be purchased. 
Standing desks encourage focus and motivation while promoting health, productivity, and vigor. A healthy back is directly related to a healthy body overall. Quality-designed ergonomic office chair combines function with aesthetics. Their simplicity and timeless appeal make lumbar, neck, arm, and leg support an excellent option. Our ergonomic office chairs purchasable through our employer purchase program are comfortable for anyone, no matter where they sit.
Purchase Program for Employees
Using the Autonomous Employee Purchase Program, you can make your environment more productive and comfortable for your tech talent team. Autonomous products purchased through the employer purchase program currently have a discount of up to 10%. Show your employees that you care about them by providing them with what they need to fulfill their work expectations. When it comes to implementing employee perks and improving team wellness and productivity, a smaller company might find this program more suited to their needs.
Competitive pricing
Saving money is easy when you take advantage of the latest products and promotions once we've explained how to use Autonomous EPP to you.
Enhancements to our services
Each purchase gives you access to a longer free trial period and warranty.
It's your company's responsibility to pay for it
Your manager will get in touch with you when you choose what you want.
What's Inside the Employee Purchase Program?
A self-service online e-store, custom-designed for your organization, gives your members easy access to all of your organization's benefits whenever they need them. How does Autonomous EPP work?
Bring your colleagues together
We offer a wide selection of standing desks and ergonomic chairs for users to choose from.
Approving or declining orders
Direct payments for equipment requests don't require receipts or reimbursements.
It will be taken care of by us
All aspects of the customer experience will be handled directly by us, from delivery to aftercare.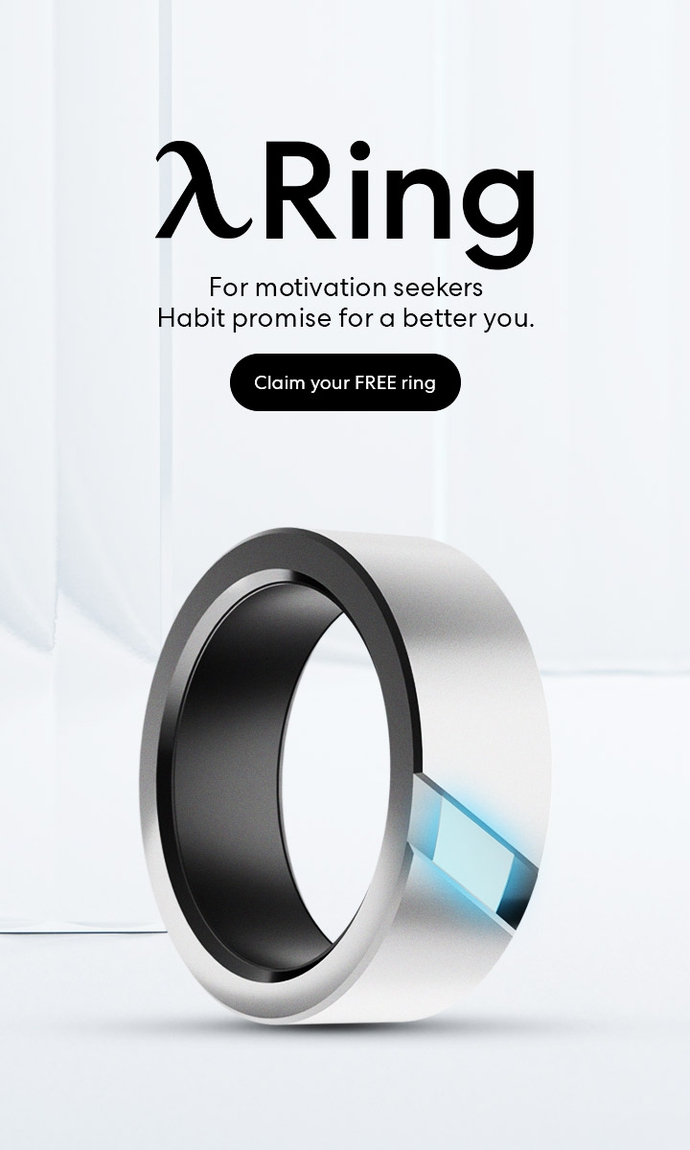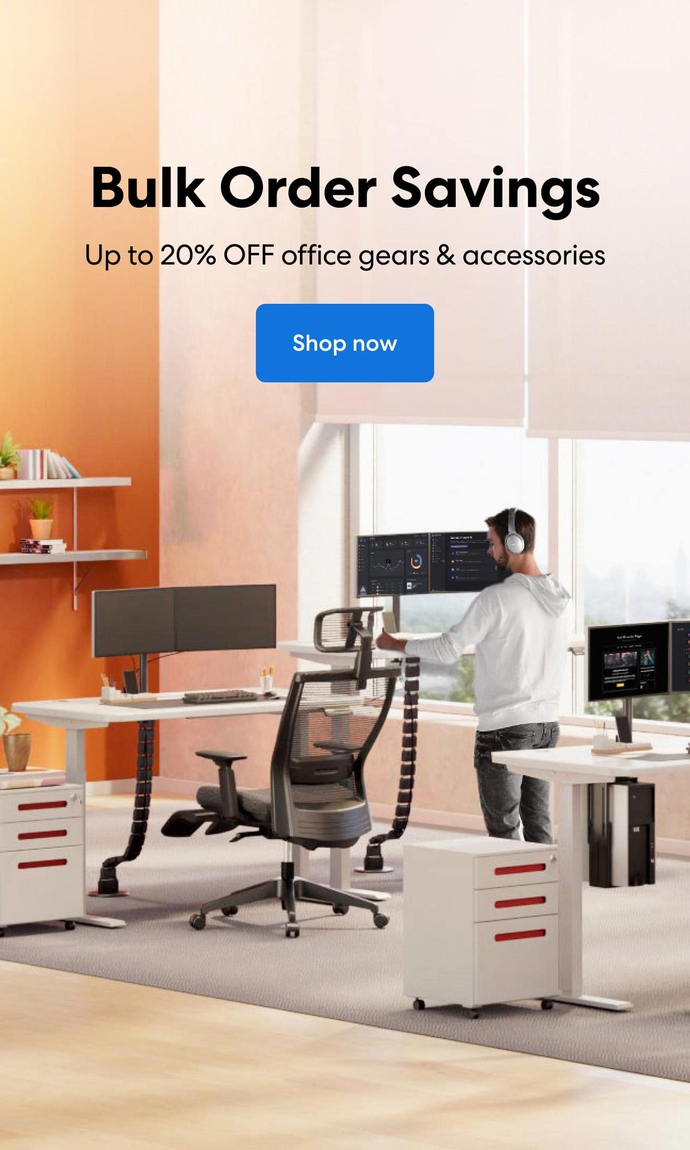 Subcribe newsletter and get $100 OFF.
Receive product updates, special offers, ergo tips, and inspiration form our team.