If you were an MBA student, then it would have been taught to you how important it is to have a good rapport! Especially if you are managing a company or dealing with people. If you don't manage to have a good rapport with people, then it becomes difficult to continue further. This is one of the many reasons why most employees go against their company. The reason being they feel that their head doesn't understand them well. The moment the management knows how to build rapport with employees and build a productive culture, half the problem will get solved. Here are few ways that one can implement in building rapport with employees in the office.
Start with a 'hello' and end with a "goodbye"
Have you ever met those arrogant bosses who never say a hi or exchange simple pleasantries? Many of you might have! In those cases, the employees, after a point of time, feel detached. They start thinking that their bosses aren't bothered about them. So, if you want to build rapport with your employees, you must try to reciprocate whenever they greet you. If you and any of them end up leaving simultaneously, a goodbye gesture will act as a boost for your good work relationship.
Give pep talks
Sometimes there are cases where the employees lose motivation and start to underperform. This is the situation that proves how good a leader you are. While most of the bosses would criticize their employees, you can set an example by cheering them up. Sometimes all you have to do is Talk! Giving your employees a boosting pep talk would end up making them more confident about themselves.
Try to listen
While top management around the globe wonders how to build rapport with employees, they fail to do one thing – listen! Listening plays a big part in any successful relationship. Especially in building remote team culture, listening plays a more important role. Be it marriage or work! One has to listen minutely to what the other has to say, keep their mind open to suggestions. In most workplace situations, you will see that bosses/management people don't have the time/interest in their employees. This is what makes the situation worse. If you do this, your employees start thinking that you have no interest in knowing them or their problems. This is the moment when they start to detach themselves from the management and end up hating them. So instead of letting things go downhill, try to listen to whatever your employees have to say.
Be there
One of the ways to make someone understand that you care about them is by being there for them. Being there/available helps in building rapport with employees. If you're looking at how to build rapport with employees, make sure that they can come whenever they need you. Let them believe that they can come up to you with all their doubts and queries or in case of emergency. 
Praise them
Employees are the backbone of any institution. It is because of them that the institution can work smoothly. They help the companies to meet deadlines, close deals, and whatnot. But in the majority of the cases, they don't get praised enough. Most of the top management take them for granted and don't praise them for their good work. But if you want to improve your rapport with them, you should encourage them. If they have done something that deserves praise, then do that. Not only will you earn their trust but also boost up their confidence. You can organize virtual team bonding sessions to praise remote workers.
Talk more than work
Always having conversations about work will end up making your relationship boring. All of us have a life outside work. And since employees are the ones that invest most of their time at work, talking beyond work might help. It may result in building trust with your employees. Some may argue that it's a sign of unprofessionalism. But it is not. Sometimes you must know about your employees. Make them realize that they are not just mere employees but a part of the family. Once in a while, sit in your ergonomic office chair and ask them about their wellbeing or family; this will strengthen the bond between you two.
In most cases, the benefit of the doubt is when employees underperform, the top management ends up criticizing them. Instead, if you are looking at how to build rapport with employees, you should give them the benefit of the doubt. Meaning you should give them the chance to explain themselves and what was the reason for their underperformance. You won't entertain silly excuses, but if someone's work is affected by something serious, you should listen to them and give them effective feedback.
Make them apart
Instead of just announcing major decisions, try to include them in it. The moment you leave them out of any major decision making it makes them feel unworthy. Which in turn affects the work performance. Try to hold meetings at your electric standing desk with the employees, ask for their suggestions before making any major decision. That way, they will feel that they are a part of the company and will work harder to achieve the targets.
Share knowledge
To know how to build rapport at work, you should learn how to share knowledge. It is said that the more you share knowledge, the more it grows! Even though you're the top boss, if you want to have a rapport with your employees, you need to share knowledge! You must not sit on any newfound information/knowledge! Rather educate your team about it. Make them aware of the new changes and information they need to know. Only then the rapport between you too will increase.
Do Nots – Here are some don'ts that will keep you from ruining the rapport you are trying to build.
Never take your employees for granted.

Never talk to them rudely/harshly/coldly.

Do not treat them as your slaves.

Don't do anything that lowers their confidence.

Avoid any trash talk.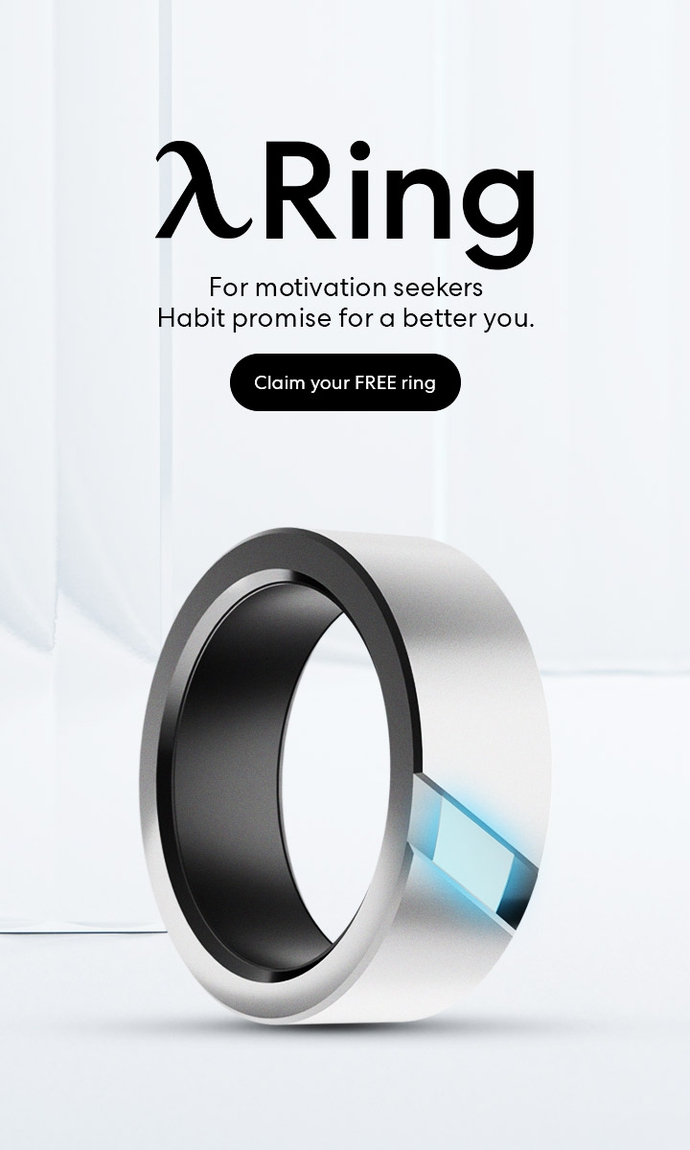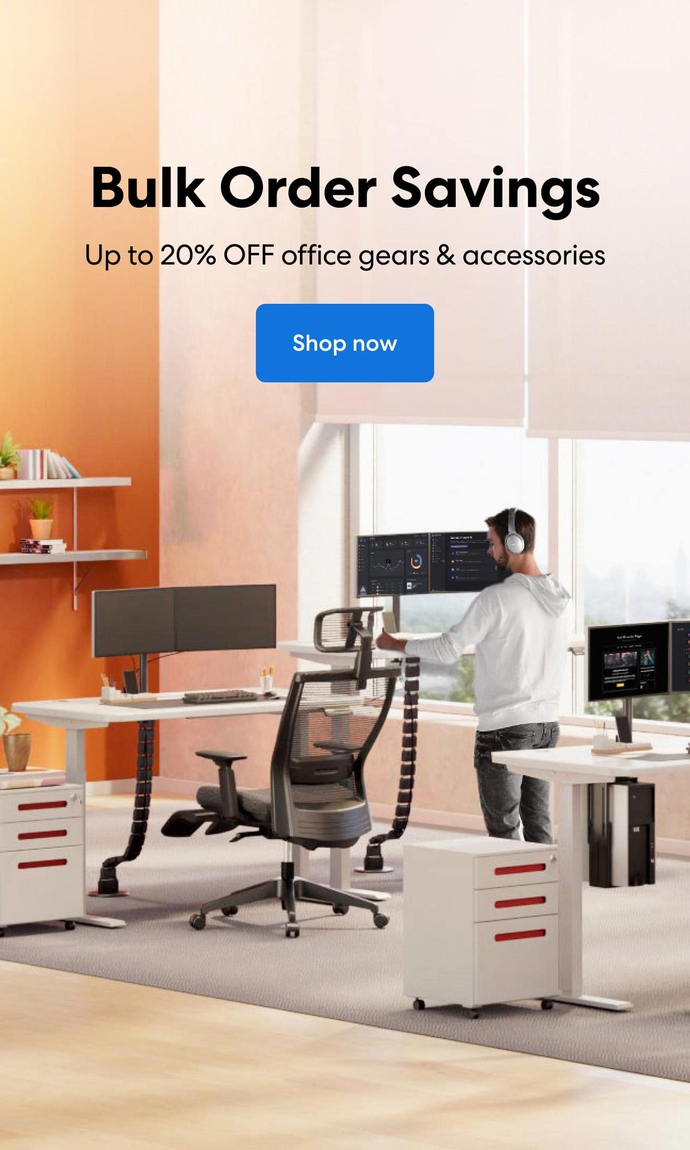 Subcribe newsletter and get $100 OFF.
Receive product updates, special offers, ergo tips, and inspiration form our team.