If you are looking at buying some new working equipment for your employees, chances are that you are not too sure about what to do. Your office equipment can deteriorate over time, and should this be the case, you are likely looking to replace it. On the other hand, you may be opening a new office and could be looking for some office equipment for productivity to fill the space. Regardless of what your situation is, this article details all the things that you should consider before purchasing new working equipment for your employees.
When considering buying some new office equipment, there are a number of factors that you should take into consideration. Buying poor quality equipment can end up being more of a burden than a solution, as you have to replace it constantly. You should also be able to identify when you need new equipment. Using old equipment when it is in need of replacing can be a safety risk. Other than these, there are some other considerations that you have to make before making a new working equipment purchase. These considerations are listed in this article.
Identifying When You Need New Working Equipment
It is important that you are able to identify when your current working equipment has deteriorated to the point where it needs to be replaced. With time, all equipment becomes old and damaged, when this happens, you should consider replacing it as should you not, it can prove to be a real safety hazard for your employees. Chairs that have been around for too long can give way under the weight of someone sitting on them, possibly causing injury. Standing desks can also become damaged, resulting in them not adjusting properly, or even giving way, causing damage to all the equipment on top of them.
Ideally, you want to avoid these situations and can do so by replacing the equipment and buying new working equipment as soon as you notice that it has deteriorated. New equipment can also have a few benefits for your workplace, some of these benefits are: 
New equipment can improve the general mood of the designed office space.
It can have a positive effect on the productivity of employees.
It makes the workplace a much safer environment.
New equipment can improve the aesthetic appeal of the office.
Following the benefits are some issues that a person may encounter when looking to purchase new working equipment.
When looking at your current inventory, you may notice that the workers haven't been treating your property like you expect them to.
You may find that you need more new equipment than you had originally planned to purchase.
Buying new working equipment can put a huge dent in one's bank account.
Criteria for Company Equipment
When you do decide to purchase some new working equipment for your employees, it is important that you make a number of considerations to make sure that you get the best possible option. If you just buy the first equipment that you are able to get your hands on, you could find that the quality of it is not exactly up to the standards you may have. For this reason, it is important that you match the equipment with certain criteria and also match with interior office design. Doing so ensures that you get the best possible equipment. Some of the criteria that you should consider are personalization, safety in the workplace, price, basic function, warranty, delivery date, and lifetime value.
When considering the personalization of equipment, you should take a look at if it can be adjusted. In relation to best ergonomic chairs, the personalization relates to the height adjustability, armrests, lumbar support, and headrest if applicable. Adjustability allows for workers to be more comfortable while performing their jobs, as well as boosting their productivity. For standing desks, although we cannot deny the benefits of standing desks, we still need to be concerned about the personalization related to the height the desk is able to adjust to, as well as how much weight it is able to support. 
Safety in the workplace relates to how safe the equipment is. Some equipment may be manufactured from substandard materials, meaning that it can easily break. This can be a safety hazard as you do not want to have to deal with employees injuring themselves as a result of using poor equipment.
Price is one of the most important considerations to make when purchasing new working supplies. It is important that you have a budget when choosing new equipment and stick to it. Some equipment can be extremely pricey, making it infeasible to consider it. You should look for equipment that is within your budget but still is of a high-quality. Autonomous has a wide range of office equipment ranging from desk accessories to equipment for physical & digital workspace setup. Autonomous also offers a bulk purchase program, providing you with substantial discounts should you be looking to purchase a large number of equipment items. You do not have to compromise quality for the price, you only need to know the right places to look. 
When you purchase new working supplies, you should always look at the warranty period. By doing so, you can determine exactly how long you should expect the product to last. Products with low warranty periods are generally of inferior quality and often break. Equipment with a longer warranty period, on the other hand, tends to last for much longer, and even if it does happen to break, the warranty covers the cost of having to replace it. It is certainly a smart decision to take a look at the warranty period when completing the purchase of new working supplies.
Training
When you conduct training, having new equipment makes the entire process much easier. Having old and run-down equipment complicates the entire process, especially if the equipment is prone to breaking. Should you purchase some new office accessories and working equipment, you should find that the process of training becomes much easier, as well as the general mood of your employees also being improved.
You can also acquire some training on how to use the equipment should you need to do so. By doing this, you are aware of exactly how everything works.
The Bottom Line
Before buying new working equipment, make sure to consider all the recommendations made in this article. In doing so, you ensure that you get the best possible equipment for your employees. This can have a profound impact on general happiness as well as increase productivity in the workplace.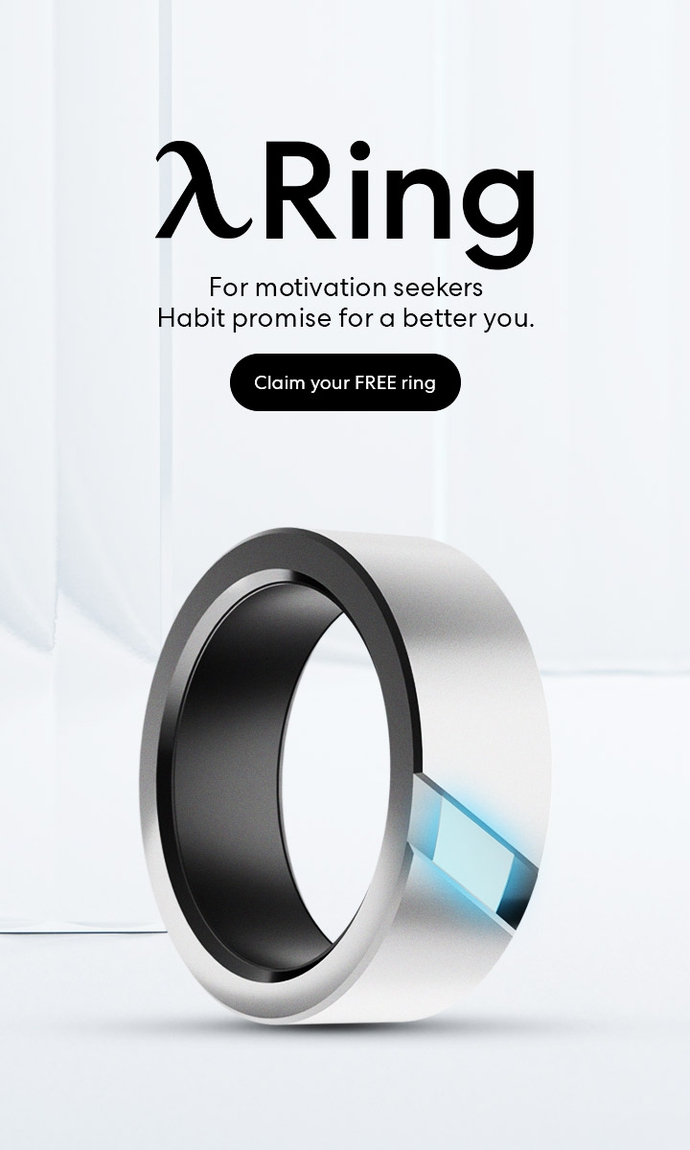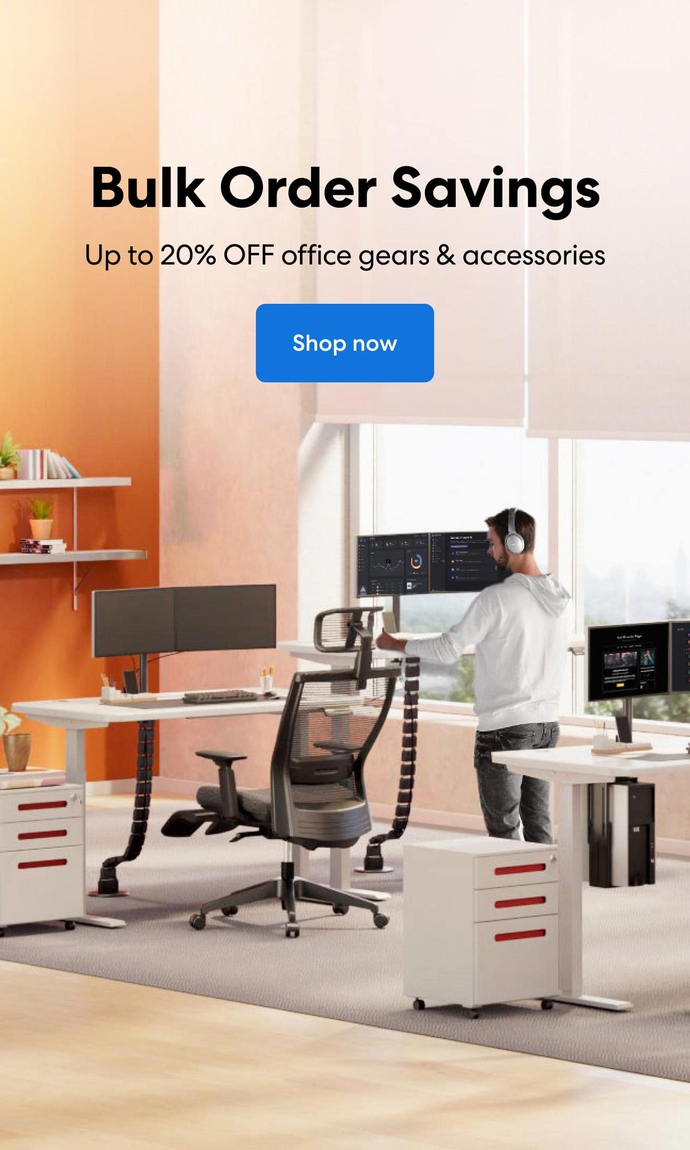 Subcribe newsletter and get $100 OFF.
Receive product updates, special offers, ergo tips, and inspiration form our team.