Are you all set on making the next big purchase for your home office? Remote workers know the frustration of working from home and the constant daily life disturbances that deviate their focus all day. Working remotely might seem like a great advantage for people who hate getting out of their PJs and commuting long ways to reach the office, but the truth is there are many challenges of working from home. 
For starters, privacy is a big issue that makes people have difficulty adjusting to this routine. Still, thanks to the modifications in the workplace, there are many alternatives to give you real-life work experience within your reach. A Work Pod is one such invention. A privacy work pod is not a new one but a portable room that can help you set up your office anywhere you like.
It's like having your infrastructure with the right choice of modern office furniture and accessories. If you are reading this, then chances are you are all sold on the benefits of a work pod and are looking to buy a work pod online.
Sure buying something as big as a work pod online is pretty confusing, but you can reach the correct decision with the right approach. This article will cover all the factors you must consider before you buy a work pod online.
Should You Buy A Work Pod Online?
The million-dollar question is whether or not you should buy a work pod online. The work pod buying guide can help you choose the best fit for your work endeavors, but online purchases often confuse people.
A work pod is a big investment that costs you thousands of dollars, and it is all-natural to feel nervous about it. But for some people, there are certain limitations to travel and get a thing for themselves. After all, today's world has gone all mobile, and online shopping is one of the most commonly observed practices. If you choose the right company and carry out proper research, there is no reason you shouldn't buy a work pod online.
Why Do People Buy Work Pod Online?
People buy work pods online for many reasons. First, they need a private working space immediately and want to set up a home office. Second, they have a big meeting coming up with important clients and thus need to make a good impression. Either way, buying work pods online is a decision people make but not as their priority. Because this purchase involves a lot of ambiguity, one would avoid purchasing work pods online.
Time Constraints
Some people have a very hard time finding a free slot in their busy schedules. They know they cannot go work pod hunting, so they opt for online choices instead. Work pod buying guides online are made for such people.
Distance
Maybe there is no proper showroom near you, and you would want to order from a reliable name only. On the other hand, sometimes great stores ship worldwide, and it is worth taking the chance of ordering a product.
Price
The price of the work pod plays a major role in making the decision. For example, you could be getting a low price for a work pod from a different place. Or the shipping rate combined isn't costing you as much as the prices of work pods in your area.
Common Issues of Buying Work Pod Online
Online shopping is the most common practice in the world. At any instant, millions of people are hitting that add-to-cart button, but that doesn't mean there are no challenges of shopping online. Even big brands mess up every once in a blue moon, and this is how things are. For a work pod, there could be some common challenges you could face.
Size
The size of the work pod is hard to decipher, even from a video. This is the reason why many people don't opt for this purchase to be online. You never know how much the image is zoomed in or what size scalability is used. Therefore, it is wise to check the dimensions of the work pod written on the website and make sure not to make any purchase unless the size is mentioned.
Color
The color of the products we see in pictures is slightly different from the original. And this is usually mentioned as a disclaimer on products. Work pods are made of either glass, solid materials, or wood. Choosing the right color just through a picture is a tough job. Ensure to opt for colors that aren't too complex or always expect a slight variation in the product delivered.
Structure
People cannot get a clear idea of the structure just through the image. For example, a picture cannot show the real look and dimensions of the work pod, and many times, buyers complain this isn't what they expected.
How to Buy a Work Pod Online?
A Work Pod is really helpful like it can make you focus while working remotely. But buying it online is really a difficult task. Reading the description of the product mentioned on a website is a good way to start. Make sure you pay close attention to the make and the raw materials used. Here are a few ways to help you make the right purchase for an online work pod.
Real Picture
Asking for the real image of the product is a great way to find out whether the seller is speaking the truth. As opposed to an edited image usually posted on the website, ask for a real snap of the product.
References
Know someone who has purchased a work pod recently? Someone might have piqued your interest. Ask for a reference when it comes to a work pod. Buying from someone's experience is also a great way to start.
Customer Reviews
Always search the customer reviews before buying a product. Customer reviews are the most genuine way to judge a company for its performance. Make sure to read multiple reviews and find the most common trend. Although it is natural to have few negatives, don't just ignore the frustrated buyers.
Free Trial
This is one of the best perks a company could offer. A free trial takes the worries away. Great companies realize the value of your time and money; hence they provide a free trial. Search for the companies that give you a free run on the product.
For Autonomous WorkPod, please note that there is no trial policy for the WorkPod itself.
A 30-day trial applies to other Autonomous products included in the fully equipped WorkPod, such as SmartDesk Connect, ErgoChair Plus, Filing Cabinet, Dual Monitor Arm, Anti-fatigue Mat, and Cable Tray. A full refund will be issued based on the current price of any of these products returned within 30 days.
Buying Autonomous WorkPod is such a perfect investment for your home working experience. Autonomous is well known for its scrupulous manufacturing process. Please have a look at WorkPod terms and conditions over here to find out more details.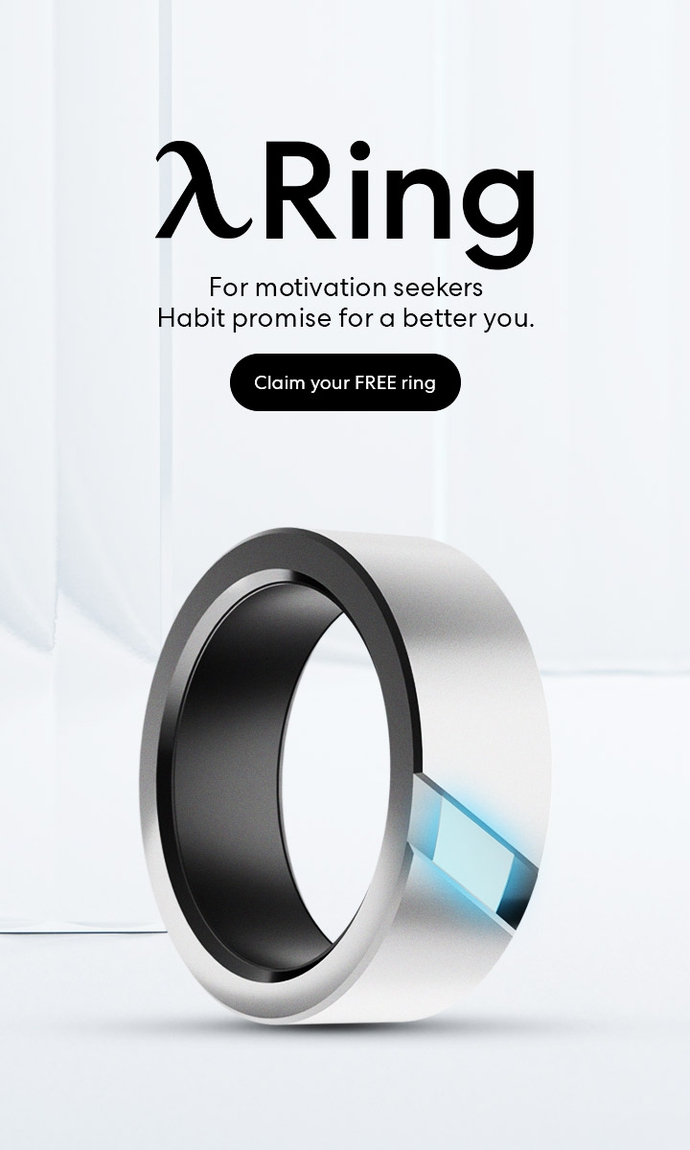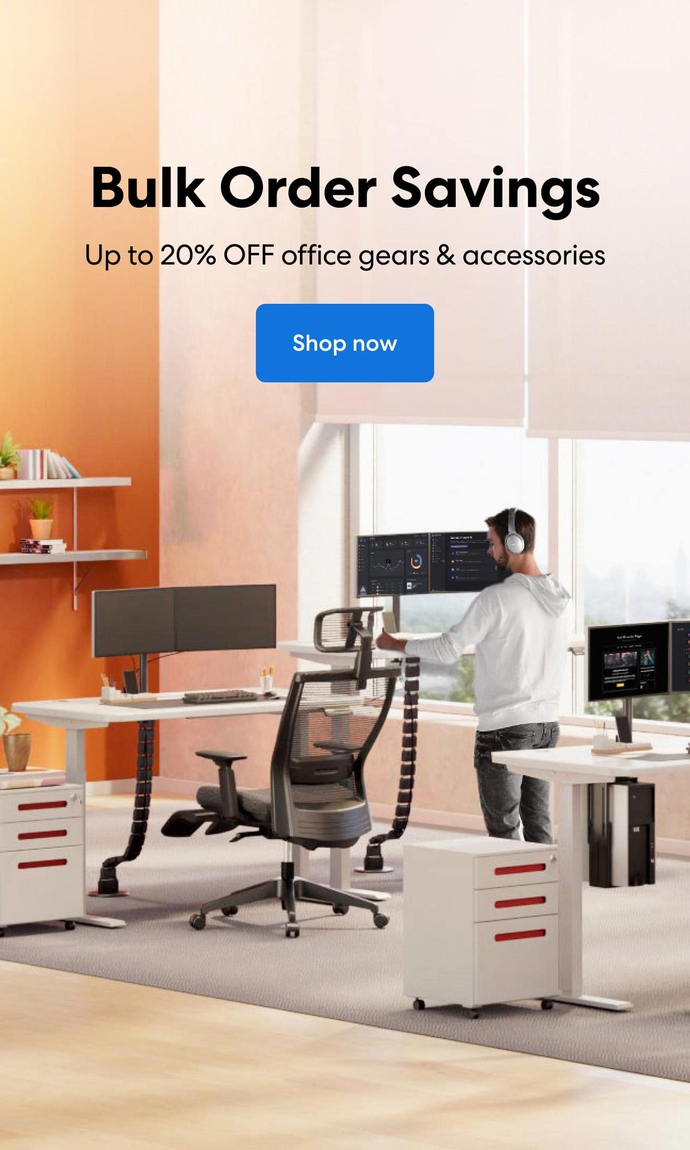 Subcribe newsletter and get $100 OFF.
Receive product updates, special offers, ergo tips, and inspiration form our team.