Sitting in the office for a longer duration has become a necessity for people which is worse than smoking. However, one should not make comprise with their health, especially when there are better options available. It is therefore vital to choose an ergonomic chair with back support which promotes good posture to avoid developing problems in the back.
The right chair would not only help in preventing back issues but will also help in sitting in the correct posture. It may not seem like a big deal but choosing the right office chair is quite essential.
By selecting the right ergonomic chair, you can see a significant change in your comfort along with your health. If you want to know more about ergonomic chair back pain, especially people with a back problem, please read ahead.
Importance of a Good Chair
Apart from having less back strain, there are several other perks of having a comfortable office chair. However, the most common question currently is how to pick an office chair back support? An office chair for lower back pain also prevents exhaustion from sitting in the same chair for hours.
Studies have found that relaxed workers are more efficient and lead to a more pleasant working atmosphere than uncomfortable employees. Finally, getting the right, supportive office chair lowers the number of intervals by employees. The increase in comfort results in more productivity at work.
What are the Characteristics of the Right Ergonomic Chair?
Chairs have become a valuable part of our everyday lives, be it at home or office. Therefore, it is vital to use the right chair for your health. But how to choose an ergonomic chair for back pain?  is still a more frequently asked question. Below are some of the main aspects you should consider while buying an ergonomic chair.
Seat Height
It is necessary to have a chair that has an adjustable height. The simplest method is to use a pneumatic control lever. A chair with a range of 16 to 20 inches will be suitable for most people. These features enable you to keep your legs on the floor while working.
Seat Width and Depth
The standard width of your office chair should be between 17- 20 inches. The seat depth (from front to back) must be sufficient for you to sit with your back against the chair's backrest while leaving about 2 to 4 inches between the knees and the seat. Also, the forward and backward tilt should be adjustable.
Backrest
To choose the right ergonomic chair with a backrest, you need to ensure that its width lies between 12 to 19 inches. If the backrest of the chair is attached, make sure that it is adjustable. Additionally, movement in the back while sitting results in a healthier spine. The backrest in an ergonomic chair helps you move comfortably in the backward direction.
Lumbar Support
The main aim of an ergonomic chair is to provide support to your back. It is a must for ergonomic chairs to have lumbar adjustment. Having lumbar adjustment helps you to get the right fit to support your back to prevent back pain while sitting.
Seat Material
A chair with a cloth that breathes is perfect for your ergonomic chair. The material of your ergonomic chair should have sufficient padding for you to sit comfortably while working extra hours.
Armrest
Your ergonomic chair needs to provide rest to all the body parts. You should be able to easily relax your arms and shoulders while working for late hours.
Ergonomic Chairs Can Help in Improving Your Back Pain
Ergonomic chairs are specifically designed to provide you comfort while working for several hours. Making use of the best ergonomic chair back pain helps in enhancing your productivity and efficiency at work. These chairs can prevent and also cure back pain. Here are some of the reasons that state ergonomic chair back support.
Support Proper Postures
Choosing an ergonomic chair with back support may result in reducing your back pain, as they support your natural posture. The length of chairs extends from your shoulder to the seat, relaxing your whole body. The ergonomic chairs are designed to support and protect the lumbar spine. Similarly, an adjustable armrest allows you to give support to your arms. The tilt mechanism helps in reducing back pains.
Reduces the Need for Repetitive Trunk Flexion
Sitting lazily on the office chair is something most of you do, due to long working hours. The wrong postures of your sitting result in repetitive trunk flexion. Sitting in the wrong position makes it difficult for you to reach the things on your desk. The process usually occurs several times during the day, which results in pain in the lower back. choose an ergonomic chair with back support, ensuring you sit in the erect position, preventing pressure from your lower back.
Enhances Comfort
To have more comfort, you should know how to choose an ergonomic chair for back pain. These chairs are of better-quality material than usual office chairs. If you have shorter legs, you can adjust your chair according to your need. Similarly, you can adjust the armrest to support your elbows and shoulder. These chairs are perfect for a variety of body sizes.
EndNote
Ergonomic chairs are a perfect solution for all hard-working people. These chairs can reduce back pain by supporting the correct posture for your body. The adjustable features of an ergonomic chair allow you to achieve a more traditional fit than any other office chair.
Choosing an ergonomic chair with back support helps you deal with a variety of conditions such as neck pain or pain in the mid-back. Although these chairs are a little expensive but highly worthy as they create a huge impact on your health and productivity.
So, choose an ergonomic chair with back support and say goodbye to back pain!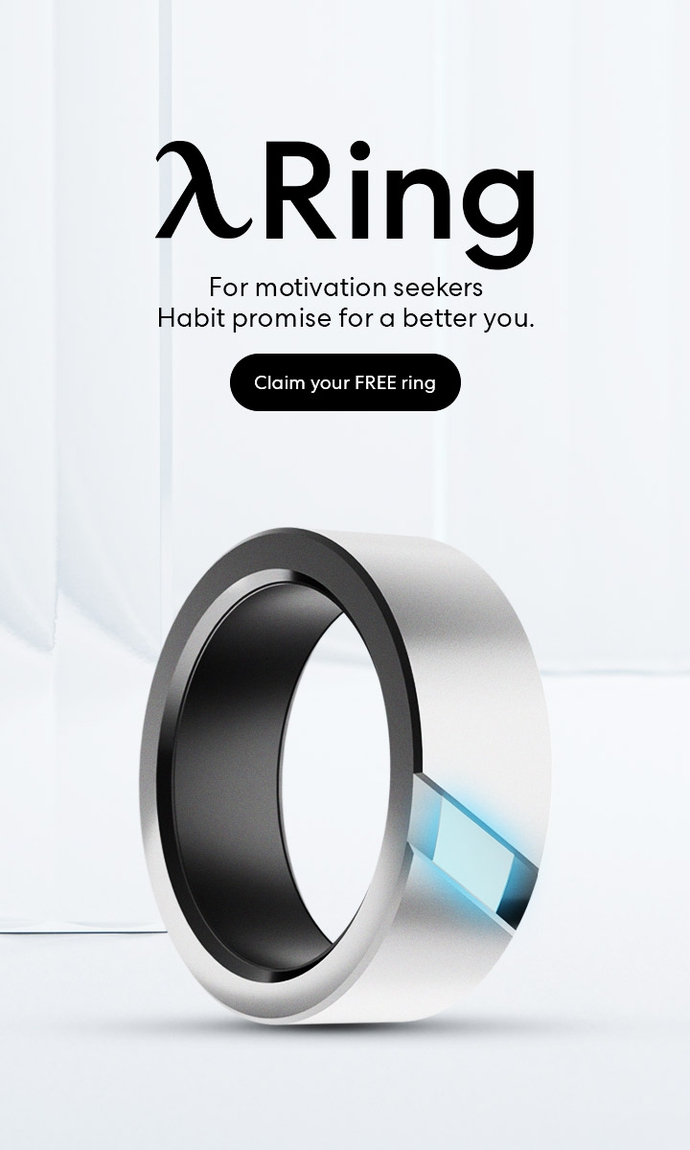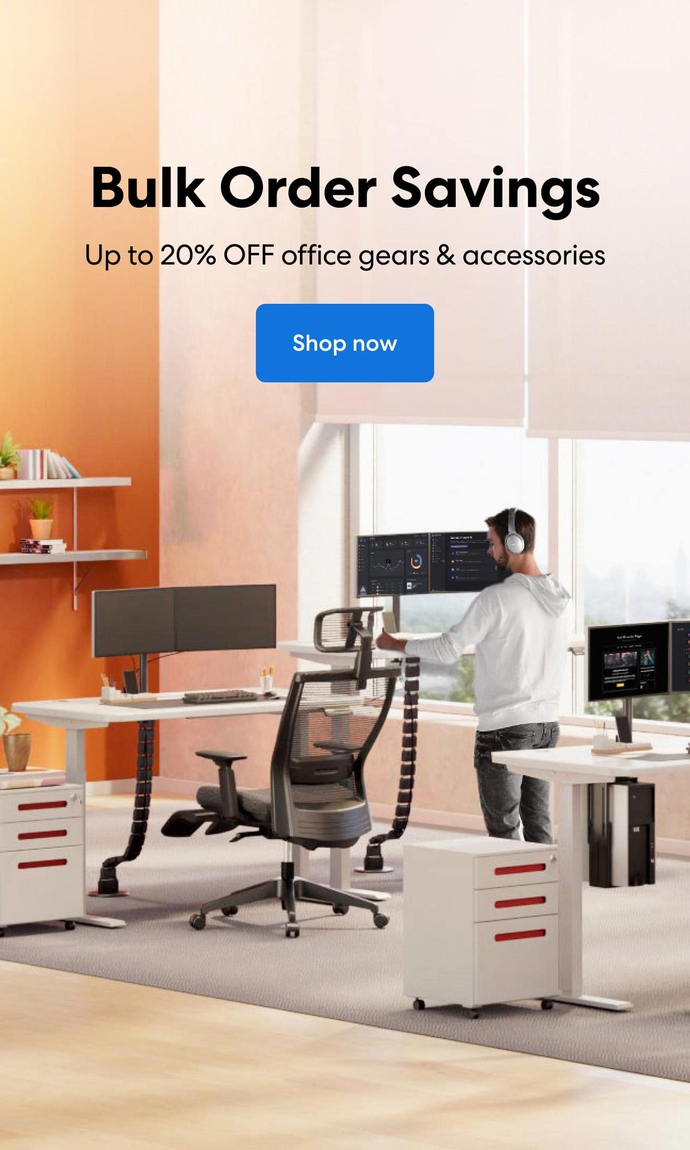 Subcribe newsletter and get $100 OFF.
Receive product updates, special offers, ergo tips, and inspiration form our team.