Productivity
How To Clean Office Chair to Preserve The Workspace Tidiness

Autonomous
|
Jun 9, 2022
2,350 Views
There are usually care instructions built into or pasted onto the cushions of most chairs. To ensure that you will not damage your chair while cleaning it, you should check that tag unless it is removed. Instruction manuals and brochures on how to clean office chairs are also provided with some chairs.
When Do You Need to Clean Your Chair?
An annual cleaning is a good idea, but only if you don't have pets or small children. Have your upholstery cleaned three or four times a year if you have pets, young children, or simply a lot of visitors.
If you notice a musty smell, your upholstery is frequently used by children and pets, or if the upholstery manufacturer recommends more frequent cleanings, professional upholstery cleaning typically should be done once or twice every two years.
What Should You Do?
Clients come to your office most often. When your office chairs don't look good, they will be less likely to return. Learning how to clean a leather office chair is therefore essential.
Cleaning routine
To clean chairs, vacuum them as much as possible to remove dirt. The dust and grime in the chair can be removed by vacuuming once a week to clean a white office chair.
Cleaners that are non-abrasive
Using leather chair cleaners is a good option if you have leather chairs that need to be cleaned. The use of abrasive cleaners to clean office chair seats is strictly prohibited; they can harm the fabric.
Screws and bolts should be tightened as follows
According to the manufacturer, all screws and bolts should be tightened every six months. Better screws can be replaced if necessary.
How to Clean Office Chair Made of Mesh
Steam Cleaner
You can do it pretty quickly and easily. You'll only need a few minutes to learn how to clean office chair fabric. You can use a steam cleaner to clean the mesh. Pressured steam loosens dirt and dust from the mesh.
Its finest feature is that the moisture evaporates quickly at high temperatures. However, you must be cautious about certain attachments since they can damage the material. Steam cleaners with fabric attachments are the ideal choice.
Cloth and Soapy Water
Several items around the house or office can be used to clean your mesh office chair. Basically, all you need is a vacuum, a clean cloth, detergent, and some warm water. Vacuum the mesh area first to pull out dirt particles stuck deep inside. Then, mix warm water and detergent together.
If you choose a detergent, make sure it contains no harsh chemicals that may damage your mesh. Remove the towel or sponge after being soaked in the soapy water. Wipe it gently against the mesh. Remove stubborn stains and residues by using a cloth or sponge soaked in extra soapy water. To remove the soap, use a dry and clean cloth or sponge. After a few minutes, wipe it off.
Deep Clean
Make a mixture of warm water and your favorite laundry detergent in a pail. Be careful not to use harsh chemicals. Take your office chair outside and spray it with water. Don't forget to spray from above when doing so. You don't want it going into the chair's mechanical parts. 
Scrub the sponge head to toe. Relax your office chair for ten minutes while the soap soaks into it. Finally, rinse it off with the hose. You can easily drip off all the soap if you lay the chair sideways. Keep pushing your palm against the seat as you hose it until no more soap is left. Let it dry in the sun after the last rinse.
Introducing Autonomous EPP
EPP for Gamer/Streamer
The Autonomous game of purchase program got better this year. We offer bonuses and discounts on all our gaming ergonomic computer chairs, accessories, and furniture – storewide! All you have to do is log on to our store to learn how you can get these exclusive offers
Employee Purchase Program

Now you can improve your productivity at work by getting yourself a premium office chair neck support alongside our SmartDesk and ErgoChair collections. In fact, why not revamp your entire workstation completely? Browse through our collection of desk accessories, standing desks, and ergonomic chairs with multiple adjustment features available only in the Autonomous store. Save big with special pricing that you can get via the employee purchase program for a limited time only.
EPP for Developer/ Programmer
Are you a programmer trying to save cash to invest in the next software? Or has hours of coding Left your neck and back feeling a little stiff? Then it's time to consider a workstation upgrade with our Autonomous employee purchase program.
EPP for Government
Our discount program offers substantial discounts on bulk orders of office chairs with adjustable lumbar support purchased online. Use the special discount codes we have for you when you buy ergonomic chairs online.
EPP for Educator/ Teacher
Teachers! We have discovered an effective way to plan lessons for grade assignments! It's all about the kind of workstation you have. The Autonomous school-employee purchase program lets you earn while you spend. Check out our teacher promotions on ergonomic chairs with footrests to help you kick back and relax. Earn around $1500 by referring your colleagues to us.
Student Discounts
Students struggling to save on tuition fees while needing a comfortable way to study can head over to our store. Not only do our discounts help you save, you too can earn $1500 by referring your friends.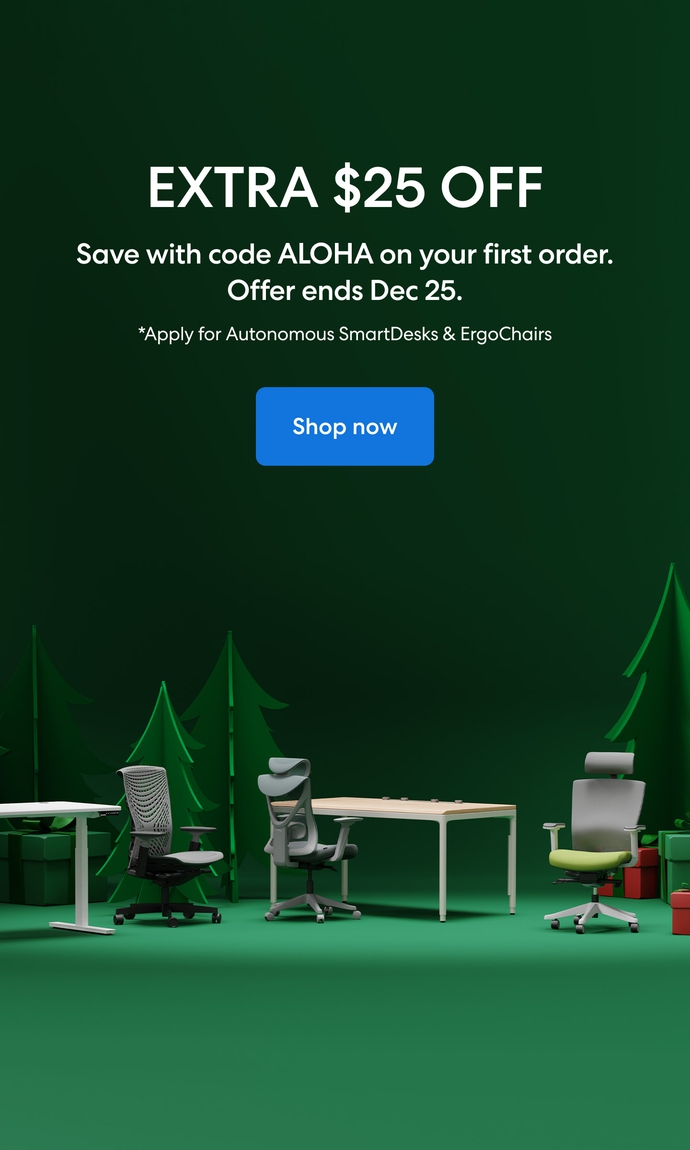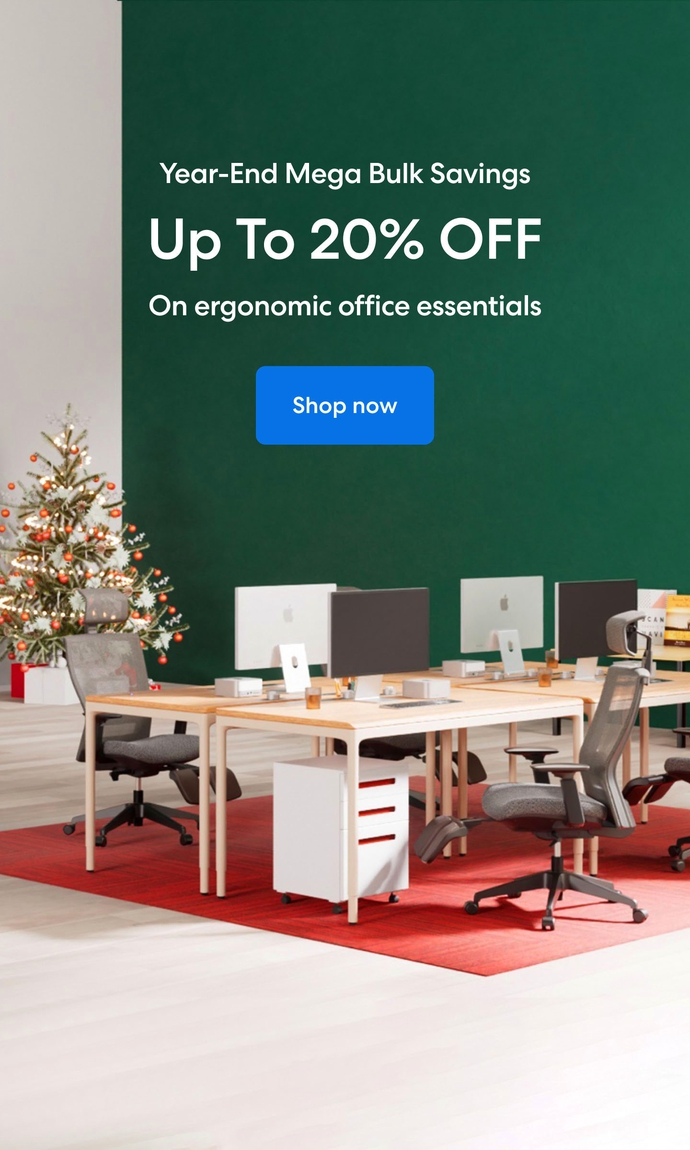 Subcribe newsletter and get $100 OFF.
Receive product updates, special offers, ergo tips, and inspiration form our team.