Workplace Inspiration
How To Create A Vibrant Workspace At Minimum Budget?

Autonomous
|
Feb 24, 2021
2,503 Views
Your office is where your ideas are best manifested. You must treat your workplace right so that you can feel comfortable and at home while you work there. One of the best ways to create a vibrant workspace is by accessorizing it.
Now, you do not need to go shopping for office furniture for this. If you have the right ideas and inspiration, you can make the most out of what you already have and decorate your space more vibrantly. Moreover, there are ways to upcycle your pre-existing furniture to make it look new!
If you are sick and tired of the way your workspace looks, it is time you moved a few things around! Here is how you can create a vibrant workspace than ever and increase your productivity tenfold. 
8 ways to make your workspace brighter
Continue reading to find out what you can do to create a vibrant workspace without spending too much money!
1. Paint the walls
You might not have thought of this before, but your surroundings' colours have a significant impact on you. If you work in a dingy or dark corner, it is time for you to bring out your paint brushes. This method is affordable and gives you ample creative freedom to make your workspace vibrant. This office design tip can boost your productivity.
You can pick any colour of your choice and get right to work. A few excellent wall paint suggestions are yellow, blue, and even bright green. As long as your walls are not black, white, or grey, you are in the clear!
2. Use comfortable furniture
Given that you will be spending hours in your office, you need to invest in the right furniture. It would be best to have ergonomic chairs, tables, sofas, and even shelves that make your office space more comfortable. A good ergonomic chair should be on top of your list too!
This is because your posture is largely neglected while working. You might not even notice how you are sitting until after you have endured back problems and other issues. One of the best solutions for this is investing in a standing desk like SmartDesk 2 - Home Office.
These stools are highly versatile and modern. They have a ton of health benefits and come at very affordable prices. So, you can get yourself one of these instead of an expensive office chair!
3. Personalize your desk
You can do anything with your desk to make it look good. Add a few pictures, decorate it with a little plant, or cover your table with a fun tablecloth; the possibilities are endless. Make sure to go with what makes you feel good. This is your personal space, and accessorizing it the way you like will only make you more productive and happier at work.
There are many things you can do to your desk to make a vibrant workspace. A DIY desk setup is also a good idea. A bright workplace involves organized work, along with accessibility. So, come up with ways to make your operations more systematic and organized while you personalize them!
4. Make sure the lighting is right
Good lighting makes all the difference. A vibrant office is incomplete without proper natural and artificial lighting. No one can work productively in a dark room for extending periods.
It would be best if you came up with ways to use natural lighting the best way possible. If you have big windows in your office, then you can rearrange your desks near the window. Instead of shutting the blinds or drawing the curtains during the day, you can let the sunlight in, get a bright workspace and feel fresh while you work!
5. Separate work from leisure areas
Another great way to build a vibrant workplace is by separating work areas from leisure areas. It would be best if you had appropriate sections in your office space design. You cannot work where you relax and vice versa. So, if you have a recliner lounging around near your cubicles, you might want to haul it somewhere else.
You do not need physical partitions for this. You can make separate areas in your pre-existing office and rearrange your furniture accordingly. This will also ensure employees move around during the day instead of sitting in one place for long periods.
6. Bring in quirky items
Gone are the days when mundane office desk décor was considered professional. Your work and productivity are of the utmost importance. So, you can ditch the grey tones in the office and replace them with something more unique and colourful.
You can bring in productivity boards in the office and put them in a familiar place for everyone to use. You can also put up fun paintings on the walls to brighten up the workplace. There are many such trinkets and office accessories that you can use to create a vibrant workspace. However, be sure people around you enjoy them as much as you do!
7. Use adjustable chairs and desks
Adjustable desks and chairs are the safest options for you because they are very inclusive. You never know how long someone is going to be working with you. Their dimensions might not be the same as the next person who comes in.
Adjustable furniture will ensure that you do not need to buy new desks every time someone new starts working with you. They also make your workspace cohesive and maintain a stable aesthetic appearance.
8. Adopt indoor plants
A vibrant office will be incomplete without a few plants in it. You can add a few plants to your workspace to make it livelier and more beautiful. It might seem like too much responsibility at first, but there are many varieties of plants that require minimum care.
You can get indoor plants and take care of them as you please. Plants like succulents and cactus do not require your attention every day. However, having them around can significantly impact your mood, and they will help you build a vibrant workplace.
To conclude with
Building a vibrant workspace does not necessarily require you to spend your money extravagantly. As long as you are creative and know how to be crafty with what you have, you are in the clear. Make sure your workspace has elements that make you happy so that you are feeling good while working!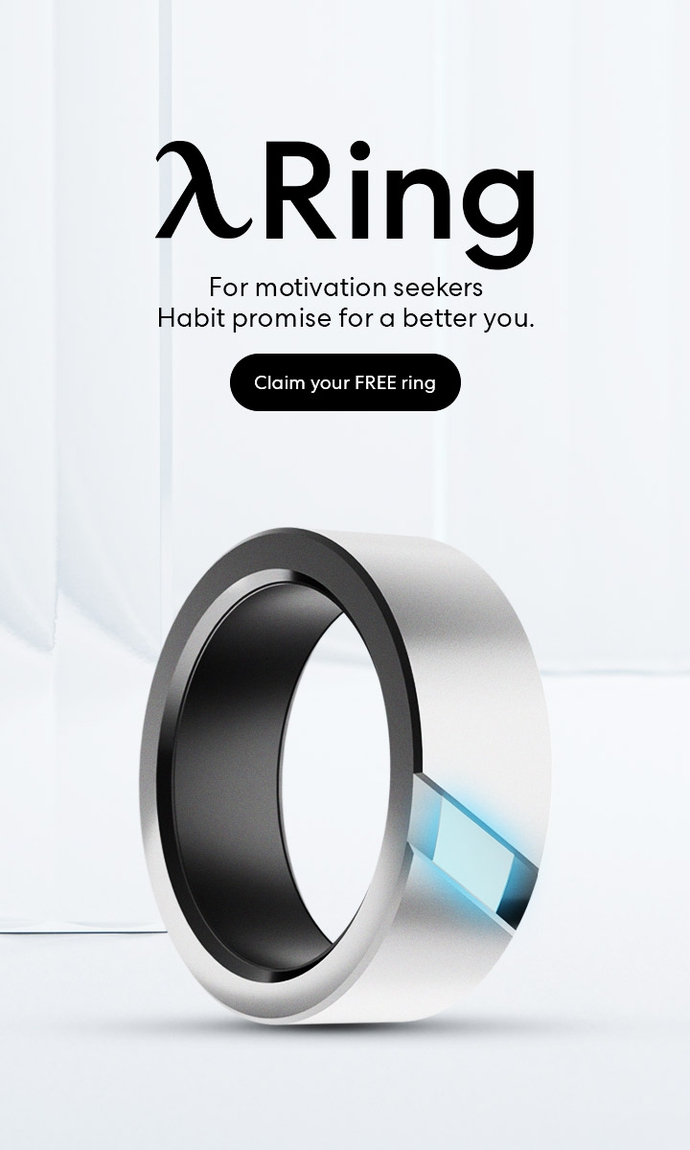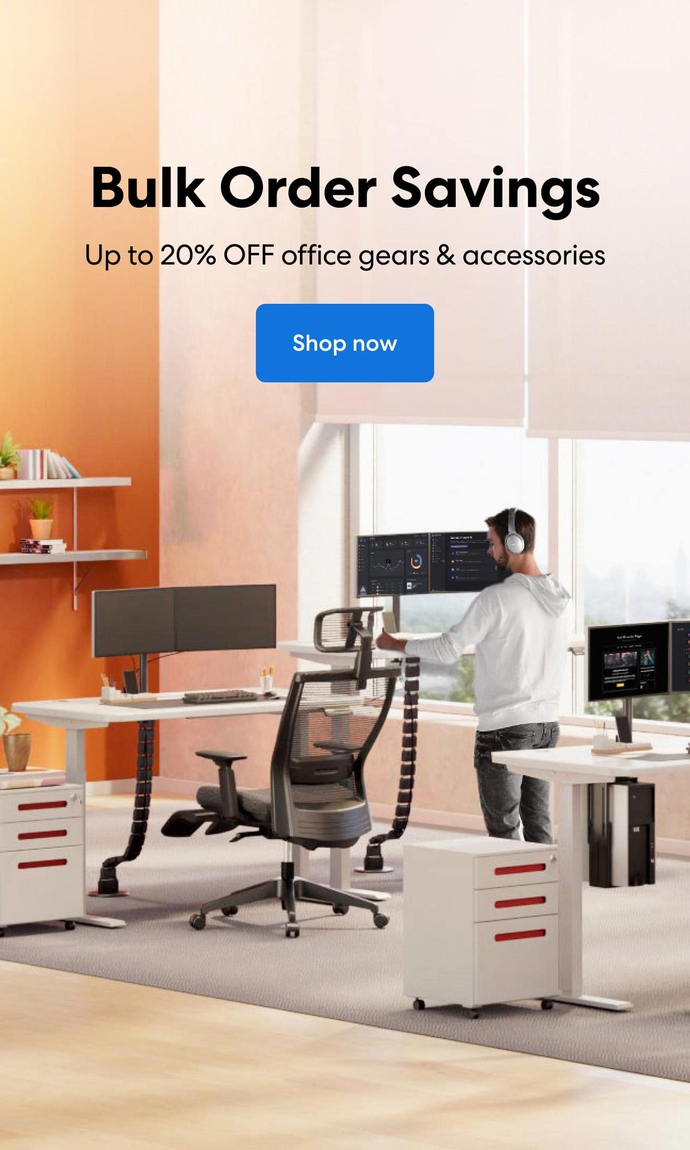 Subcribe newsletter and get $100 OFF.
Receive product updates, special offers, ergo tips, and inspiration form our team.