Workplace Inspiration
How to Get Inspiration from Nature for Designers?

Autonomous
|
Jul 1, 2021
2,951 Views
Designers offer a very unique skill set that benefits a wide range of people. However, if you are a designer, how do you continue to find new inspiration to create new things? Do you often find yourself experiencing a creativity block? The natural world is an excellent source of inspiration! As a designer, you can pay close attention to nature to improve your designs and gain inspiration. If you want to know how nature and design can work together, just keep reading!
Why Is Nature Crucial for Designers?
One can really start to see the importance of nature and design when implementing it into their daily routines. You can achieve this by: 
Giving Yourself Access to Nature and the Outdoors
Try to find as many ways as possible to spend time outside and get ideas with nature inspired design. Nature and the great outdoors can inspire creativity in a completely different way to your workspace. Believe it or not, a green space filled with flowers and trees causes one to be more observant and inspires thought-provoking questions. People are often less observant and slow to learn things when considering the virtual and digital world we live in. Advancements in technology and the ability to gain information at the click of a button negatively impact the ability of people to think for themselves, which is something designers cannot allow to happen.
Observe the Finer Things in Nature
Physically putting yourself in a situation allows you to observe so much more than if you were on the outside looking in; on the inside looking out in this specific instance. You can learn so much more and be influenced to a greater extent by being in a situation and paying close attention to what is in front of you.
One can learn a lot from simply observing. Spend your time in nature by paying close attention to the things surrounding you. You are sure to notice specific details you have previously missed. Additionally, this cannot be done by looking at pictures.
Relaxing and Spending Time in Nature
The time you spend relaxing and spontaneous trips in the natural world can result in a whole new world of inspiration. Allow your thoughts to run free and your mind to calm down while you take in the fresh air and beautiful scenery. Forget about the work you have waiting for you on your desk and you might be surprised at the new ideas that come to your mind.
Integrating Nature into Your Research Process
The planning and researching stages of any project just might be more important than the actual design. Find ways to incorporate nature into your projects before you start with the actual physical process. Bring work outside items with you and enjoy the scenery of nature with nature inspired design.
Learning More About the Natural World
Always be open to finding opportunities to find out more about your natural surroundings and how the various ecosystems operate. As a designer, you need to find ways to chase your curiosity, and what could be better than figuring out how the world around you functions? Engage in these processes so that you can learn more and tap into new levels of inspiration.   
Tips on How to Get Inspiration from Nature for Designers
Are you interested in designing with nature? There are various ways you can gain inspiration from nature. Here are a few tips:
Work in Nature
While it might be challenging to work anywhere but in your office, if you are a designer, have you considered working outside for a nature inspired design? Even spending a few hours outside during the planning or research stages can help transform the outcome of your work. You can also use various items to improve your outdoor work sessions.  
While constantly working outside is impractical, you may also want to incorporate nature into your office. You can do this by adding the color green or plants into your environment. Additionally, could invest in office furniture such as the Autonomous ErgoChair Plus and SmartDesk Core to help maintain high levels of motivation and inspiration.  
Exercise Outside
Outdoor exercise is an excellent way to boost your energy levels as well as creativity. Exercise in itself is beneficial regarding improving your motivation and boosting productivity. When you engage in physical activity outside, you take this to an entirely new level. Exercising while the wind is blowing around you, the birds are chirping, and there is beautiful scenery around you is the ideal way to spark creativity and gain inspiration for new projects.
Combine Nature with Other Parts of the Design Process
Now that you understand what it means to work from outside and how you can make the most of it, you can incorporate other work factors into the process. Designers often have complete creative freedom, which means you can conduct the process in a way that is most convenient to you. Incorporating nature and design can result not only in new products or items, but these goods can make a difference. When you are inspired to create something, you design with a purpose. Allow nature to give meaning to your nature inspired designs so that you can create something you are proud of.  
The Bottom Line
Nature is not only an inspiration for art, music, or poetry; the world we live in offers us nature inspired design and engineering to a great extent. The outside world allows you to tap into a specific part of your brain that enables you to think about the finer details associated with nature inspired design. It is an extremely powerful tool to view nature with a sense of wonder, awe, and curiosity and draw inspiration from this to design things that solve problems in the real world. Designing with nature teaches people how to think outside the box and become creative thinkers and problem-solvers.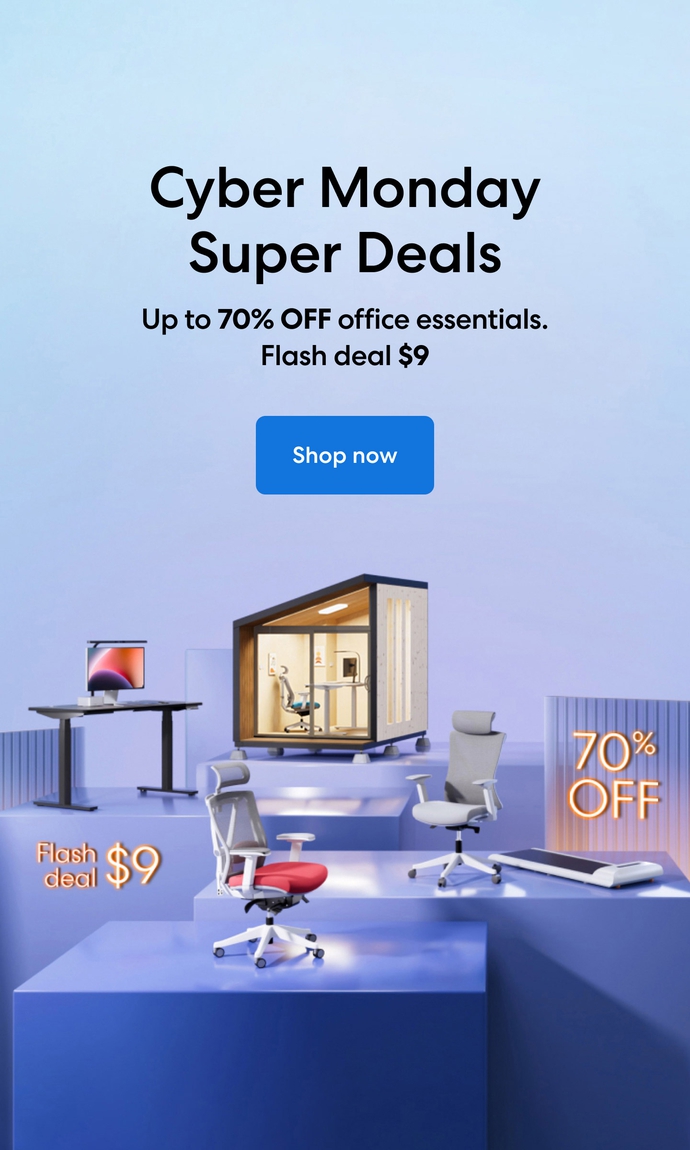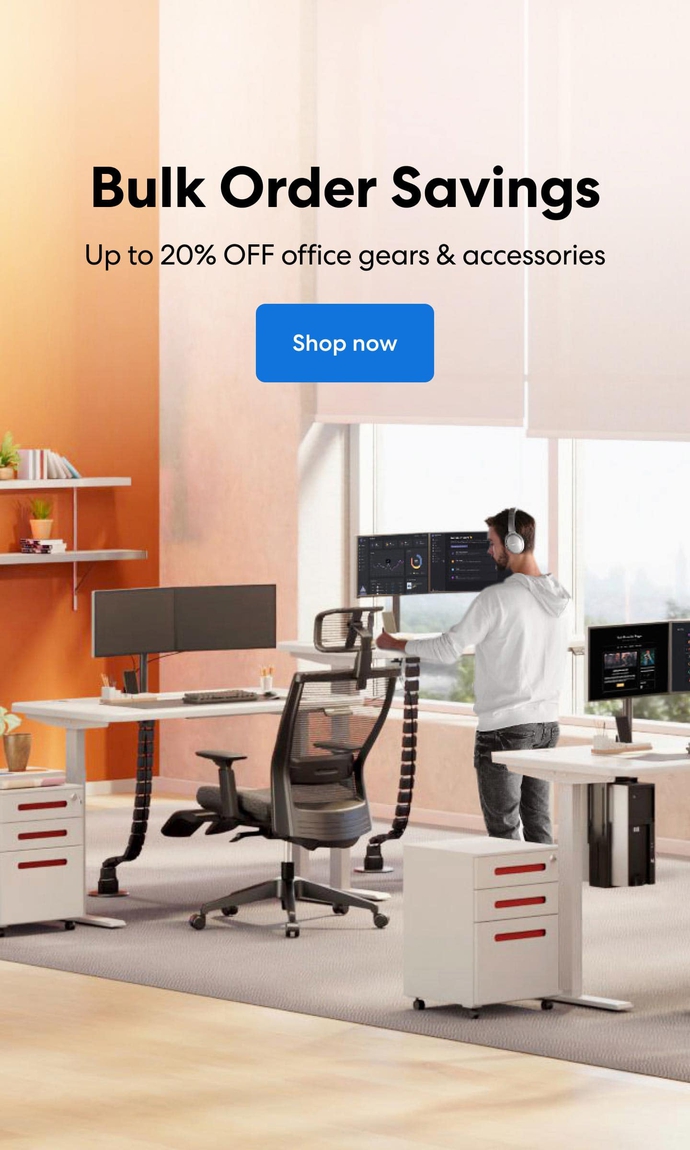 Subcribe newsletter and get $100 OFF.
Receive product updates, special offers, ergo tips, and inspiration form our team.