Productivity
How to Make a Time Management Plan That Actually Works

Autonomous
|
Apr 18, 2021
2,258 Views
A common problem that many of us face is to stick to the routines that we design for ourselves. It can be due to many reasons, and we will talk about them as this article progresses forward. If you face this same issue, we suggest you extract the essence of this article and then apply it in your life.
You can choose the things that resonate with you and then create a personalized plan for yourself. There are no strict guidelines when it comes to managing your time and knowing how to make a time management plan. This article will help you to create a realistic time management plan that will surely yield benefits if it is followed religiously.
What Is Time Management?
As the name suggests, the concept of time management revolves around managing your time efficiently. This means that the cost benefit analysis should be in the positive sphere, and your productivity is not compromised.
Time management incorporates building schedules and then sticking to them. It can be a general overview of the tasks that you are planning to achieve or a step by step guide of the entire day.
You can choose the style that works for you since there is no thumb rule to it. There are many time management tools and time management techniques that you can explore. They will expand your horizon and will also introduce foreign insights that can help you to enhance your productivity.
Why Do People Fail To Execute Their Time Management Plans?
The process of sticking to a strict time management plan can be very daunting if the plan is not made correctly. There can be many possible reasons for the plan to fail. The most prominent reason is making unrealistic plans. It would help if you never made a plan that is lacking rationality.
This will demotivate you from the process and will also have a direct hit on your current productivity levels. The key to overcoming this particular issue is by starting small in the initial stages. Once you get the hang of your finely knitted plan, you can add more elements to it.
The second most prevalent reason for a plan to fail and the most common time management mistake is chaos. If you do not have a clear sight of your coming future, you will end up generalizing your operations. The sole drawback of this approach is the delay in results. Since you will not have any forthcoming objectives, you might feel demotivated to work without realizing any actual short term outputs.
These two reasons are not exhaustive, and there can be many more things that can go south when it comes to implementing plans.
How To Move Past This Stage?
Many people give in at this stage of planning and time management and stop implementing their time management action plans because of the failures. The key to moving past this stage is to continuously grind and work towards making the time management plan a reality. You can also follow some of the suggestions that we have specially handcrafted to tackle this issue. You can choose the ones that match your frequency and then set the wheel of productivity in motion.
1. Time Budget
Time is the most precious resource, and that is why you should be prompt with adapting to your time management action plan. You can start by allocating different durations of your time to specific tasks. This will allow you to filter the things that you can achieve in a single day and will push you towards attaining them.
You can try by allotting small intervals of time to tasks so that you do not lose your efficiency and concentration while performing them. The figure of 40 minutes is treated as a standard figure for a human mind to focus on a single task without aversions.
An extremely vital thing to note is that you must have some buffer slots for your day. Some tasks may take more time even after impeccable planning, and therefore you should be prepared for it.
2. Breaks
Being productive does not mean that you have to work without taking breaks. Your mind needs a particular time of leisure to restore concentration and focus. You can plan your effective breaktime according to the time and tasks that you have done in your time management plan.
It would help if you tried to break the monotony of your posture too. If you are working while sitting, you can try standing up for a minute so that the blood flow can be free again. The best way to implement this setting is by choosing a sit stand desk. These desks offer maximum productivity since they are designed to support the exact function. You can check out some great standing desks at this website and then make your mind up about buying one.
3. Environment
Having the right productive work environment at your workplace is quintessential to extended productivity. If you do not have the means to strike high efficiency levels, your plans on paper will hold no value. You can start adding elements to your workplace, one thing at a time.
The perfect example for the same can be the chair that you use while working. If you are using an ordinary chair, there are chances that you will have to break your workflow because of back pain. In such cases, you can buy a great ergonomic chair that comes with cushioning and padding. You can check out some great ergonomic chairs on this website.
Final Words
As we mentioned above, there is no set pattern to learn the intricacies of making a perfect time management plan that will work. No plan will work unless you put in conscious efforts to make it work. You need to have adequate motivation and resources to realize the planning that you have done.
Furniture and allocating time can be a starting point in your endeavor of leading a productive lifestyle. Step up with the go-getter attitude and achieve the milestones that you have set for yourself!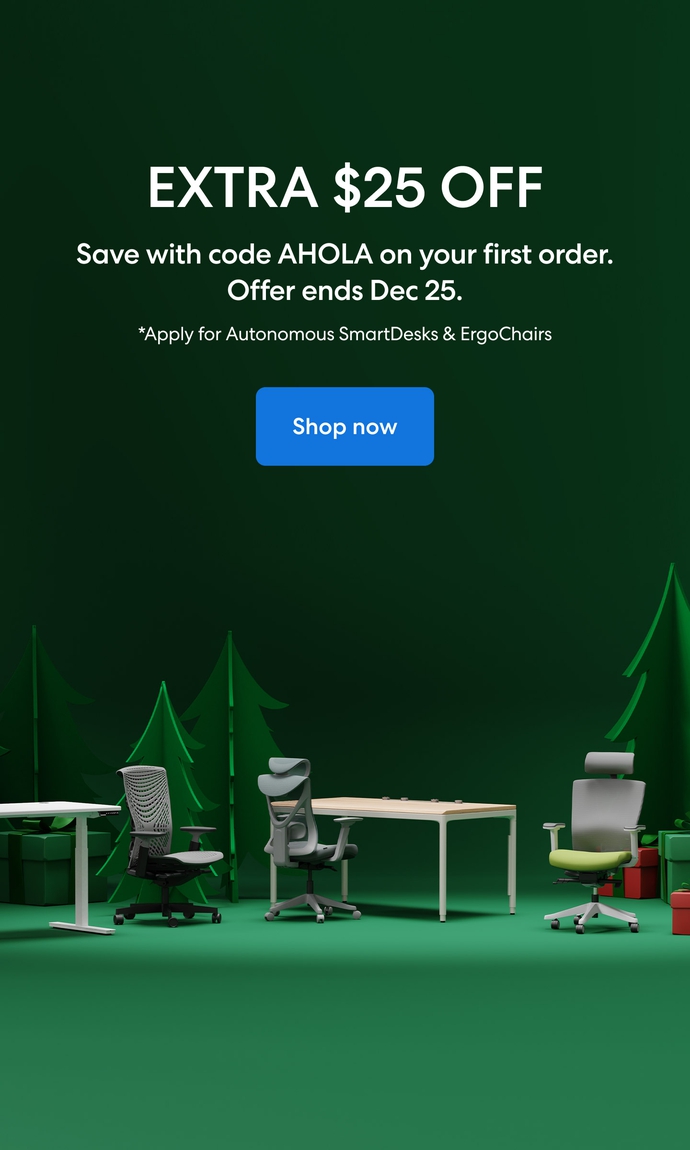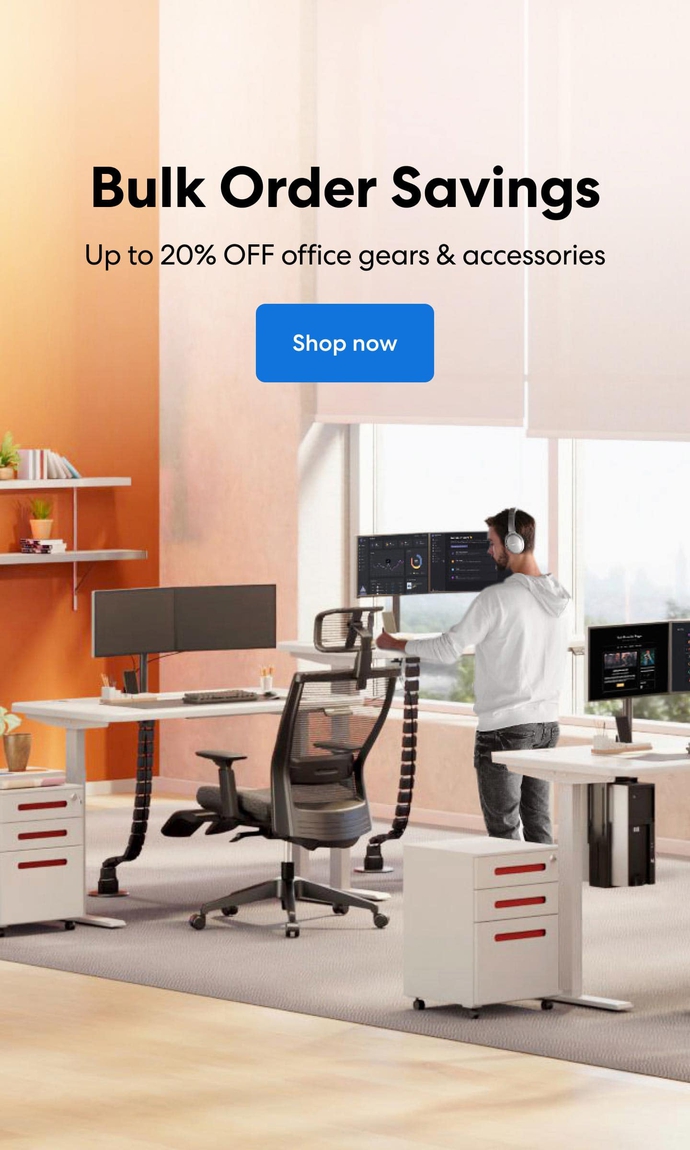 Subcribe newsletter and get $100 OFF.
Receive product updates, special offers, ergo tips, and inspiration form our team.