Hybrid Working
How to Prepare for Your Career in The Future during The Pandemic

Autonomous
|
Sep 4, 2021
1,513 Views
Learning how to prepare for your career in the future has changed drastically and unexpectedly thanks to the COVID-19 pandemic. As the way we live has changed forever, many people have doubts regarding how this will affect their careers during the next years. Building your career during the pandemic as a new graduate can be a bit overwhelming. In addition, this generation is facing challenges that no one had faced before. Thus, some people may get nervous about what they should do and how to remain calm and positive while building their path. If you find this feeling too devastating, you should know that you're not alone. No one knew that this would happen in early 2020, and we're all facing the same challenges together. Feeling unsure about how to prepare for your future career is common among many graduates out there.
However, you should know that preparing for your career isn't impossible as the world is now implementing new hybrid work technology and strategies that allow people to alternate between working from home and in person, based on the availability and eligibility of your position. Stay with us for a while if you have been trying to find some tips to help you clear your mind a bit and better understand what to expect and what you should do in the future to build your career.
Prepare for your future career in a pandemic: Tips for new graduates
1. Be perseverant and positive.
We all have bad days, and lately, it feels like it's too much to handle. However, this isn't just a metaphorical phrase. People really are more stressed than ever since the pandemic started.
As a new graduate, this stress may be amplified by the fear of not being able to find a job. However, all of us need to remain positive, not by ignoring the bad things but by acknowledging them and looking for creative ways to cope. Most companies are now using new virtual communication tools to adapt to the new work environment.
Furthermore, many of them are offering flexible workspace opportunities that will allow you to choose the best approach to your work. Thus, not everything seems to be that bad. Right now, things are changing for the better, and you will be able to find many good job opportunities out there.
2. Be resilient.
These are tough times, and developing resilience can be hugely helpful, especially because many companies list this skill as a crucial employability ability. There are many guides out there that will help you how to develop resilience.
Still, when being positive becomes a problem, and you cannot help but have negative thoughts, perhaps looking after your mental health may be a good idea as well.
3. Update your CV.
Your old CV is now updated that you're present in a determined industry. Thus, you will be looking for specific roles. Naturally, different job roles will need diverse skills, but you should also know that live vacancies at this time may be a bit tough as there is more competition out there.
This situation doesn't have to be a challenge, though. You can take advantage of it and tailor your CV (actually taking the time for it) to let the company know that you took the time to make it something "unique".
4. What are you waiting to start using LinkedIn?
Starting to grow your network is important, especially during times like these. We have already achieved meaningful advancements. One of the most remarkable ones is the creation of the vaccine. However, with their new COVID-19 variants out there, many companies are still looking forward to reopening their doors soon.
Still, work-from-home opportunities are now more prominent than ever. You can start by taking a look at LinkedIn and reconnecting with old employers. So let's summarize this – you should let people know that you're looking for a job.
However, please note that LinkedIn isn't the only place where you should start looking for work. There are many opportunities out there on different sites, such as social media sites.
LinkedIn isn't as intimidating as most people think it is. It isn't that complicated to start using it, and once you learn how to do it, you'll see how much impact it will have on your knowledge and network. Furthermore, looking for it won't be as difficult.
Plus, this platform allows you to get in touch with other people with similar interests, find out what skills organizations are looking for, and so on.
5. Take your time.
We know that this entire situation can be quite overwhelming. You probably don't know what ç the best direction to take is, which is why taking it one day at a time and reflecting on where you want to go is crucial.
It is time to start reflecting on the careers and roles you may be interested in. However, suppose you still have doubts about where you want to go. In that case, you can use many online resources to identify your skills, interests, and other characteristics to identify in what jobs you can be a good match.
A few good websites for this purpose are Jobmi and the Prospects Planner.
Conclusion
Learning how to prepare for your future career can be a bit overwhelming. However, if you're reading this article, you're already making a big step. Taking action and exploring different areas before you reach exactly where you want to go.
Remember to continue working on your skills and never stop on your job search. Likely, your next good job opportunity isn't advertised that prominently, which is why taking your time to visit different places may be the best approach to find your dream job.
It's important to keep in mind that you're not the only one dealing with all this stuff. Once you get an opportunity to get interviewed, you may want to take a look at these time-management interview questions that may be crucial to earning that good position. In addition, more companies are implementing hybrid work,  so this era is the best time to find remote work opportunities if that's something you're looking forward to!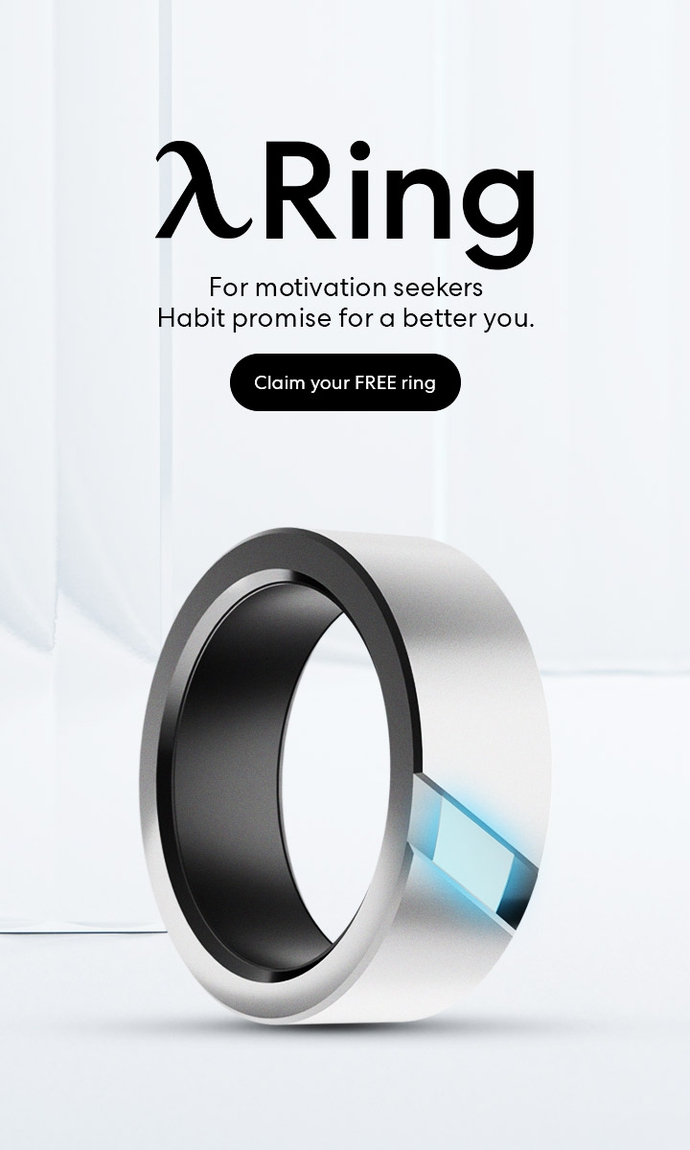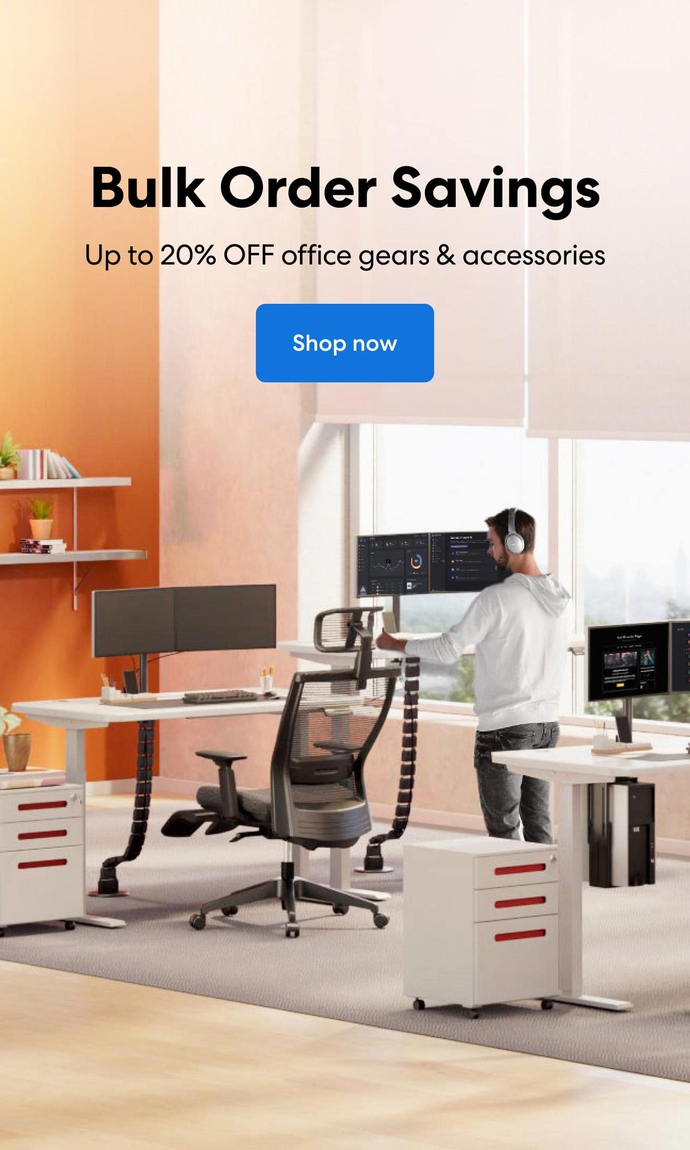 Subcribe newsletter and get $100 OFF.
Receive product updates, special offers, ergo tips, and inspiration form our team.