Productivity
How to Protect Your Company Against Cyber Attacks

Natasha Palance
|
Jul 31, 2020
3,351 Views
Cybercriminals work around the clock. These hackers work 24 hours a day to infiltrate business networks and steal sensitive information, like your banking information--after all, that's where the money is. All types of businesses are at risk no matter the size or location. 
As cybersecurity risks only continue to increase between technological advancements and most of us working from home, it's never been more important to find ways to protect yourself and your business from this looming threat. While cyber threats can be easy to forget, you can take some simple steps to ensure you don't encounter any issues down the road. Luckily, you're not alone in the fight against cybercriminals!
Whether you're a financial institution or a business just looking to become more tech-savvy, we're here to help. We've put together this brief guide to help you effectively protect yourself and your business against cyber attacks.
What you'll need
To ensure you and your business never become a cybercrime victim, you'll need two things:
A partnership with a bank that stays ahead of the cybersecurity curve.
An effective cybersecurity plan that protects all of your internal procedures.
Your success as a business depends on the efficiency of your cybercriminal prevention strategy. You're only as strong as your weakest link! Utilize these tips to get started on creating a successful plan that protects your business.
Secure your online hardware 
The free and pre-existing antivirus software on your devices is typically not 100% effective against cyber threats. For starters, these programs usually can't detect the threat of ransomware -- an attack where cybercriminals lock companies out of their systems, encrypt company information and ransom the release of stolen data. 
Free and pre-existing antivirus software will only detect ransomware threats until it's too late to save your files. While this software is efficient at identifying viruses already on your devices, it is more important to prevent them from entering your hardware in the first place.
Choosing some state-of-the-art security technology could prove to be a beneficial investment in the long-run. Optimized firewall software, for example, will provide your company with the advanced preventative protection that it needs. Make sure to install the advanced antivirus software as soon as possible, and ensure to install updates over time. This is how the software makes sure that fraud monitoring efforts are up to date.
Also, keep in mind that a cybercriminal isn't always online. Sometimes they implement their attack in person. Because most businesses opt to focus on their cybersecurity software, hardware security can be easily overlooked and leaves businesses vulnerable to in-person threats. Your hardware is an important component of an effective security plan. Financial institutions keep their online business secure with comprehensive hardware systems for good reason!
You could also consider switching to an online banking system. The advanced features of online banking such as fraud monitoring and website encryption provide you with top of the line security measures that are already built into the financial system. However, it's important to keep in mind that digital-savvy criminals can still find ways to exploit your vulnerabilities. Bottom line, remember to implement efforts to secure your hardware in ways that work best for you and your business.
Protect your data 
Company data refers to all of your company's sensitive information about finances, private information about customers and employees, as well as the functional efficiency of your organization. Tech-savvy companies know that the most effective way to protect their data is to prevent access in the first place. This way, if that data gets into the wrong hands, it'll be rendered useless and inaccessible. According to the International Journal of Advanced Computer Science and Applications, data encryption has proven to be one of the best ways to mitigate a data breach.
Top of the line anti-malware software and robust firewalls will make a world of difference in the protection of your files. It lets you stay one step ahead of ransomware hackers by backing up your data and storing it separately. Ransom hackers will be stopped right in their tracks! So after securing your hardware, make sure to encrypt and backup all of your data with an updated software system that's fully operational even when a device is at rest.
You can also protect your company devices and accounts by using strong complicated passwords, enabling multi-factor authentication, and ensuring to change passwords frequently and consistently. Additionally, make sure to respond immediately to fraud alerts should they occur. And, remember to safeguard your company hardware to prevent data breaches from stolen devices. 
Advance your company culture
Stay one step ahead of cybercriminals by creating a security-centered business culture. Oftentimes, employees are a common cause of data breaches. Without the right training, it can be difficult for employees to recognize phishing scams or external threats before it's too late.
You can consider restricting IT administrative access rights to only necessary users, or implementing simple yet efficient protocols. This includes things like the use of temporary passwords for contractors, expedited onboarding for new hires, or the use of temp workers.
However, even with these preventative approaches, the daily actions of your employees can impact the efficiency of your business security. While business security is multifaceted and complicated, you can still educate your employees with simple steps they can take to mitigate mistakes that could lead to a cyber threat. Clearly define terms, methods, risks and effective measures for employees to keep in mind. Provide information on various aspects of the business that impact security, such as how to verify if a network is secure or why they should not share their passwords. Also, advise your team to update their computer settings to automatically enter into 'locked' or 'sleep' mode following five minutes or less of no use.
Encourage employees to utilize the 'Find My Device' software on laptops, phones, tablets, and other electronic devices. By doing this, stolen devices can be quickly located by authorities.
Additionally, suggest employees to avoid using personal devices or public/unsecured WiFi for banking and other work with related sensitive data. You might also consider teaching tips on how to use personal devices safely to minimize risk exposure for your business.
For an extra layer of security, don't overlook the effectiveness of some simple in-office changes, like physically attaching computers to desks. That way, an intruder won't be able to walk away with the sensitive data on your devices.
Invest in cybersecurity insurance 
Another great way to protect your business is to invest in cybersecurity insurance. As improved security defenses and innovative technology become more accessible, the efforts and techniques of cybercriminals similarly continue to advance in turn. Even the most security-conscious companies remain vulnerable, so it's important to be proactive in your approach.
The most assured way to prevent a substantial loss from a cyber attack is with cybersecurity insurance. Look for policies that cover all existing and future risks arising from cybersecurity threats. In the event that a successful cyber threat does occur, your business will be prepared to remain functional in the aftermath.
Time for action
Between your cybersecurity insurance and firewall software in conjunction with your encrypted data and security-conscious business culture, your business will be well protected from a cyber attack.
Give yourself peace of mind and your business financial security by taking action to prevent a cyber-attack so that it never becomes a reality. This is how you keep your business ventures safe and sound amid uncertainty.
---
Read more...
How to Eliminate Digital Distractions and Increase Your Productivity
7 Steps to Delivering Your Project on Time
A Guide on How to Create the Most Productive Desk Setup
7 Reasons You Might not be Motivated at Work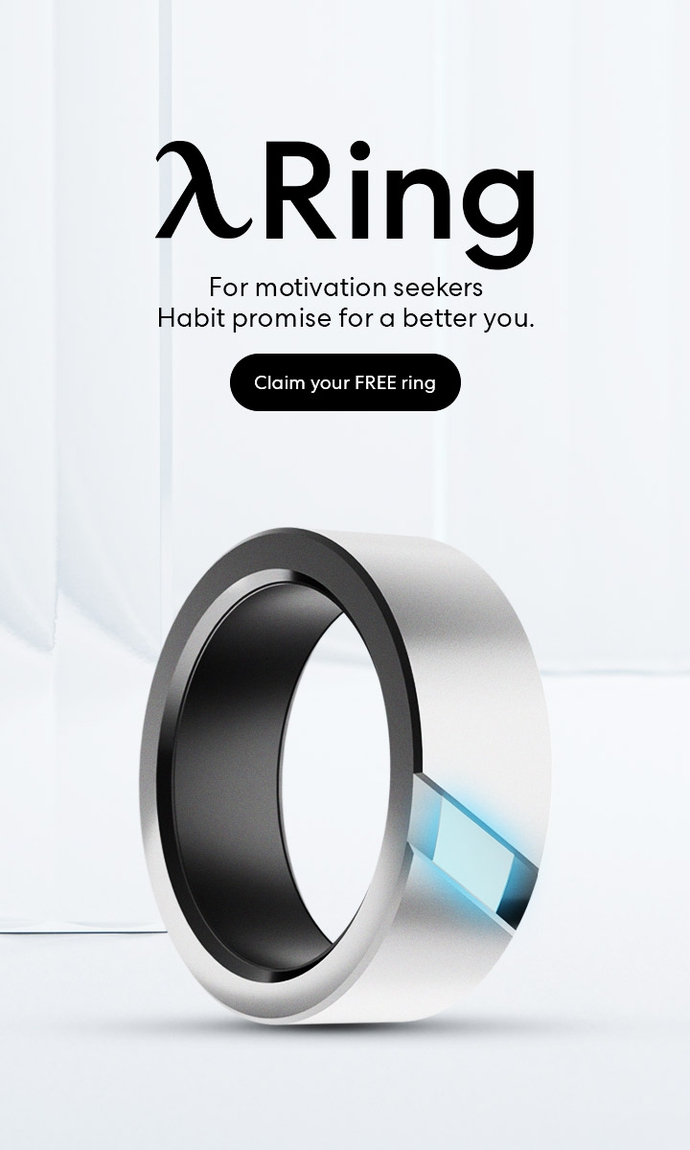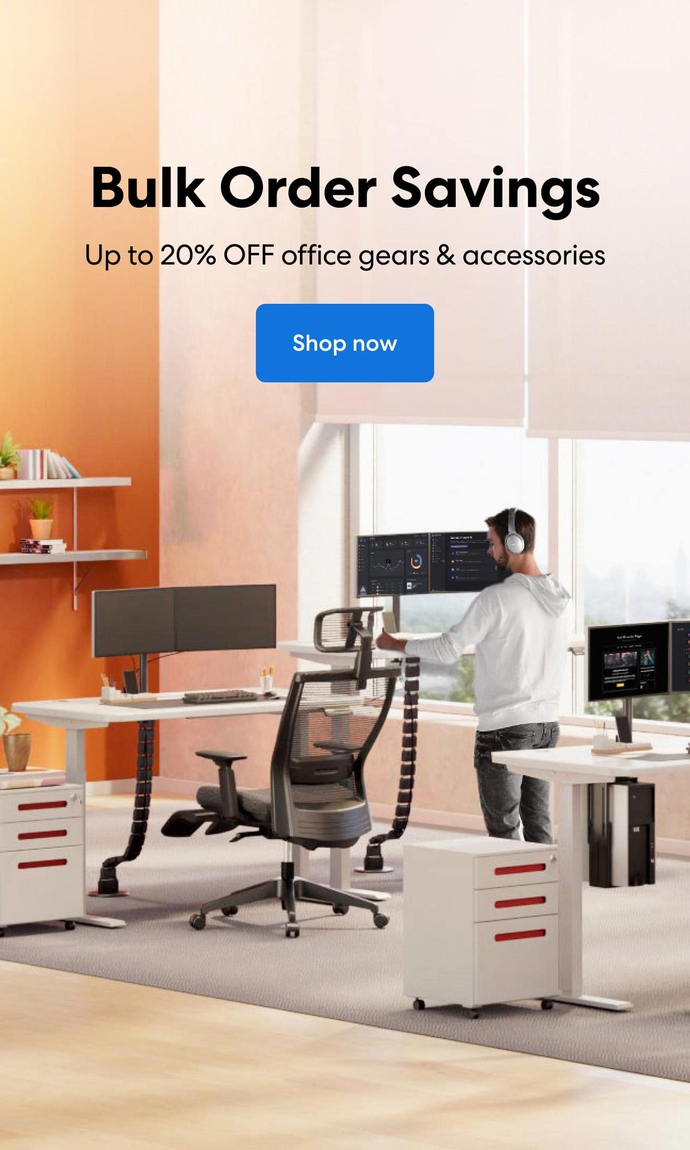 Subcribe newsletter and get $100 OFF.
Receive product updates, special offers, ergo tips, and inspiration form our team.