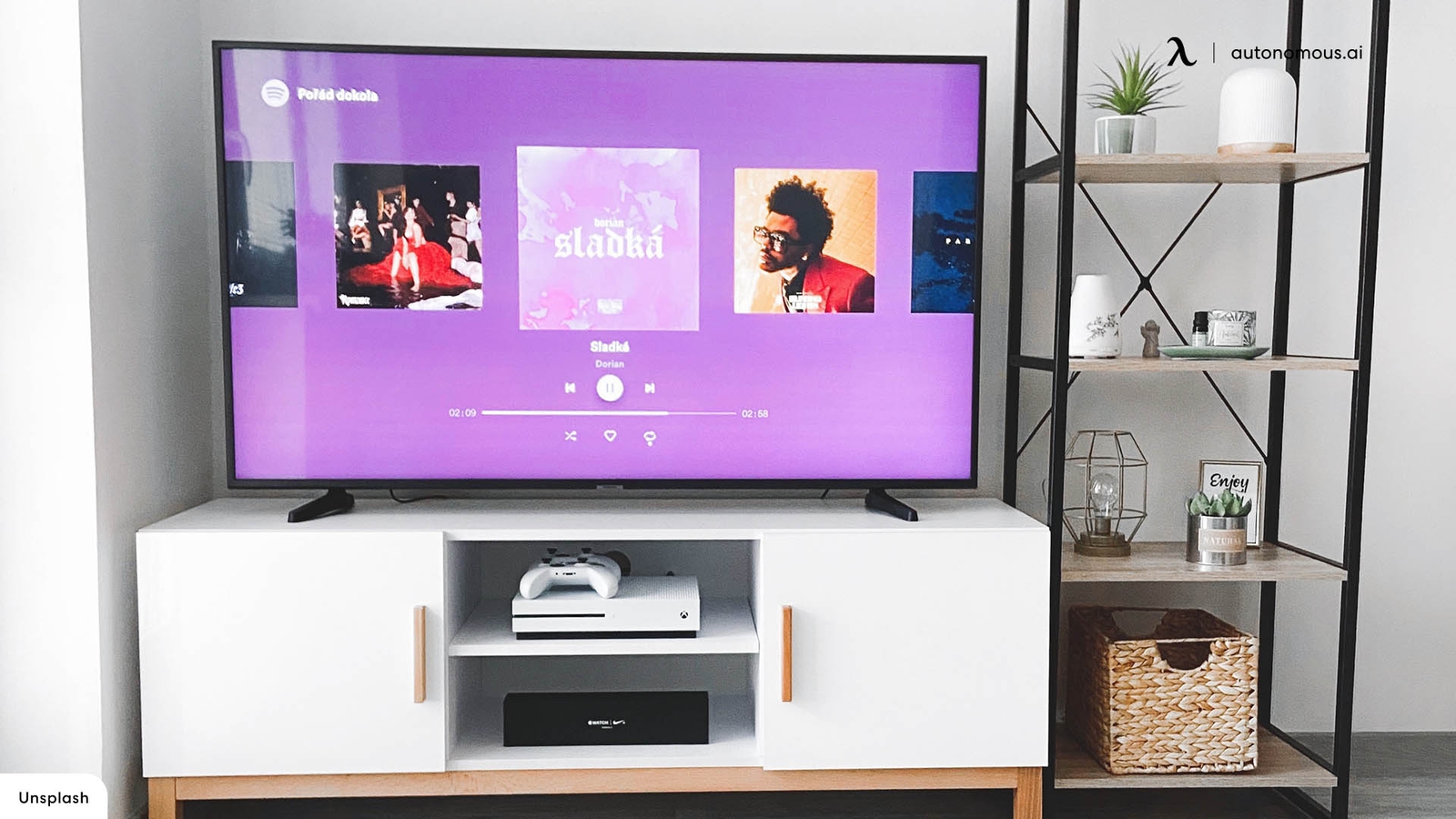 Workplace Inspiration
How to Set Up Xbox to Monitor? (A Complete Guide)

Autonomous
|
Mar 22, 2022
3,792 Views
Have you got your hands on an Xbox console and are wondering how to hook up an Xbox to a monitor? If so, you are in the right place. Today we have shared a detailed guide on an Xbox monitor setup here to help you out the best.
We know that it is a difficult task for you to judge how the entire process is going to be and how you will ensure that the HDMI, sound systems, and other peripherals are well connected. This is only possible if you are aware of how you have to go about if you wish to connect Xbox to a monitor.
In this article, we will cater to all the frequent queries regarding your gaming setup and explain to you the right ways of setting up your Xbox with your monitor. We will next be reviewing the monitors that will be the best possible options for an Xbox setup with a monitor, so stick with us till the end of the article.
Guide to Connect Xbox to Monitor
Since modern monitors offer ultra-fluid control due to a high refresh rate, connecting a gaming console like the Xbox to a monitor is always a great idea. The gaming monitors are designed in a way that their displays are ideal for playing video games, so it is always a great experience connecting them with your box. 
The primary question that comes to your mind is how you will go about when you want to enjoy your gaming experience at a PC monitor. 
Connection via HDMI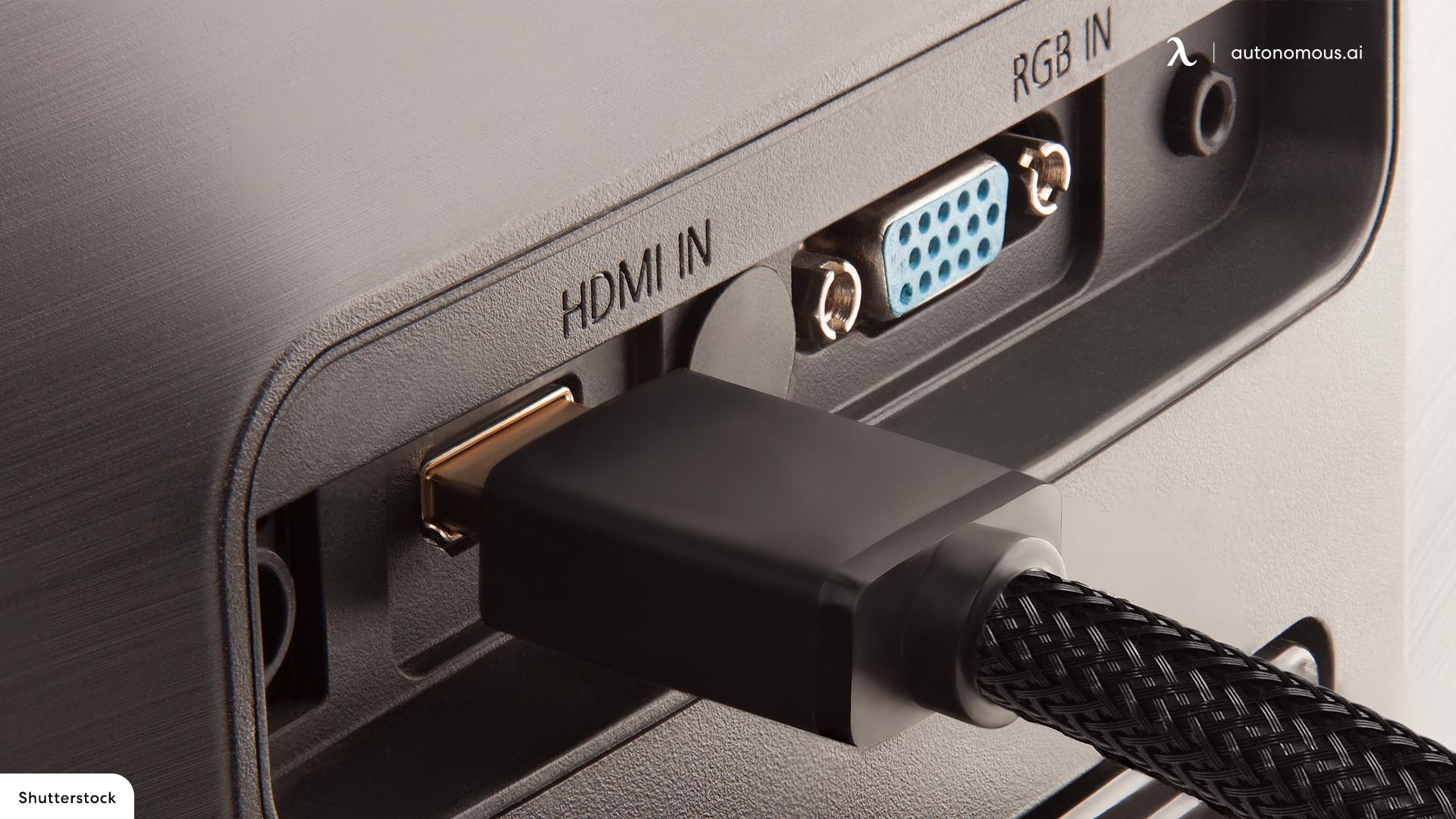 One of the easiest and quickest ways of connecting your Xbox to your PC is to use the HDMI port on both devices. Xbox consoles come with an HDMI port, and most modern PCs have either one or two HDMI ports as well.
If your PC is one of them, things will be pretty simple for you because, in this case, all you will need to do will be to get yourself an HDMI cable and connect one end to your Xbox and the other to your monitor. However, if you wish to avoid cord clutter, you may think of going for a wireless HDMI adapter like the Google Chromecast to make your monitor wireless.
Although the video part is sorted out with a single HDMI cable, the audio part may create problems if you do not have built-in speakers in your monitor. You will not notice this issue if your PC has built-in speakers. Otherwise, you will have to connect speakers externally to sort out this issue. Usually, monitors have a 3.5mm stereo, so you are supposed to connect the external speakers in the jack. In this way, this issue will be sorted, and you will have a fun-filled gaming experience.
Nevertheless, if your monitor lacks an audio jack, you will have to purchase a suitable adapter to get a stereo input. 
Connection without HDMI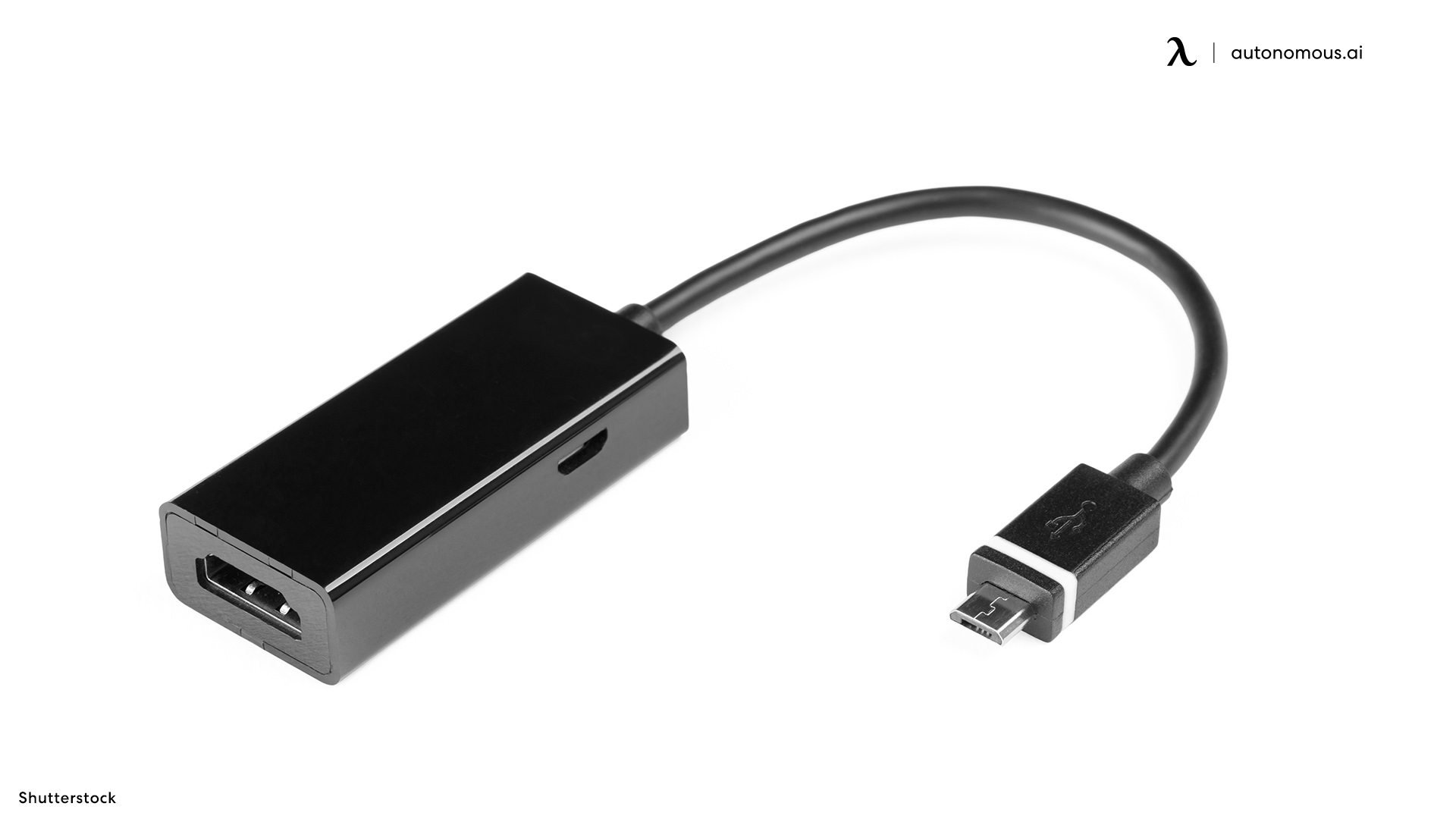 If you have an older model PC monitor, the chances are that it will lack an HDMI port. Nevertheless, you can have an Xbox monitor setup with this sort of monitor as well. What you are supposed to do here is to get yourself a relevant adapter.
The best you can do is get a DVI cable and bring in an HDMI to DVI adapter. You may either get a VGI cable and an HDMI to VGI adapter or a Display port coupled with an HDMI to Display Port adapter. All the three cable and adapter combinations that we mentioned above will help you have your game's video visible on your screen so that you can thoroughly enjoy your gaming experience. 
Which Monitor Should You Choose for an Xbox Monitor Setup?
By now, you have learned the different ways in which you can make the audio and video visible on any monitor's screen. But can you play Xbox on a monitor that you already have? This is a bigger question because now you have realized how important it is to have a modern laptop and monitor setup. To help you answer that, we have shared some of the ideal PC monitor options below to give you a  better idea. 
1. Pixio Gaming Screen PXC325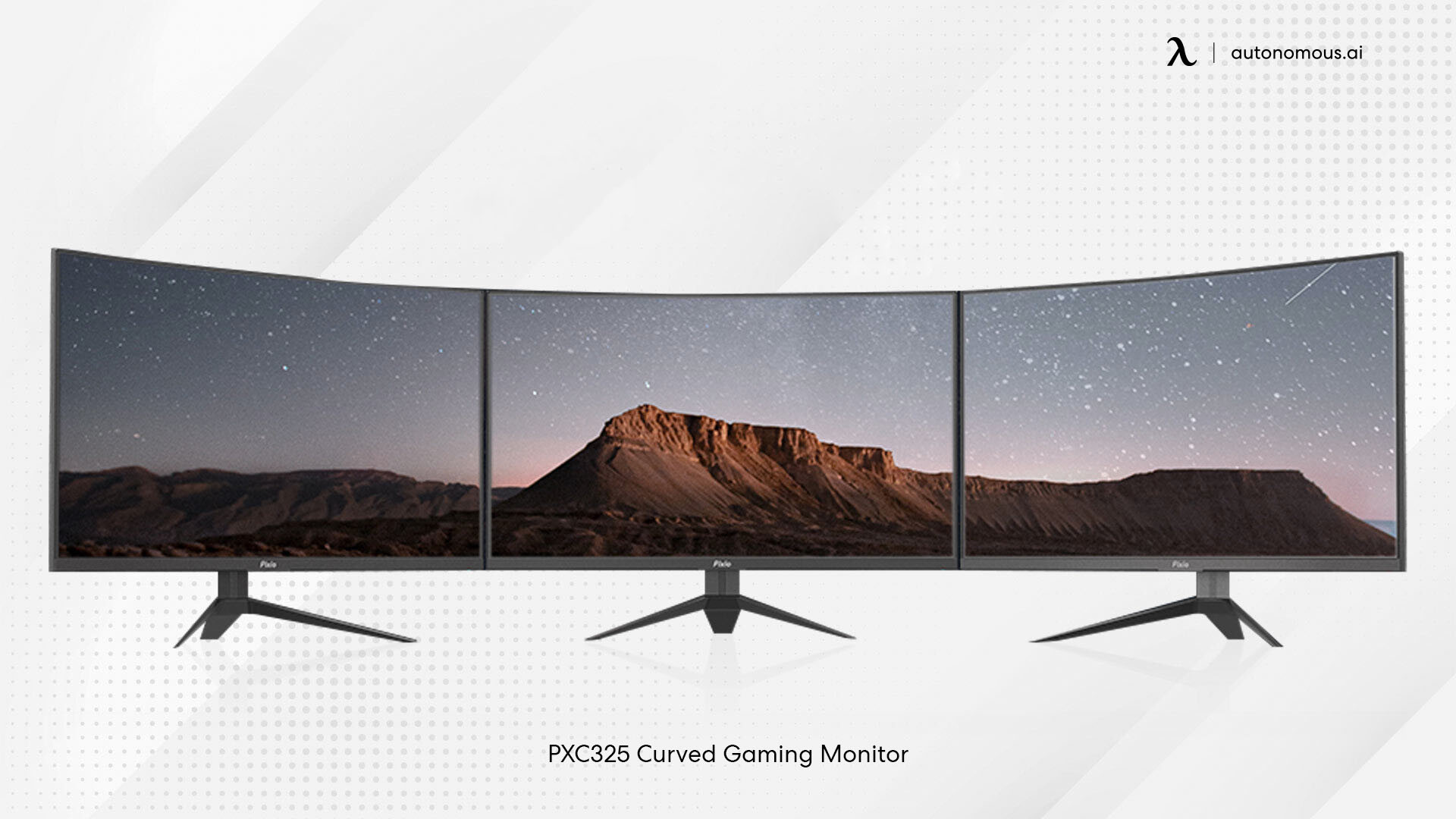 Pixio monitors have a big name when it comes to gaming PCs, and the Pixio gaming screen PXC325 is one such option in the line. Having a high-end performance and speed of 165Hz, this PC monitor is ideal for noticing quick changes and detailed graphics of Xbox games.
Having the shortest response time, this PC monitor will give you ultra-fast performance. Overall, the bezel-less design and the curved screen give you a seamless gaming experience. 
2. Pixio Gaming Screen PXC327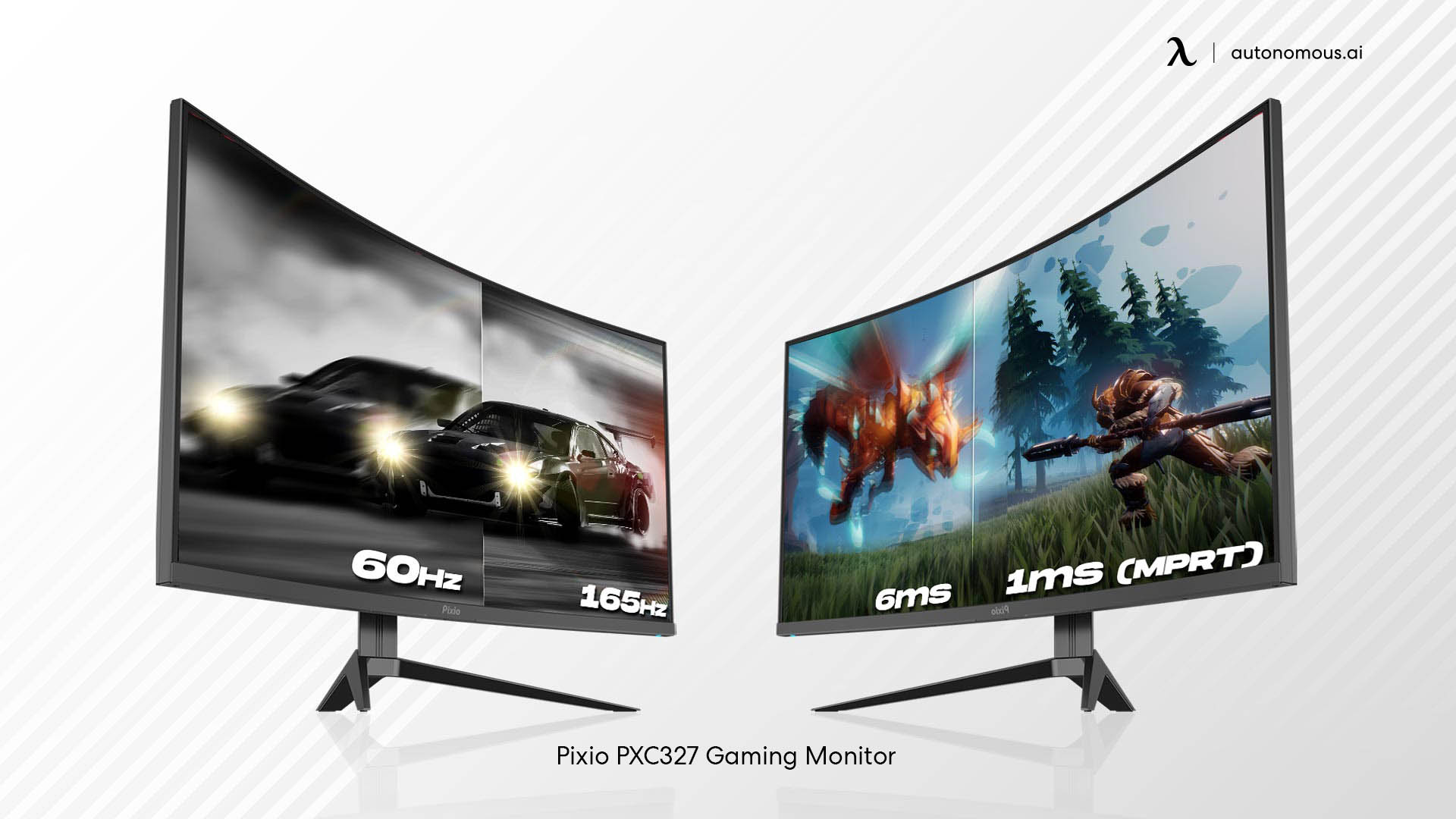 Pixio Gaming Screen PXC327 is yet another gaming PC monitor that you can use if you wish to connect an Xbox to a monitor. Being a modern PC monitor, this variant also comes with all the relevant jacks and ports that will help you connect your Xbox and have a seamless gaming experience. Since this option has a curved screen as well, it will provide you with an immersive gaming experience. 
3. Pixio PX275C Prime Gaming Monitor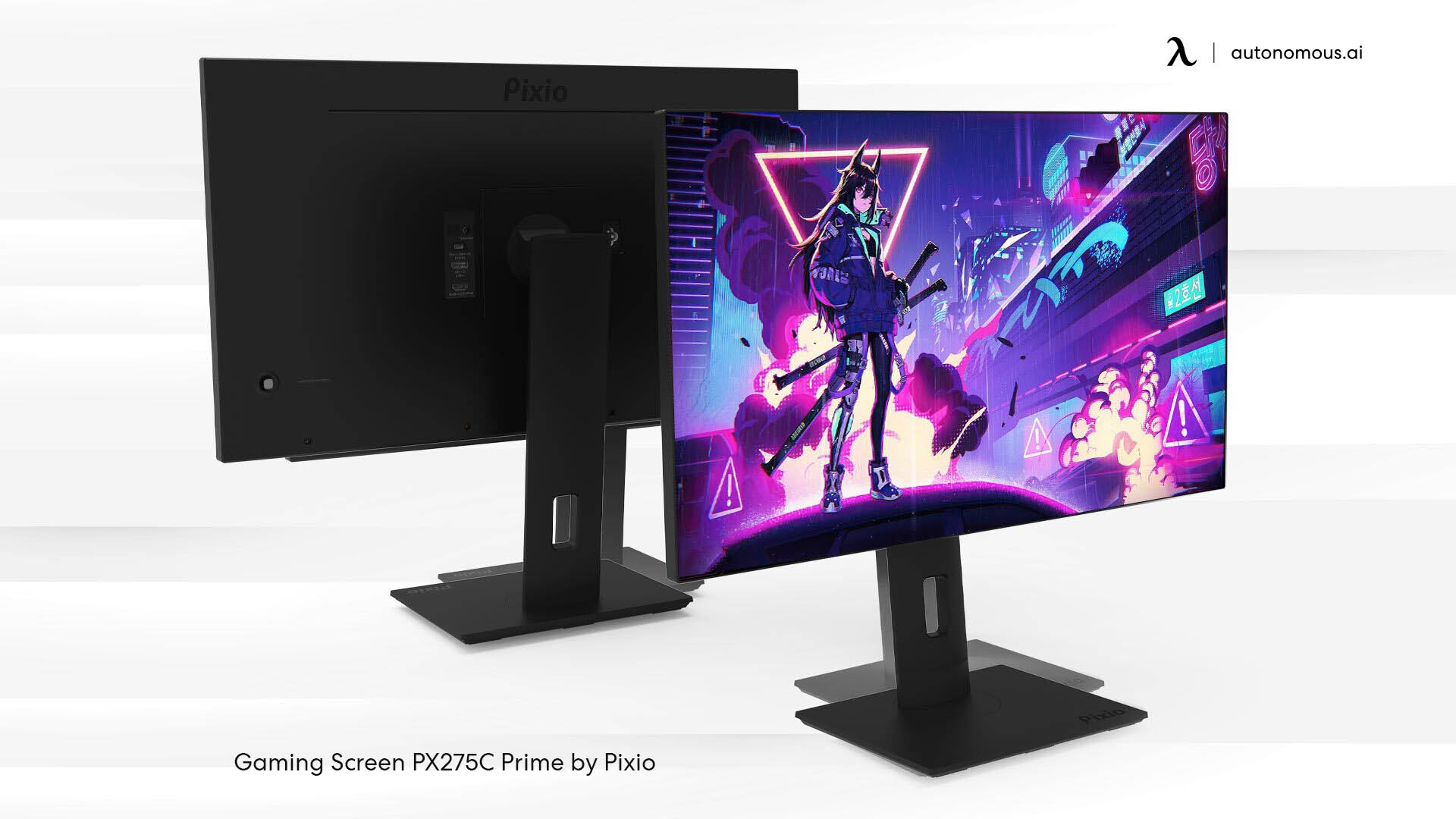 Pixio PX275C Prime Gaming Monitor is also a gaming monitor that you can consider for an Xbox monitor setup. Nevertheless, what's different here is that you won't get a curved screen here, and the speed is also comparatively slower (100Hz) than the other variants we mentioned above. Still, this monitor is good enough for a good gaming session. So, we would say that you can trust its name and quality.
Overall, all three variants that we mentioned above are capable of providing you with the ideal gaming experience that you would have wished to have upon connecting your Xbox to your monitor. So, we would say that you should give them a try.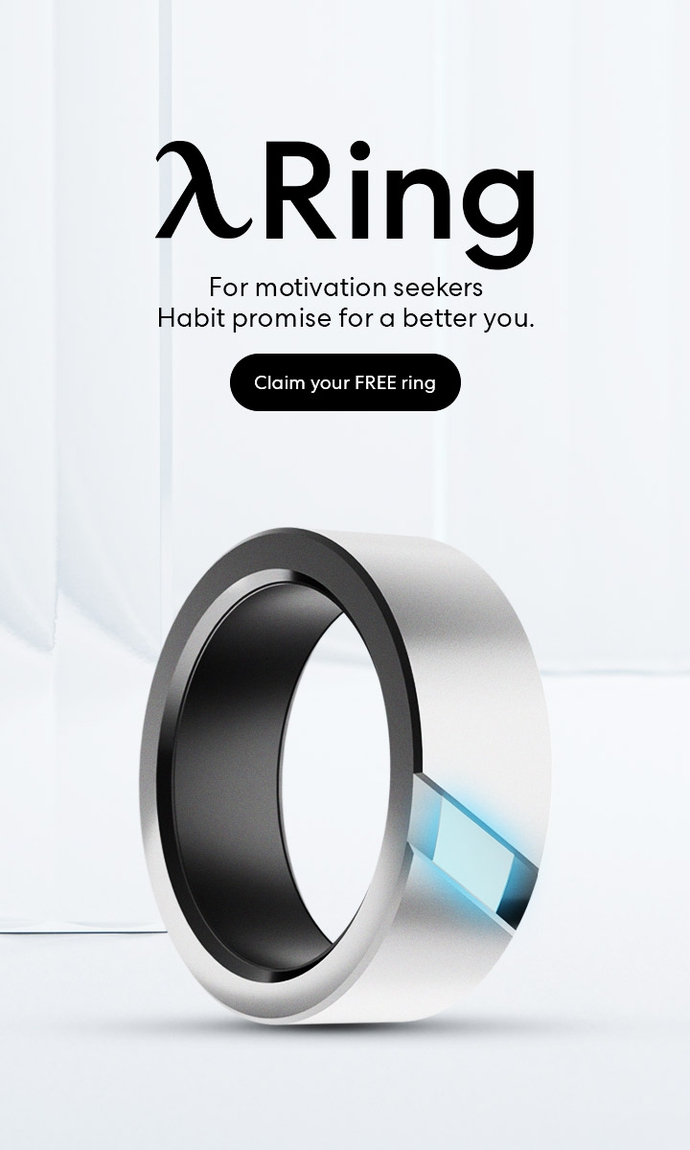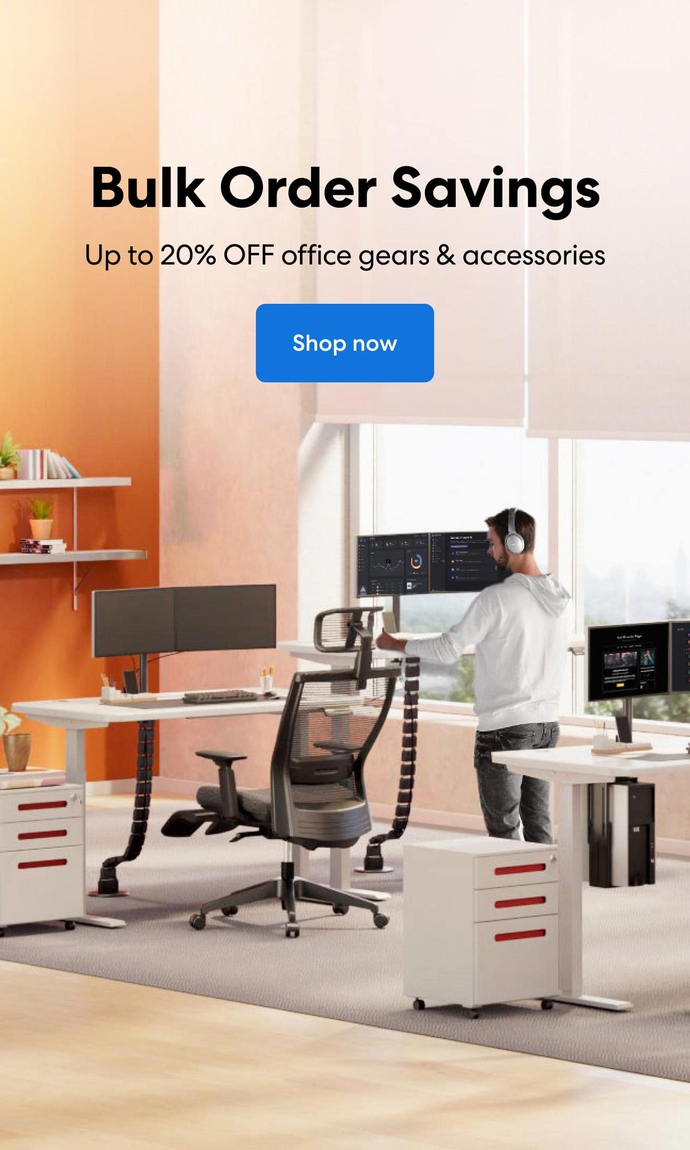 Subcribe newsletter and get $100 OFF.
Receive product updates, special offers, ergo tips, and inspiration form our team.