Work Wellness
How to Sit with Spondylolisthesis: Full Guide and Easy Tips

Autonomous
|
Jul 6, 2022
2,067 Views
Considering your spine health is among the basic requirements for an ergonomic work experience. It is noticed that people often suffer from a spinal dislocation named spondylolisthesis which makes it troublesome for them to sit. If you are a victim of spondylolisthesis, you must be wondering how you would sit with spondylolisthesis to avoid it getting any worse.
"What could be the best position for spondylolisthesis?", "How to sit with spondylolisthesis?" or "Is sitting bad for spondylolisthesis?" are some questions that would come to a person who is suffering from this disorder. Nevertheless, there are some who are not aware of what spondylolisthesis is, and some even wonder what the reason why people get spondylolisthesis is.
These are some queries that must be answered in order to have an idea of how you will have to deal with this disorder while ensuring your work is not compromised.
The good news is that we have answered all of them and have curated a detailed article today to help you understand everything from scratch. Our article will also guide you regarding the best way to sit with spondylolisthesis, so stick with us till the end. For now, let's first have a look at some basic details about spondylolisthesis. 
What is Spondylolisthesis?
Spondylolisthesis is a backbone disorder in which one of your lower spinal bones dislocates and slips forwards on the other bone right below it. This sliding can be of different degrees and is very painful, making it agony for its victims to sit properly on their chairs.
Although this disc slip mainly occurs in the lower back, some people might have it in the middle of their spine as well. If the degree of disc slip is mild, it can be treated with exercises and adopting a proper sitting position, but in extreme cases, people also must go for surgeries to get their spine aligned. The common symptoms of spondylolisthesis include lower back tenderness and pain, thigh pain, back and leg stiffness, and muscle tightness in the hamstring and buttocks.
But what causes spondylolisthesis, and what could make it worse? 
What Causes Spondylolisthesis?
The causes of spondylolisthesis are subject to your lifestyle, heredity, and age. In some cases, infants experience it as a birth injury or a defect, and in others, rapid growth during adolescence contributes to it. At times, a wrong workout or repetitive spine stretch may also result in a disc slip, causing spondylolisthesis. In aged people, it is often associated with arthritis, where their bones become worn out.
The basic reason why people encounter spondylolisthesis is associated with an over-extension of the spine. If someone tries to over-stretch their spine or have a spine injury in some accident, they are most likely to have their vertebrae slip forward.
Each case is painful, especially if its victim has to sit on an office chair and continue with his office work. Therefore, it is vital to buy the best chair for back pain and learn the right way to sit with spondylolisthesis. 
How to Sit with Spondylolisthesis?
The best way to sit with spondylolisthesis is to have a neutral spine position and eliminate any pressure on your spine. However, there are certainly other ways too. Let's explore the neutral spine position and the other ways in greater detail below. 
Adopt a Neutral Spine Position
A neutral spine position is one where there is no undue pressure at a specific point on your back. Such pressure is often there if you sit or stand with an arched back or a slouched position. An alternative is to stand or sit in a position where your spine is in its natural s-shape and aligned well.
You can attain the neutral spine position by making certain postural corrections that are listed below:
Rest your feet flat on the floor or a desk mat if you have placed it for a comfortable standing surface

Do not sit with crossed legs on your chair

Always keep your back straight while you sit

Your desk's height should be such that your monitor's screen is in line with your line of sight

Avoid sitting on a hard surface; you may use a memory foam seat cushion or pillow

Ensure that your forearms rest on your desk's surface while you sit, making a 90-degree with your arms

Keep shifting between sitting and standing to avoid undue pressure on the spine 
Invest in Ergonomic Office Furniture
Since you have to make a change in your seating position and posture frequently to maintain a neutral spine position, you should buy a standing desk and couple it with an ergonomic office chair. The standing desk allows you to adjust the desk's height according to your position. You can also perform some standing desk exercises to improve your posture further. Having such a combination will make it easier for you to sit with spondylolisthesis. 
Use a Back Brace for Spinal Support
Investing in a back brace is an additional thing that you can do to provide better support to your spine and reduce back pain. Wearing a back brace helps you eliminate pressure from your lower back and ensure you experience lower back pain. The back brace is designed to compress the abdominal potion and protect your spine from injuries. In addition, it also helps your spine recover and is thought of as a non-surgical treatment for spondylolisthesis. 
Final Words – Autonomous Employee Purchase Program

Now that you have gone through the entire article, you have an idea of how to sit with spondylolisthesis. In addition, you would have realized the importance of workplace ergonomics for avoiding back pain and muscle strain. So, here is a deal for you in the shape of our employee purchase program.
The Autonomous Employee Purchase Program is specially designed to provide you the top-notch ergonomic office furniture at discounted rates. All you need to do is sign up for our purchase program with your corporate email id. Once you have signed up, a list of our high-end ergonomic office furniture with discounted rates will open for you. From there, you can easily create your order and send it to your manager to get the order confirmed and shipped. The discount percent increases with the number of orders you make. So, sign up for our employee purchase program and get on the roll with us today!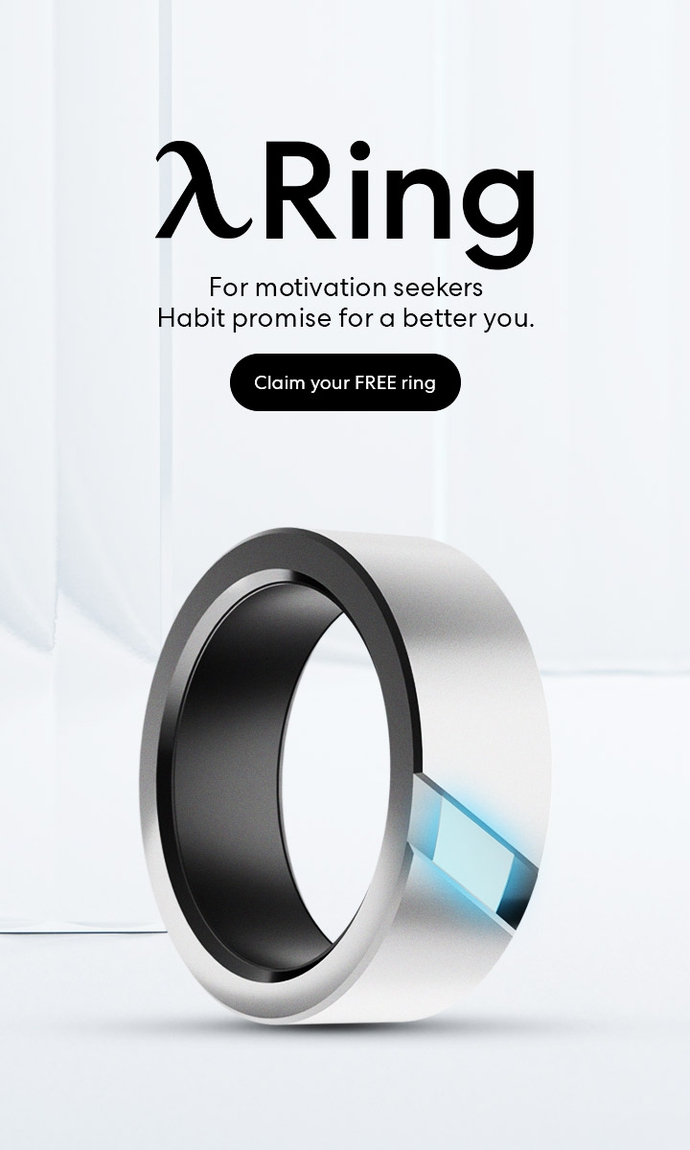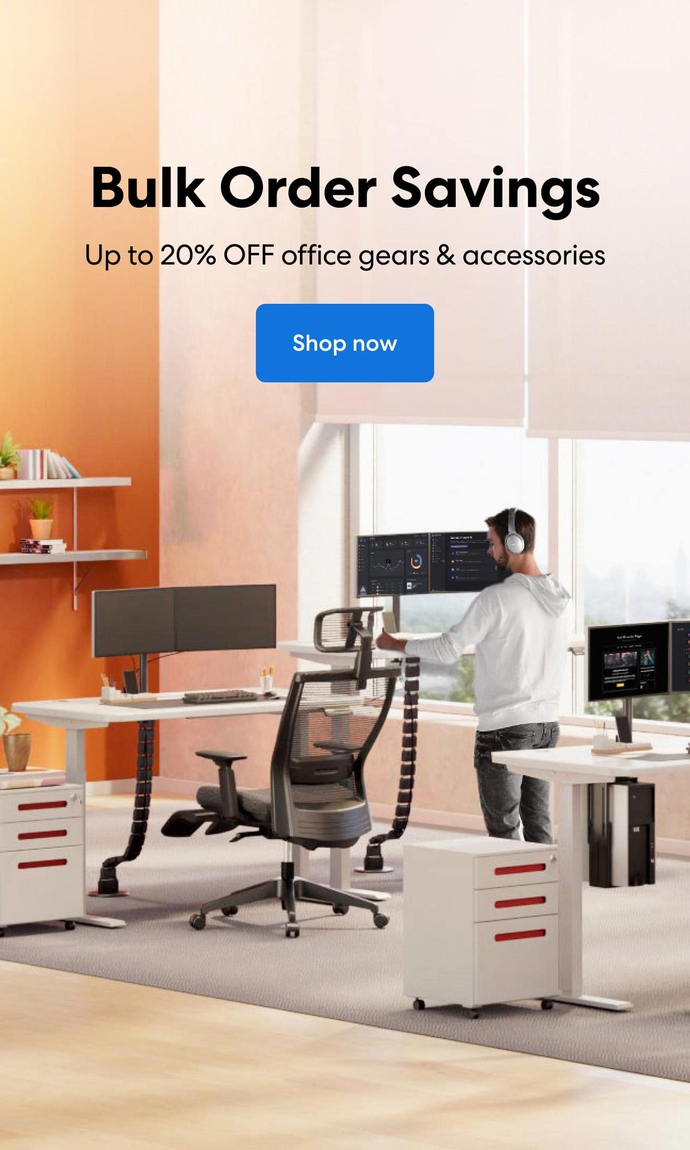 Subcribe newsletter and get $100 OFF.
Receive product updates, special offers, ergo tips, and inspiration form our team.