Workplace Inspiration
Ideas for Bohemian Office Decor and Inspiration | Home Office

Autonomous
|
Feb 22, 2022
1,835 Views
The bohemian décor and theme have not taken a seat back ever since one can remember. Originating from the early 19th century, bohemian artists and musicians were fond of funky colors and a cool blend of various patterns. Later in the 60s and 70s, the hippies took their take on bohemian décor. As the workplaces become modern and more personalized, bohemian office décor is also considered a thing.
Yes, the carefree design that revolves around bohemian office design around it fits well to certain professions, especially for artists and people who work in creative fields. Boho home office ideas are always a hit to create an impactful environment.
Starting with the right fit of office layout ideas to laying down different colors that match each other, a bohemian style home office never fails to impress. But how to choose an office color scheme, furniture and the right pattern that fits bohemian style office décor. Below is a detailed guide.
How to Achieve a Boho Style Home Office Décor
Below are some tips to achieve the latest century Bohemian office décor for your home office.
Keeping it Simple
A minimal office design never disappoints. And that's the driving factor behind productivity in any best work-from-home setup. After all, decluttering is the first step to making a workstation that works for you. And as many people might think, bohemian is all about maximizing how minimalism can work in this type of décor.
But people who are not fans of loud colors and textures can achieve a bohemian style in a minimum way. Just use plain accents of white, fawn and brown. Pair them with wooden furniture and enjoy working in your private workspace.
Add that Bohemian Touch
The unique bohemian touch makes a bohemian-style home office different from the others. For example, in your bohemian workplace, you can hang artwork with your favorite quotes or mantras, as well as vintage finds found while scouring flea markets. You can also choose dark colors and a dark home office theme to bring a new touch.
Add Natural Touches
Whether it's a home office, a professional workspace, or even a bedroom, the touch of nature never fails to impress. Natural touch can help bring an aura of freshness that no other thing or product can. And bohemian style is also mainly about bringing nature into your indoors. Use colors that depict wood and leaves, such as wooden textures matching the tree's bark and the green leaves translating freshness.
Furniture
No specific furniture meets the bohemian office decor, but boho office decors do have certain preferences. For instance, using a light-colored leather chair that accents the wooden table you have chosen will do the job. The leather looks surreal with the wood and also creates a lasting impression. Just make sure you opt for an ergonomic chair thus not to compromise on your comfort.
Choosing the Right Colors
You can choose from various hues, including bright, neutral monochromatic, earthy, and muted. However, if you want to concentrate better and faster while staying focused on your work, you should avoid using too many bright colors. All-neutrals, monochrome, and perhaps a few vibrant elements are ideal for a relaxing work environment. It's also good to use black accents in your home office to add a bit of drama.
Little Details
Like any other bohemian office decor chic area, a home office requires a lot of décors and detailing. If you have a neutral space, colorful gallery walls with signs, fringe, hats and beautiful baskets, and various artworks are a good choice. Keep the artworks in the same style if you already have a bright area, and don't go too flashy.
Opt for rattan and wicker accents, vivid bohemian rugs, and statement mirrors with correct frames for a bolder atmosphere. Potted plants are an essential component of boho decor and greatly refresh your space.
Keeping it Airy
When it comes to any home office theme and décor, let alone bohemian, keeping it airy should be your priority. Natural lighting and fresh air are two important tools that drive productivity in an office space, and hence the bohemian office theme is no exception. Make sure you get a chance to set up an office nearest to the window, so the natural light is the first thing you see when you get your eyes above the laptop screen.
If a window is not an option, then opening a door or an opening in the room should always be mindful of proper ventilation. This fresh air will suddenly put your mood in a positive attitude.
Make it Glam too
Perhaps you prefer your bohemian office decor design to be a little more elegant. To complete the appearance, we recommend using gold mirrors, crystal vases, and possibly a bust or two in your office, along with pampas grass and a woven pendant. Since boho is all about being loud, is that even possible without adding a touch of glam to your home office setup? We don't think so!
Keeping it Organized
The organization is the key in any workspace despite the theme and the type of office you aim for. With maximum discipline, you can bring in maximum productivity, which is a well-backed principle by several types of research. Make sure you have office tools and décor that keep you organized. A little DIY calendar on the wall will help you remain on track for your weekly goals, and you can also feel positive about the things you have achieved.
Storage Space
Your home office should be a space with discipline; hence you should plan. Adding shelving options is a great idea to get that extra storage space without messing up the entire bohemian theme. Wooden plants painted in different colors or even depicting original wood colors are the right way to achieve ample space and not mess with the theme.
Sum Up
A boho chic home office is a unique area full of vibrant colors, natural light, patterns, prints, and eye-catching furnishings. Colors and patterns ranging from white to turquoise; neutral and monochromatic color schemes work well with the bohemian motif.
Furthermore, you can add strong elements to your monochrome houses, such as a colorful rug or a pillow, or go all out with vivid colors in the decor.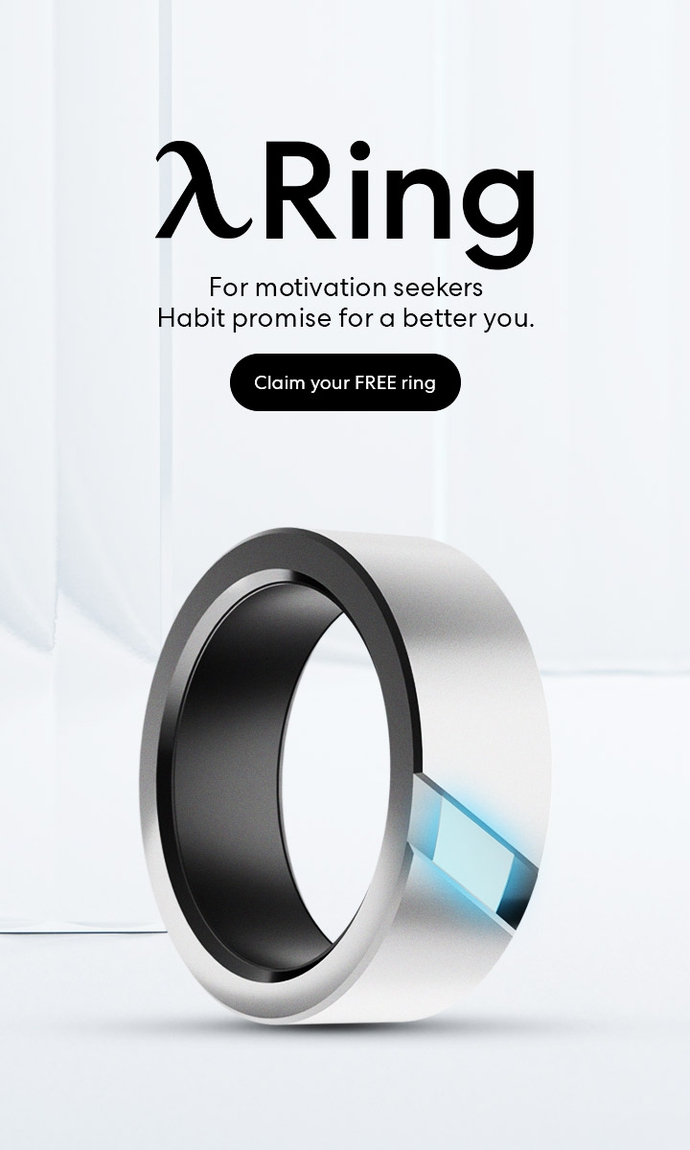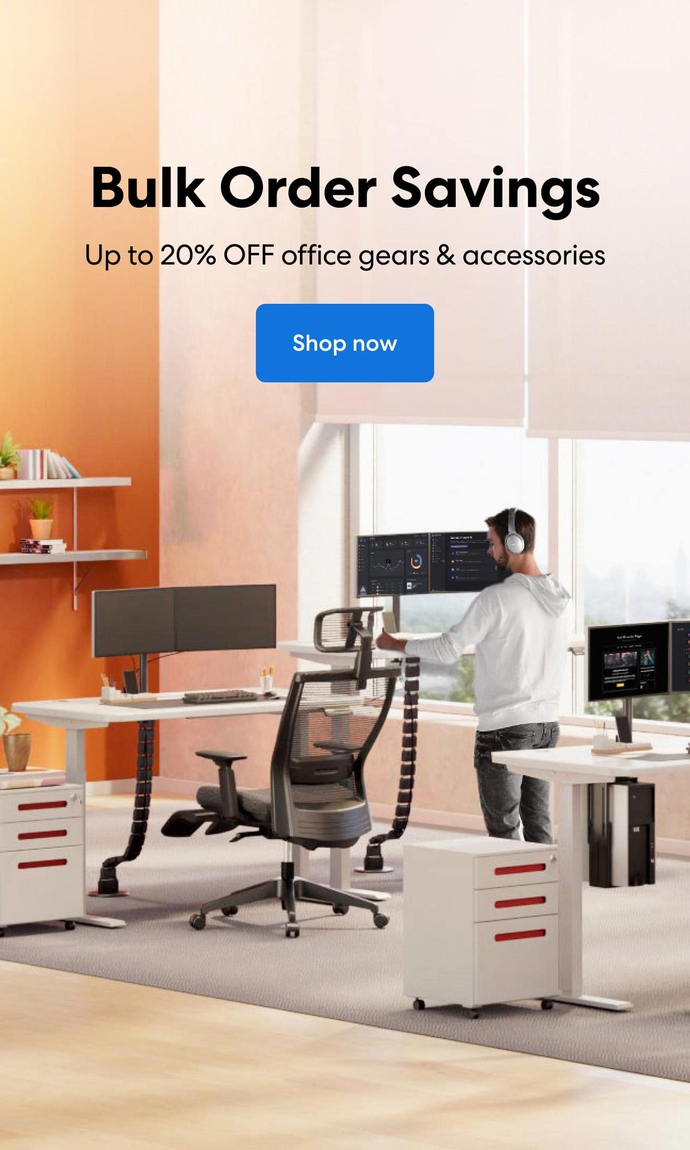 Subcribe newsletter and get $100 OFF.
Receive product updates, special offers, ergo tips, and inspiration form our team.