Latest Updates
The Importance of Visitor Management Systems in the Office

Autonomous
|
Sep 6, 2021
1,900 Views
The COVID-19 pandemic has stopped all businesses – schools, departments, stores, movie theatres and even Fortune 500 companies. Nearly half of initial outbreaks are associated with the risk of work-related transmission as offices and businesses begin reopening. The health and safety of staff and customers are the top priorities of many businesses, despite many businesses remaining closed. A workplace visitor management policy is now a required legal requirement in most states, or a company could face heavy fines and a subsequently forced closure.
With the current Coronavirus pandemic, workplace leaders are putting an even greater focus on visitor management, which has always been a crucial element of workplace safety.
The situation forces leaders to make an urgent evaluation of how to maintain safe occupancy levels, what additional steps would be necessary to maintain employee health and increase productivity at work, and their obligations for reporting possible exposure to COVID-19. Re-evaluate your visitor management policies now and possibly re-evaluate your current system. Considering the following factors is a good idea.
What Is a Visitor Management System?
Businesses around the world are increasingly referring to the workplace term as a hot topic of conversation. Maybe you've heard about visitor management systems at work, but do you know what they are exactly?
In the context of an organization, the best visitor management systems or software are used to track and manage visitors. A combination of technology, security, communication, and analytics must be used to enable this.
Upon registration, visitors are requested to complete information and data to monitor their whereabouts within the building. In addition to tracking visitor flows, the data assists the organization in monitoring occupancy levels.
Visitors to an office or facility are then documented, listed, and managed by the installed visitor management systems. Workers' friends or families may be invited guests, as well as clients, decision-makers, job candidates, and other non-staff members who are not frequently on-site and lack access control privileges. In addition to video intercoms, door intercoms, touchless sign-in, scheduling, and other features, visitor management systems may also provide video intercoms and door intercoms.
How Visitor Management Solutions Can Control Spread
Your workers can keep a record of everyone who enters your office with visitor management systems, which reduces how the virus spreads. During pandemics, this is extremely valuable since you can:
Don't let unauthorized visitors enter your building since they may spread the Coronavirus

The reception area and lobby should be better managed

Reduce the number of time guests spend in your workplace by helping guests navigate the building quickly
You can forecast risks of outbreaks from visitors to your workplace with visitor management systems and notify affected staff in case of an outbreak caused by unexpected guests or office staff. The key to limiting visitors' exposure from the outside world lies in visitor management solutions' functionality. 
Visitor Screening
A workplace coronavirus outbreak is first detected in the lobby. One can control potentially infectious people from accessing your business location; you must screen staff, customers, and visitors at the front desk.
In response, many organizations have implemented visitor management systems in their hybrid data security plans to monitor employee, contractor, and customer health before entering the facility.
Contactless Entry
Before the pandemic, the productive work environment was filled with digital platforms or software that eliminated traditional paper-based systems for sign-ins. Those platforms served other purposes like streamlining processes or functions like scheduling visitor appointments. Going digital is essential for an open office concept, employee and visitor health, and safety in the post-COVID world.
Now, the same platforms are commonplace, as they can screen visitors and verify their identity using contactless sign-in technology. Customers and employees may only need to register themselves on that technology someway: mobile devices, office ID cards, finger scans, etc.  
Reducing Business Cost
Reducing overhead costs is one of the major benefits of having a visitor management system, ensuring a return on investment. The visitor management process will be automated and streamlined by implementing a cloud-based system, increasing productivity and enhancing operational efficiency.
It can be extremely beneficial to receptionists or facilities management teams in maintaining a pleasing working environment for visitors and employees alike by monitoring safety tips for office workers. Putting an automated visitor management system in place will help businesses save time and money by reducing administrative burdens.
Scalability
As an organization grows, so should its systems. The use of scalable solutions is appropriate for companies with international reach and expansion plans.
Contact Tracing
The ability to support and enhance contact tracing is one of the key features of today's systems. Integrate the Covid-19 detection system with access control and any other functions that connect to access control, such as video and intercoms, to identify who has come into contact with a person who has Covid-19.
Streamlining Front Desk Efficiency
As a result of the fast and easy sign-in process, your front desk staff can spend more time on more important tasks. As a result, your business incurs fewer stationery-related costs since you are no longer required to keep a paper log. Instead of implementing a return to work survey questions cycle, one can use these solutions to ensure safety and monitor employee activity.
Cost-effective Solution
Depending on a company's needs and specifications, a visitor management system's pricing can differ. Organizations aren't all the same size and structure, so there isn't one approach that fits all.
Custom visitor management systems should be developed specifically for your business. However, adaptability and customization are also important for your business software to grow and evolve.
Get a free trial or demonstration of the visitor management system to learn how it automates the check-in process and improves safety and security. Choosing the right visitor management system is the first step on the journey.
Automatic Alerts
The host may not be notified when the visitor arrives when visitor management is handled on paper. In most cases, a receptionist must call the host, who is either present at their desk or not. Visitors waiting in the lobby for a very long time may be early, or the host may be running late. This system isn't efficient without an appropriate visitor management system in place.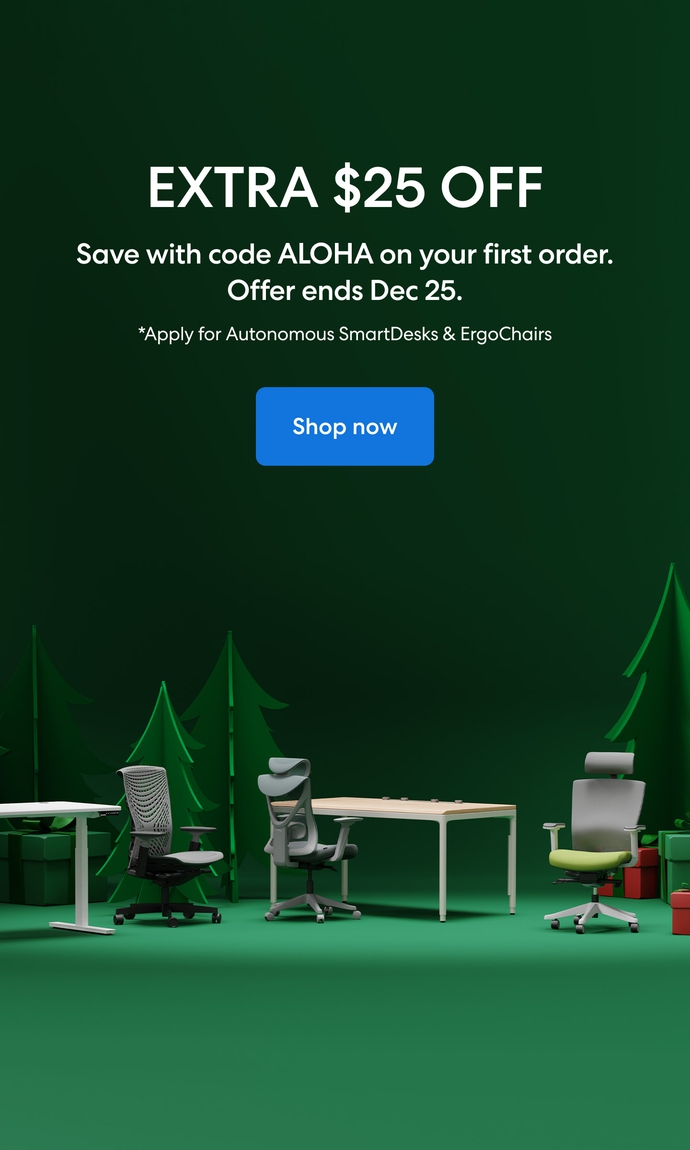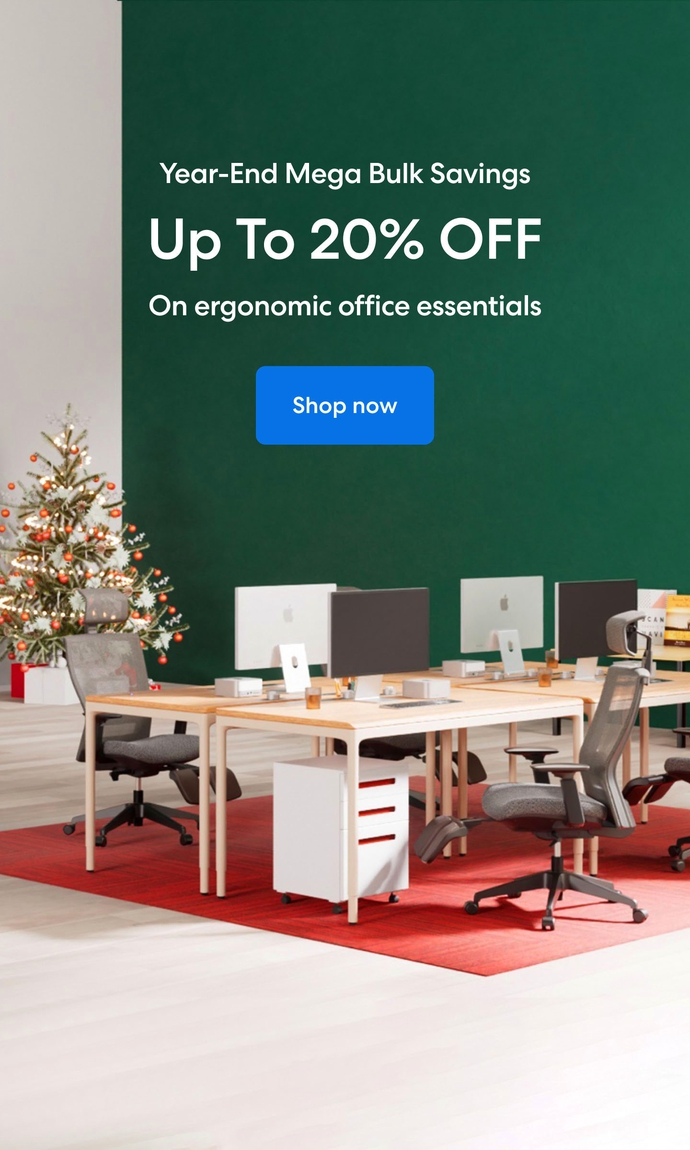 Subcribe newsletter and get $100 OFF.
Receive product updates, special offers, ergo tips, and inspiration form our team.