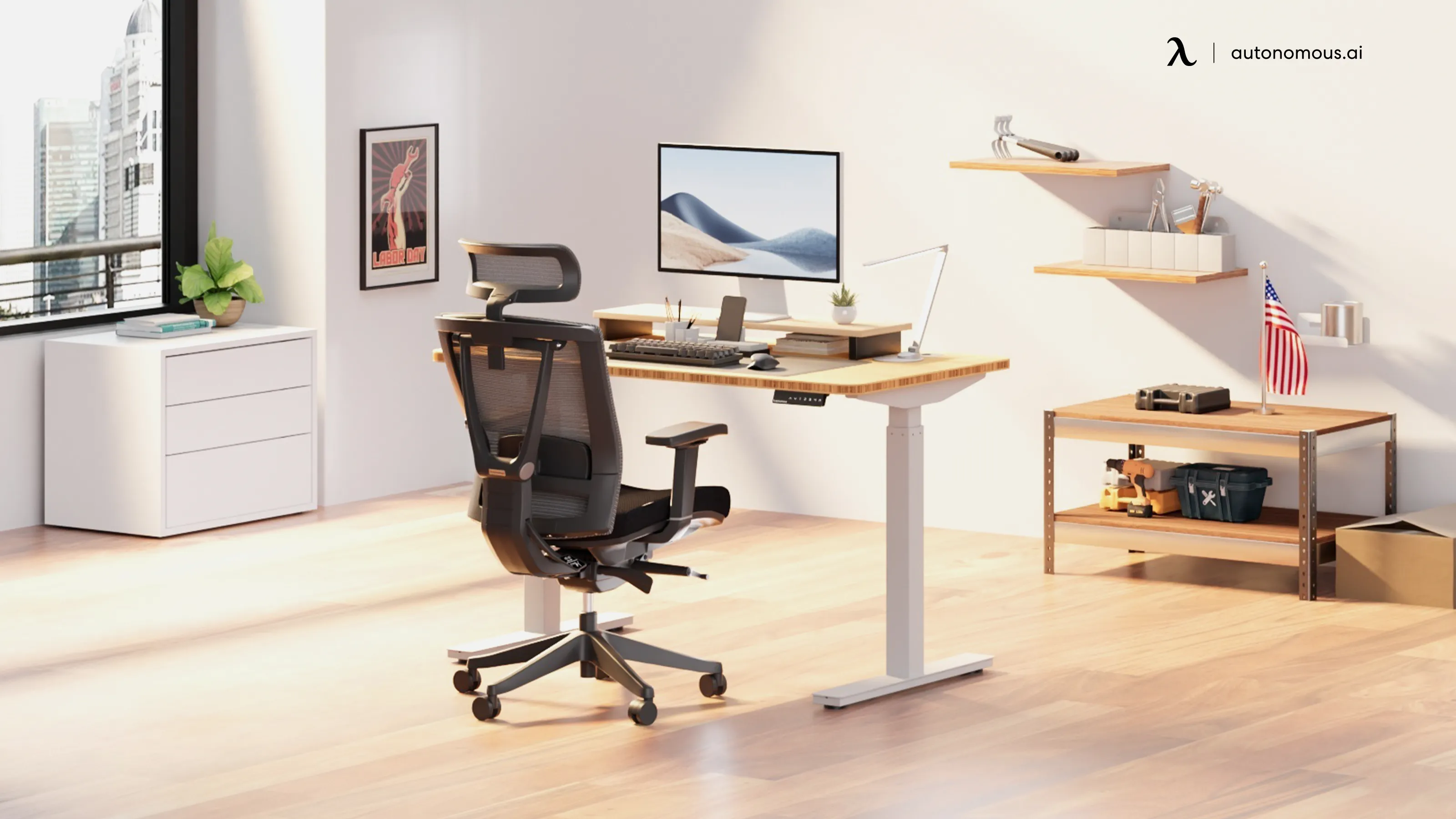 Latest Updates
The Best Labor Day Tech Sales 2023 for Gadget Enthusiasts

Autonomous
|
Aug 28, 2023
1,158 Views
Labor Day 2023 is just around the corridor, meaning the most awaited shopping season is about to begin. With amazing discounts on various product categories like household goods, furniture, and electronics, Labor Day weekend is the time to save big on high-ticket items.
There are various Labor Day tech sales appearing this holiday season as well that can allow you to save a whole lot of money on your purchase. So let's explore some amazing Labor Day tech deals and talk about the stores where you can get the best of them.
Preparing for Labor Day Tech Shopping
Instead of randomly browsing and shopping for products off the website, preparing beforehand for sale is better to get the best out of it. Follow the following steps to get the perfect shopping experience on this Labor Day tech sales:
Research Early
It is important to research the products that you genuinely need and are interested in getting before the sale. Make a list of necessary products that you want to get. Also, list down their specifications and average prices as well. This allows you to save time while shopping since you only focus on what you need.
Create a Budget
Labor Day tech sales can be tempting. Creating a budget will help you not overspend and only purchase reasonably. Since you already have a list of items ready, browse them and have their average prices in mind so you know your budget and decide accordingly.
Sign Up for Newsletters
Did you know that retailers often send exclusive deals and discounts on their email lists to all subscribers before the actual sale starts? This is your chance to get information on all the hot deals beforehand and prepare better for your shopping voyage.
Compare Prices
It is recommended to compare prices across various retailers before making a purchase. One product might be available at a better price on one website, while the other might be reasonable. Take time and make the best decision.
Top Tech Categories to Watch
Let's talk about the top tech categories to watch this Labor Day tech sale that offers the best discounts for tech-savvy individuals:
Laptops and Computers
High-ticket items like Labor Day sales computer monitors and laptops are available at great holiday discounts. A year older models are the best products to have your eyes on since they see a rapid price drop. Check out various websites like Amazon for the best discounts on laptops and computers.
Smartphones and Tablets
Another category to look closely at in this Labor Day tech sales are smartphones and tablets. Older models will be available at great cut prices since they are low in demand and widely available. Smartphone accessories such as chargers and phone cases are also mostly available on deals with smartphone purchases.
Smart Home Accessories
Smart home gadgets can act as unique tech gifts for your friends and family. These smart accessories include doorbell cameras, mini speakers, and much more, also available at great prices. If you want to make your home smarter, check these accessories out on this year's sale.
Gaming Accessories
Tech gadgets for men, such as an ergonomic chair for gaming or a tech desk for your monitor, will have features discounts to cash on. Since standing desks come under wholesale office furniture, a great price drop will be seen on these high-ticket items. Hence, this is a great time to build or upgrade your gaming setup most economically. Check out Autonomous for exclusive deals and discounts on gaming accessories.
Online vs. In-Store Shopping
Online shopping is becoming a lot more popular lately. However, in-store shopping also has its benefits that many people still consider. With online shopping, you can shop from the comfort of your home without going to the market and getting in lines and crowds. Moreover, a wide range of products can be viewed and browsed easily across various retailers. This makes doing a fair comparison easier between similar products and finding the best value for money item.
In-store shopping, on the other hand, allows you to have a personal interaction with the products that give you a better idea about the performance and functionality of the product. Moreover, you can have the product immediately instead of waiting for delivery to your home. There aren't any additional shipping charges if you bring the product home yourself.
Beyond the Discounts: Additional Considerations
Discounts are great to have. However, there are some additional considerations to have in mind while buying products on sale:
Product Reviews
Sometimes sales might have products that aren't in demand or are not accepted well in the market. It is best to check out product reviews from honest customers when buying products to ensure they meet your expectations.
Warranty and Returns
Most products on sale do not come with a warranty or return policy. Try to buy products that come with a warranty so you can have a level of peace of mind while making your purchase. Reputed websites such as Amazon, Autonomous, and Walmart have a basic product warranty, even if they are on sale. Try purchasing from renowned sources to avoid risks.

Addressing Needs
Impulse buying is always a problem during a sale. We tend to buy products that we don't need and are irrelevant to us. It is better to follow the preparation guide in this post above and make well-informed decisions regarding the products you purchase. This allows you to buy more than you need instead of unnecessary products that have no value for you in the future.
Conclusion
The best Labor Day tech sales have already started to address your shopping needs. Stay tuned for more information about the upcoming sales in our future posts. It is a piece of general advice to look out for big-ticket items when making purchases since those are the best value in Labor Day tech sales. Compare prices across retailers and make a timely decision to get the most benefit. Thanks for reading!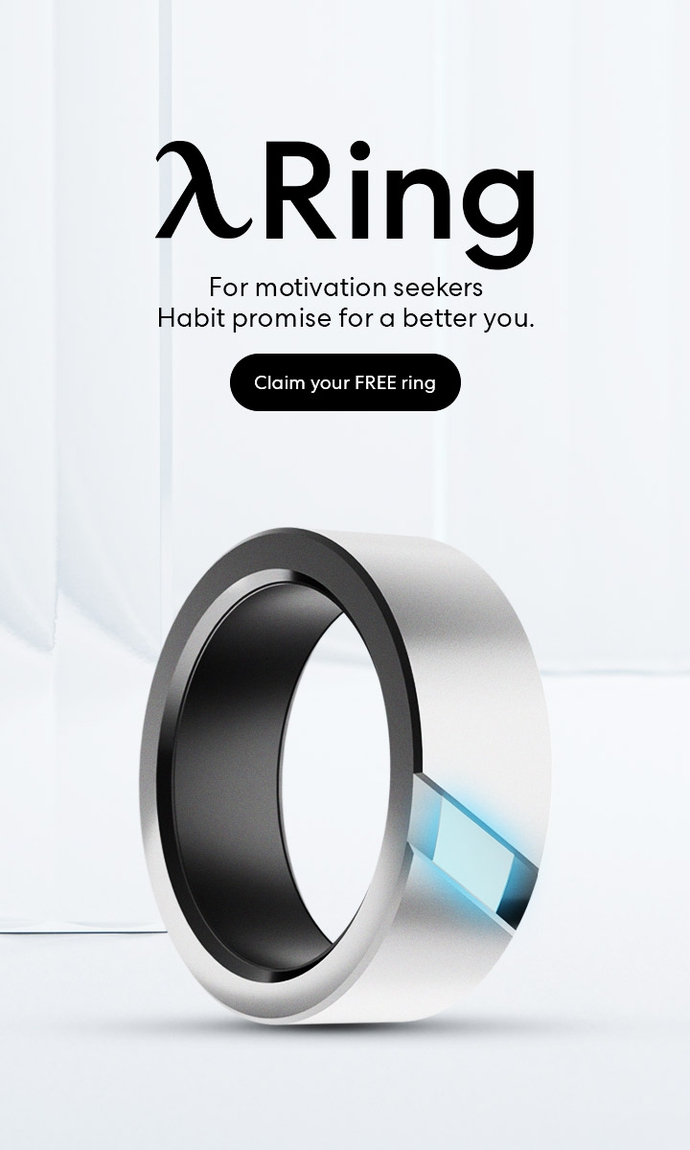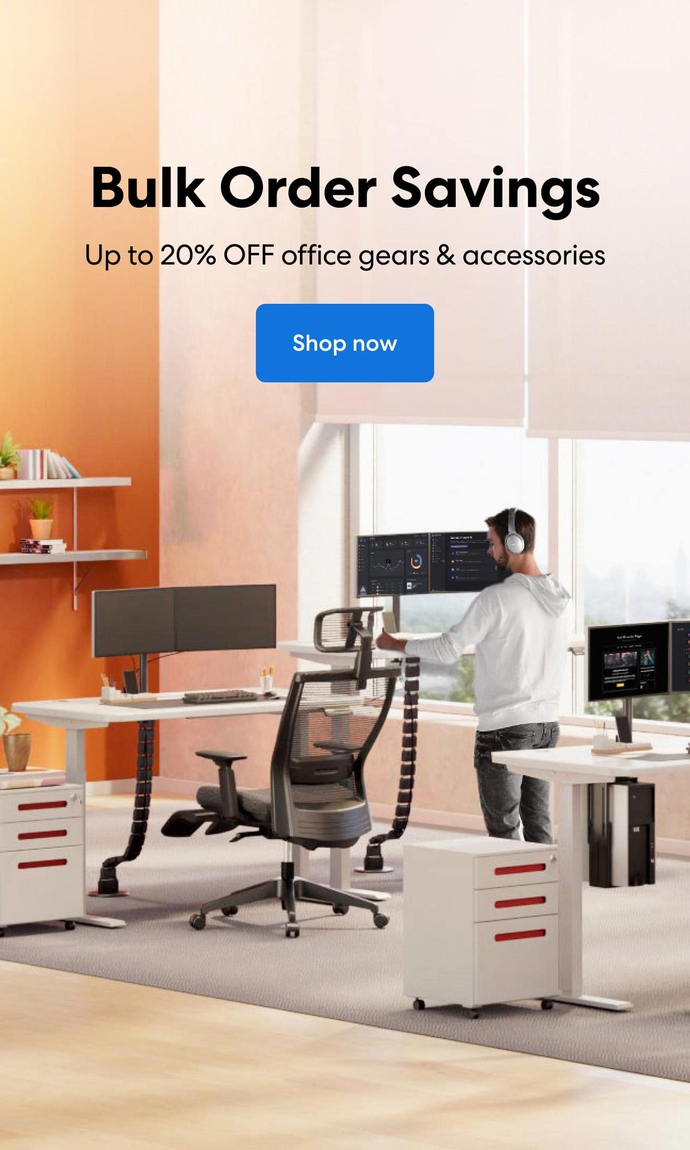 Subcribe newsletter and get $100 OFF.
Receive product updates, special offers, ergo tips, and inspiration form our team.