Today's world is driven by technology, which is why being tech-savvy is an essential skill even if you're not an engineer. In addition, each person should know how to utilize the technology effectively, both for professional purposes and personal growth.
Not every individual is tech-savvy, but everyone can become one in little time with good guidance and resources. Hence, it's possible for you to learn how to become computer savvy and acquire the essential computer skills you'll need to defend yourself in the digital era.
For today's article, we'll tell you a few ways to improve as a tech-savvy even if you're not familiar with today's technology.
What is a "Tech Savvy"?
Let's start with the very basics: a tech-savvy person is someone that is well immersed in the new technological world; hence, this individual can take advantage of technology as much as possible for personal and professional growth.
Please note that this isn't a "fancy" term used to describe an IT engineer. Everyone can become tech-savvy, especially because it is all about knowing how to use a computer, a smartphone, and some of the essential apps. Thanks to this expertise, people are able to find jobs working from home on a computer and become their own bosses.
Hence, having technology-savvy skills can grant you a few advantages over the rest of the population. If you're not sure of how to get started with your formation as one, jump to the next section.
5 Ways to Become Tech-Savvy Easily
Today's world is heavily tech-inclined. Hence, every person should have at least basic tech-savviness skills that allow them to defend themselves at any possible job opportunity they may come across. With that being said, here you have five helpful ways you can use to become a tech-savvy person in little time.
1. Give structure to your learning process and accustom it to your capacities
Every individual learns differently, so if you'd like to learn tech-savvy skills in little time, it is essential for you to identify the best strategies for you to absorb all that knowledge as you should.
Thus, it is important to divide the learning process into segments and give yourself some structure to follow. Otherwise, it's likely for you to drop it more quickly.
You can find different technology areas where you can focus, so a good place to start is to identify what you can learn with exactitude. Once done, you can proceed to the next step and start finding informational resources.
2. Find good resources that are suitable for your knowledge level
Not all content is structured in the same way. Thus, it can be a bit complicated for you to understand professional books or advanced blog posts.
A good place to start is to look out for tutorials on video platforms, like YouTube. Then, once you think you've learned some basic terms and common skills, you can continue moving on to more advanced things following the already established structure.
Although professional tech books are excellent resources, we don't think they're recommendable for a beginner. However, if you're able to find a basic book about the skills you'd like to learn, it's perfectly fine. But, again, each person has a different learning process, and you should take that into account during your development as a tech-savvy person.
3. Join online communities
You're not the only person interested in learning about technology. There are thousands of individuals with the same interest as you. This has led some people to create communities where people can share their knowledge and experiences as tech savvies.
These communities often have excellent resources you can read. Plus, you will always find someone that knows more than you, so don't be afraid of making any questions or tips. Experts are as common as good people; hence, somebody will always be willing to help you out.
You can join subreddits, ask questions in Quora, or maybe visit StackExchange now and then – to mention a few examples. If you find in-person meetups, don't lose the opportunity to attend them.
4. Learn more about cyber security
There are tons of areas within the tech-savvy world that you can learn. However, many people would agree that everyone should have some cyber security training. 
Technology can be used for good and bad things, and that's where cyber security becomes important. It allows you not only to protect your devices but also your information from potential malicious attacks. In today's world, the importance of information security has increased. Hence, it is essential for each employee to know how to manage certain situations in case something happens.
5. Learn about coding
You can find tons of coding courses around the internet, regardless if they are blog posts or videos. Once you've acquired enough knowledge about basic tech-savvy skills, you can move on to more advanced stuff.
You will find tons of coding languages, but you don't have to learn them all at once. For instance, you can find HTML and CSS, but there are many other programming languages that you will find useful. In addition, certain languages are easier to learn than others.
6. Never stop practicing
Whether you'd like to become a freelancer or learn about the contemporary era's technological world, it is essential for you never to stop learning new things. You'll be surprised by the amount of information and skills you can acquire by taking a few minutes to read each day. Hence, it is quite recommendable for you to make this a habit and dedicate at least a few minutes of your day to continue with your education as a tech-savvy.
Conclusion
People are interested in learning about technology for diverse things. If you've already decided that you want to become part of the advanced tech-savvy world, then it's time for you to start building your workstation with tech desk accessories. This way, you will be able to achieve your goals comfortably regardless of your specialization.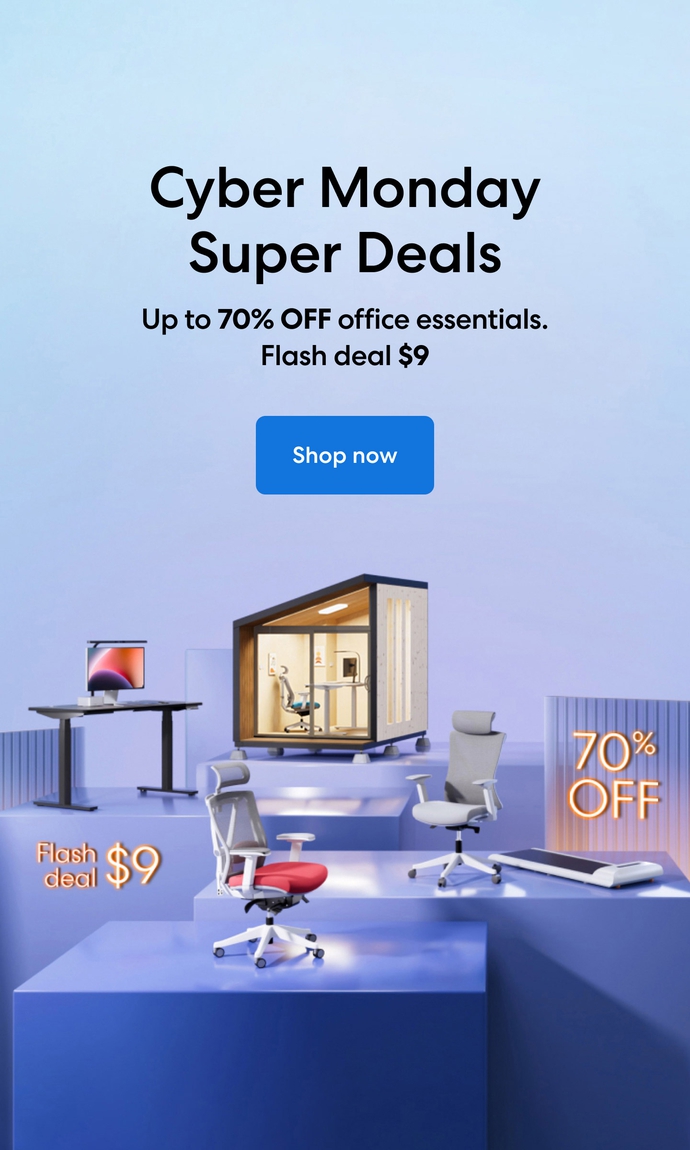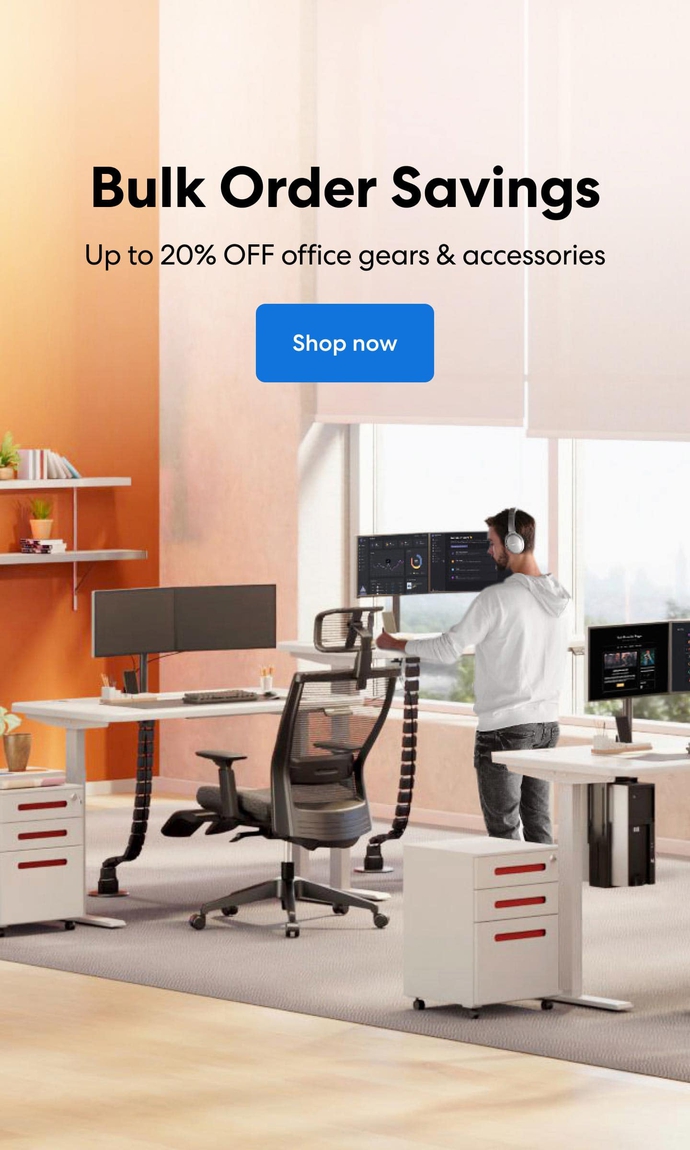 Subcribe newsletter and get $100 OFF.
Receive product updates, special offers, ergo tips, and inspiration form our team.