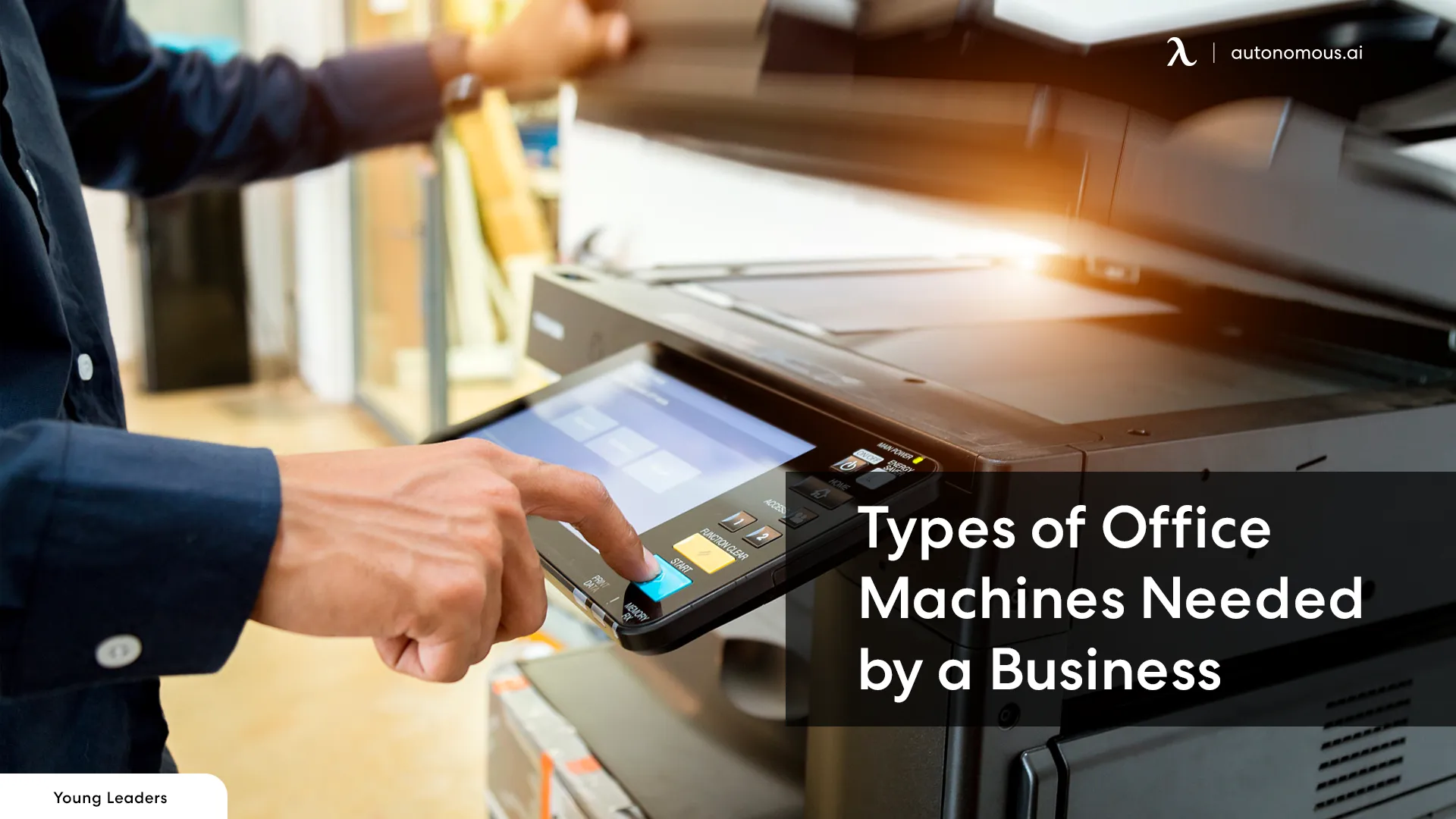 Smart Products
Discover the Latest Office Machines for Your Business Needs

Autonomous
|
Jun 22, 2023
315 Views
Successful businesses grow and improvise with time. And investing in the right workforce and modern office machines is a way to move forward in the business world. Office machines and equipment help make human jobs easier, and they also enhance work efficiency while saving downtime and reserving employees' energy levels.
This not only greatly benefits the organization, but employees who are facilitated well also develop greater efficiency at work. Considering modern office machines and their uses in today's business world, this article will cover the benefits, needs, and types of office machines that can be helpful in the workplace. Read on and find out more.
Advantages of Office Machines
Modern office setup ideas of today's world revolve much more around machines than in older times, and this is because office machines have many advantages for employers and employees. Below are some reasons to install modern office machinery in a workplace.
It Helps Maintain Records
Office records are tough to maintain as a lot is happening in a single day. With the help of office machines, data entry, maintenance, and safety become a single-step process; hence all the work records are kept safe and easy to retrieve when needed.
It Helps In the Completion of Deadlines
Office workers can now manage their workflow, complete their work on time, meet deadlines, and increase efficiency thanks to quick and enhanced technology. Using computers, email, and copiers has undoubtedly made life more enjoyable.
It Minimizes Burden
Employees, when burdened, not only feel mental frustration but are also easily tired and irritated easily. This reduces work efficiency and also negatively impacts the motivation to work. Using office machines minimizes burden and boosts the efficiency of employees, saving their energy for more integral tasks.
Fewer Employees Needed
The number of employees needed decreases with the aid of contemporary office equipment. In the past, most officers relied on several staff members to file, classify, copy, and process data. Today, multiple tasks are possible with a single piece of machinery.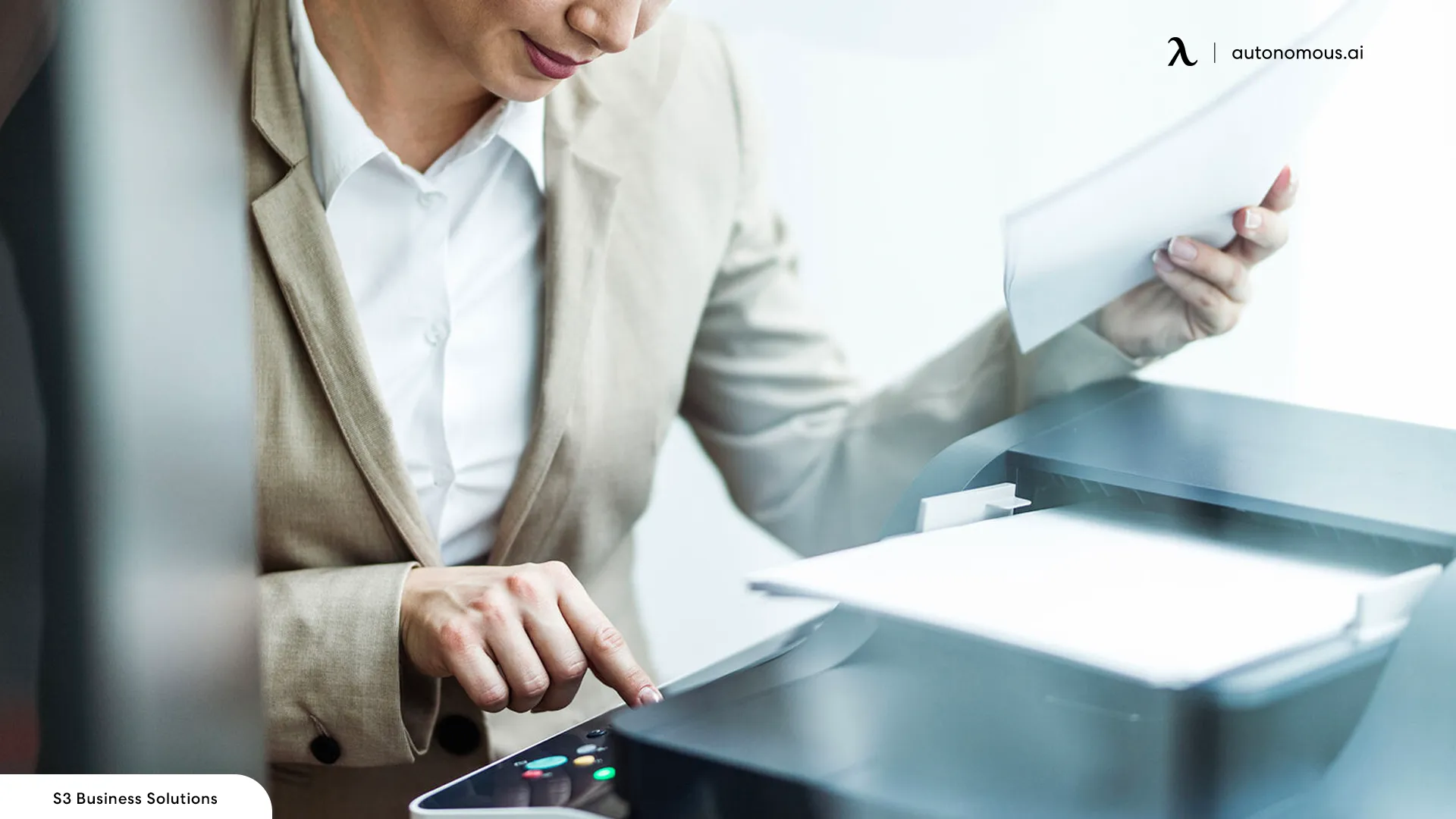 Importance of Office Machines
The importance of office machines in the modern world must be considered, considering the fast pace of the modern business world. Businesses adapting to technological change must catch up in growth and competition. Here are some ways office machines play an important role today.
Labor Saving
Office machines are used as labor-saving devices by reducing the volume of work. This means fewer people are required for a single job, and more work can be done quickly. With labor-saving machines, the efficiency of current employees also increases as their energy isn't utilized in mundane tasks.
Time-Saving
One big reason to shift and move towards office machines is how they save time. For instance, a calculating machine can make calculations a lot quicker and save a lot of time. An Automatic file organizer reduces the workload by half and manages files much quicker.
Cost-Effective
Office equipment is inexpensive, and they efficiently reduce labor costs and save time. At the same time, the costs of the office operating system are also lower. Also, the time and money they save in the longer run are worth much more than the initial cost one has to pay for them.
Bring Organization
Organization and discipline in a workplace are two key factors that play a huge role in the success of an organization. Office equipment improves the standard of work done. Additionally, it creates consistency within your organization. It will also support the standardization of job quality. Once you consistently use office machines, your work becomes quite precise and neat.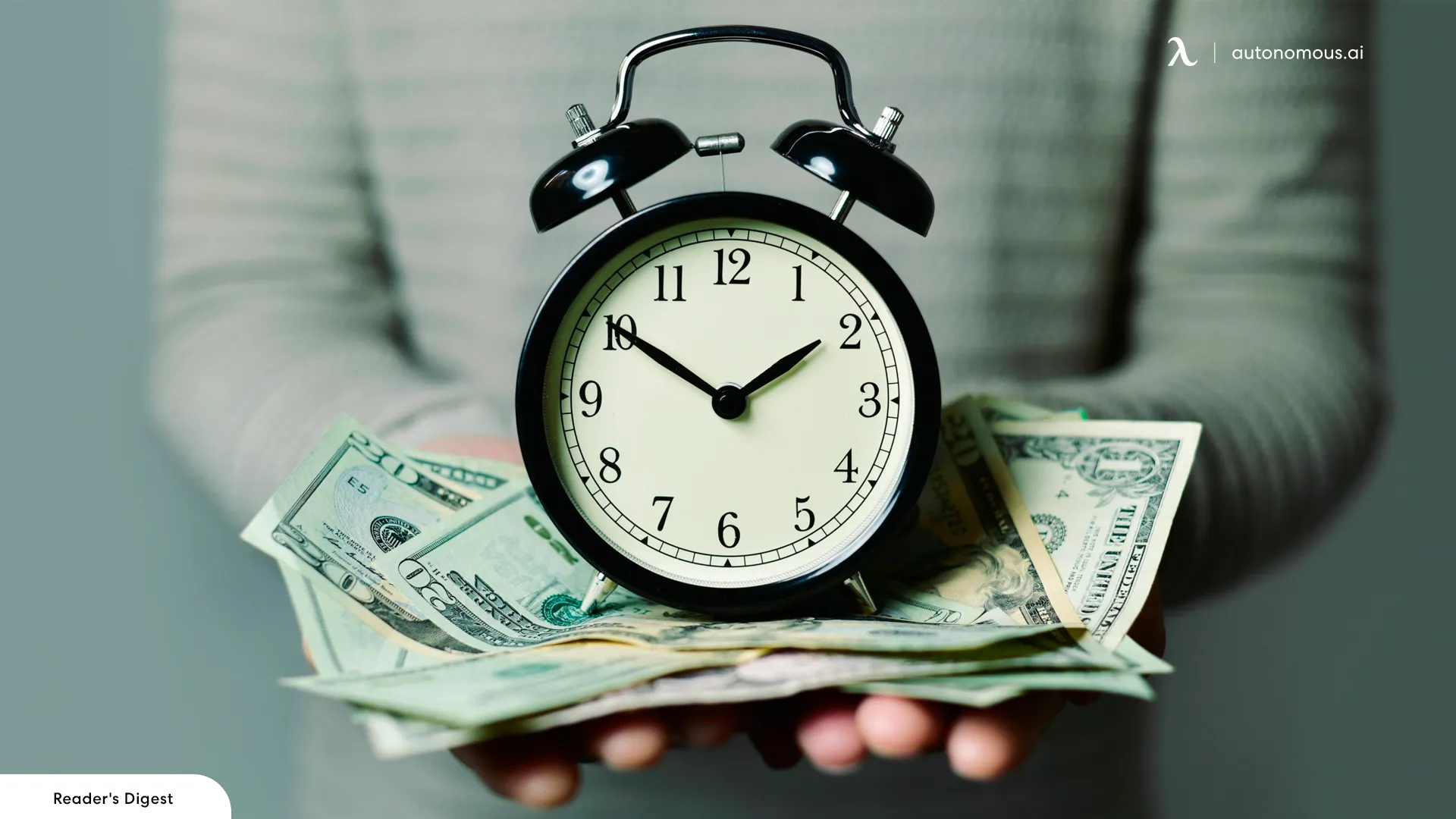 Office Machines List Every Business Should Have
Office machines serve as long-term assets for a business as they are a one-time investment. Selecting the right office machines for a business is crucial to ensure the productivity of employees as well as it is essential to build a positive business image. Here is a list of office machines every business should invest in.
Office Furniture
If you think that office furniture doesn't come under the category of essential office equipment, then you are wrong. With modernism in all aspects of businesses, office furniture has also been groomed and transformed. From basic uncomfortable desks to ergonomic office chairs and height-adjustable desks, bulk furniture now has ergonomics embedded in them. To build uniformity in the office with modern furniture, you can purchase office chairs wholesale and even wholesale office desks so each employee is equally comfortable while working.
Telephone System
A key tool for any organization is effective communication. When choosing equipment, businesses should always spend money on a good office telephone system. Employees can maintain personal contact with clients and coworkers in this fashion.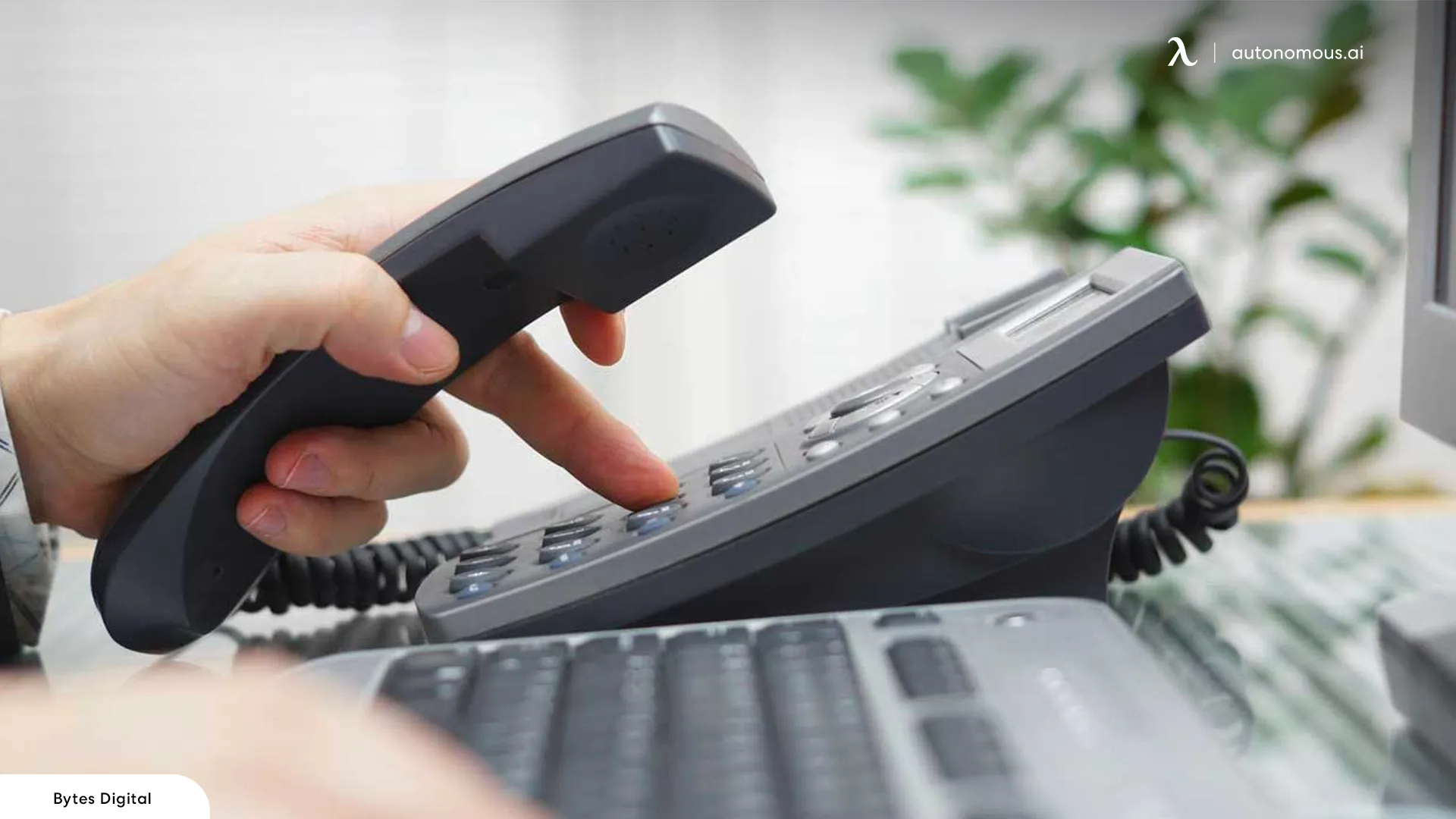 Computer Software
Computer software is another essential business need. This includes integral business apps, anti-virus software, CRM software, and tools to protect your information from hackers and viruses.
Printers
In a busy office, there is lots of paperwork used to transfer information throughout the day. While emails are the new norm, the importance of hard-copy documents must be addressed. Hence, efficient and quick printers are essential to ensure a swift flow of information. Printers and photocopiers are, without a doubt, the backbone of any office space. If you design a low-budget office or startup, photocopier and printer rentals are also an option.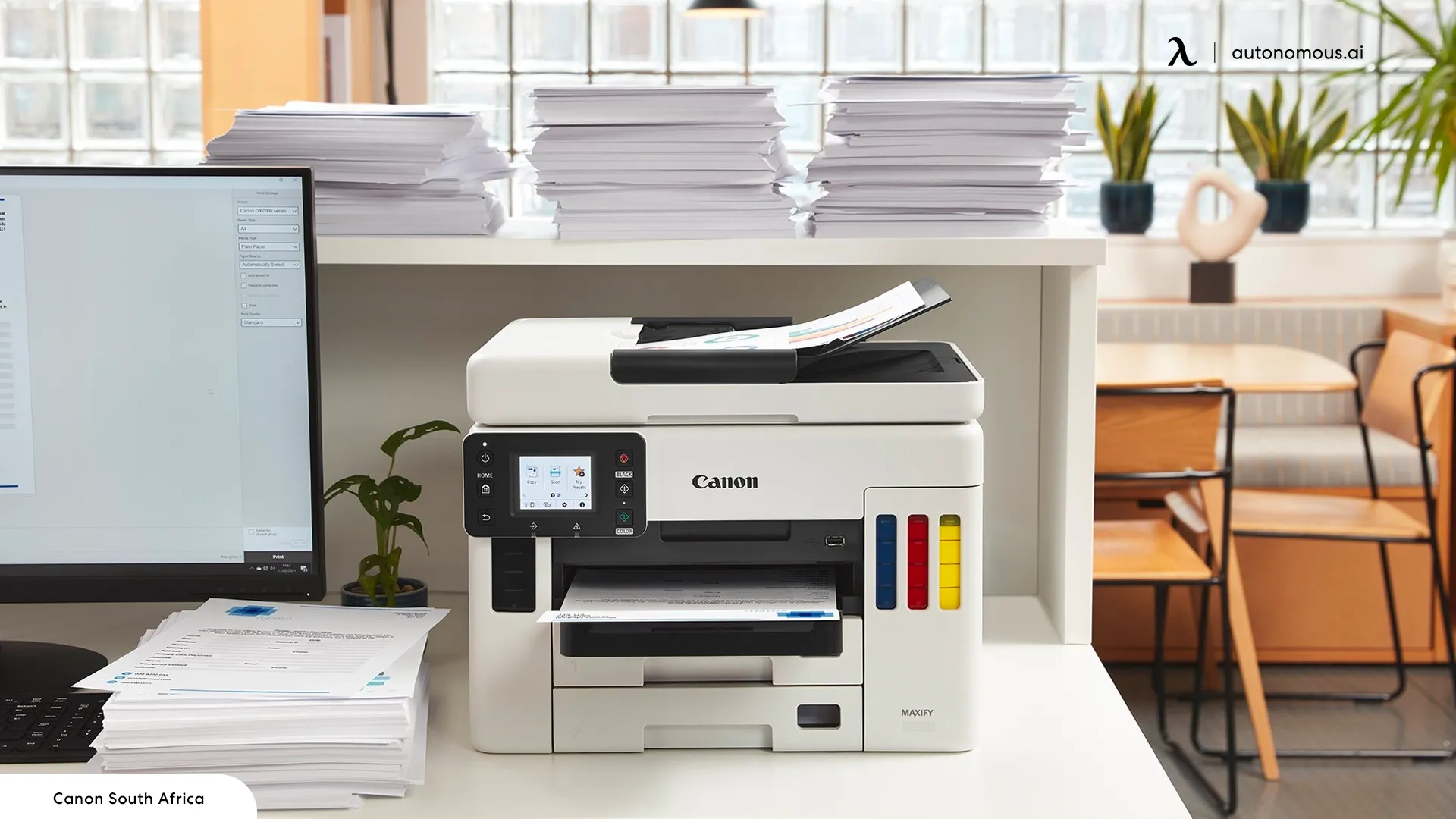 Scanners
Along with printers, scanners are equally important in a modern office with lots of paperwork and documents involved. A scanner is used to convert the contents of a paper into an electronic document. This saves the time spent manually typing and copying all the information from a piece of paper into a digital document on the computer. Scanners are useful in processing information quickly and sharing it with someone miles apart.
Projectors
One way to make meetings more fun and interactive is to include everyone in the discussion. And this is readily possible with the help of a projector since every business that involves developing a plan, training workers, or even preparing a business proposition involves making presentations.
Since simple lecturing and talking might make people lose interest, making notes is challenging, and using the time-honored traditional approach with chalk and board is too labor intensive. Hence a projector is a simple, efficient piece of equipment to ensure quick, productive meetings.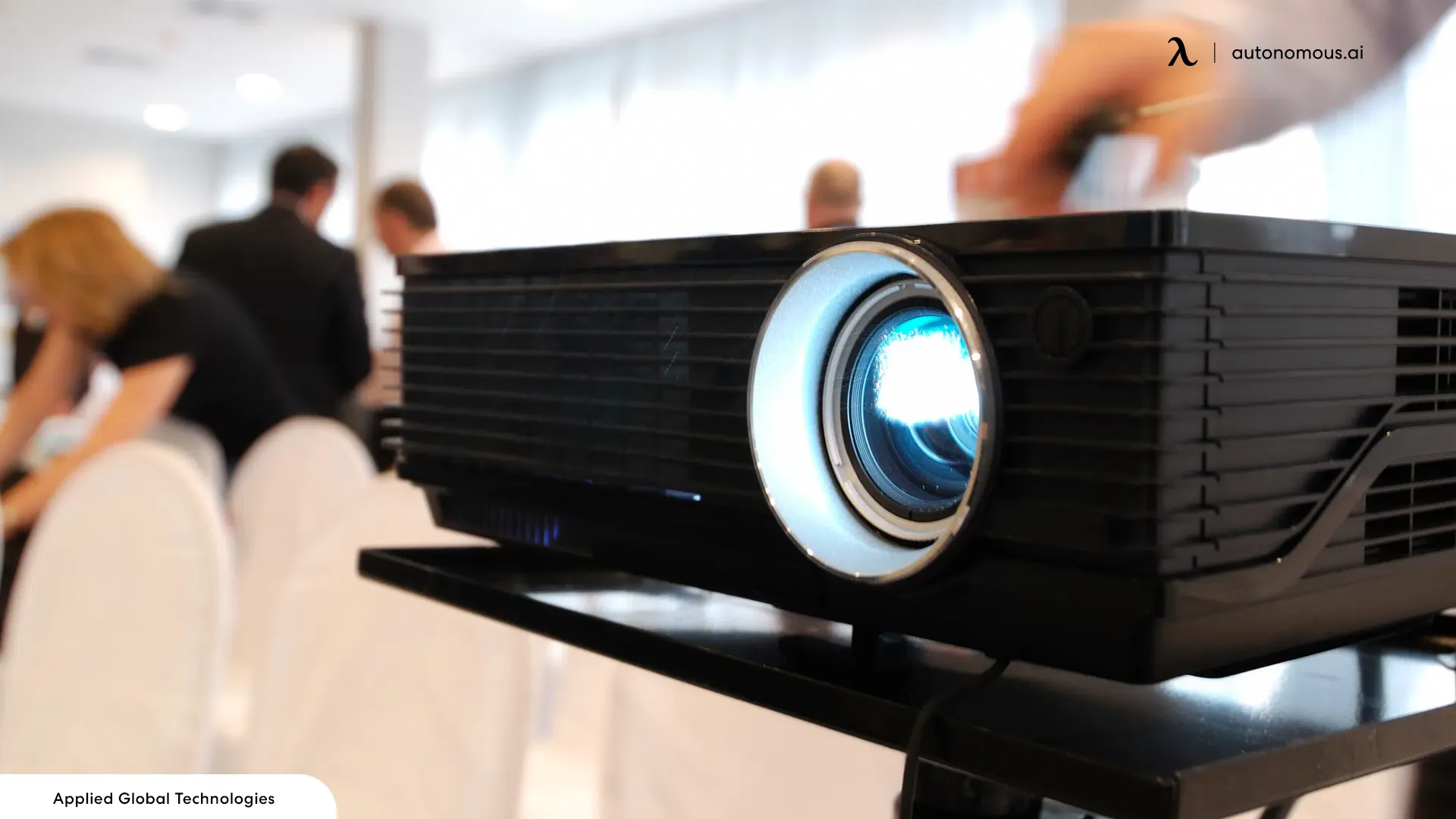 Get these office machines now and notice a great change in your productivity.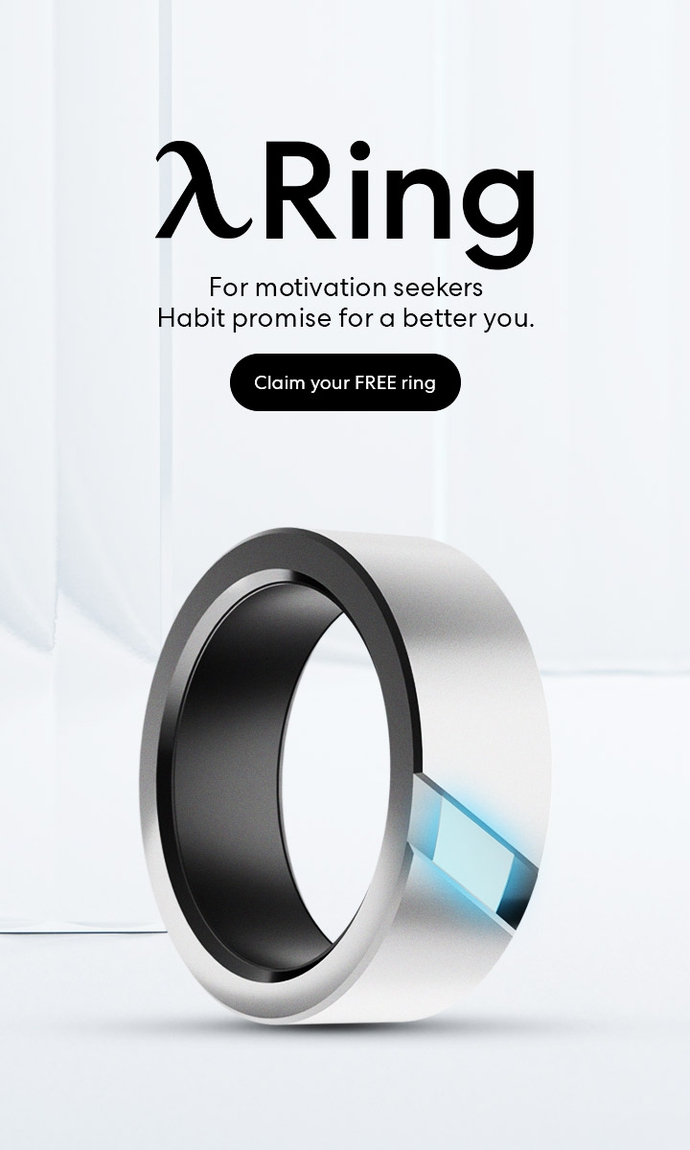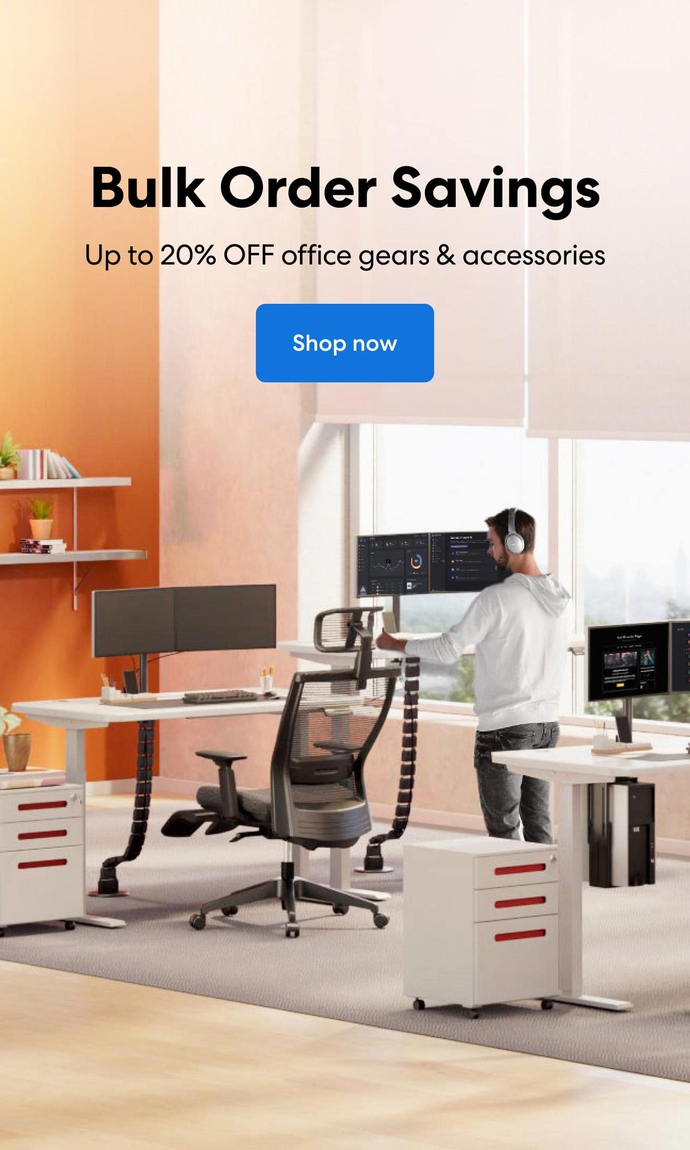 Subcribe newsletter and get $100 OFF.
Receive product updates, special offers, ergo tips, and inspiration form our team.