Workplace Inspiration
Lubbock Tiny Homes: Permits, Regulations, and Building Codes

Autonomous
|
Aug 9, 2023
2,112 Views
Tiny houses are becoming more and more common as a viable choice for those looking to minimize their living space, increase their sustainability, and decrease their monthly expenses. Tiny houses such as modular homes, prefab sheds, and ADUs (ADU meaning: accessory dwelling units) are not only a good financial investment but also make living less complicated and more relaxed.
Therefore, we have compiled all the laws and regulations regarding Lubbock tiny homes below so that you can easily construct a tiny home for sustainable living.
1. Understanding Zoning and Land Use Regulations
Importance of Zoning Regulations
Despite the widespread interest in small houses, it is challenging to construct them as primary residences legally. Zoning laws and building standards typically mandate minimum square footage and other limitations for newly constructed residences.
Zoning laws play an important role in determining the placement and use of tiny houses in Lubbock, TX. They aid in community planning and aesthetics while bolstering an area's safety and infrastructure standards. Tiny homes are a feasible and sustainable housing alternative because of the availability of clear regulations that provide legal certainty for homeowners, builders, and buyers.
Specific Zoning Requirements for Tiny Homes in Lubbock
Make sure the land you want to put your small house on is in the right zoning district, or get the Zoning Board of Adjustment permit. Refer to the City of Lubbock Planning Department for the minimum criteria for modular homes.
Land Use Restrictions and Limitations in Lubbock
Zoning laws for tiny houses in Lubbock, TX, establish the parameters for land use. Some residential areas limit what kinds of homes can be built and how big their lots can be.
Building height and signage are two issues that can be governed in commercial zones.
Safer practices and more restricted industries are reserved for industrial zones.
Areas of historical significance are safeguarded by laws designed to preserve them.
Wetlands and other environmentally fragile places are also safeguarded by laws designed for their safety.
However, the Lubbock City Planning Department or other relevant municipal authorities should be consulted to acquire accurate and up-to-date information on specific restrictions.
2. Permits and Building Codes
Permits Required for Tiny Homes in Lubbock
Any work involving the construction, expansion, modification, restoration, movement, deconstruction, or shift in the occupancy status of the structure, or the erection, setup, destruction, transformation, or change of any electrical, gas, physical (heating, ventilating, air-conditioning), or drainage system, as defined in any of the accepted codes or laws of prefab homes in Lubbock, TX, must require a permit
The Process of Obtaining the Necessary Permits
Suppose you are a general contractor for a residential or commercial building project. In that case, you must present two construction plans to City Hall at 1314 Avenue K for the Building Inspection staff to review. A permit fee is due when the permit is granted following the approval of the permit. The Building Inspection office has a permit fee schedule that can be reviewed.
Once the primary Lubbock tiny homes permit has been awarded to the general contractor; electrical, plumbing, and mechanical subcontractors for residential and commercial projects can apply for and receive their own permits. Permits for electrical service, water heaters, lawn sprinklers, gas lines, sewage lines, HVAC systems, and roofs are all available similarly.
Building Codes and Safety Regulations That Apply to Tiny Homes in Lubbock
Whether or not you can construct a prefab shed in Texas is determined by the state's zoning laws and the standards for such dwellings. A tiny house is typically defined as having an interior space of 400 square feet or less, though this threshold may be raised to 600 square feet in some regions.
Some of the safety criteria of Lubbock modular homes include meeting building codes for fire prevention and those for ventilation, insulation, and means of entry and exit.
3. Utility Connections and Off-Grid Consideration
Due to zoning and building codes, prefab homes in Lubbock, TX, utility hookup rules may differ from those in other cities. However, here are some broad categories to think about:
Water Connections
Water supply: The first step in connecting to a public water system is to contact the appropriate local water utility or municipality. They will detail the costs, permissions, and other necessities.
Plumbing: Check that the water connection point in your tiny house Lubbock, tx, is up to code. A water inlet valve, water pressure regulator, and other plumbing fixtures are typical components of this process.
Electricity Connections
Power source: The first step in finding a power source for your small home kit is to contact the local electric utility provider. Information on how to apply, how much it will cost, and whether or not an inspection is required will be provided.
Electrical system: The electrical system must be designed and installed by a certified electrician in accordance with all applicable national, state, and local regulations. This entails using correct wiring, breakers, and outlets for Lubbock, TX modular homes.
Sewage Connections
Sewer system: Depending on where your small house, such as an ADU kit, is located, you may be able to hook up to the city's sewer system. Contact your city's sewerage department for information on regulations and permissions.
Septic system: A septic system may be required if you cannot hook up to the city's main sewer line. Find out the rules of Lubbock tiny homes in your area and get an expert to help you set up a septic system.
Off-Grid Considerations
Some people opt to build the cheapest tiny homes without hookups to public utilities, creating what is known as an "off-grid" community. Off-grid solutions include the following:
Water: Rainwater collecting, water well drilling, and water delivery services are all examples of off-grid methods of acquiring water. You should check the rules and laws in your area and talk to experts about your choices.
Electricity: Solar panels, wind turbines, and generators can all be used to create electricity in areas without access to the utility grid. Determine your Lubbock modular home energy demands, then work with a professional to design and install a renewable energy system that meets them.
Sewage: Composting and incinerating toilets are two solutions for those living off the grid. These systems don't need to be hooked up to the public sewage or septic system, but they do require regular upkeep.
Tips and Resources for Navigating Utility-Related Considerations
Local Regulations: The first step in understanding the unique restrictions and criteria for tiny houses in Lubbock, TX, is to get in touch with the local planning and zoning department. They are knowledgeable about utility hookups and alternative energy options.
Professional Guidance: Hiring licensed contractors for electrical work, plumbing installations, and septic system installations is a great shed home idea to ensure you're up to code.
Tiny Home Communities: Lubbock, Texas, has several groups and communities dedicated to the tiny house movement. They could be a good resource if you need help setting up your utility connections or learning to live off the grid.
4. Special Considerations and Restrictions
Size
A building permit is not required to construct an ancillary building if it is 200 square feet or less; nonetheless, permits are required for all plumbing, mechanical, and electrical work. Remember that you must adhere to all local building codes as well.
A permit is necessary for any ancillary structure that is more than 200 square feet in size. The contractor's registration with the Department of Building Safety and a plan evaluation are prerequisites for obtaining a permit.
Setback
At least twenty (20) feet of front yard space is required. The required front yard width for cul-de-sac lots is five (5) feet. The minimum required front setback for a residential garage is twenty (20) feet.
Each building, even those on corner lots, must have at least a five-foot-wide side yard.
Lot coverage
At most, fifty percent (50%) of a lot can be covered by buildings, except for unenclosed porches and approved ancillary buildings.
Height limit
The height limit for residential buildings is set at 35 feet, with no more than two floors allowed. The combined height of the main house and any detached garages or outbuildings is not to exceed that of the main house.
Off-street parking
Two parking spots are allowed for single-family prefab homes Lubbock, TX.
Final Thoughts
Anyone who enjoys getting around and seeing the world might consider building a tiny house. Whether you're on a tight budget and want an alternative to conventional living or you simply want to do your part for the environment, now is the time to go through all the rules and regulations of Lubbocks' tiny homes and construct one for yourself.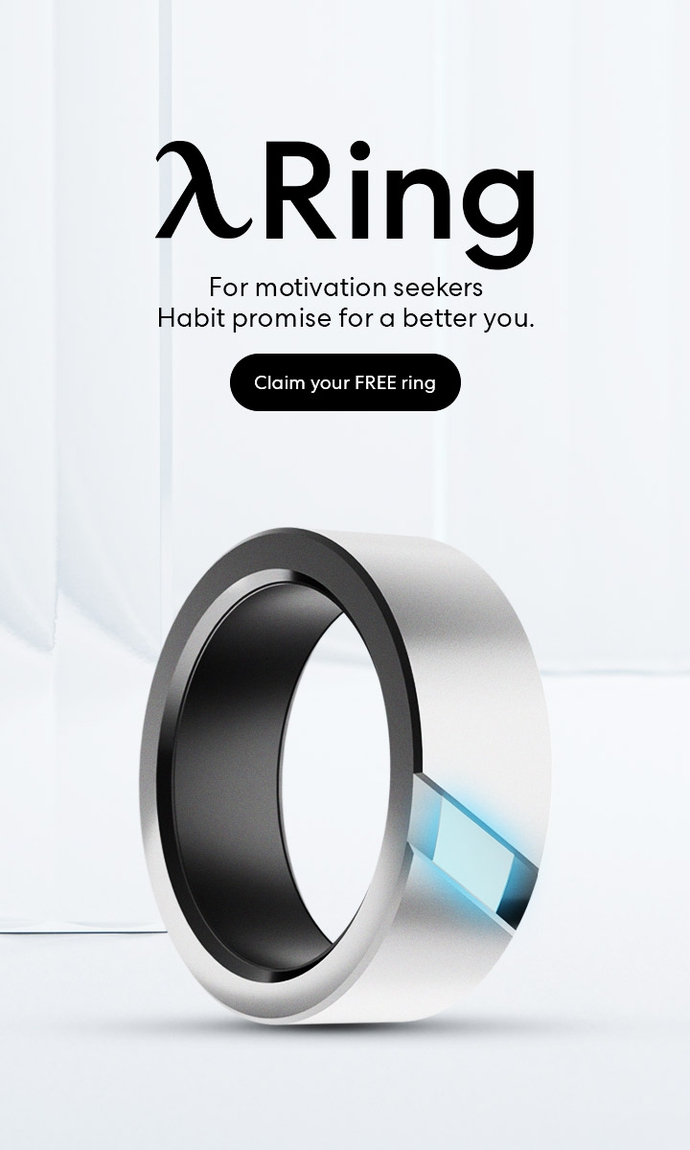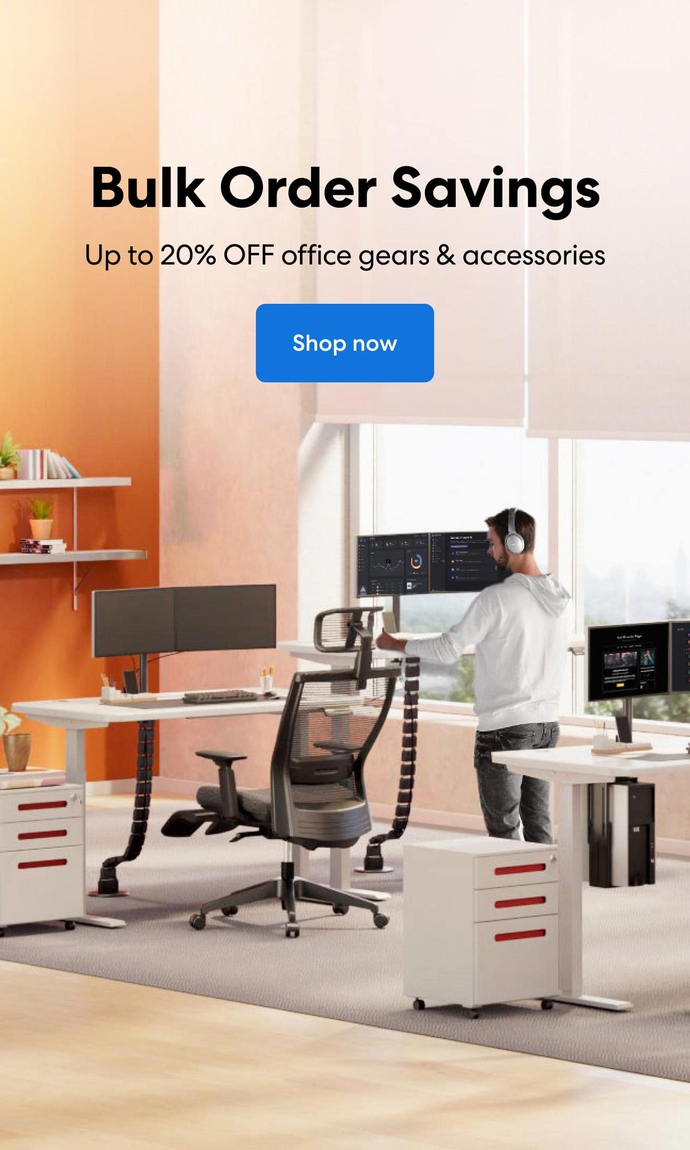 Subcribe newsletter and get $100 OFF.
Receive product updates, special offers, ergo tips, and inspiration form our team.