It's not hard to develop feminine office space with some modern pink office theme ideas. Several women have built beautiful environments in which to conduct their finest work. Solo business people are not the only people who work from home usually! Employers across the world are increasingly expecting employees to work remotely.
One of the numerous benefits is that women can have entire authority over the aesthetic of their office. Whenever it comes to building the ideal home office, there are a plethora of factors to consider because there are so many options. The cost, the available area in the house, and the décor aesthetic must all be in sync.
List of Ideas for Modern Pink Offices
A trendy workplace is necessary for a woman who works remotely for several hours each day, making them feel more like a lady boss rather than simply a girl trying to earn a living to live. A personal office design is among those things that might allow you to stay encouraged at work.
Age, preference, as well as other members of the home will all play a role in determining the type of pink office ideas you pick. These stylish furnishings and glamorous décor items will be excellent for your room if you appreciate feminine design. Here are some of our pink office decorating ideas for you to choose from:
Built-in Bookcases and Table
Built-ins may transform your office space into a functional workplace when you have the money. Built-in workstations and bookshelves utilize all of the open areas in your home to provide you with the most amount of workspace and extra storage. You can add the amazing SmartDesk Connect in pink color to your pink PC setup if built-ins are not your cup of tea.
Carpet in Pink Color
Our initial suggestion is to choose a lively pink striped rug with gold accents. Such a feminine workplace nicely mixes flushed and white to make a feminine sanctuary. The space should be focused around a white writing table and a white leather accent chair. You may put a white storing cupboard to the left. Pink accessories, such as the wall-mounted filing folders, the footstool storage bench, and the geometric wall art, will all lighten the area.
Floral Design
Floral prints are a perennial favorite in feminine home design, and with worthy reason. Women adore Flowers! Make a feminine wall art in your pink office space by displaying a group of three or six flower prints or boards. Add a seat or 2 to the table below your setup, and then you'll be ready to go! Moreover, you may also bring a floral rose gold desk organizer to your workspace for a much more organized workspace.
Acrylic Chair for the Office
Since it enables your other décor to shine out, an acrylic desk seat is great for modern home office ideas. It fulfills the function of providing a seat without overwhelming the room's other ornamental components. That will also let you change the space's aesthetic in the hereafter if you desire.
Pink Office Chair
On the contrary, your main piece of the modern pink office room might definitely be a lively pink workplace chair! Spending prolonged hours at the writing desk makes selecting the chair more important. Therefore, go for the Autonomous ErgoChair Pro, which is comfortable and very much suitable for a feminine pink home office.
Curtains in pink
Drapes are a wonderful way to make a place feel more feminine. They are one of the home office essentials. If you reside in an area with climatic variability, either warm or even cold, one should consider insulating your windows. It will save you money on your electrical or gas expenses while keeping the wind out. We recommend subtle pink shaded curtains, although a few other shades are more dramatic, eccentric, and exquisite. Choose the ones that suit you the best.
Wallpaper with flowers
Monochromatic floral wallpaper patterns make a dramatic statement for the modern pink office. There is little need for artwork because the backdrop is the show's star! Next to the wall space, you may place a solid grey desk. The wooden desk provides your space with some warmth. It appears to be extremely pleasant.
A Desk for Women
A feminine work desk is essential as the room's biggest part of fixtures. We recommend the Standing Desk Connect because the workstation is usually the office's focal point, and all attention is pulled to it as soon as you walk in. An exquisite white desktop with polished nickel hardware handles is among the workstations that appeal to us.
Bookshelves
Books are a necessity in our life. A wall completely covered with bookcases, from floor to the roof, is a great addition to a home office layout! Shelves may also contribute to a private office's attractiveness. Several of the glassware and much more delicate works of skill are on, ultimately leading to increased productivity, making important files and books out of reach of little children.
Storage
We don't merely keep paper documents in our file cabinets in your modern pink office. A drawer can be stuffed with devices that go with the PCs, monitors, mouse, and other office equipment. For that purpose, a normal cabinet that complements your workstation would suffice. You may also make your personal table, as demonstrated in many DIY YouTube videos.
Final Verdict
A female who works from home frequently needs a stylish home-based workspace, and if it's just for her, why shouldn't you make it delicate and more feminine? You can do that in various ways and with a variety of ideas!
Choose from a variety of color palettes you like; don't restrict yourself to trendy neutral shades or traditionally feminine blush and other colors such as red; there are many other hues to consider! Consider using gold and copper accents to give the place a glam vibe and embrace lilacs and purples as a modern spin on classic 'lady colors.' In terms of aesthetics, everything from minimalism to shabby chic may be polished. Even if you don't require a complex place, you can effortlessly employ any of the current styles for feminine homes and offices.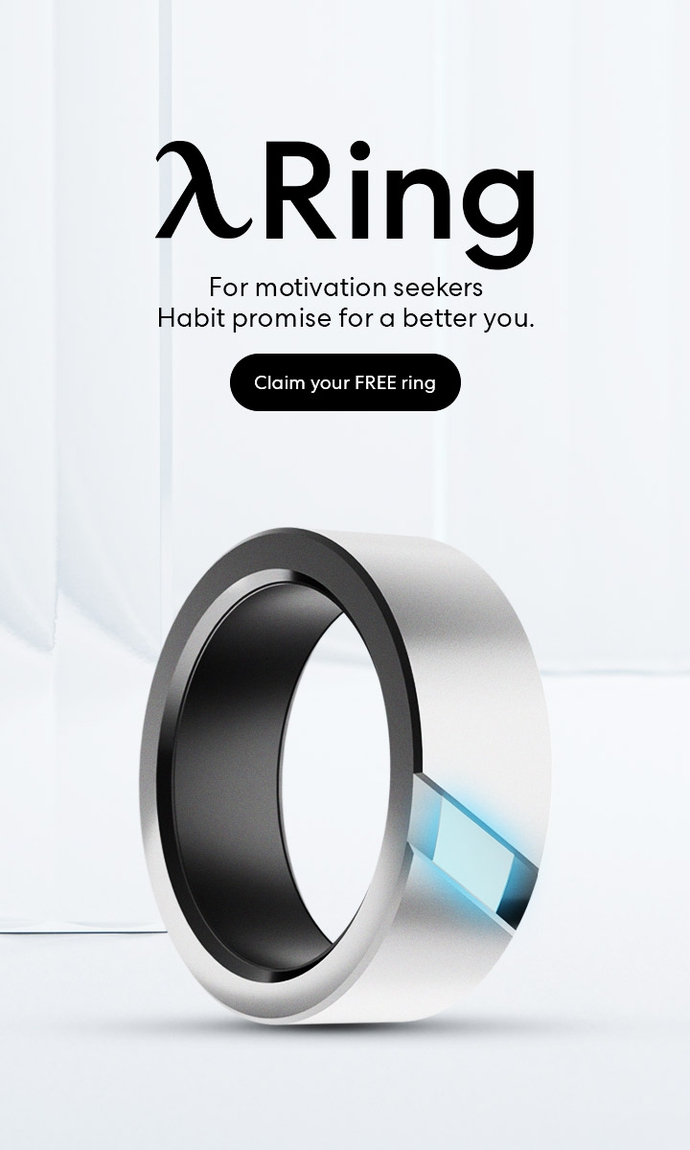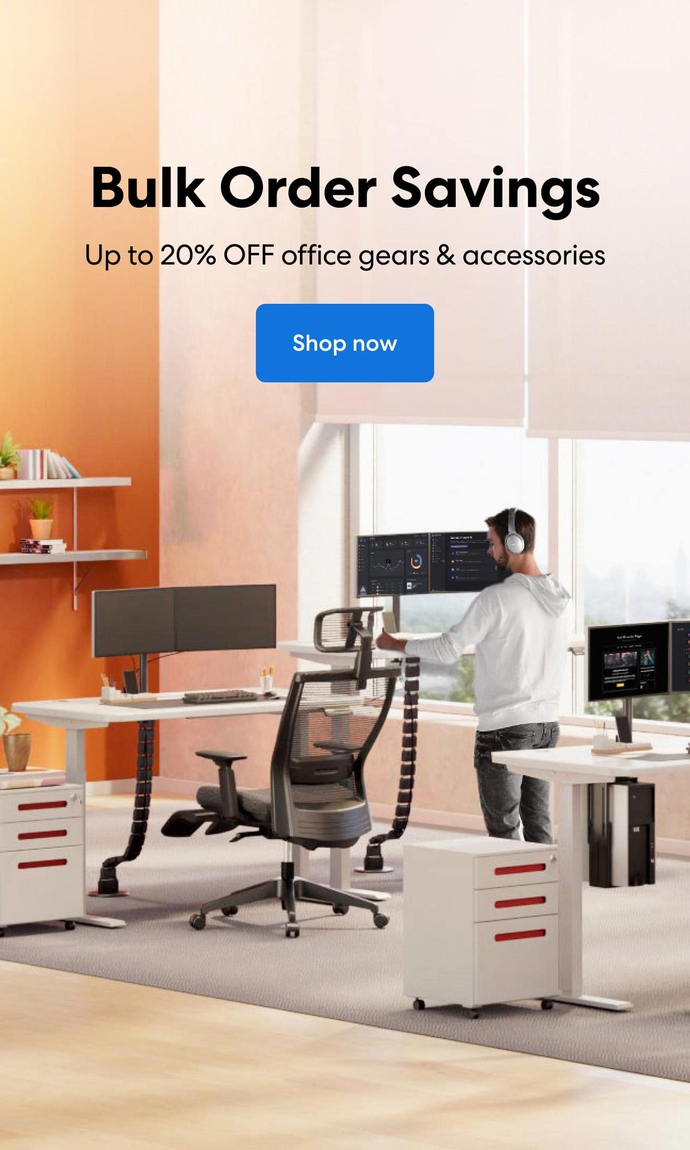 Subcribe newsletter and get $100 OFF.
Receive product updates, special offers, ergo tips, and inspiration form our team.